Dental Bridge Candidates
By Stephen Rogers on May 05, 2015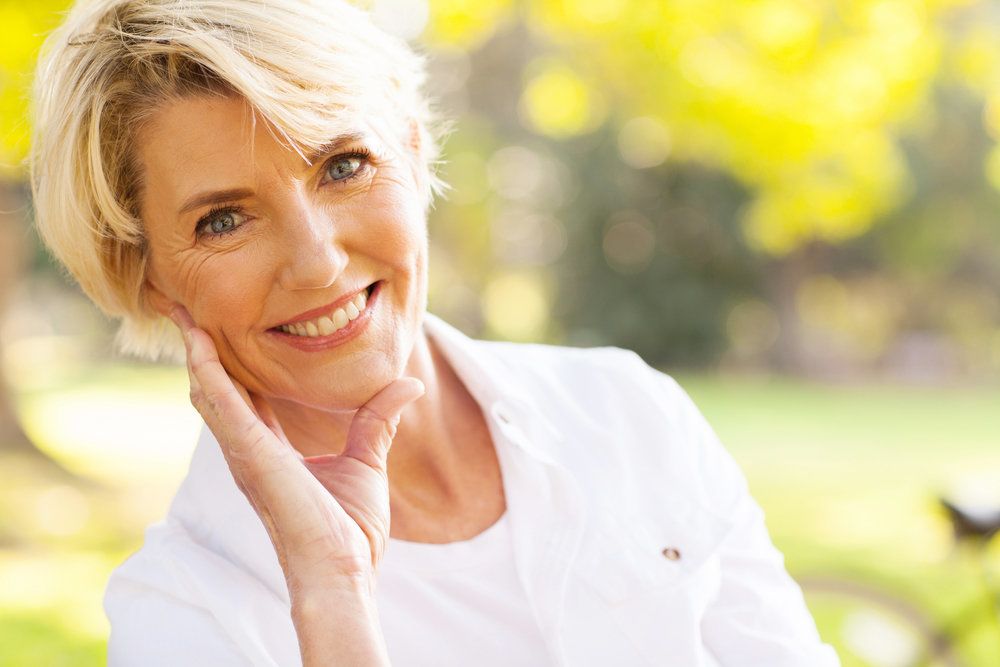 If missing teeth are holding you back from enjoying life, dental bridge treatment may be right for you. Dental bridges replace one to three consecutive missing teeth so you can eat and smile with confidence. Restorative dentistry treatments, like dental bridges, are suitable for a wide variety of patient needs. To find out if you're a dental bridge candidate, we welcome you to schedule a consultation with our team at Greater Long Island Dental.
Dental Bridge Types
As the name suggests, dental bridges are used to "bridge" the gap caused by missing teeth. Though there are different types of dental bridges, they all essentially include one to three prosthetic teeth, which are held in place by the surrounding teeth. For certain patients, the bridge can be anchored by dental implants. The type of dental bridge depends on the particular needs of the patient.
Traditional bridges use two dental crowns, which are placed on adjacent teeth, to hold the prosthetic tooth or teeth in place. Maryland bonded and cantilever bridges are used when there's only one natural tooth available to hold the bridge in place. If there are no teeth available, an implant-supported bridge can be placed. In this case, dental implants are surgically placed into the jaw bone, and, once healed, a bridge can be attached to the implants.
Dental Bridge Candidates
Dental bridge treatment is suitable for most patients who suffer from one or multiple missing teeth. Aside from implant-supported bridges, dental bridge treatment does not require surgery, making it suitable for those who prefer avoid surgery or are not fit for surgery. Candidates for dental bridge treatment include:
Those with one missing tooth: Patients missing only one tooth can typically undergo dental bridge treatment.
Those missing multiple teeth: Some patients may be missing multiple teeth, but still have many healthy teeth to avoid the need for dentures. For these patients, dental bridges are often a great option.
Those who don't want to undergo oral surgery: Patients who do not want to undergo dental implant surgery can enjoy secure tooth replacement with dental bridge treatment.
Those who want instant results: Dental bridge treatment provides fast results, whereas dental implant surgery requires months of healing before treatment is complete.
Those who are not fit for surgery: Those who cannot undergo oral surgery for health reasons often make good candidates for tooth replacement with dental bridges.
Those who have difficulty eating due to missing teeth: Missing teeth can make biting and chewing foods difficult. Those who have difficulty eating due to missing teeth make good candidates for dental bridge treatment.
Those who are unhappy with missing teeth: Missing teeth can also cause patients to feel self-conscious and makes them unhappy with the appearance of the smile. Dental bridges are custom-made restorations that seamlessly blend with the surrounding teeth so you can have your smile back.
Schedule a Consultation
Dental bridges are suitable for most people who suffer from missing teeth. To find out if dental bridge treatment is right for you, schedule a consultation today.
Related to This
"

We are dedicated to making you feel welcomed, respected, and truly cared for.

"