How Your Heart Health Is Influenced by Your Dental Health
By Stephen Rogers on June 04, 2015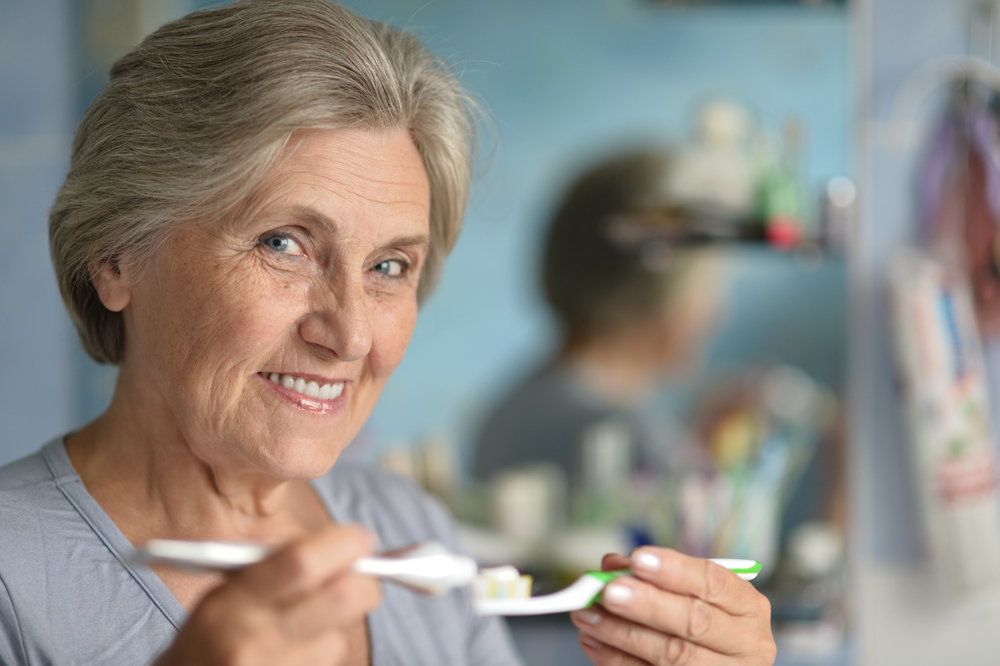 At Greater Long Island Dental, we believe that patients should get ample information when it comes to ideal dental treatments and how it can affect their overall wellness. In fact, general dentistry should focus on dental health and total wellness because there are many ways in which both are linked and can affect each other.
Case in point: gum disease.
Poor periodontal health can affect more than your just your smile.
Your General Health and Dental Heath Are Related
It may seem rather obvious, but your overall general health and wellness can have a major impact on your dental health and vice versa. For instance, if you experience persistent dry mouth and various cold sores and lesions, this could be an early sign of oral cancer.
This is just another important reason why you should always try to be as healthy as possible, both in terms of dental health and your regular health.
What Researchers Have Found About Gum Disease and Heart Health
Research in recent years has noticed a link of some kind between issues with gum disease and various cardiovascular health problems. This means that chronic issues with gingivitis, periodontitis, and advanced periodontitis may be the sign of a serious health problem of some kind.
What causes this correlation between gum disease and cardiovascular issues?
So far, scientists have not yet determined why this correlation exists. Some think that the oral bacteria that causes the gum tissue to become inflamed may also be linked to conditions such as stroke, heart attack, and atherosclerosis.
Many smokers suffer from gum disease, and smoking does increase the risk for cardiovascular disease and many other health problems. This may be an important factor as future research continues to find out what this link between periodontal disease and heart disease could mean.
Rest assured that just because you have gum disease doesn't mean that you will be automatically suffering from heart disease or other kinds of cardiovascular health problems. There are plenty of ways to treat gum disease, prevent gum disease, and keep you as fit and healthy as possible.
Common Treatments for Gum Disease
When it comes to treating gum disease, it's not uncommon to use antiseptic rinses and solutions to address infections topically as well as various oral antibiotics. The damage done to the gumline by the gum disease can typically be addressed through the use of soft tissue augmentation and grafting procedures.
Good Options for Preventing Gum Disease
The basics are still the best if you want to keep your smile as healthy as possible:
Brush your teeth at least twice a day
Floss your teeth at least once a night
Drink water to stay hydrated and keep your mouth clean
Visit your dentist twice a year for regular checkups
Great Tips for Keeping Your Heart Healthy
There are a few things you can do to keep yourself healthy for the years and years to come:
Quit smoking/using tobacco products
Exercise regularly
Eat a healthy and balanced diet rich and fruits and vegetables
Visit your doctor for your annual physical
Schedule a Consultation at Greater Long Island Dental
To learn more about your many options for advanced dental care treatment, be sure to contact our cosmetic and restorative dentistry center today. The entire team here at Greater Long Island Dental looks forward to your visit and helping you have the healthiest smile possible.
Related to This
"

We are dedicated to making you feel welcomed, respected, and truly cared for.

"