Dental Problems and Jaw Pain
By Stephen Rogers on January 05, 2016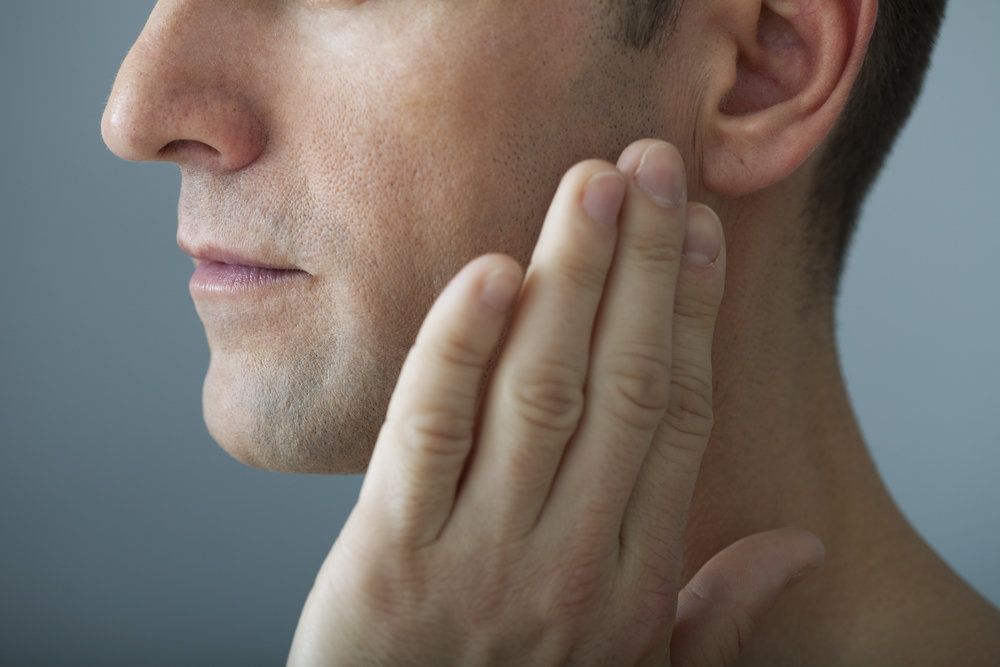 At Greater Long Island Dental, we believe in providing general and restorative dentistry care that improves not only our patients' oral health, but also their overall quality of life. We want our patients to emerge from treatment feeling healthier and happier, as though they came in to our office for quality dental work and left with something greater than they expected.
In most cases, jaw pain can be attributed to issues with the temporomandibular joints, or TMJs. Indeed, TMJ disorder is one of the most common, yet most commonly misunderstood, disorders in the United States today. Our experienced dentists are able to diagnose the underlying causes of their dental problems and jaw pain at our Long Island, NY practice and prescribe a treatment plan that addresses those causes and provides long-term relief from the pain. Patients are able to function once again without discomfort or limitations.
If you are suffering from jaw pain, we invite you to schedule your initial consultation with one of our esteemed dentists today.
What Is TMJ disorder?
The TMJs are the ball-like joints that are located in front of either ear at the sides of your head. These joints, which join the lower jaw to the skull, are among the most regularly used in the entire body, as you use them every time you open your mouth to speak, bite, chew, laugh, or yawn. As a result, over time, the joints are highly susceptible to wear and tear. They can become inflamed or otherwise damaged, leading to symptoms ranging from mild discomfort to chronic pain.
TMJ disorder is sometimes not accurately diagnosed because of its far-ranging symptoms. In addition to jaw pain, TMJ disorder can cause pain in the head, neck, shoulders, and even back. It is the responsibility of our dentists to determine whether your jaw pain is a symptom of TMJ disorder, or whether your TMJ disorder is a symptom of a much larger oral health disorder such as:
Jawbone deterioration due to tooth loss or gum disease.
Orthodontic problems such as tooth misalignment.
An injury to the jaw or to your teeth.
Periodontal disease, and periodontitis in particular.
Bruxism, or chronic teeth grinding.
Depending on the diagnosis, our dentists may prescribe one or multiple treatments, including lifestyle changes, physical therapy, and night guard therapy for the treatment of bruxism. Usually, one or a combination of these treatments is sufficient to treating TMJ disorder and relieving jaw pain. If misalignment and malocclusion are identified, orthodontic treatment may be necessary. In rare cases, oral surgery may be the only effective long-term solution; however, this would be considered only after more conservative solutions have been attempted and proven unsuccessful.
Learn More about Dental Problems and Jaw Pain
To learn more about dental problems and jaw pain, we encourage you to contact Greater Long Island Dental today. We would be pleased to answer any questions you have and assist you in scheduling an appointment.
Related to This
"

We are dedicated to making you feel welcomed, respected, and truly cared for.

"