Dental Attrition Can Result in Tooth Damage
By Stephen Rogers on July 08, 2016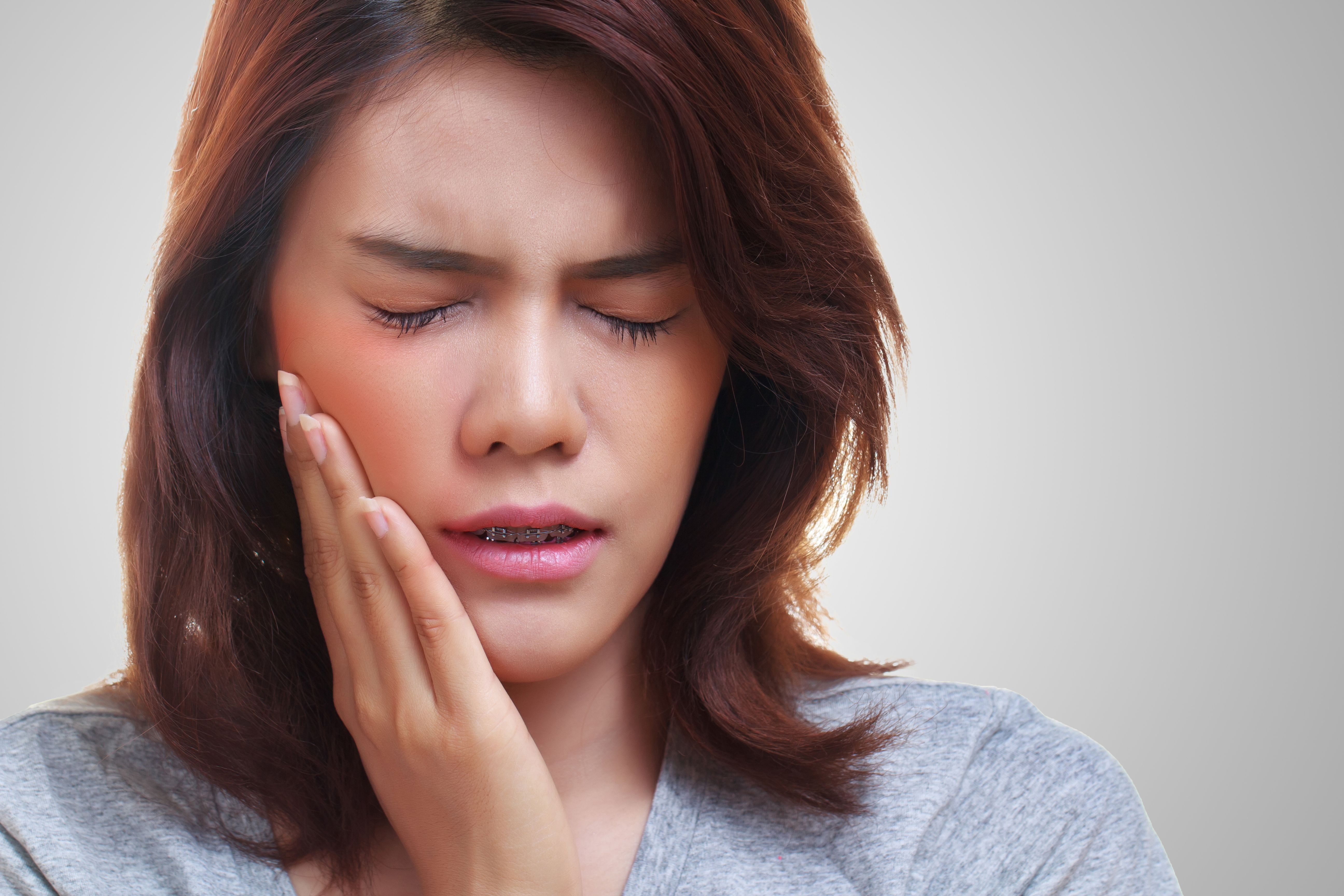 Here at Greater Long Island Dental, we offer the latest in restorative dentistry to improve the health of teeth and gums as well as state-of-the-art cosmetic dentistry to improve smile aesthetics. A beautiful smile and a healthy smile go hand in hand, and we want to make sure patients experience both.
While tooth decay and gum disease are common issues we treat, we've noticed a few patients ask us about dental attrition. Since the problem is not as well known as cavities and infections, we'd like to cover some of the basics right now.
What Is Dental Attrition?
Dental attrition refers to a type of wear and tear on the teeth that is the result of long-term contact between your teeth. When dental attrition occurs, it can cause issues with surface wear on the teeth and possible tooth damage. This means an increased risk of tooth decay, chips, cracks, tooth sensitivity, and changes in the appearance of a tooth.
What Causes Dental Attrition?
Dental attrition is caused by tooth-on-tooth contact, often between the upper teeth and the lower teeth. Over a long period of time, this results in various degrees of tooth damage. Some feel that dental attrition is a natural part of the aging process given the long-term effects of wear and tear on your smile.
How Teeth Grinding (Bruxism) Leads to Worse Dental Attrition
Since dental attrition is the result of tooth-on-tooth contact, you can imagine why tooth grinding (bruxism) is considered a major contributing factor to the problem.
Tooth grinding refers to the gnashing, clenching, and shifting of the teeth that occurs when patients are asleep. This is the result of stress, poor dental alignment, the use of certain medications or drugs, and some medical conditions. In addition to increasing the risk of gum recession and tooth damage, tooth grinding can also exacerbate or accelerate the effects of dental attrition.
Signs and Symptoms of Dental Attrition
The most common signs and symptoms of dental attrition include:
Loss of tooth structure
Changes in tooth shape
Tooth sensitivity
Dental pain
Discoloration of the teeth
Changes in dental alignment
Loose fillings and dental restorations
Treatment Options for Dental Attrition
When it comes to treating dental attrition, it's generally best to consider the root causes of the condition and treating those while also restoring any damage to the tooth structure and other parts of the mouth.
For tooth damage caused by attrition, the best options are typically the use of dental restorations of various kinds, such as fillings, inlays, onlays, and crowns. These will prevent potential root canal infections and help strengthen teeth and avoid sensitivity.
How to Prevent Dental Attrition
If the attrition was caused/accelerated by poor dental alignment or tooth grinding, the ideal options to consider will involve improving dental alignment through orthodontics, the use of a night guard (protective retainer) during sleep to reduce tooth damage from grinding, and other therapies to address these conditions. The ideal procedures can be discussed in more detail during the consultation process.
Contact Greater Long Island Dental
To learn more about attrition and how it can affect your dental health and wellness, be sure to contact our team of cosmetic and restorative dentists today. The dental care team at Greater Long Island Dental is here to help you have a healthy and beautiful smile again.
Related to This
"

We are dedicated to making you feel welcomed, respected, and truly cared for.

"