The History of Dentistry
By Stephen Rogers on October 07, 2016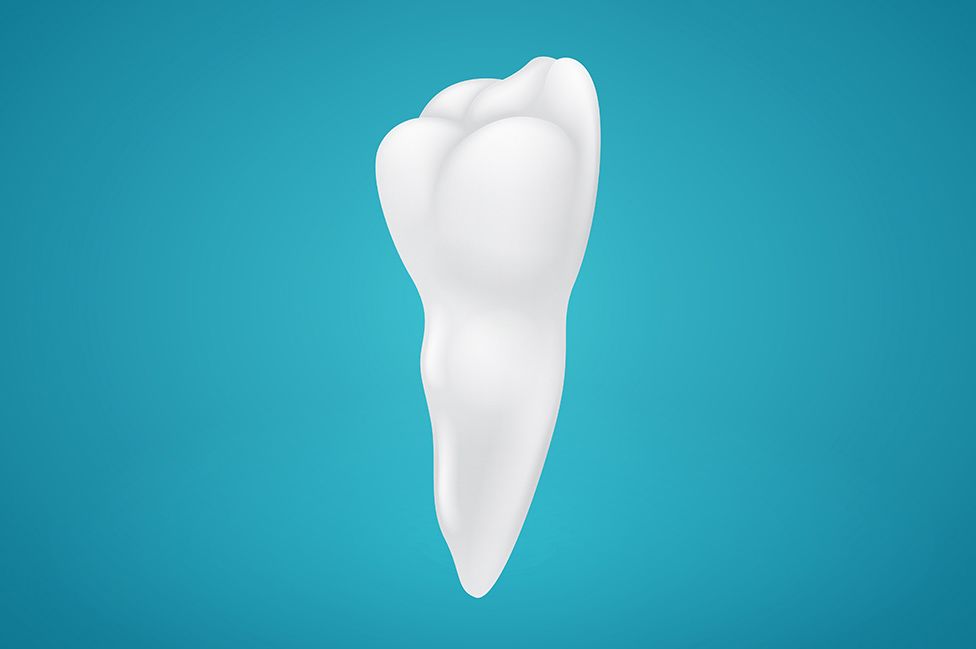 Dentistry has a surprisingly long history, dating back as far as ancient Egypt. Thanks to early dental practices, we now have the most advanced and effective dental treatment ever available. Modern restorative dentistry treatments are less painful, more precise, and more aesthetically pleasing than ever before. Learn more about the history of dentistry in this overview from our Long Island, NY team at Greater Long Island Dental.
Ancient Dental Practices
Some of the earliest evidence of dentistry practices dates back to the ancient Egyptians and Sumerians. Archeologists have uncovered ancient Egyptian skulls with small holes drilled in the jaw; researchers believe that these holes were used to drain abscesses. Archeologists have also found Sumerian texts describing dental practices and tooth decay.
The first evidence of restorative dentistry is believed to have come from the Etruscans, who were conquered by the Romans. Dental bridges and gold dentures have been found in Etruscan tombs dated back to 500 BCE. When the Romans conquered the Etruscans, they continued the dental practices of the Etruscans.
Preventative dentistry was practiced in Arabic lands. Early writings from Arabic physicians show the use of scaling and cleaning practices to protect oral health.
The Foundation for Modern Dentistry
Dental practices didn't make significant strides until the 1700s when dentistry began being recognized as a singular profession. This distinction came after the publishing of French surgeon Pierre Fauchard's extensive book, The Surgeon Dentist, a Treatise on the Teeth, released in 1728. This book was the first of its kind, explaining the treatment and diagnosis of oral disease.
Fauchard pioneered the use of orthodontics, dental prosthetics, and dental fillings to restore oral health. He also fashioned his own dental tools for use during oral surgery. Due to his revolutionary book and innovations, Pierre Fauchard is often called the father of modern dentistry.
Dentistry in the 1800s
Dentistry continued to advance in the 1800s. Thanks to the development of commercial manufacturing, Samuel Stockton was able to mass produce porcelain teeth, and reclining dental chairs become available.
The advancement of dentistry as a skilled profession became solidified in 1840 with the opening of the first dental college, the Baltimore College of Dental Surgery.
One of the biggest innovations of the 1800s was the discovery of anesthesia as a pain reliever during oral surgery in 1846 by dentist William Morton.
Technological advances in dentistry continued, greatly improving dental treatment and reducing pain during treatment. Some notable advances include the development of the first commercially manufactured dental drill, the foot-treadle dental engine, and the first electric dental drill. These drills allowed dentists to cut through enamel and dentin faster; in addition, the tools produced smoother cuts, improving patient experience.
The 1900s to Present Day
By the 1900s, treating oral health issues became standard procedure, allowing dentists to focus on ways to improve precision and produce more cosmetically pleasing treatment. This led to the development of dental bonding treatment by Swiss chemist Oskar Hagger in 1949. Using a tooth-colored resin directly applied to the teeth, dental bonding allows dentists to repair minor damage and transform the overall appearance of the smile in a single dental visit.
By 1960, dental lasers were developed for the treatment of gum disease. Now, dental lasers can be used to precisely remove tooth decay, reshape the gums, and be used as part of a deep cleaning treatment. Thanks to advances in pain management, like oral sedatives and improved anesthetics, undergoing dental treatment today is less painful than ever before.
How Can You Benefit from Modern Dentistry?
To find out how you can benefit from modern advances in dentistry, we welcome you to schedule a consultation.
Related to This
"

We are dedicated to making you feel welcomed, respected, and truly cared for.

"