Can Teeth Whitening Enhance Your Smile?
By Stephen Rogers on November 10, 2016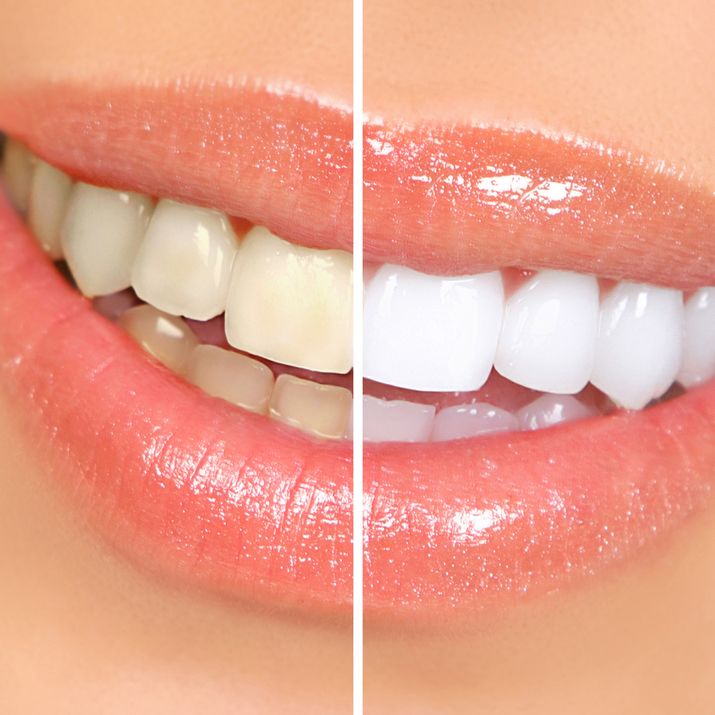 There's nothing like a beautiful, white smile to instill confidence. If yellowed, discolored teeth have you feeling insecure about your smile, teeth whitening may be right for you. Teeth whitening treatment can reduce the appearance of dental discoloration to reveal a beautiful, vibrant smile. Our dentists at Greater Long Island Dental work closely with patients to determine the right treatments for their needs. During consultations, our dentists can determine which patients are suitable teeth whitening candidates. Schedule a consultation at our Long Island, NY practice to find out if you're a candidate for teeth whitening.
Who Are Ideal Candidates for Teeth Whitening?
Professional teeth whitening treatments are highly effective at removing dental discoloration and restoring the smile to a brilliant white. At Greater Long Island Dental, we offer in-office and at-home treatments to fit with each patient's lifestyle and needs. Candidates for either treatment include those who:
Have healthy gums and teeth: The teeth and gums should be healthy and free of untreated decay and gum disease before undergoing teeth whitening treatment.
Suffer from extrinsic dental stains and discoloration: Those with extrinsic dental stains, which are essentially surface stains, commonly caused by food and age, often benefit from teeth whitening treatment.
Are unhappy with the appearance of dental discoloration: Those who are unhappy by the extent of tooth discoloration can enjoy a rejuvenated smile with whitening treatment.
Don't have front facing dental restorations: Candidates for teeth whitening shouldn't have dental restorations in their front facing teeth because they won't respond to whitening treatment. This can cause any tooth-colored restorations to stand out and no longer match the surrounding teeth. If whitening is desired, dental restorations may need to be replaced to ensure a flawless finish.
Who Aren't Ideal Candidates for Teeth Whitening?
Teeth whitening can help patients achieve a brighter, whiter smile, but it's not right for everyone. Fortunately, there are alternative treatments available, like porcelain veneers, to help those who may not be good candidates for teeth whitening reach their smile goals. Some people who don't make ideal candidates for teeth whitening include:
Those with intrinsic stains: Intrinsic stains are deep stains below the surface of the enamel. Intrinsic stains often look like white spots or gray areas within one or more teeth, and are too deep to be treated with teeth whitening.
Pregnant or breastfeeding women: Teeth whitening treatment is completely safe, but it is not recommended for pregnant women or breastfeeding women. All cosmetic dental treatments should wait until after pregnancy.
Those with dental restorations on the front facing teeth: Tooth-colored dental restorations do not respond to teeth whitening treatment, which can lead to an obvious difference between the color of the restoration and teeth. Those with front facing dental restorations may wish to skip whitening treatment if they are not interested in replacing their dental restorations.
Those with sensitive teeth: Teeth whitening can temporarily increase tooth sensitivity. Those who already experience tooth sensitivity may wish to forgo teeth whitening to avoid additional pain from sensitivity.
Those with untreated oral health issues: Those who suffer from oral health issues will need to seek treatment for any problems before undergoing whitening treatment.
Schedule a Consultation
Teeth whitening treatment offers many benefits, like improved confidence and a rejuvenated appearance. To find out if teeth whitening is right for you, we invite you to schedule a consultation at Greater Long Island Dental.
Related to This
"

We are dedicated to making you feel welcomed, respected, and truly cared for.

"