Crowns vs. Fillings: Which Is Better for Me?
By Stephen Rogers on January 07, 2017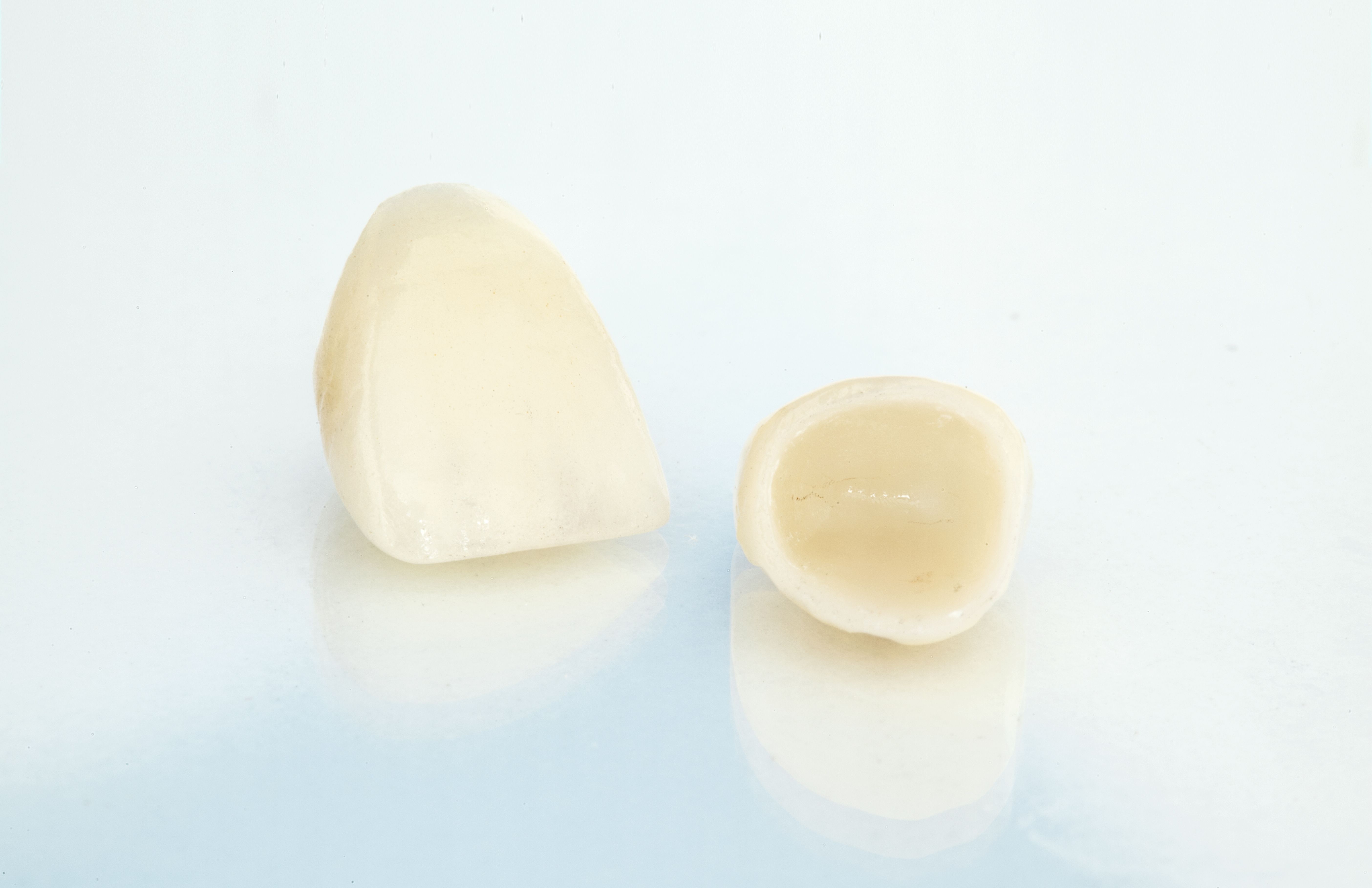 The team at our Long Island restorative dentistry practice always tailors treatment to meet the needs of patients. We want our patients to undergo the right procedure that meets their needs, which means a process of diagnosing an issue and discussing the dental health issues at hand.
When it comes to tooth decay, two potential treatment options are dental fillings and dental crowns. Let's compare these two restoration options and discuss when one may be a better option than the other.
About Dental Fillings
Dental fillings are restorations that are used to address cavities and small amounts of tooth decay. They come in both tooth-colored and metal forms. When using a filling, a dentist will carefully set the filling into the decayed portion of the tooth in order to restore the compromised portion of the tooth structure. This prevents further damage and decay from affecting the tooth.
Ideal Uses for Dental Fillings
As noted above, dental fillings are ideal for treating small amounts of tooth decay, such as minor and basic cavities. More extensive tooth decay will require another type of restoration to properly address the damaged tooth structure.
About Dental Crowns
Dental crowns are caps that are used to cap a tooth that has been seriously damaged or decayed. When a dental crown is in place, it protects the remaining tooth structure from harm and alleviates soreness and discomfort that may be associated with the tooth decay.
As with dental fillings, both tooth-colored and metal crowns are available. Tooth-colored crowns are generally used for the front teeth or prominent teeth in one's smile. Metal crowns are more typically used for the molars given their role in chewing and their location in the back of the mouth.
Ideal Uses for Dental Crowns
As noted above, dental crowns are most ideal for major cases of tooth decay. They are a last resort to save a tooth that has been seriously compromised in terms of overall health and structure. Dental crowns are also commonly used after a person has undergone root canal therapy, protecting the internal structure of the tooth from pain and repeat infection.
What About Inlays and Onlays?
Inlays and onlays are a type of intermediate restoration between fillings and crowns. When a person has suffered significant tooth decay but not enough to warrant a dental crown, an inlay or onlay is often the best option.
Inlays and onlays are able to rebuild large sections of tooth structure, including the entire cusp (biting surface) of a tooth. They are available in tooth-colored and metal forms as well.
The Extent of Damage Determines the Restoration
As you can see, the extent of a person's tooth decay determines the type of dental restoration that is used. It's important that dentists consider the amount of healthy tooth structure present before they perform a restorative procedure of any kind.
Speak with an Experienced Dentist
For more information about your dental care options and how we can help you have a healthy and beautiful smile, be sure to contact our advanced dental care center today. Our team looks forward to your visit and discussing these matters in greater detail.
Related to This
"

We are dedicated to making you feel welcomed, respected, and truly cared for.

"