Treating Tooth Sensitivity to Hot and Cold
By Stephen Rogers on February 07, 2017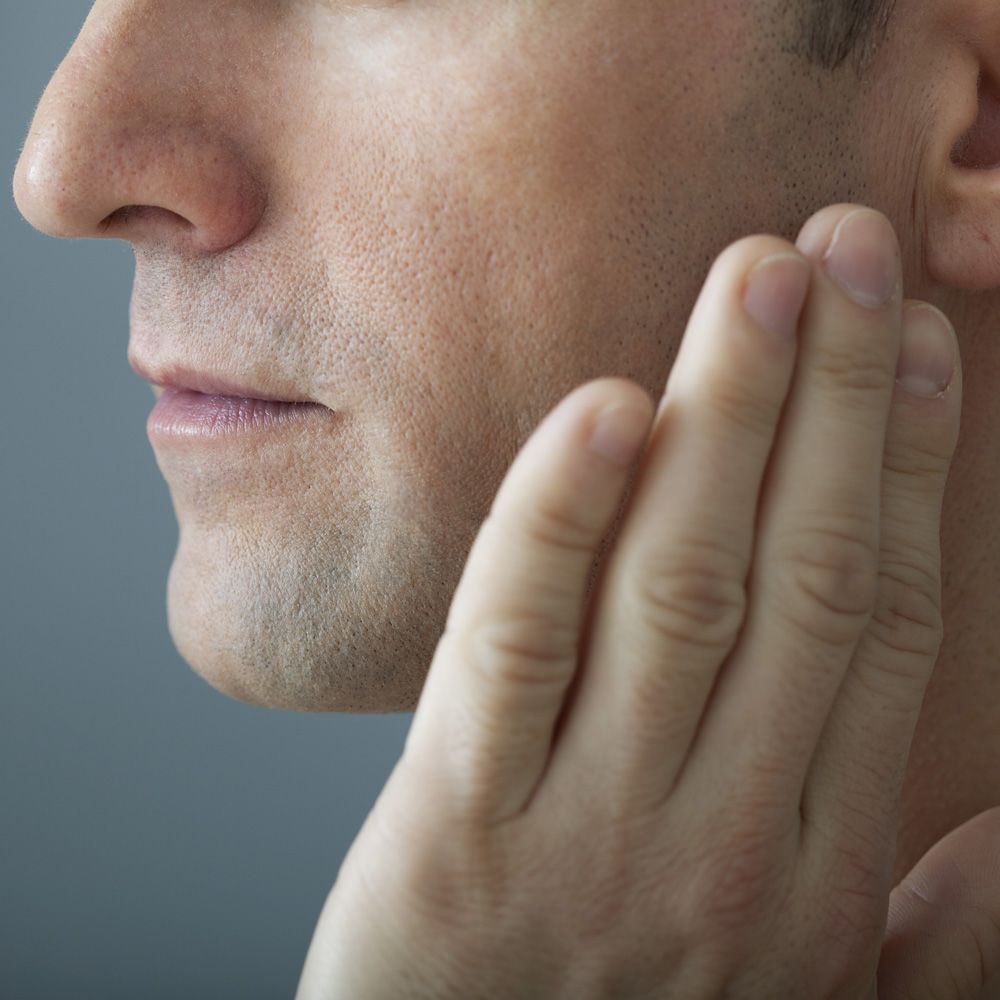 Several times a day, the teeth are exposed to hot and cold foods and beverages. The outer layer of the teeth provides a protective layer of enamel that prevents these extreme temperatures from disturbing the sensitive nerves and tissues at the center of the teeth. Unfortunately, many patients find that their teeth are sensitive to hot and cold temperatures, which can cause significant discomfort and make meal time a pain.
At Greater Long Island Dental, we offer a full range of restorative dentistry treatments to strengthen the teeth and restore a protective layer around the pulp at the center of each tooth. These treatments combat tooth sensitivity to hot and cold, and allow our Long Island, NY patients to eat and drink in comfort.
Causes of Tooth Sensitivity
Tooth enamel is vulnerable to wear, tear, and the aging process. As tooth enamel begins to break down, the sensitive nerves of the teeth become exposed. Even a minimal amount of thinning or wearing down can lead to considerable sensitivity. The more damage that occurs, the greater the degree of sensitivity or pain that a patient is likely to experience.
Some of the most common causes of damaged tooth enamel include:
Aging
Tooth decay
Acid erosion
Grinding and clenching the teeth (bruxism)
Worn down or damaged dental restorations
Treating Tooth Sensitivity
Tooth sensitivity is not a problem that should be taken lightly. Worn or damaged tooth enamel not only increases the risk of discomfort, but it also makes it possible for bacteria to reach the center of the tooth, where an infection can develop. Fortunately, there are many restorative dentistry treatments available that can rebuild a strong and protective layer around the teeth. These treatments can minimize or eliminate tooth sensitivity to hot and cold, while preventing more serious dental complications.
Some of the restorative dentistry treatments that may be useful in treating tooth sensitivity to hot and cold include:
Dental bonding: Dental bonding is a direct bonding technique that uses the application of a tooth-colored compound to addresses cases of minor structural damage.
Dental fillings: Dental fillings repair minor to moderate areas of decay, commonly known as cavities.
Inlays and Onlays: Inlays and onlays can repair larger areas of decay that extend to the biting surface or cusps of the tooth.
Dental crowns: Dental crowns sit over a tooth like a cap and can repair even the most significant cases of structural damage. Thanks to CEREC technology, our dentists can perform dental crown treatment in just a single day.
Our dentists are happy to discuss each of these treatments in further detail with patients, and recommend a personalized treatment plan that will best address each situation.
Contact Us
At Greater Long Island Dental, our team of experienced dentists offers a comprehensive range of dental treatments to meet each our patient's unique needs. If you are suffering from tooth sensitivity and would like to learn more about our treatment options, contact us at your earliest convenience.
Related to This
"

We are dedicated to making you feel welcomed, respected, and truly cared for.

"