Dental Care Statistics: Numbers, Facts, and Figures
By Stephen Rogers on July 06, 2018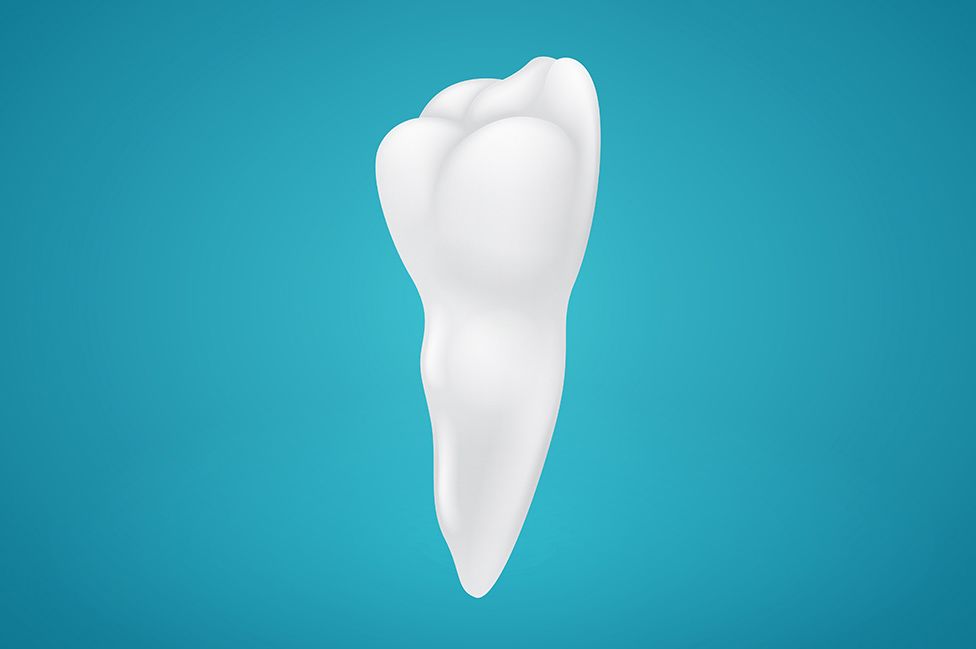 Brushing, flossing, and dental visits are essential for keeping your smile healthy and fighting tooth decay and gum disease. Sometimes knowing the actual facts behind this common sense wisdom puts things into better perspective.
With that in mind, the team at our Long Island, NY restorative dentistry practice would like to go over some basic facts and figures related to dentistry. This should help you understand why proper oral hygiene and regular visits to your dentist are so important.
Statistics on Cavities
According to numbers compiled by the National Institute of Dental and Craniofacial Research (NIDCR), 92 percent of adults between the ages of 20 and 64 have cavities affecting their permanent teeth; 26 percent of these adults suffer from untreated tooth decay.
For children between the ages of 2 and 11, roughly 42 percent of these children suffered from cavities affecting their baby/primary teeth; 23 percent of children in this age range suffered from untreated tooth decay. Primary tooth decay was more likely among children between the ages of 6 to 11.
Statistics on Gum Disease
According to numbers from the Centers for Disease Control and Prevention (CDC), 47 percent of Americans age 30 or older suffers from gum disease. That's approximately 64.7 million Americans.
The risk of periodontal disease increases as people get older. It's estimated that 70 percent of adults age 65 or older suffers from gum disease.
Statistics on Tooth Loss
Most adults have 28 teeth (not counting wisdom teeth), but the effects of tooth decay, gum disease, injury, and wear and tear can lead to tooth loss. According to numbers from the NIDCR, American adults between the ages of 27 to 34 will have an average of about 26.9 teeth; adults between the ages of 35 to 49 have an average of 25 teeth and adults between 50 to 64 have an average of 22.3 teeth.
Smoking, low income level, low education level, and other environmental factors can increase your chances of losing teeth.
Statistics on Tooth Sensitivity
Tooth sensitivity is often an early indication of a dental health issue. According to a 2013 study published in the Journal of the American Dental Association, roughly 1 in 8 Americans suffer from some level of tooth sensitivity. About 12 percent of people who suffered from tooth sensitivity simply had sensitive teeth and did not suffer from any other kind of dental health issue.
Statistics on American Oral Hygiene
Recent surveys suggest that Americans have a pretty basic oral hygiene routine at home. About 42 percent of adults use a toothpaste and toothbrush for daily at-home cleanings. Less than one-third of Americans use mouthwash, and less than a quarter of Americans use dental floss.
Ideally you should brush your teeth at least twice a day and floss your teeth once a day. Mouthwash can help fight oral bacteria and bad breath.
Statistics on Dental Visits
Regular dental visits are crucial for cavity prevention and healthy smiles. It's estimated that 85 percent of Americans visit their dentist twice a year for regular checkups and cleanings. If you're overdue for a checkup, we'd be more than happy to meet you in person and enhance your dental health.
Contact Greater Long Island Dental
For more information about dental care and how we can help you have a healthy and beautiful smile, be sure to contact an experienced cosmetic and restorative dentist. We look forward to your visit and discussing these matters with you in greater detail.
Related to This
"

We are dedicated to making you feel welcomed, respected, and truly cared for.

"