Dental Crown Aftercare and Lifespan
By Stephen Rogers on September 27, 2018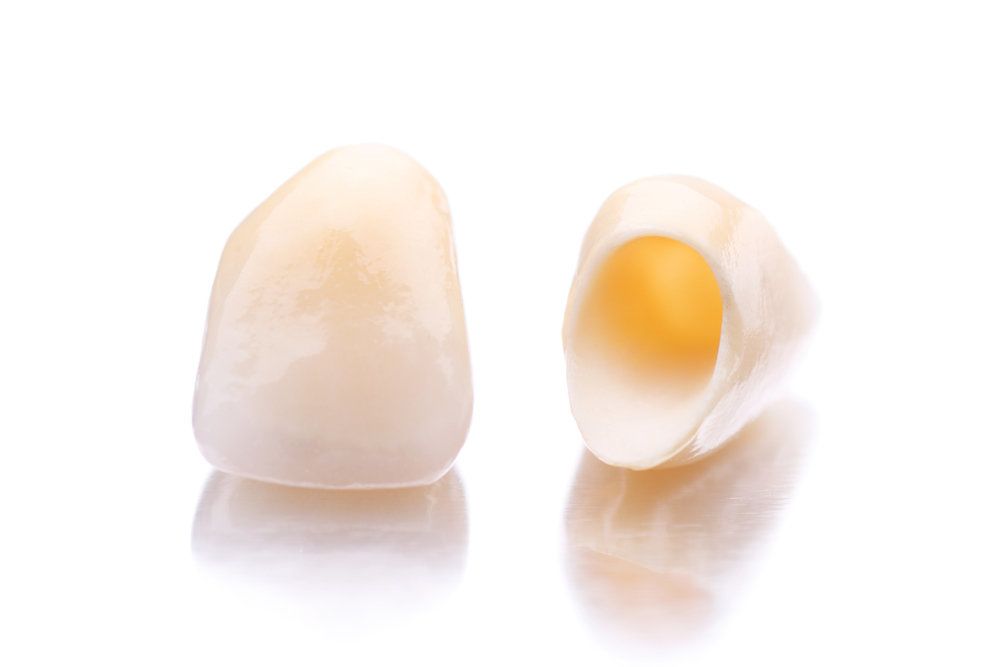 A porcelain dental crown encircles a tooth that has been damaged by decay or trauma, providing it with needed support. These single tooth restorations are designed to last for many years, but not a lifetime. Trauma, wear and tear, and decay are some of the factors that can damage a crown, requiring it to be replaced.
The dentists at Greater Long Island Dental would like to help you understand how to care for your dental crown to prolong its lifespan. Find out how to get the most out of the same-day crowns offered at their Long Island, NY practice by reading on.
The Average Lifespan of a Porcelain Crown
Typically, dental crowns last about a decade. With the right care, some patients can enjoy a functioning crown for up to 25 years.
How long a dental crown remains functional depends largely on patient care. Fortunately, caring for your dental crown does not require special attention, but patients should follow some basic steps.
The quality of the materials used to craft the crown is also a factor. At Greater Long Island Dental, we fabricate crowns from high-quality dental-grade porcelain for long-term reliability.
Caring for Your Crown
Here are four easy steps you can take to ensure your crown lasts as long as it should.
Follow good at-home oral hygiene routines. Brushing your teeth at least twice a day and flossing your teeth at least once daily helps to ward off dental decay. While your crown cannot decay, the remaining tooth beneath the crown can. If that tooth becomes infected, the crown will need to be removed for treatment.
Keep up on dental visits. Even with good at-home oral hygiene routines, you cannot remove all of the tartar and plaque that builds up on the teeth. The only way to remove this build-up, which puts you at risk for dental decay, is by visiting your dentist for a professional teeth cleaning. You should see your dentist at least twice a year. Some patients may need to go in more often. In addition to cleaning your teeth during your routine dental visit, your dentist will examine your restoration, ensuring it is intact and functioning as it should.
Refrain from chewing on objects. Nail-biting is a fairly common habit, but one that can wreak havoc on a dental crown. Our fingernails are hard, and chewing them can put a dental crown at risk of chipping or fracturing. The same goes for biting ice, pens, and other hard objects. These chewing habits can be hard to break, so speak with your dentist if you need some help overcoming the behavior.
Wear a night guard consistently. Night guards are given to patients with bruxism (teeth grinding). These devices are worn at night to protect the teeth and restorations from damage. Teeth grinding can cause a dental crown to fail, so be sure to wear a night guard regularly to avoid prematurely needing to replace your crown.
Contact Us Today
Find out how our same-day dental crowns can last for years to come. Book your appointment by calling us at (516) 468-7103. You can also send us a message online.
Related to This
"

We are dedicated to making you feel welcomed, respected, and truly cared for.

"