We're Welcoming New Patients
---
Here at Greater Long Island Dental, we know that everyone is one of a kind. You're not like anyone else! So why should you get the same first dental appointment as someone with different needs and smile goals?
Let's take a look at how we help new patients feel welcomed, relaxed, and at ease as they join the Greater Long Island Dental family. We like to offer our patients choices, allowing them to make the decision that's right for them.
---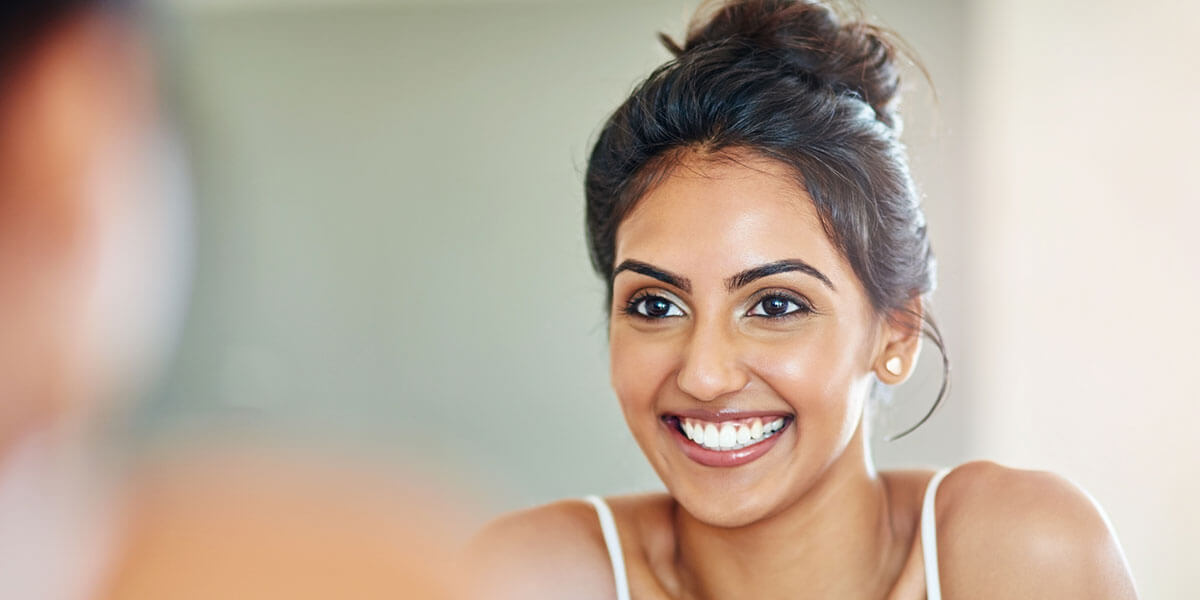 ---
High-quality service.

We craft tailor-made solutions for each patient and make sure they feel confident knowing that they are in the hands of experts. 

Expert care.

Our team of experienced and compassionate dentists is here to help you find the best treatment option and guide you through the entire process. 

State-of-the-art technology.

Our office is very modern and updated with the latest technological developments to provide you with the best possible dental care.
---
---
If you are experiencing a dental emergency, we will reserve approximately 40 minutes of your time to discuss what you are experiencing and get you out of pain. From there, we will reserve 90 minutes of your time to perform a comprehensive dental evaluation, which will include prescribed digital radiographs and photos, oral cancer screening, and a gum health assessment to determine a proactive dental plan that will eliminate emergency visits in the future.
If you're interested in coming for a cosmetic consultation or a second opinion, our focus will be on answering your questions and helping you feel confident in your choice to visit our office. Think of it as a brief meet and greet! Expect your consultation to take about 30 minutes. We will then reserve the appropriate amount of time to address your needs and concerns.
If all is well, you have no major concerns and you are looking for a new dental home then we will set your reservation for 90 minutes for an in-depth look at your dental health! Take a look below to see what you can expect on this reservation!
---
---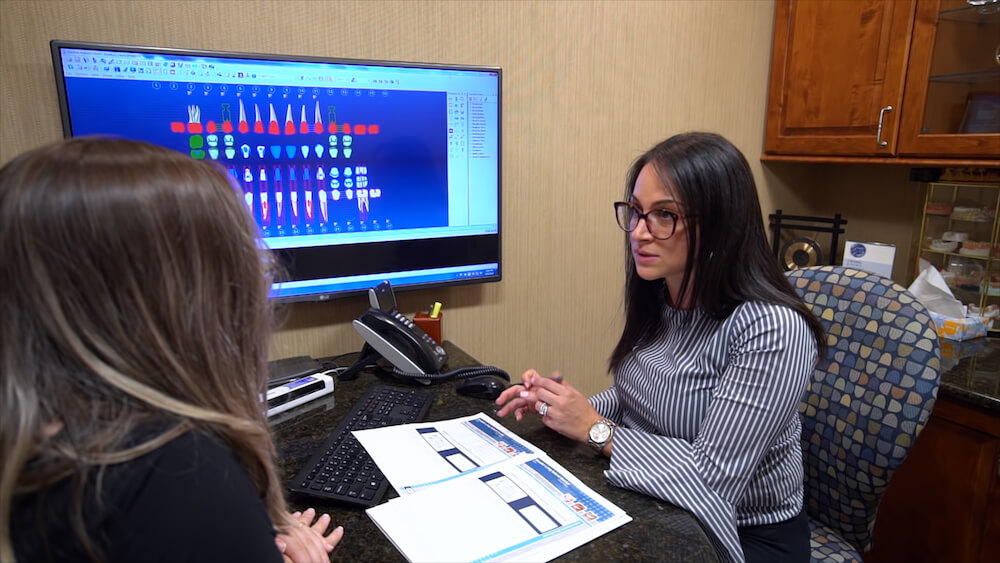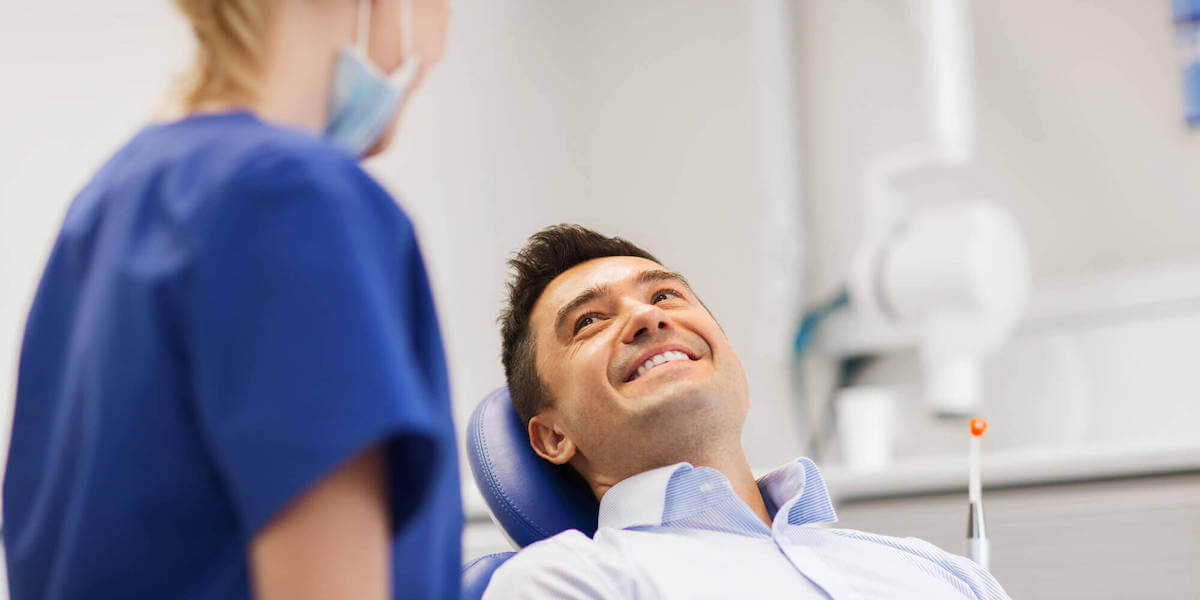 ---
If you're ready to dive right in, schedule your new patient exam. At this visit, you'll still meet with your dentist just like in a consultation. However, the focus of the new patient exam is on completing a thorough exam, including digital photography of your teeth, a gum health check, and any needed x-rays.
Your dentist will explain what they've found, their recommended treatments, and what comes next. Our goal is to work with you to develop an affordable treatment plan that fits your lifestyle. We want to help you feel confident about our plan for your dental health.
We'll finish your new patient exam by answering questions about insurance and financial options. Then we'll schedule your next follow-up visit.
---
How to prepare for your visit
---
Write down any questions that you may have about your dental health.

Complete your new patient paperwork before your appointment. We will send you a link via text or email to fill them out online.

If you decide to fill out your paperwork manually, please arrive 20 minutes early. 

Please bring a detailed list of any medications you are taking. 
---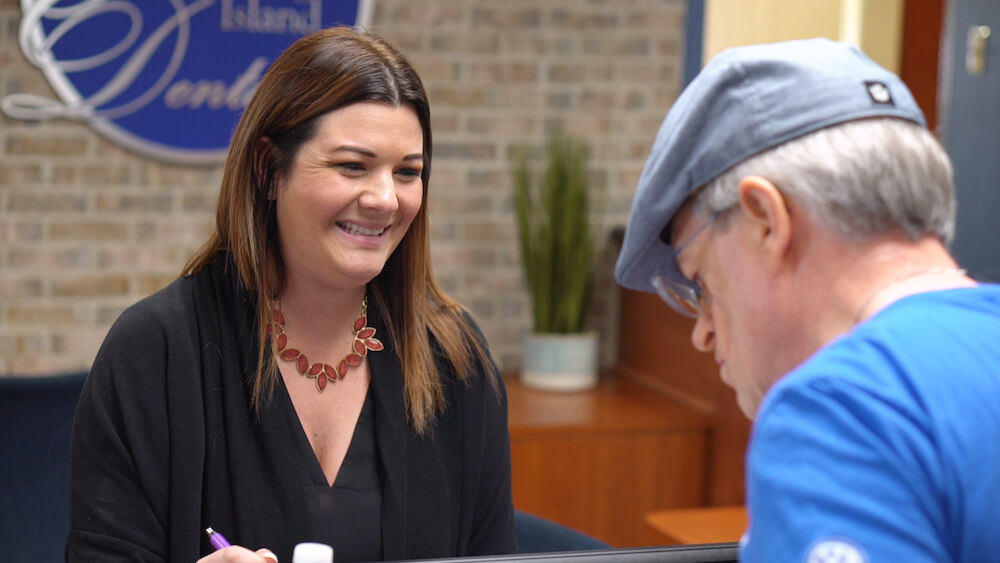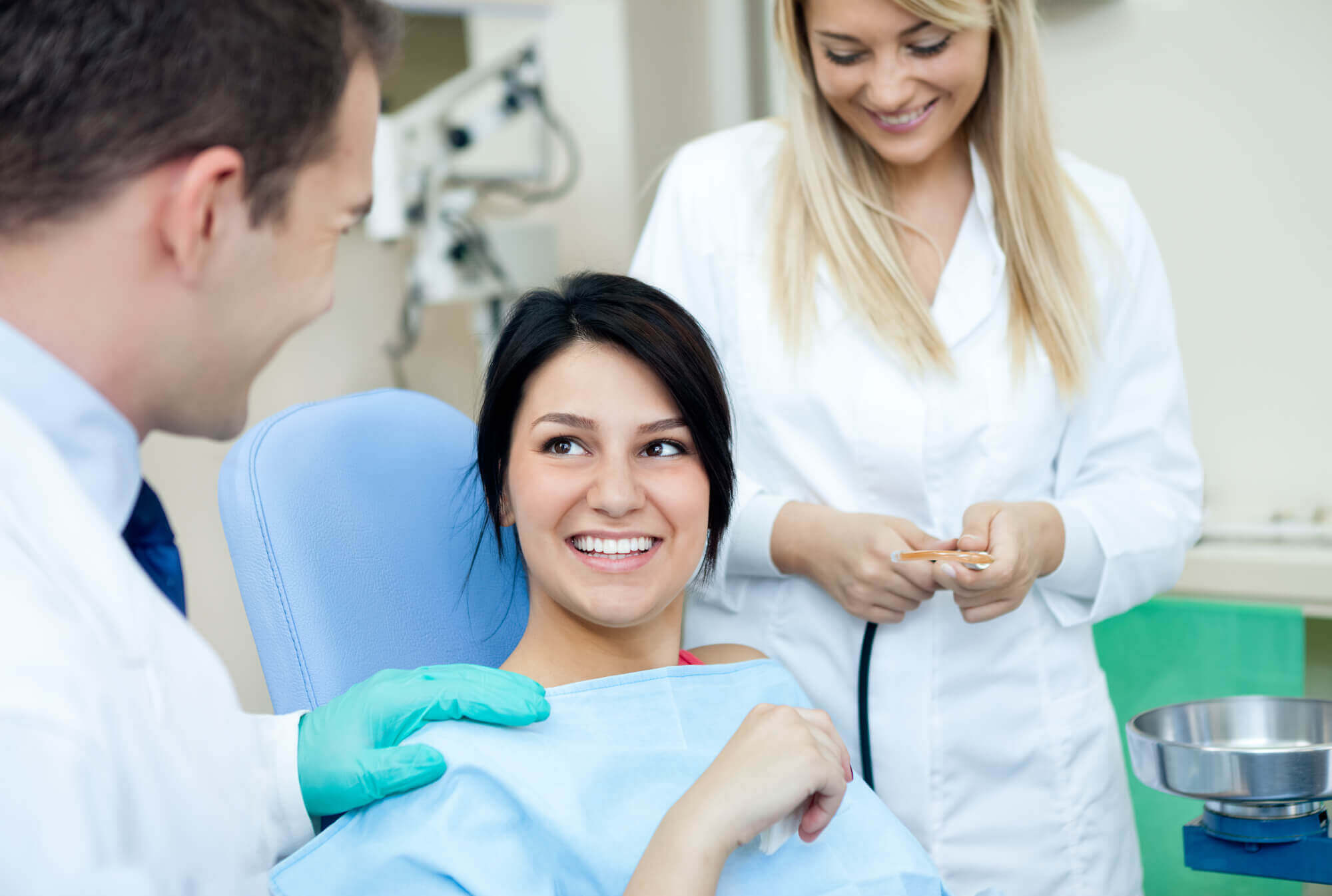 ---
We are a fee-for-service practice, which means we do not let any insurance dictate the level of quality of care that we provide to our patients. Our patients are not restricted by any insurance company's limitations. If your insurance company lets you choose a dentist, you can come to us! As a courtesy to you, we will take care of the claiming process.
If you don't have insurance (most of our patients don't), we offer different affordability options that fit within anyone's lifestyle and budget.
---
"Have been going to this Dental Office for 25+ years. The doctors, hygienists and office staff are amazing. Great dental care and compassionate doctors. Highly recommend."
---
At Greater Long Island Dental in Massapequa, our dentists take great pride in making new patients feel welcomed at our office. We're friendly, gentle, and committed to exceeding your expectations.
We'll help you feel confident about your smile and how you feel about yourself. You'll always be treated with care, respect, and compassion.
---
---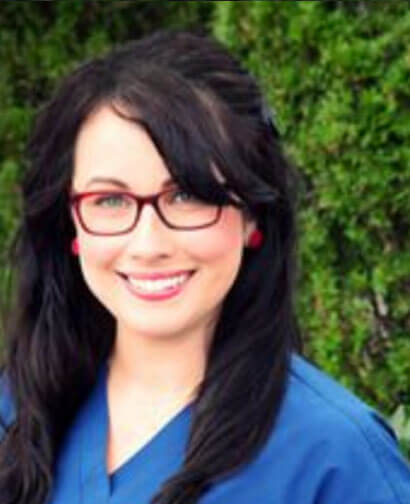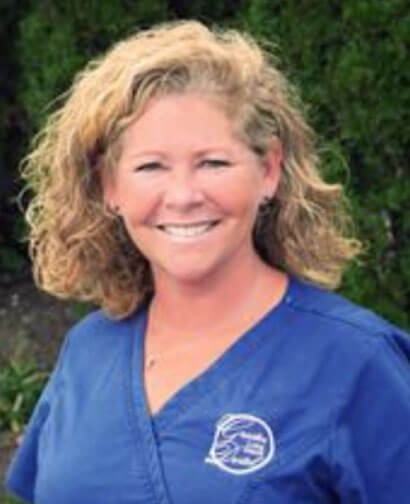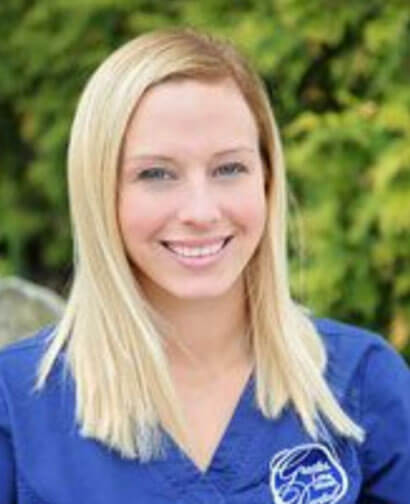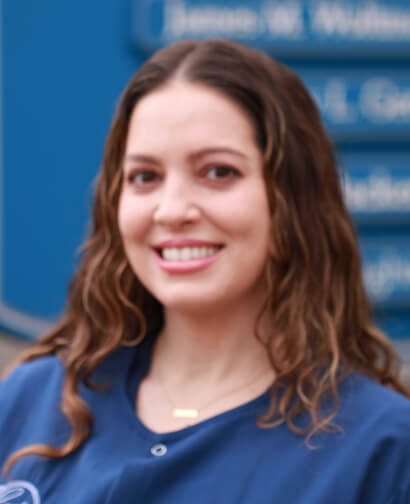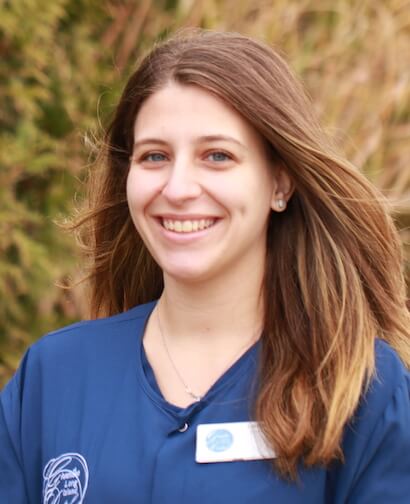 Greater Long Island Dental
ADDRESS
HOURS
Monday - Thursday | 9am - 7pm
Friday | 9am - 2pm
Saturday | 7am - 12pm (Apr-Oct)
Sunday | Closed
See you soon!
Call (516) 798-4223 to schedule your first visit appointment. Meet with a dentist at Greater Long Island Dental in Massapequa for a new patient exam or consultation.
Book Online