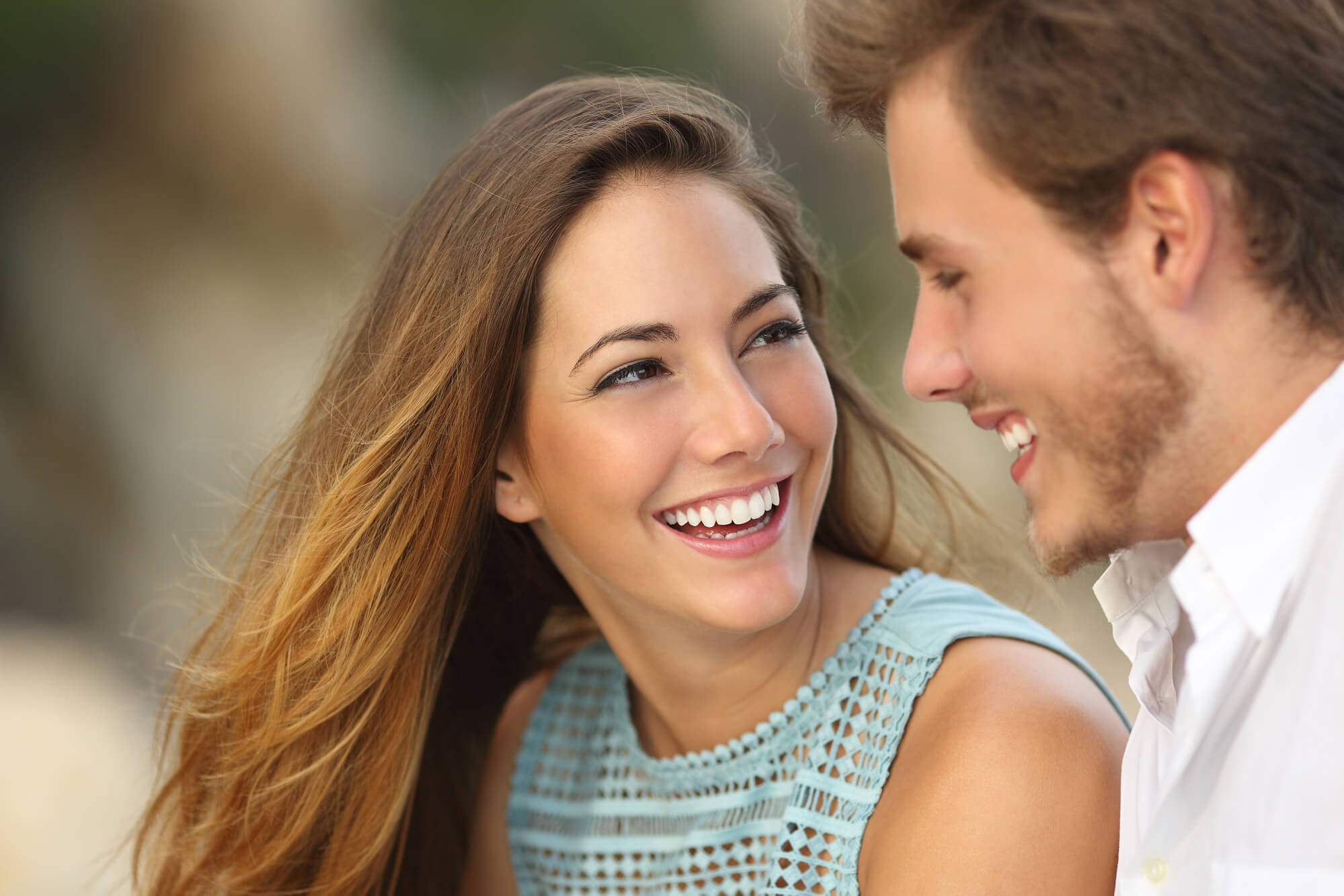 Change Your Smile & Change Your Life
---
Are you looking for a gentle, reversible, and effective cosmetic dental treatment? At Greater Long Island Dental in Massapequa, we offer dental bonding, one of the most versatile and non-invasive cosmetic dental treatments available. 
If you're suffering from rough, chipped, cracked, or stained teeth, cosmetic bonding might be right for you. When you meet with a cosmetic dentist, we'll evaluate your teeth and help you find the right cosmetic treatment for your smile.
If you're interested in learning more about dental bonding and other cosmetic treatments, call (516) 798-4223 today to schedule your appointment.
---
---
Cosmetic bonding is a versatile treatment that can help:
Correct the shape of a tooth

Smooth a rough tooth

Hide the appearance of chips and cracks

Strengthen a cracked tooth

Close small gaps between teeth

Reduce the appearance of deeply set stains
Compared to other cosmetic treatments, bonding can be a less-expensive option that allows you to see changes in your smile without any permanent changes. Additionally, most bonding treatments only take about an hour and don't require the removal of any natural tooth structure.
However, there are tradeoffs. Bonding treatments aren't permanent and you must take care to avoid stains if you're a coffee or tea drinker. And of course, you must continue to brush and floss thoroughly!
---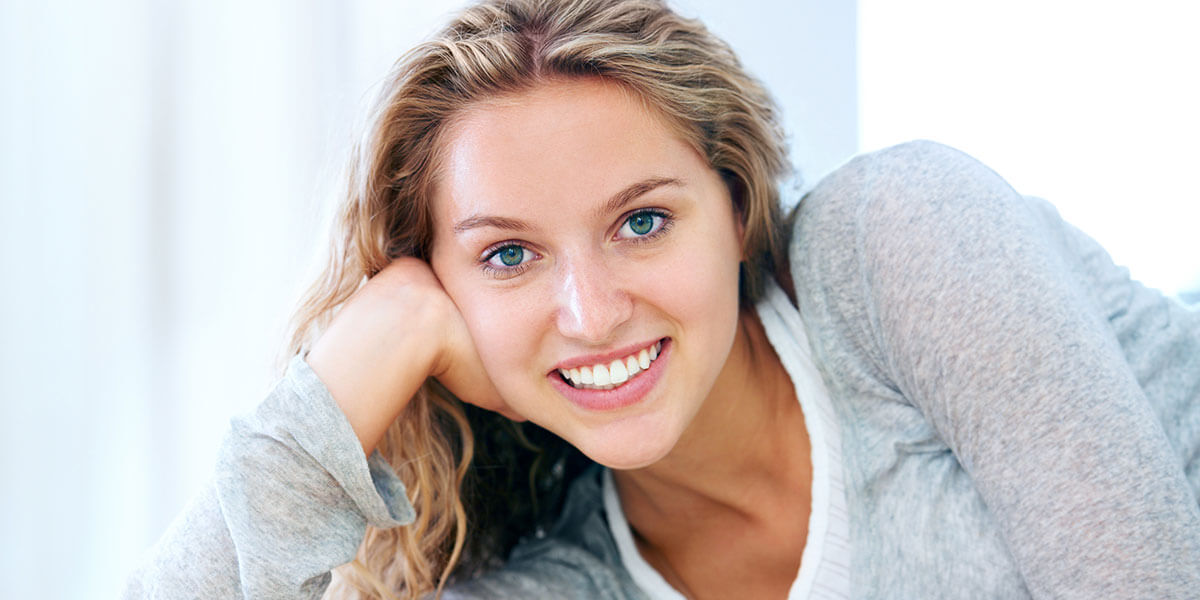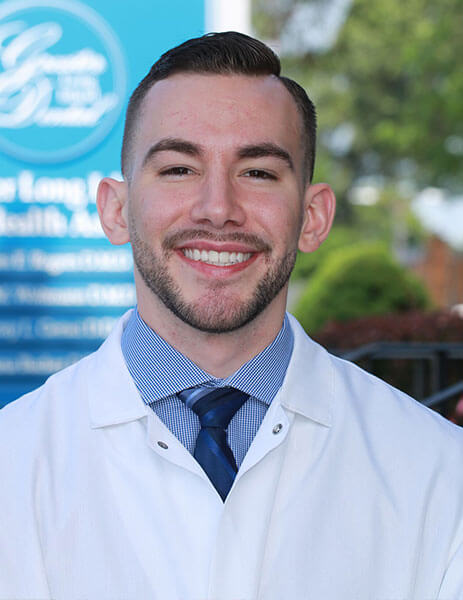 Bioclear Composite Filling System
---
Here at Greater Long Island Dental, Dr. Broughton offers the Bioclear composite filling system to help patients eliminate the appearance of so-called "black triangles." These are small gaps that form between the base of the teeth and the gumline. 
Black triangles aren't just a cosmetic issue. They can trap food and increase your risk of tooth decay and gum disease. The Bioclear system maintains all of your healthy tooth structure, is extremely durable, and produces amazing results.
If you're interested in learning more, let us know at your next appointment or call our office at (516) 798-4223.
---
Getting the Best Results From Your Bonding Treatment
---
Minimize coffee, tea, and darkly pigmented foods. While the composite material used for bonding is stain-resistant, some staining is possible over time.

Continue to brush and floss thoroughly. All teeth, even those protected by bonding treatments, are susceptible to decay and disease.

Keep up with your regular exams and checkups. Your dentist can evaluate the condition of your treatment and recommend touch-ups as needed.
---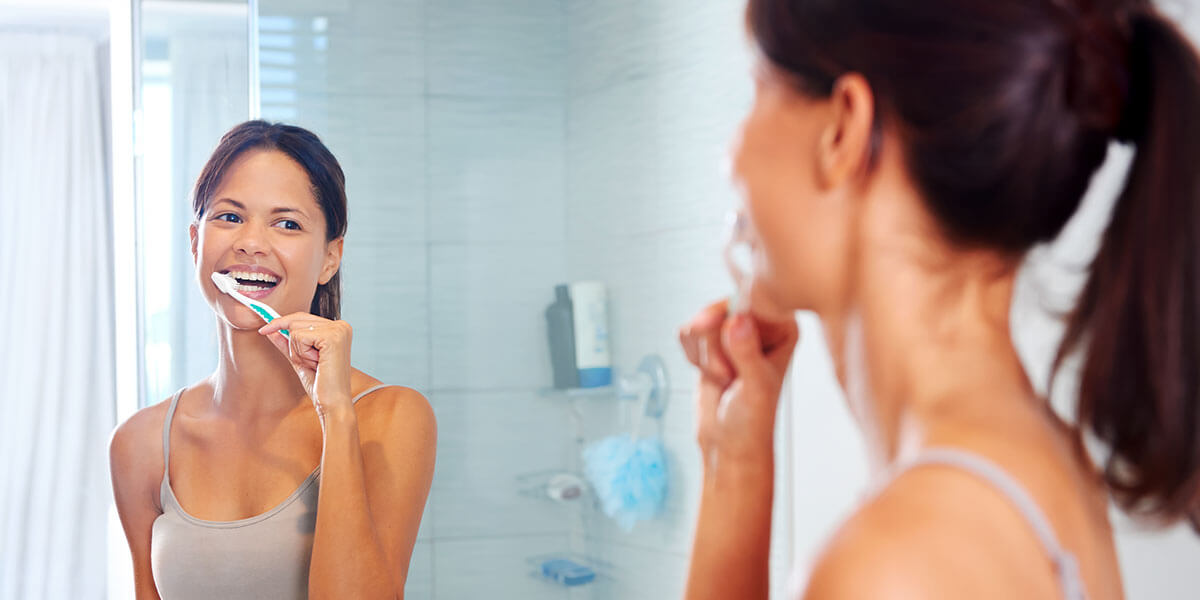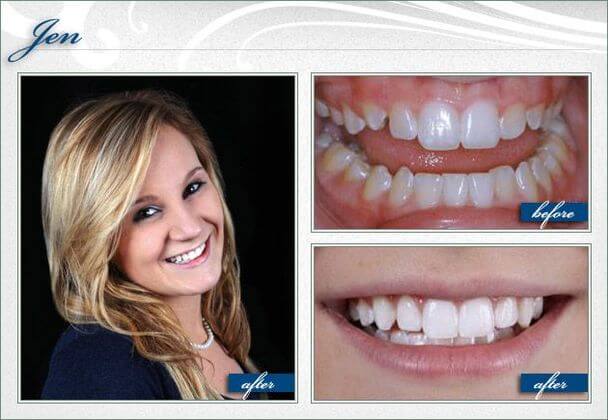 ---
See how we've helped our patients achieve healthy, happy, and beautiful smiles.
---
---
---
The cosmetic dentists at Greater Long Island Dental in Massapequa are known for their friendly faces, gentle care, and commitment to exceeding our patients' expectations.
We want you to live a healthy and happy life. Our promise to every patient is the same: You'll always be treated with care, respect, and compassion.
---
---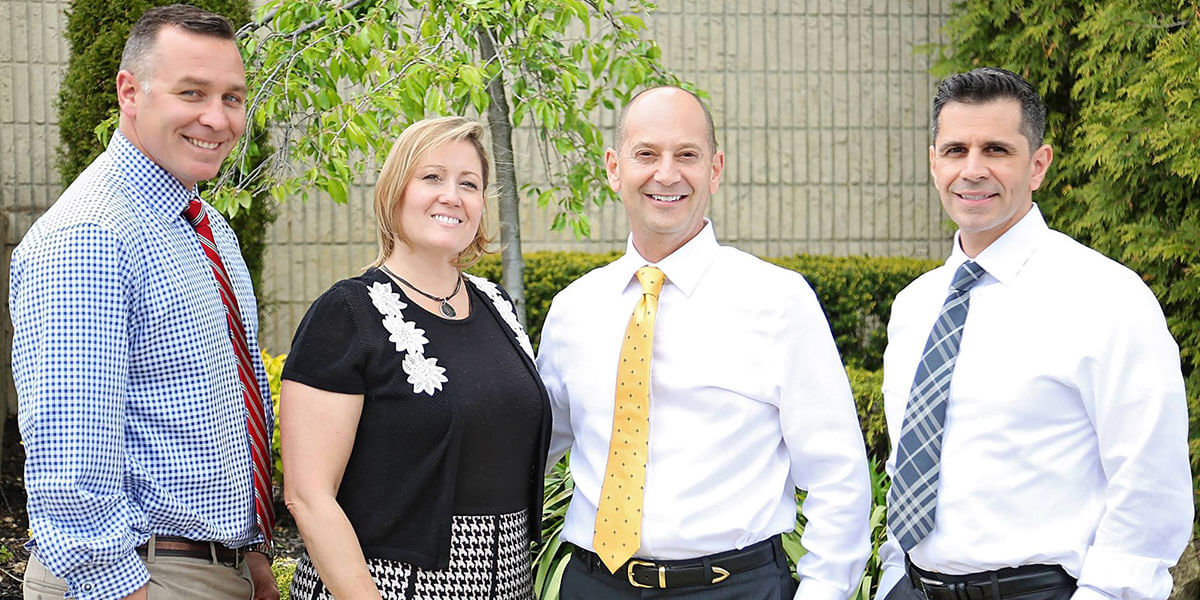 Greater Long Island Dental
ADDRESS
HOURS
Monday - Thursday | 9am - 7pm
Friday | 9am - 2pm
Saturday | 7am - 12pm (Apr-Oct)
Sunday | Sat- 8am - 1pm (Nov-Mar)

See you soon!
Call (516) 798-4223 to schedule your appointment. Meet with a cosmetic dentist in Massapequa to learn more about improving your smile.
Book Online