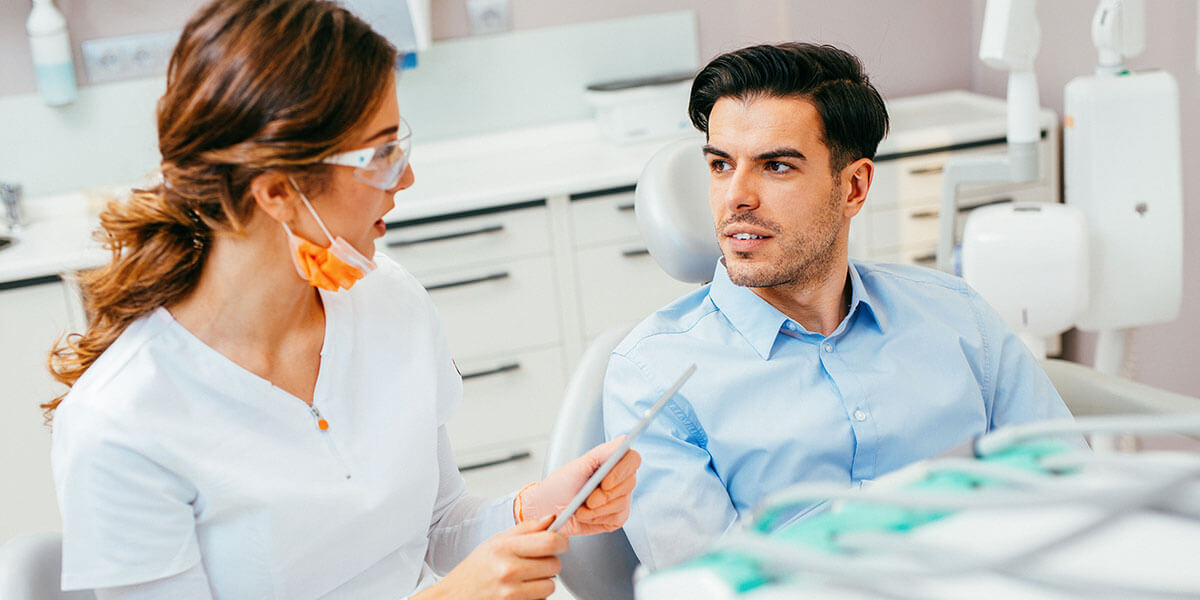 ---
Professional Teeth Whitening Massapequa, NY
---
Dramatic whitening in almost no time at all!
---
Don't Let Stained Teeth Hold You Back!
Stained teeth are common — but that doesn't mean you have to live with them. Coffee, tea, some medications, and even the natural aging process are among the most common causes of discolored teeth.
Unfortunately, stained teeth can make you look and feel older and less confident. Our cosmetic dentists offer powerful (yet gentle) professional teeth whitening treatments at our Massapequa office.
---
---
---
---
---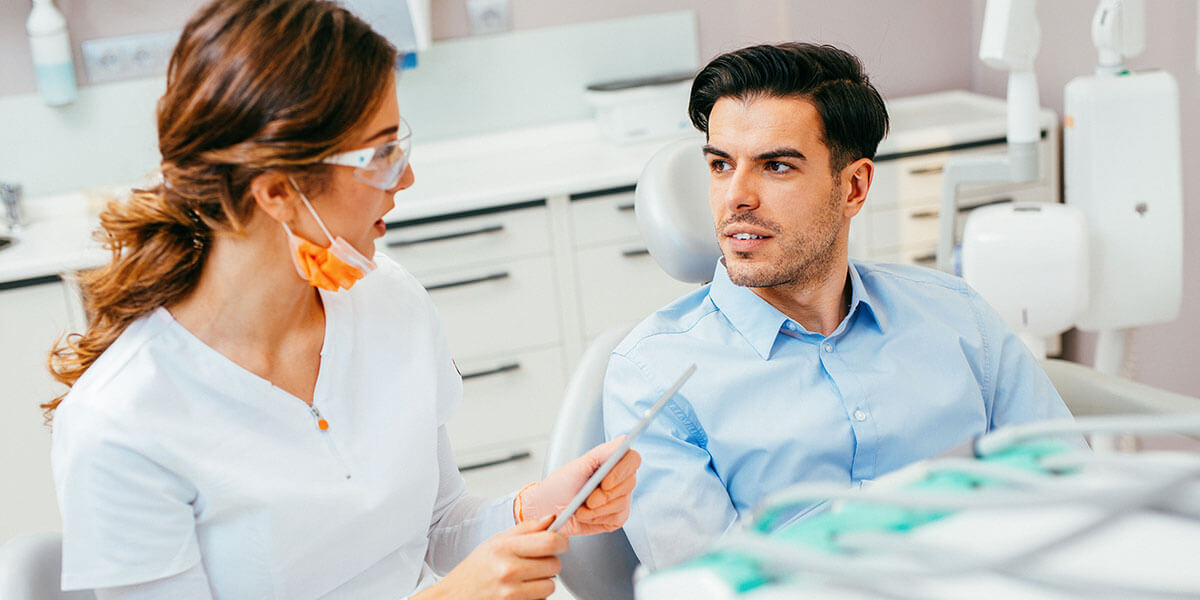 In-Office Zoom Whitening Treatments
In just a single office visit, our powerful in-office professional teeth whitening treatments can dramatically brighten your smile. It's the fastest way to whiten your teeth. Zoom whitening treatments are simple and safe. They're even great for people with sensitive teeth. Your dentist will:
Apply a powerful bleaching gel to your teeth.
Shine a specialized light to activate the whitening gel for extra fast results.
That's it! Just brighter, whiter teeth in about 30 minutes.
At-Home Teeth Whitening
Living a busy life? At-home teeth whitening treatments work on your schedule. Many of our patients use them to maintain the whiteness of your in-office treatments.
Using high-tech digital imaging technology our dentists create a custom-made whitening tray that will fit your mouth perfectly. You'll fill your trays with whitening gel and wear them as directed by your dentist.
You'll start to see results quickly and the trays are yours to keep! Use them as needed to help your teeth maintain your desired level of whiteness.
---
---
Ask About Our $99 Whitening For Life Program!
---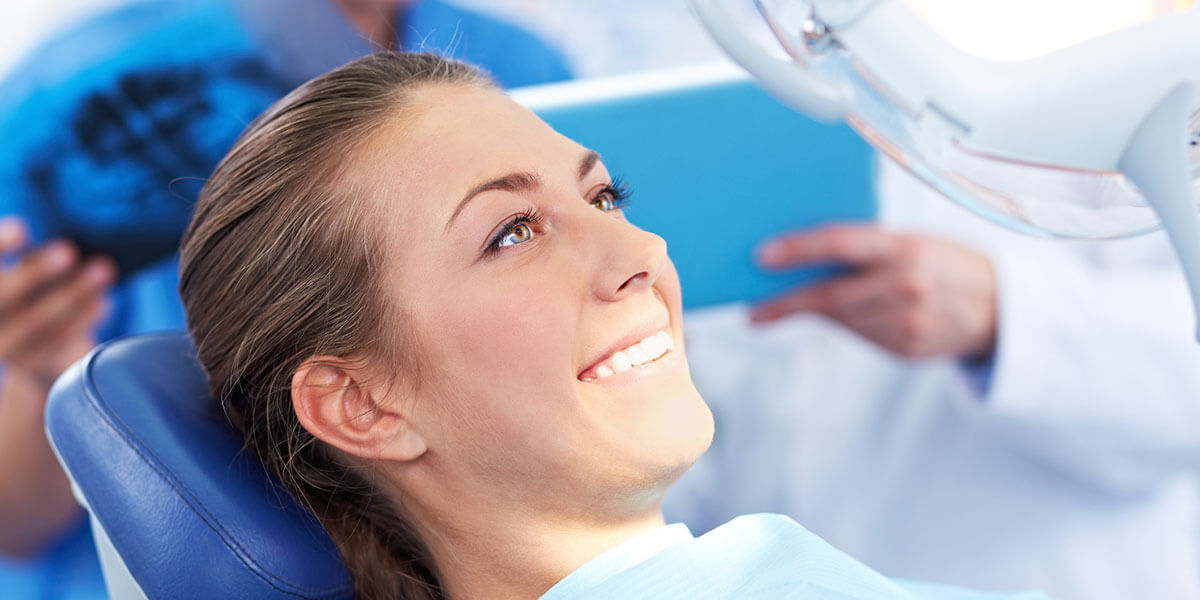 ---
Call (516) 798-4223 or ask for more information at your next appointment!
---
Ready to make a long-term commitment to your smile? Enroll in our $99 whitening for life program.
---
---
Frequently Asked Questions
Which is better? Take-home or in-office whitening?
The right whitening service depends on your goals and lifestyle. In-office whitening is more dramatic and works very fast. Best results from take-home whitening require a few weeks of regular use. Many of our patients choose in-office whitening to get started and then at-home treatments to maintain their desired level of whitening.
I've had gum disease before. Can I still whiten my teeth?
Yes! Our office offers Perio Protect, a proven gum disease treatment that has the side benefit of whitening teeth. Custom trays hold an anti-bacterial peroxide gel against the gum line where it kills bacteria and whitens teeth.
What foods/drinks stain teeth the most?
Anything that can stain a white shirt can stain your teeth! Coffee and tea are the biggest culprits. Sipping iced tea and iced coffee through a straw can help you avoid staining your front teeth. But if you're a diehard coffee/tea lover, our whitening treatments can help you enjoy your favorite beverages without the stained teeth.
My teeth have white spots. Are those stains?
White spots on teeth are caused by excessive fluoride, usually as the result of drinking fluoridated water or taking some medications. Tooth whitening treatments can reduce the appearance of white spots, but veneers or other cosmetic treatments may be a better option. Ask your dentist for more info.
---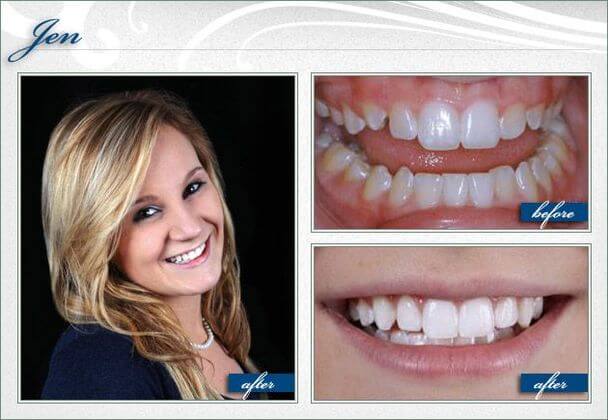 Smile Gallery
See how we've helped our patients transform their smiles with our proven professional teeth whitening treatments!
Visit Our Smile Gallery
Meet Our Team
At Greater Long Island Dental in Massapequa, our cosmetic dentists take great pride in helping our patients get the smile of their dreams. We're friendly, gentle, and committed to exceeding your expectations!
We'll help you feel confident about your smile and how you feel about yourself. At our office, you'll always be treated with care, respect, and compassion.
Meet Our Doctors
---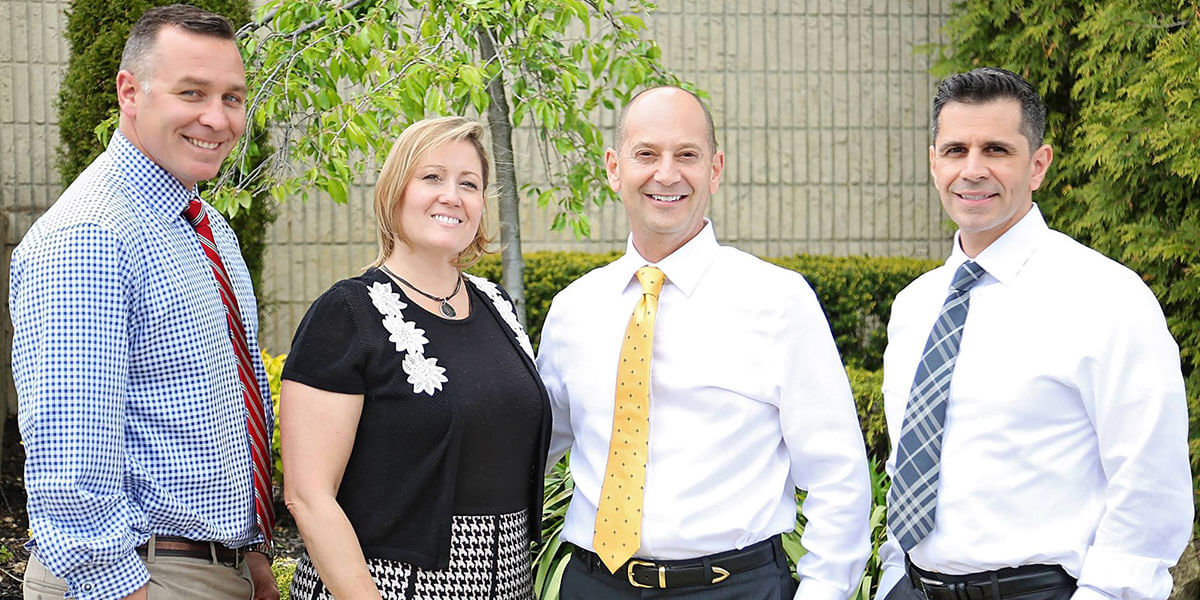 ---
---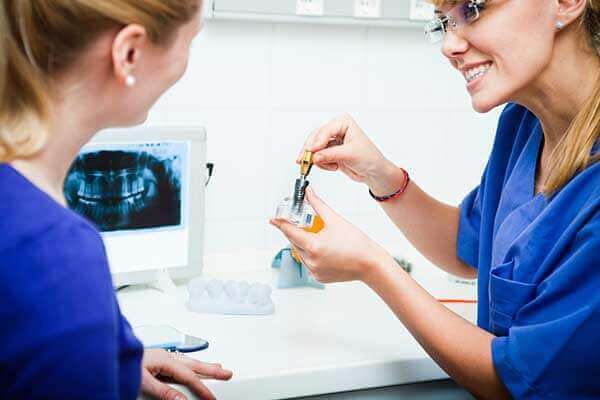 High-tech Cosmetic Dentistry. Seeing is Believing.
We've invested in the latest technology to make our cosmetic treatments even better. No other teeth whitening dentist in Massapequa can match our technology or our results!
Our cosmetic treatments are enhanced with the help of:
Digital imaging - Say goodbye to fuzzy x-rays 3D imaging technology creates high-definition scans our dentists use to create your cosmetic treatment plan.
Impression-free dentistry - Digital impressions eliminate need for goopy impressions and temporary crowns.
CEREC technology - We can design and create your crowns and veneers in minutes. They'll fit perfectly and look amazing.
You'll wonder why all cosmetic dentists aren't like this!
Greater Long Island Dental
ADDRESS
HOURS
Monday - Thursday | 9am - 7pm
Friday | 9am - 2pm
Saturday | 7am - 12pm (Apr-Oct)
Sunday | Sat- 8am - 1pm (Nov-Mar)

See you soon!
Call (516) 798-4223 to schedule your appointment. Meet with a cosmetic dentist at Greater Long Island Dental in Massapequa to learn more about how you can have a brighter and whiter smile!
Book Online