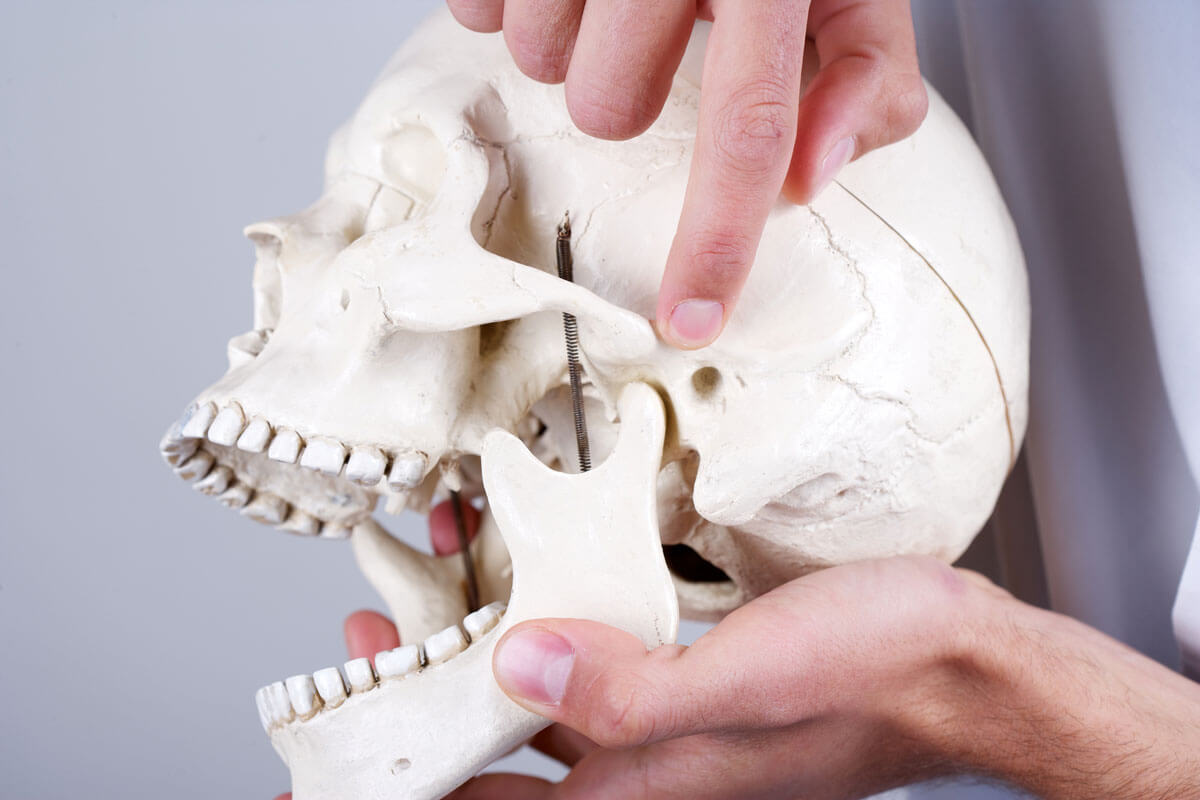 Long Island TMJ Treatment & TMD Therapy in Massapequa
---
Reduce jaw pain, stress, tension, and headaches!
---
---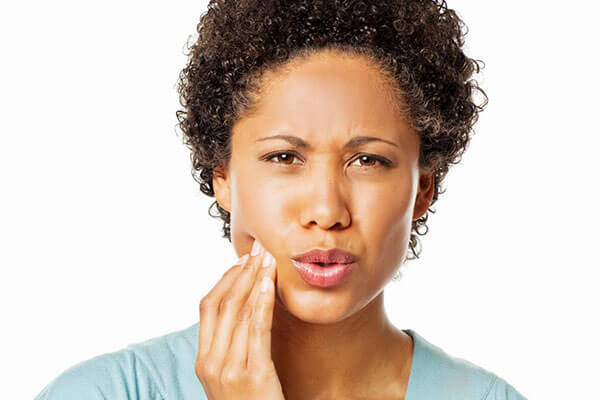 ---
Do you suffer from headaches or pain when chewing? Do you hear a clicking or popping sound in your mouth? Is your jaw sore when you wake up in the morning?
You might be suffering from inflammation of the temporomandibular joint. This is also known as temporomandibular joint disorder or TMD for short. It's a painful condition but one that's very treatable.
If you're in pain and are worried about pain in your jaw, call (516) 798-4223 today to speak to a TMJ dentist.
---
---
In some cases, TMJ pain is caused by stress, tooth grinding, or clenching of the jaw. When this is the case, the pain may be self-managed, treated with:
Ice packs

Tylenol or ibuprofen

Relaxation exercises
In more advanced or chronic cases, we offer patients a variety of non-surgical TMJ treatments, including:
Stabilization splints

Custom mouth guards
Every case of TMJ pain is unique. We work with our patients to find the most effective and minimally-invasive TMJ treatment available.
---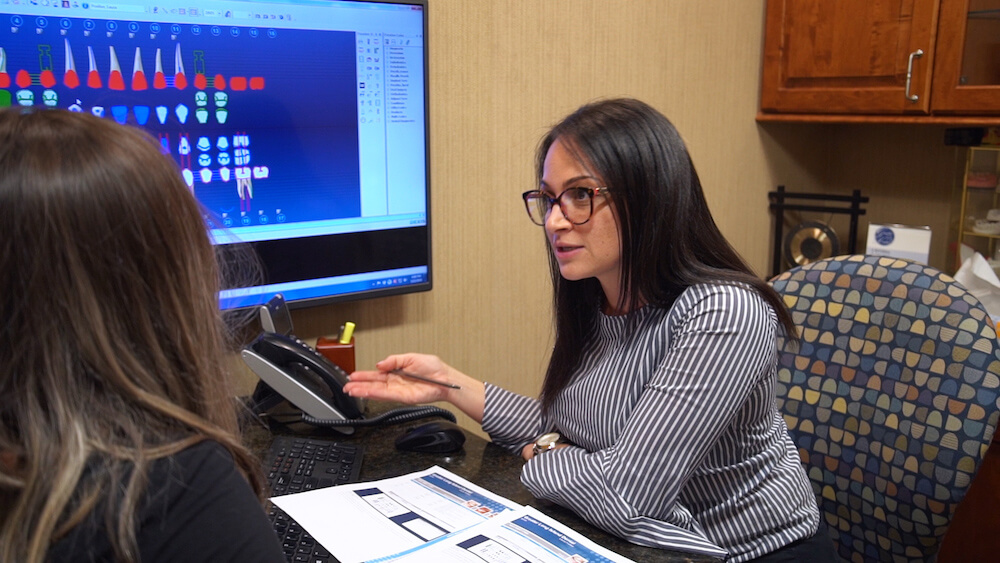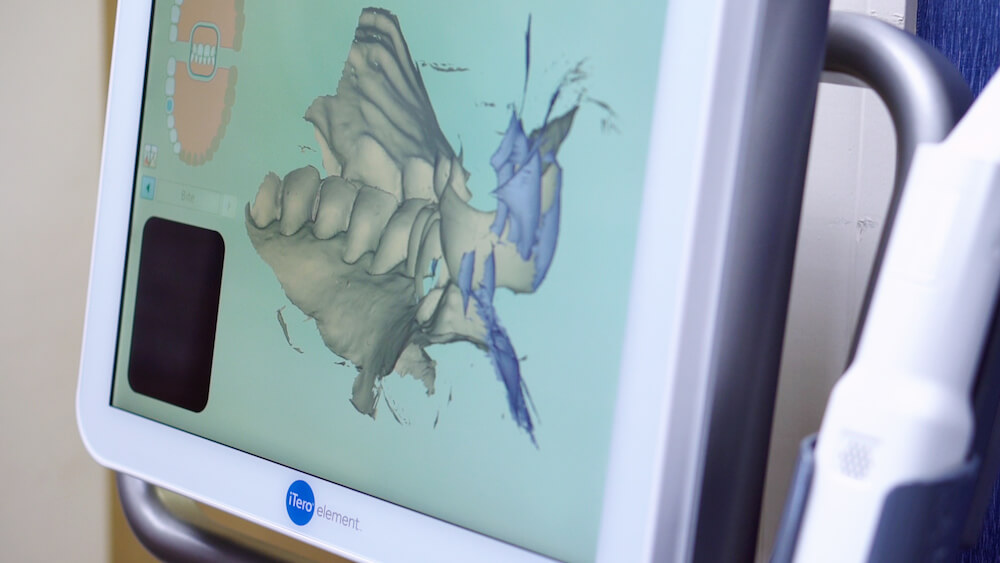 Jaw Pain & Tooth Grinding
---
Often, TMJ pain is a symptom of another problem, often tooth grinding or clenching. Also known as bruxism, grinding your teeth can lead to premature wear, cracked and chipped teeth, and muscle pain in the jaw.
Many people who clench or grind their teeth don't even realize it. This is because grinding and clenching often takes place at night while a person is asleep. Regular checkups and exams allow your dentist to monitor the health of your teeth and keep an eye out for signs of grinding.
A custom night guard worn while sleeping might be the best way to prevent tooth grinding and clenching. In turn, this can reduce pain in the jaw and mouth, too.
---
Signs & Symptoms of TMJ Pain
---
TMJ pain may present with a wide variety of symptoms. Many patients report:
Headaches

Soreness in the cheek or jaw area

Pain in or around the ears

Facial pain

Tight jaws

Popping or clicking sounds 

Locking of the jaw

Difficulty chewing and eating
If any of these symptoms sound familiar, schedule an appointment with a TMJ dentist today for a full evaluation.
---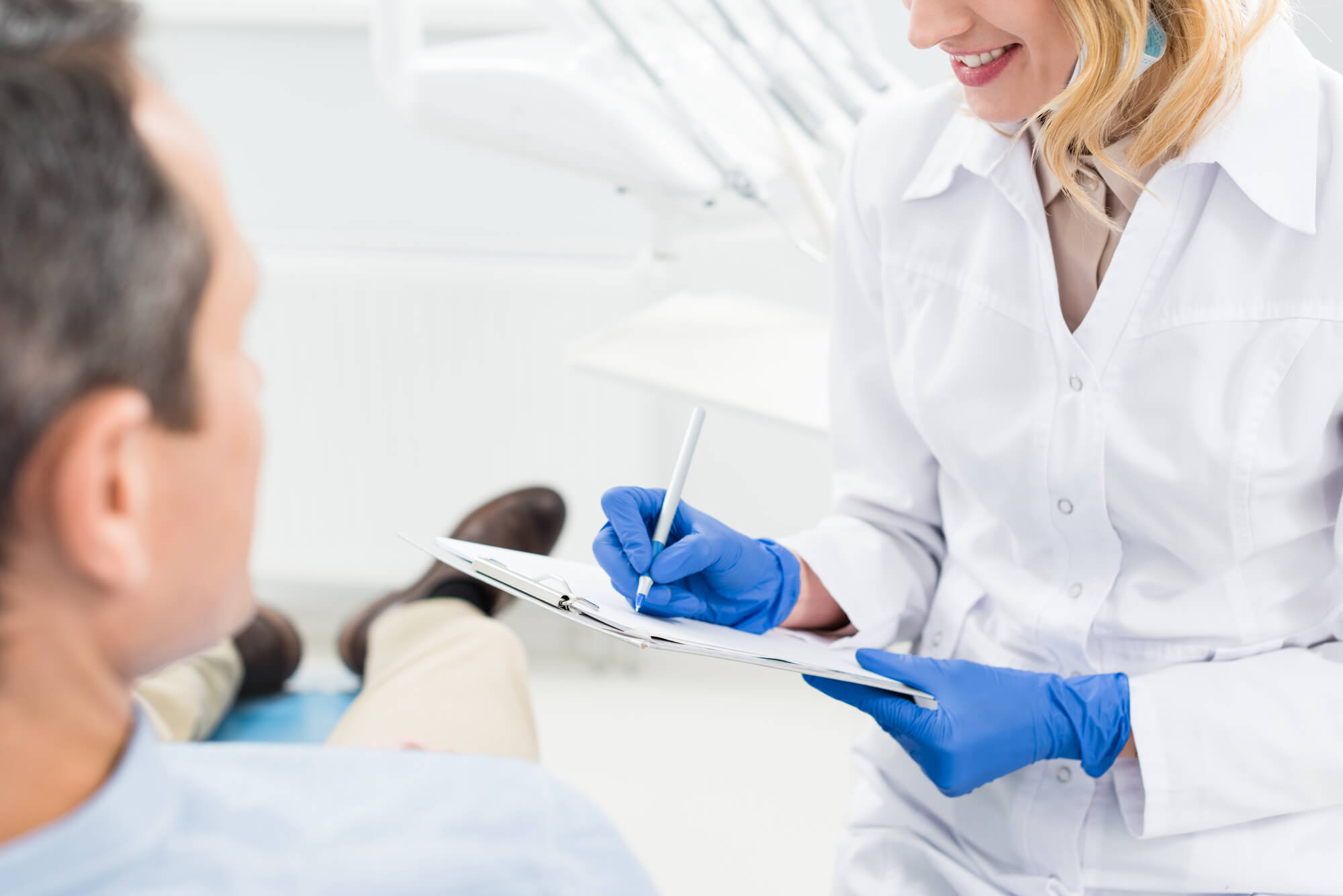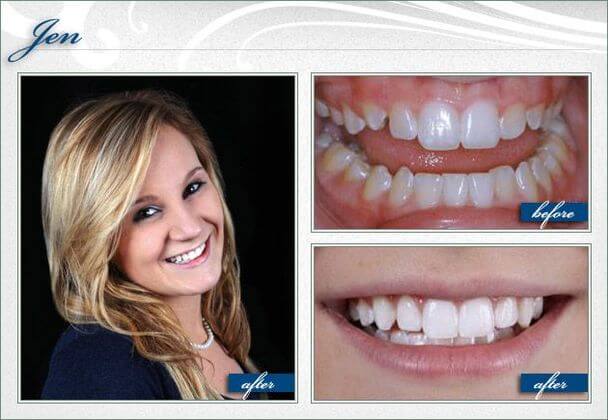 ---
See how we've helped our patients achieve healthy, happy, and pain-free smiles.
---
---
The TMJ dentists at Greater Long Island Dental in Massapequa are known for their friendly faces, gentle care, and commitment to exceeding our patients' expectations.
We want you to live a healthy and pain-free life. Our promise to every patient is the same: You'll always be treated with care, respect, and compassion.
---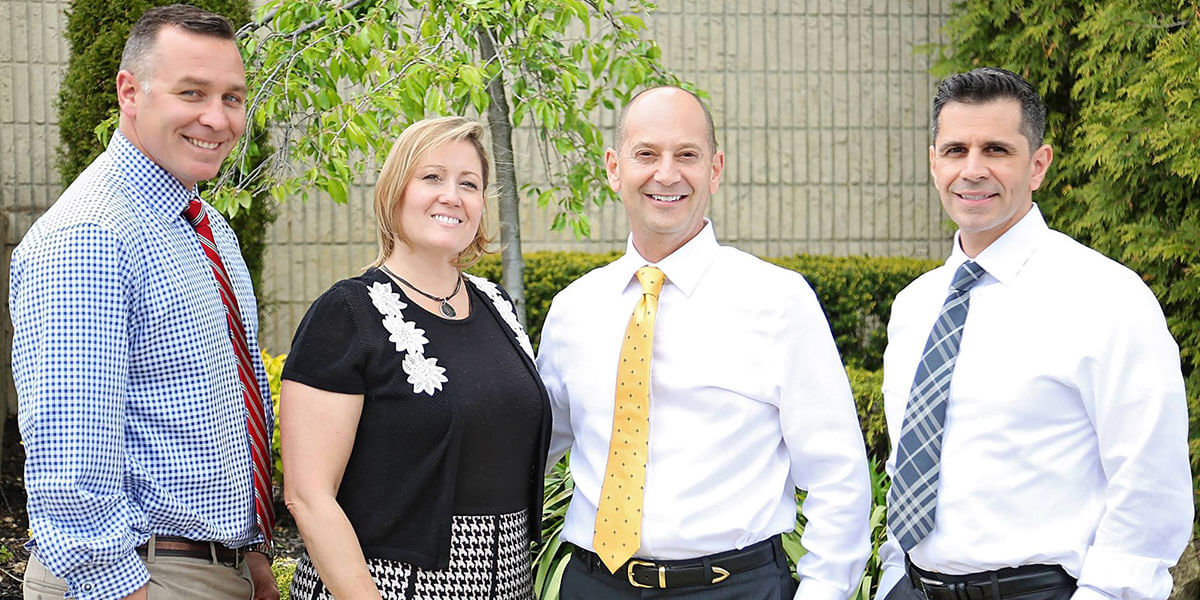 Greater Long Island Dental
ADDRESS
HOURS
Monday - Thursday | 9am - 7pm
Friday | 9am - 2pm
Saturday | 7am - 12pm (Apr-Oct)
Sunday | Sat- 8am - 1pm (Nov-Mar)

See you soon!
Call (516) 798-4223 to schedule your appointment. Meet with a TMJ dentist in Massapequa to learn more about our TMJ treatment options.
Book Online