No Temporary Crown? No Goopy Impression? No Waiting?
---
Yes, it's true. These aren't anything like the crowns you may have had in the past. If you get a dental implant or a root canal at Greater Long Island Dental in Massapequa, our dentists offer high-tech single visit CEREC crowns. You can get in, out, and on with your life in a fraction of the time it takes to get a gold tooth crown made. You won't even have to bother with the hassle of a finicky impression and temporary crown. Single visit crowns look, feel, and function just like your natural teeth. Nobody will ever know you have a crown. Just one visit is all it takes.
---
When a tooth is damaged by decay or injury, a root canal may be the best option. While fillings may be used when treating a smaller cavity, root canals often require a larger crown. CEREC crowns look great and are durable, too.
---
Dental implants are the BEST way to permanently fix missing teeth. CEREC technology allows our dentists to quickly craft picture-perfect restorations in just minutes.
---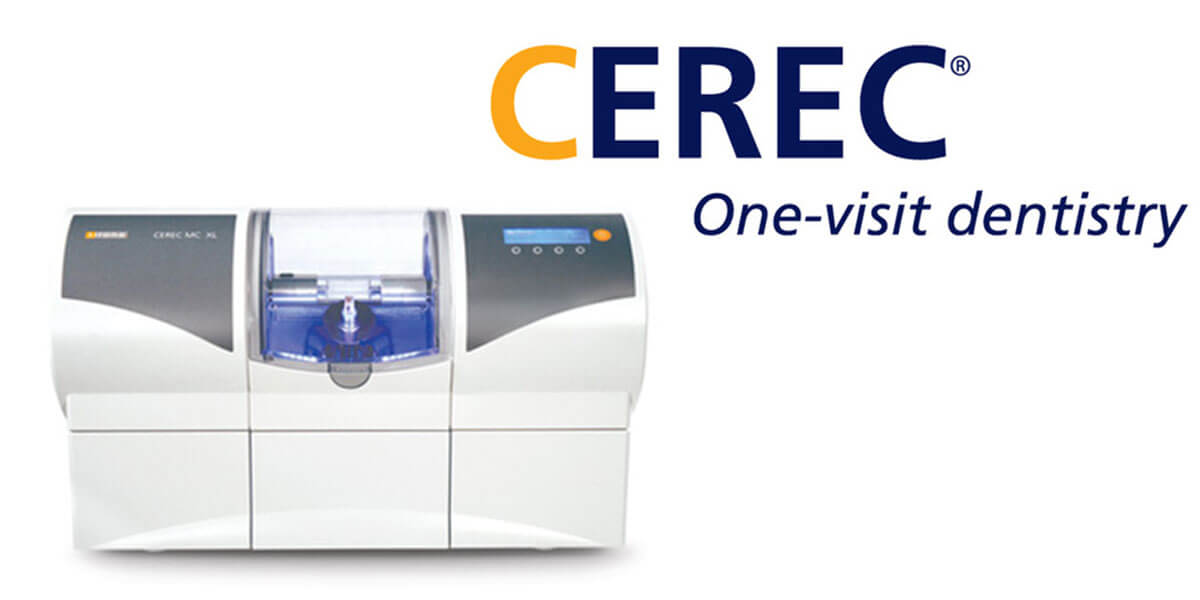 ---
---
3D imaging technology makes a high-def picture of your mouth. The software creates a blueprint used by the CEREC machine to mill your new crown from a solid block of tooth-colored porcelain-like material. The process takes less than an hour. Once your crown is finished it can be placed into your mouth. Your dentist will check your bite and send you on your way. There's no waiting, no temporary crown, and no need for a return trip to the dentist office.
---
---
Frequently Asked Questions
Is gold the best material for a crown?
Gold is known to be very durable and to offer a precise fit against the gum line (when skillfully crafted).
Are CEREC crowns better for molars or front teeth?
The porcelain-like material used to make same-day crowns is very strong, which makes it a great choice to use for a crown on any tooth.
How long will my CEREC crown last?
With good at-home care and regular exams and cleanings, your CEREC crown may last for up to 10-15 years or even longer.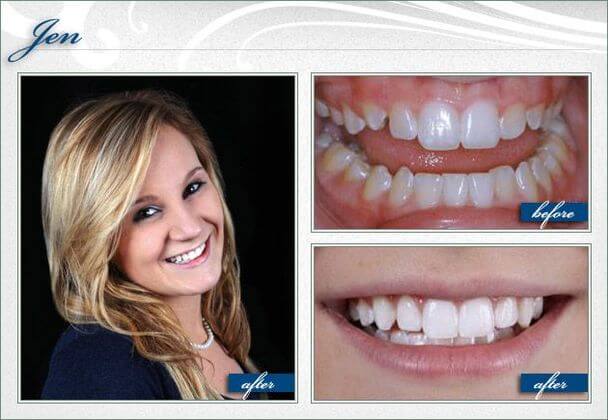 ---
See how we've helped patients create beautiful and durable custom crowns using CEREC technology.
---
---
At Greater Long Island Dental in Massapequa, our dentists take great pride in helping our patients restore their smiles without unnecessary stress, hassle, and visits to the dentist. We're friendly, gentle, and committed to exceeding your expectations. We'll help you feel confident about your smile and how you feel about yourself. At our office, you'll always be treated with care, respect, and compassion.
---
---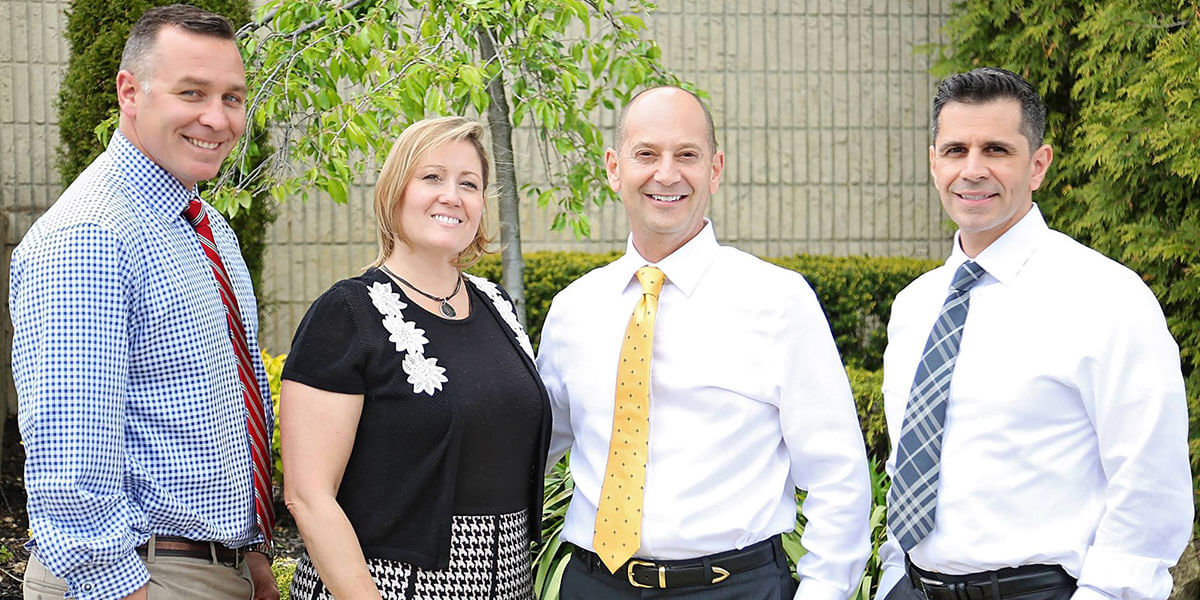 ---
Greater Long Island Dental
ADDRESS
HOURS
Monday - Thursday | 9am - 7pm
Friday | 9am - 2pm
Saturday | 7am - 12pm (Apr-Oct)
Sunday | Sat- 8am - 1pm (Nov-Mar)

See you soon!
Call (516) 798-4223 to schedule your appointment. Meet with a dentist at Greater Long Island Dental in Massapequa to learn more about whether a CEREC crown is right for you.
Book Online