---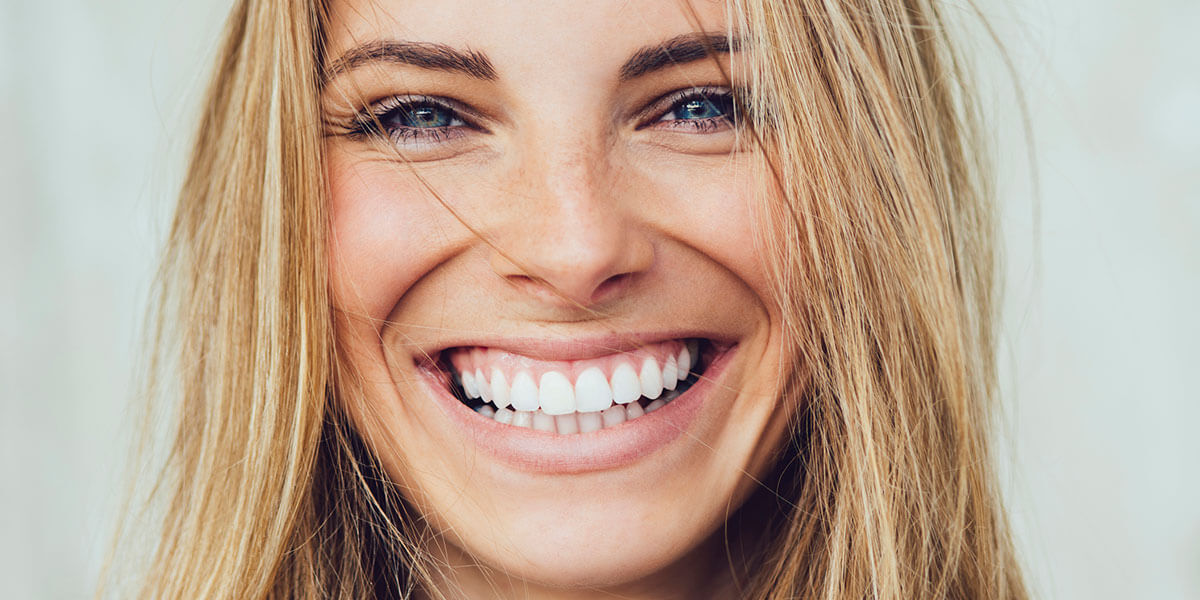 Non-Surgical Treatment for Receding Gums in Massapequa, NY
---
You'll see results in just one day with Pinhole Gum Rejuvenation!
---
---
---
Receding gums are surprisingly common  — and tend to become particularly noticeable as we get a little older. That's because receding gums don't happen overnight, they tend to come on slowly.
The first sign of a problem might be teeth that are a little more sensitive to hot and cold foods. You might also notice your teeth look a little "longer" than they used to. Both of these issues are the result of gum tissue shrinking and exposing more of the tooth's root.
Gum recession is both a cosmetic issue and one that can affect your health. To learn more about Pinhole Gum Rejuvenation therapy or to talk with a dentist about other gum disease treatment options, contact us today.
---
After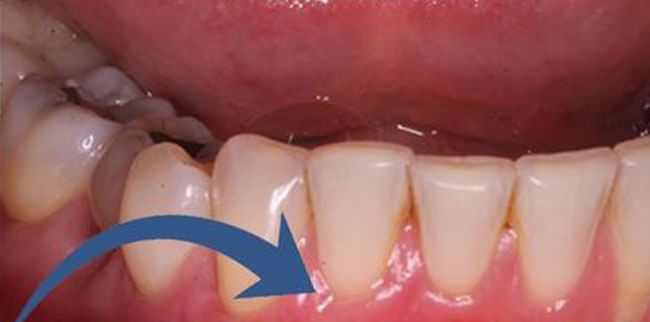 Before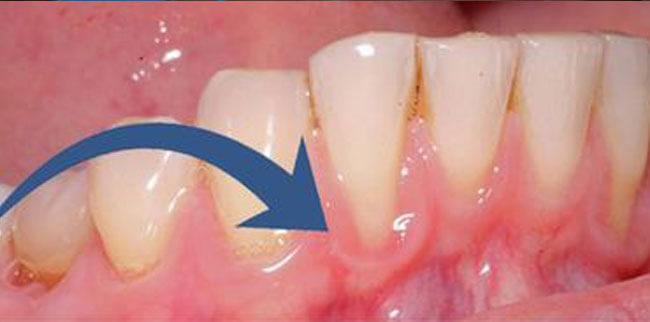 ---
After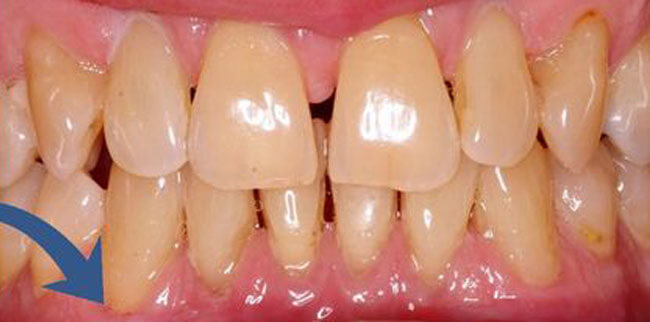 Before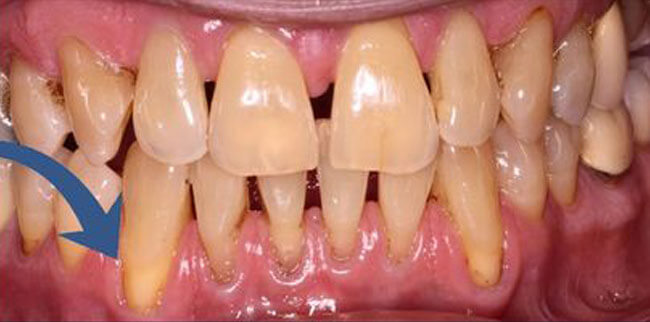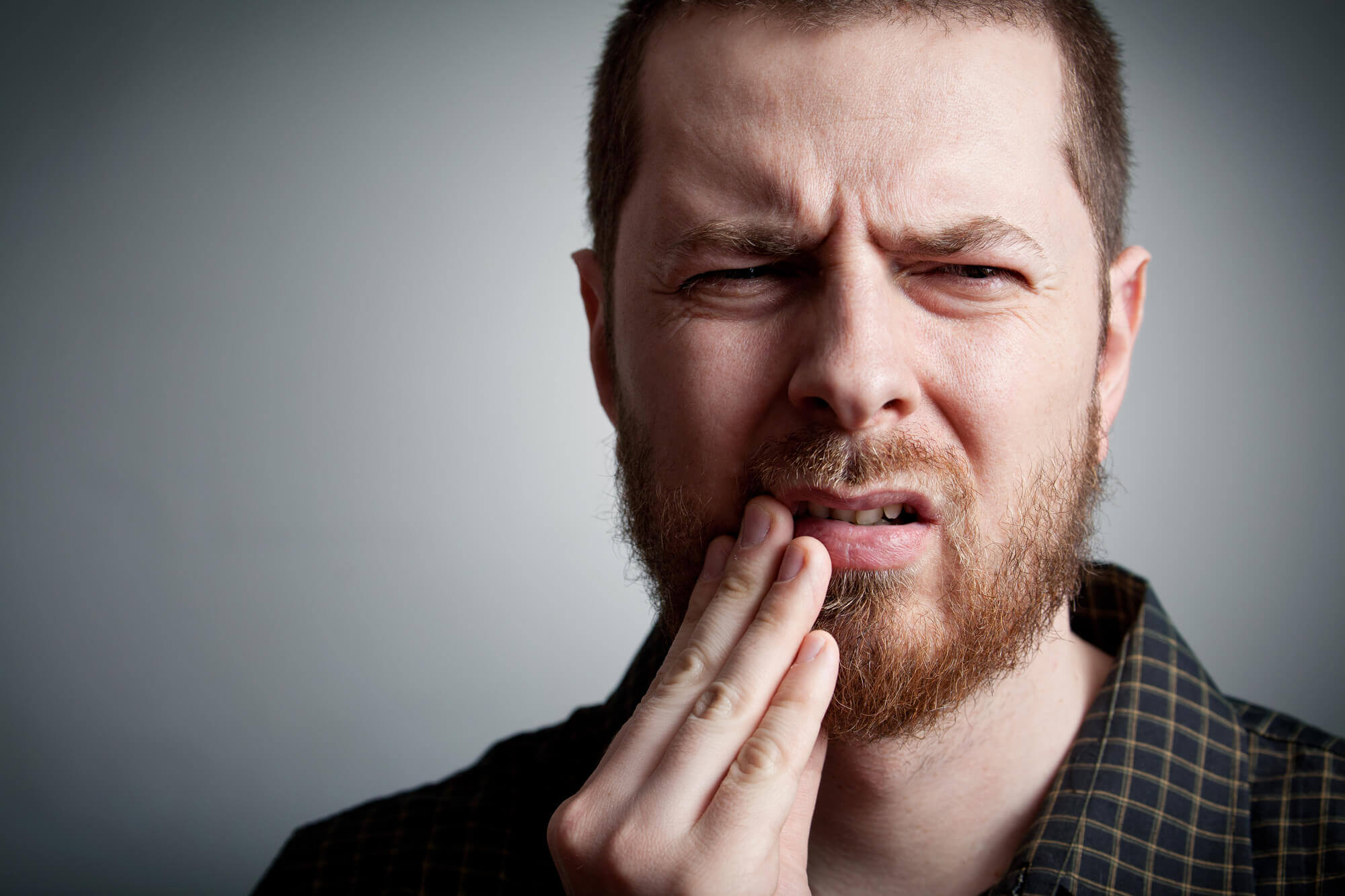 ---
Gum recession may be caused by gum disease, brushing your teeth too hard, a misaligned bite, or even just the natural aging process. But left untreated, gum recession can have serious consequences, including:
Further increased tooth sensitivity, caused when the tooth's root becomes exposed

Increased risk of tooth decay and advanced gum disease

Added wear and tear on your teeth

Eventual tooth loss
Unfortunately, surgical gum recession treatments were known for being painful, requiring long healing times, and producing inconsistent and disappointing results. Many people avoided treatment altogether!
But our Gum Rejuvenation treatment is not surgery.
---
How Gum Rejuvenation Works
---
With Pinhole Gum Rejuvenation, there is no scalpel and no stitches. Instead, high-tech tools are used to gently reposition the gum tissue. The procedure even increases blood flow to the area to facilitate rapid healing.
The treatment takes less than 2 hours. It's much less invasive and much more comfortable than any other gum recession treatment available.
Here at Greater Long Island Dental, Dr. Rogers performs this procedure. He was trained by the inventor of the procedure Dr. Chau at the Pinhole Institute in California.
---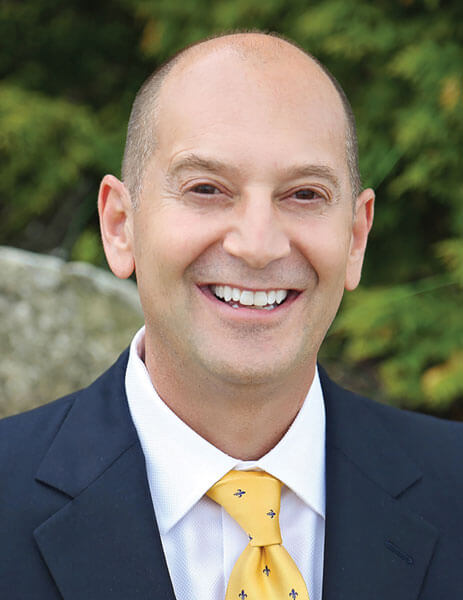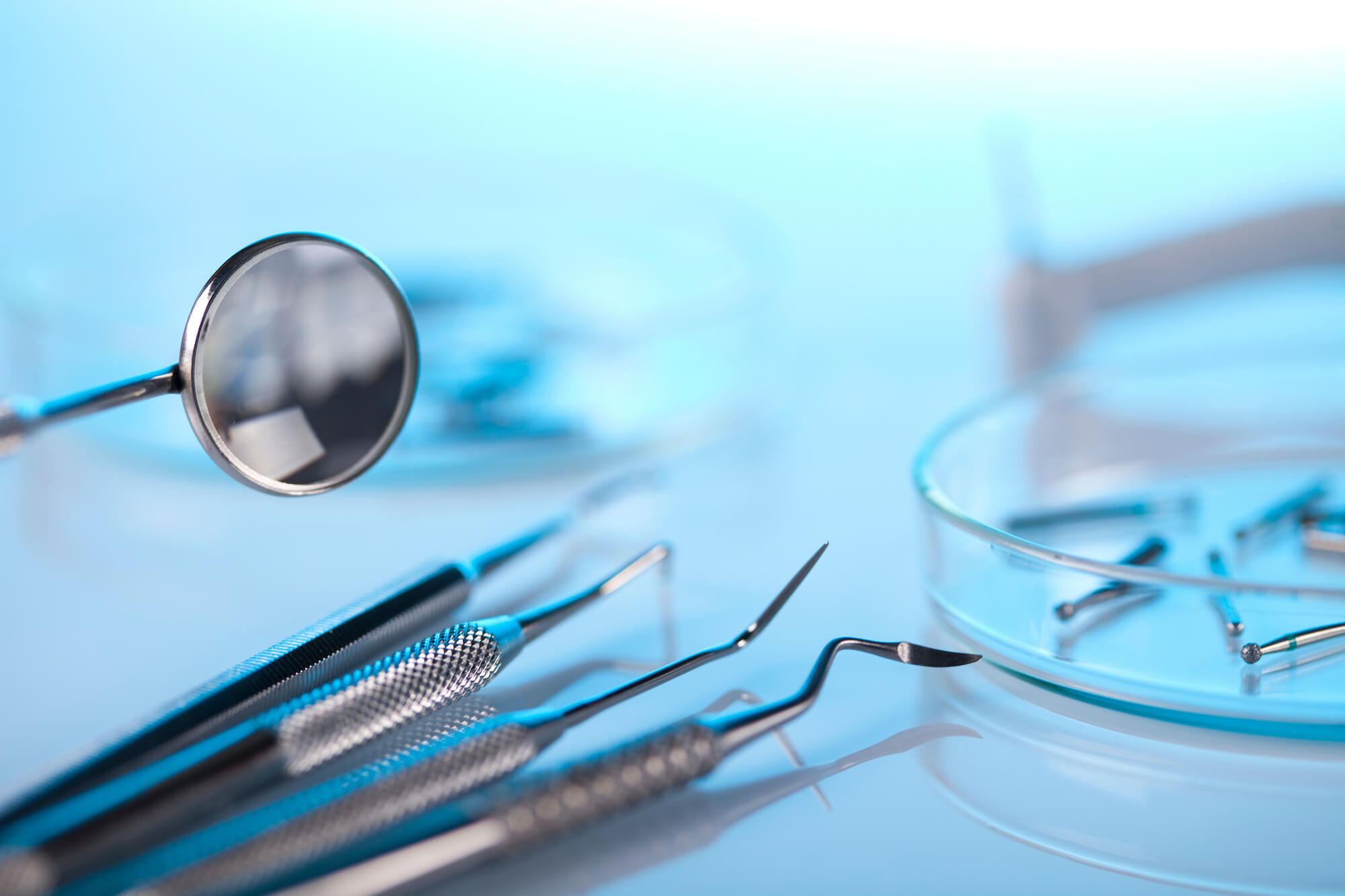 Drawbacks of Gum Recession Surgery
---
Have you been told that surgery is the only way to treat gum recession? Are you worried that you'll need a "gum graft"? These are just a few of the drawbacks associated with traditional gum disease treatment:
Longer healing times

- Surgery can take days to heal. Pinhole Gum Rejuvenation treatment heals in less than a day.
Painful recovery

- Because Pinhole heals so fast you probably won't need anything more than a few aspirin!
Inconsistent results - You may need multiple surgeries and even then the results might not be as good as you hoped for. With Pinhole, you'll see amazing results as soon as the next day!
Infection and complications -

Surgical treatments damage healthy gum tissue and carry a risk of infection. Pinhole actually promotes healthier gums and has a much lower rate of post-treatment complications.
---
---
Frequently Asked Questions
How long does it take to recover from Pinhole Gum Rejuvenation?
Most people will feel back to normal the day after the Pinhole Surgical Technique. Since there's no scalpel and no sutures, there's very little that needs to heal. Compare this to invasive gum grafting surgery, which can take a month or longer to recover from.
How much does Pinhole gum restoration cost?
Pinhole therapy starts at $1,200 per treated site. Some dental insurance plans may cover a small portion of your investment.
What can I eat after my treatment?
Following your gum rejuvenation treatment, we'll provide a full list of aftercare instructions. Expect to eat soft foods and avoid the use of a straw. You'll also have to avoid very hot foods/drinks (coffee, tea, soups) for about a week.
Can a receding gum line be reversed?
Yes! Using Pinhole Gum Rejuvenation therapy, your gum tissue can be gently repositioned to eliminate the appearance of and discomfort caused by receding gums. Take a look at our smile showcase to see our amazing results!
What are the warning signs of gum disease?
In its earliest stages, gum disease often causes no symptoms at all — but it can be diagnosed by a dentist. Only when gum disease has taken hold in your mouth will you experience bleeding gums, chronic bad breath, increased tooth sensitivity, and loose teeth. See a dentist regularly for an exam to monitor you for signs of gum disease.
"Have been going to this Dental Office for 25+ years. The doctors, hygienists and office staff are amazing. Great dental care and compassionate doctors. Highly recommend."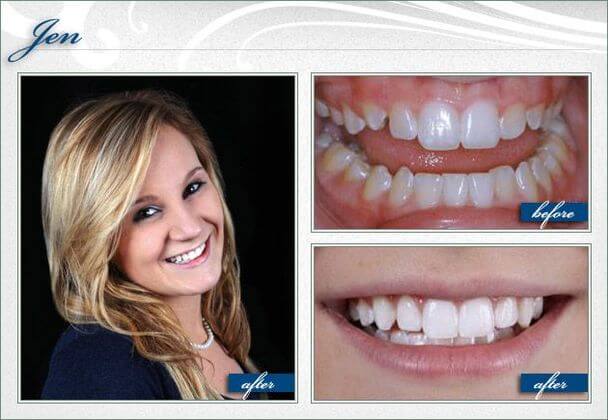 ---
See how we've helped patients restore their gum health with modern and high-tech Pinhole Gum Rejuvenation therapy.
---
---
At Greater Long Island Dental in Massapequa, our dentists work to help all patients achieve healthy and beautiful smiles without stress, anxiety, and pain. Our team is friendly, gentle, and committed to exceeding your expectations.
We'll help you feel confident about your smile and your health. When you come to see us and learn about gum recession treatments, you'll be treated with care, respect, and compassion.
---
---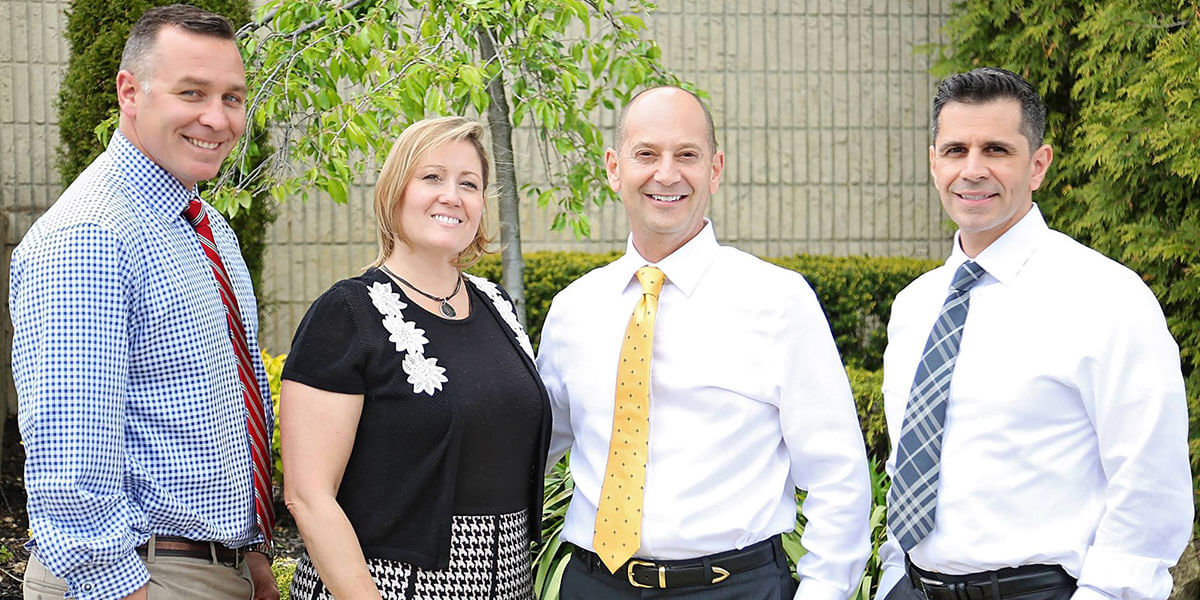 Greater Long Island Dental
ADDRESS
HOURS
Monday - Thursday | 9am - 7pm
Friday | 9am - 2pm
Saturday | 7am - 12pm (Apr-Oct)
Sunday | Sat- 8am - 1pm (Nov-Mar)

See you soon!
Call (516) 798-4223 to schedule your appointment. Talk to a dentist at Greater Long Island Dental in Massapequa. Learn about how we can help you reverse gum recession without surgery.
Book Online