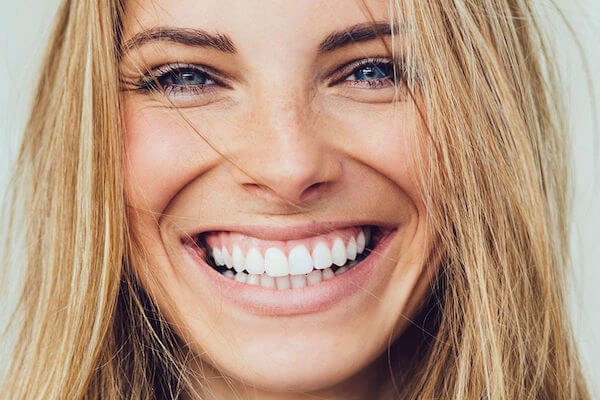 One Visit — One Incredible Smile!
---
Do you look in the mirror and see "black triangles" near the base of your teeth? These are just one of the many imperfections that can be eliminated through the use of Bioclear at Greater Long Island Dental. It's fast, effective, and designed with your health and wellness in mind.
Dr. Broughton is certified in the use of Bioclear and can help you say goodbye to:
Chips, lines, and cracks

Even the most deeply set stains

Rough or uneven teeth

Small gaps between teeth 
Schedule your cosmetic consult at Greater Long Island Dental today.
---
Why Bioclear? It's the Clear Choice
---
Unlike other veneer options, the Bioclear system is:
Fully reversible. No natural tooth structure is removed.

Fast! You can walk in and walk out with a brand new smile in just one visit.

Very durable. With good brushing/flossing habits and regular exams, your restorations can last 10+ years.

Gentle on your gums. Because it's used to eliminate the so-called "black triangles" that form near the gumline, Bioclear is designed to fit snugly and gently against delicate gum tissue.
Before you choose any cosmetic dental treatment, our dentists will ensure that your teeth are healthy. By creating a stronger foundation, we can further maximize the durability of your Bioclear treatment.
---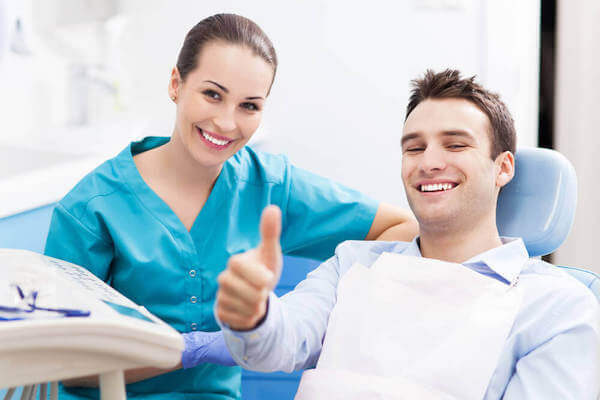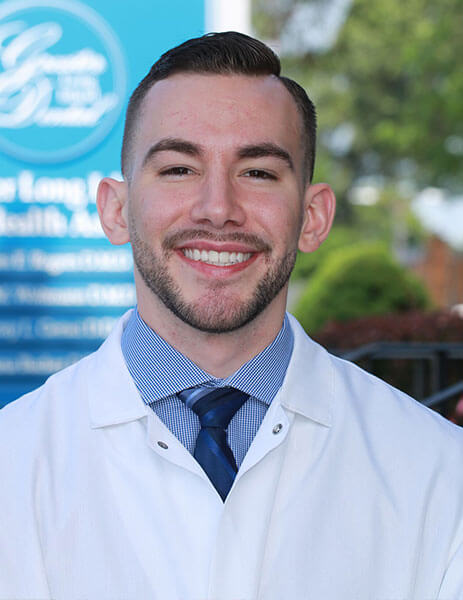 ---
Dr. David Broughton, Long Island's only Bioclear-certified dentist
---
First, it's important to understand that this isn't a material or a product. It's a holistic system that combines a clear "matrix" to create the desired shape with tooth-colored composite bonding. 
It's a high-tech process that relies on the advanced training Dr. Broughton completed to become certified in the technique. His skill allows him to create a finished cosmetic restoration that looks just like a real tooth. These aren't the dreaded "chiclet" veneers that look fake and unnatural.
Best of all, your entire treatment can usually be completed in just one visit to Greater Long Island Dental!
---
What Causes "Black Triangles?"
---
Bioclear is known as the proven way to eliminate the black triangles that appear when gaps form between teeth at the gumline. These gaps may be the result of:
Gum recession

Tooth decay

Overly vigorous brushing
While avoiding these issues may reduce the appearance of black triangles, the natural aging process also plays a major role in their formation.
While black triangles may be natural, you don't have to live with them thanks to  Bioclear.
---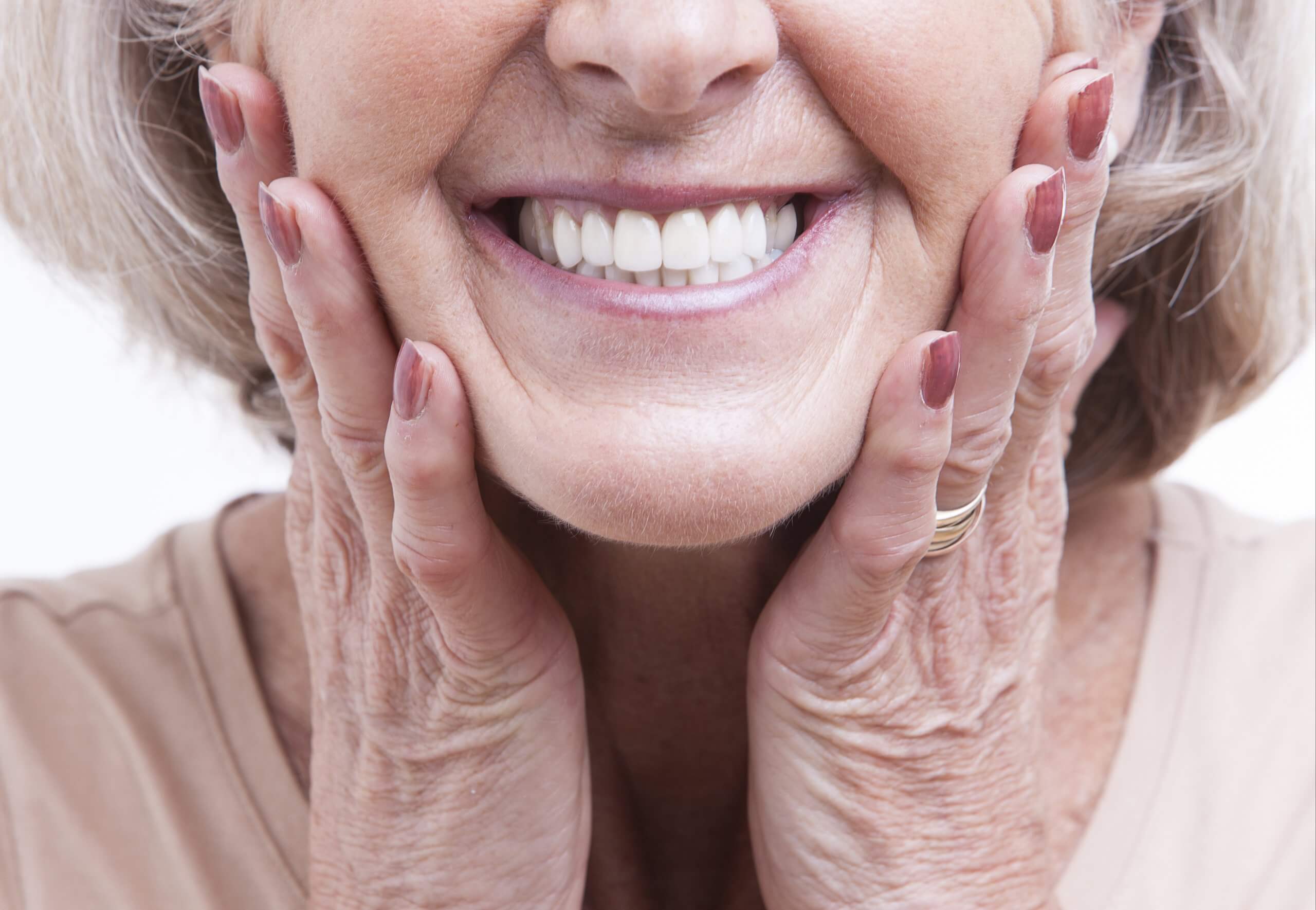 "Have been going to this Dental Office for 25+ years. The doctors, hygienists and office staff are amazing. Great dental care and compassionate doctors. Highly recommend."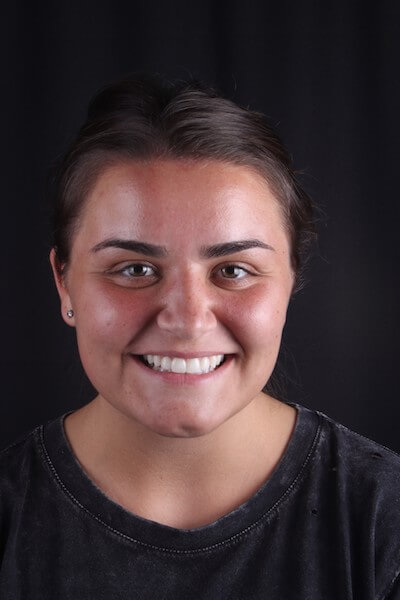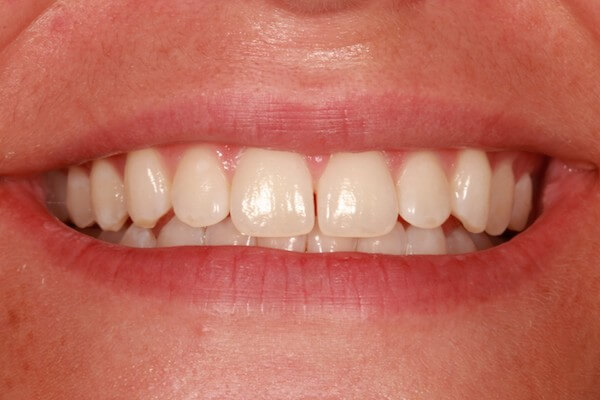 ---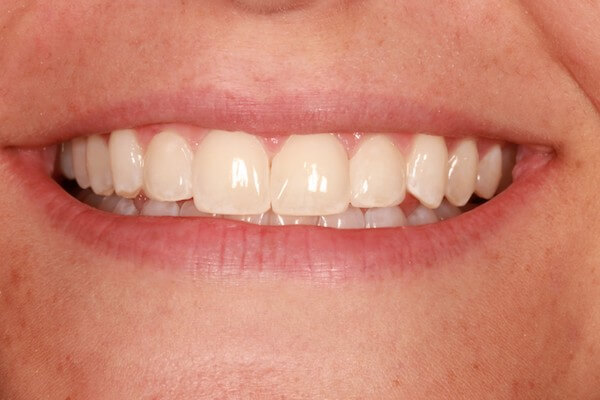 ---
See how we've used the Bioclear system to help our patients transform their smiles!
---
---
The cosmetic dentists at Greater Long Island Dental in Massapequa are known for our friendly faces, gentle care, and commitment to exceeding our patients' expectations.
We'll help you feel confident about your smile and how you feel about yourself. Our promise to every patient is the same: You'll always be treated with care, respect, and compassion.
---
---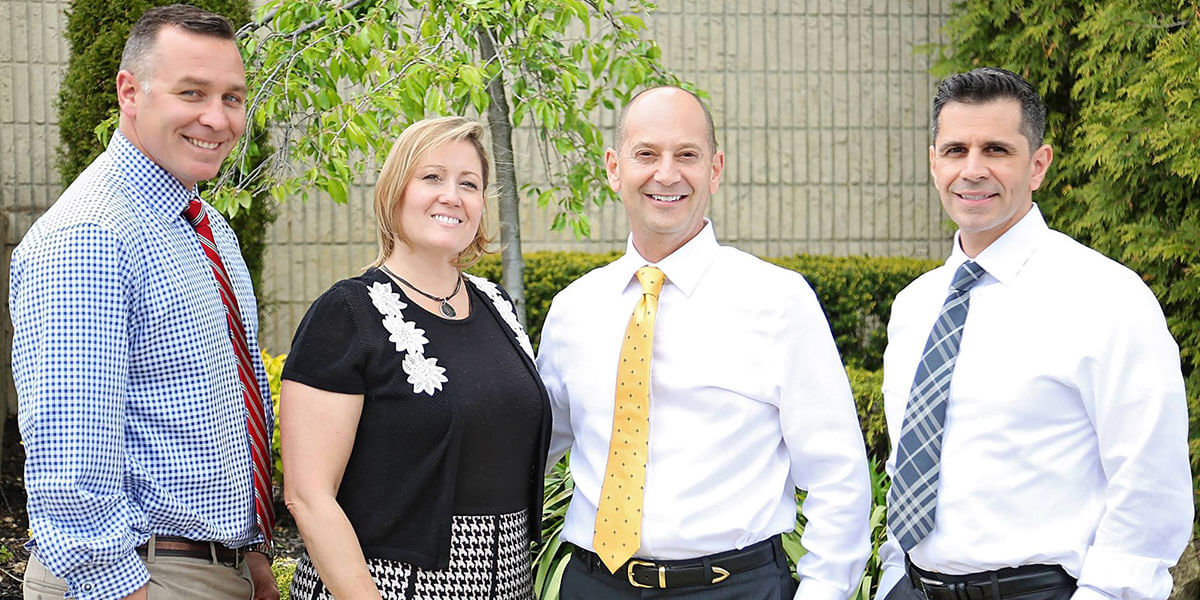 Greater Long Island Dental
ADDRESS
HOURS
Monday - Thursday | 9am - 7pm
Friday | 9am - 2pm
Saturday | 7am - 12pm (Apr-Oct)
Sunday | Sat- 8am - 1pm (Nov-Mar)

See you soon!
Meet with a cosmetic dentist at Greater Long Island Dental in Massapequa to learn more about Bioclear.
Book Online