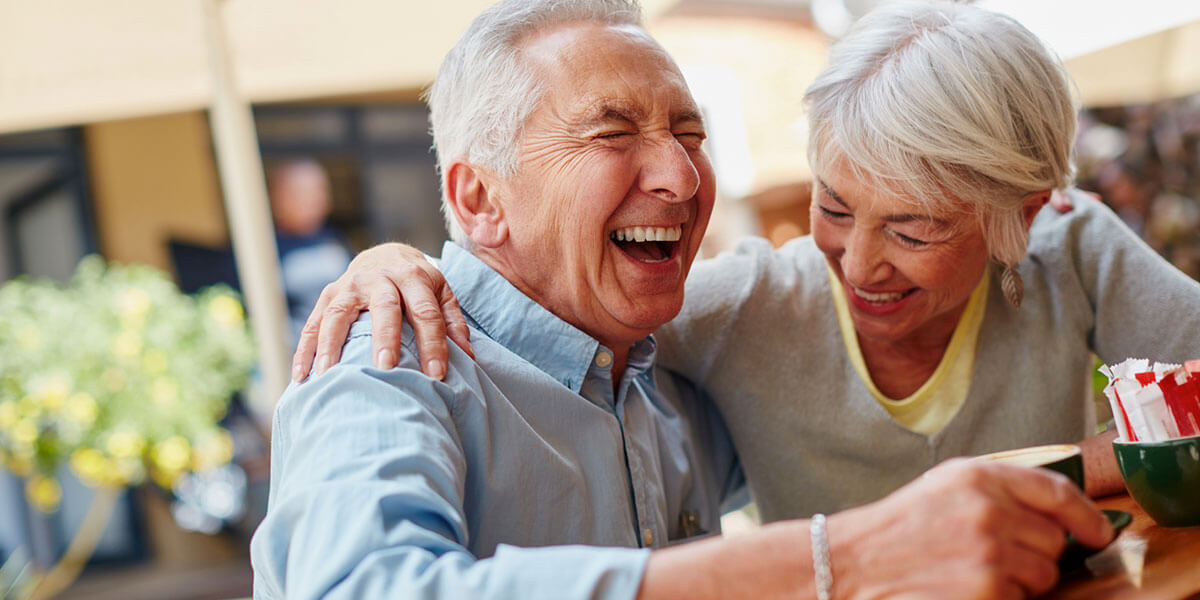 Dentures in Massapequa, NY
---
Fixed, removable, full, partial, and implant-supported options. Find the right denture for you!
---
---
---
Lost teeth can be unavoidable. The natural aging process, our genetics, and many other factors can influence your ability to keep your natural teeth healthy.
But you don't have to live with missing teeth! At Greater Long Island Dental, we have many options. Once you've restored your teeth with dentures, you'll be able to eat the foods you love, speak naturally, and feel confident about how you look and feel.
To learn more about our approach to dentures or to talk with a dentist about restorative treatment options, contact us today.
---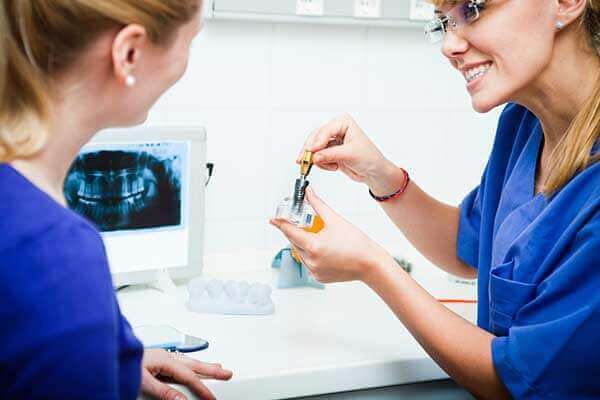 Implant-Supported Dentures
---
Dental implants can be used to create a very durable and stable foundation for a variety of restorations. Your implants are custom-designed and can work with either full or partial dentures that are fixed in place or removable.
The biggest advantages of using implants are:
A smaller base means a more natural appearance

By taking the place of the roots of your teeth, implants prevent bone loss in the jaw and help preserve your facial structure

More stability prevents slipping and sliding

Providing you with more confidence in your ability to eat, speak, smile, and live with confidence!
Ask your dentist if implant-supported dentures are right for you.
---
---
If you still have healthy teeth in your upper or lower jaw, a partial denture might be a good option. Partial dentures use healthy teeth as attachment points for support and stability. A partial may also be attached to natural teeth that have been restored with a crown or even to dental implants.
Partial dentures allow you to maintain as many of your natural teeth as possible. They're also easily removable for cleaning and maintenance.
---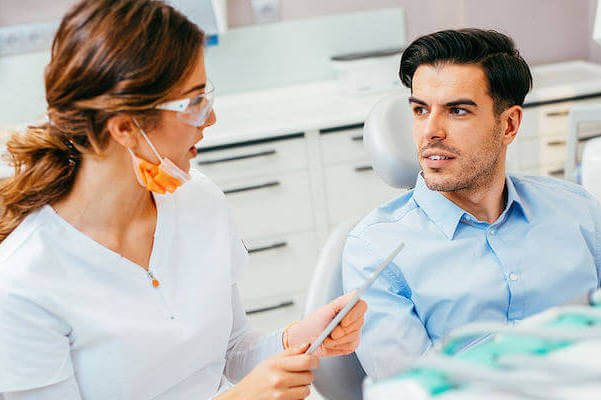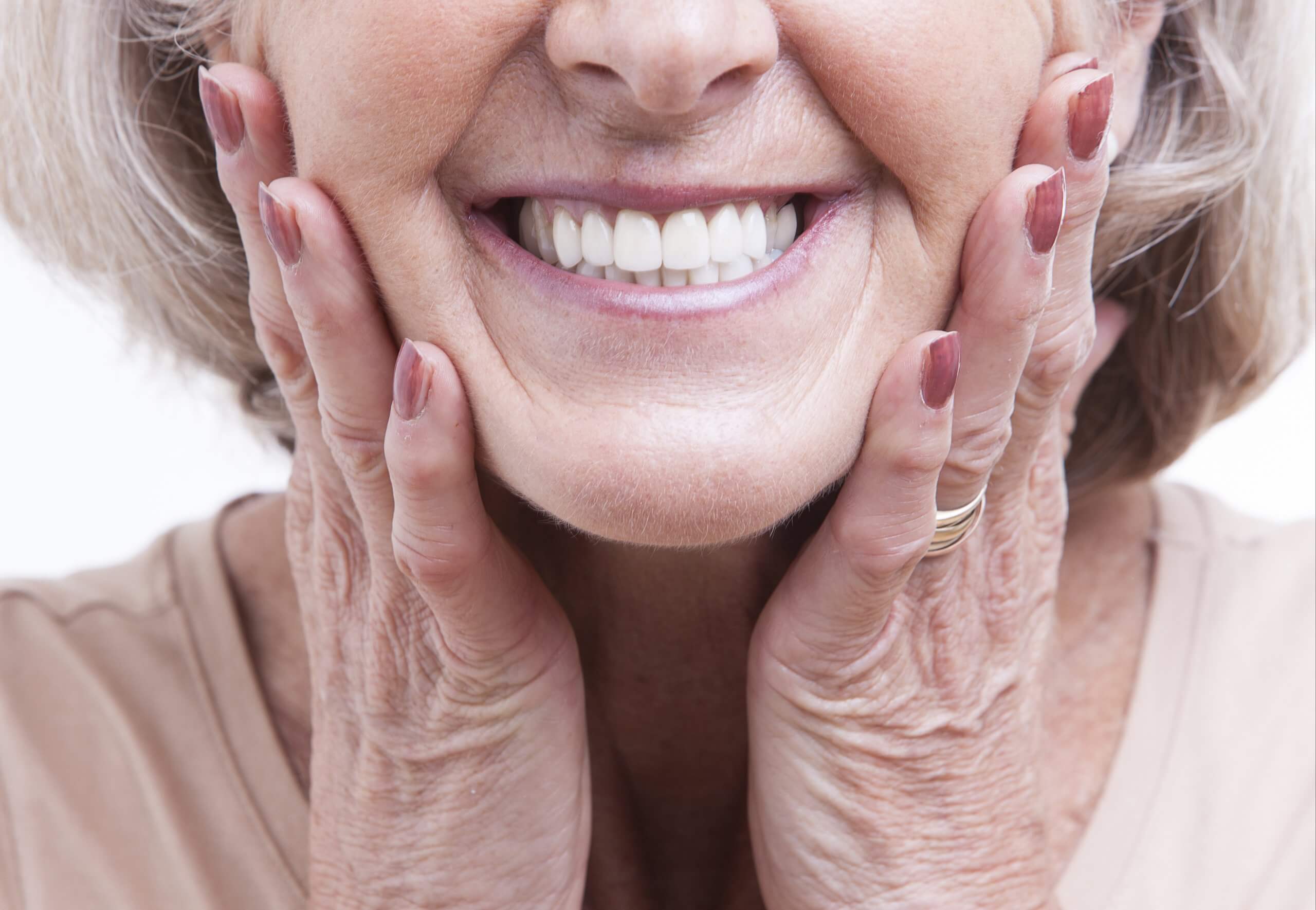 ---
If you've lost all of the teeth in your upper or lower jaw, a full denture will likely be the best restorative option. Traditionally, full dentures were held in place by adhesives. While this is still an option, modern implant-supported dentures are more secure and easier to care for. 
Your dentist will discuss whether traditional (adhesive) dentures or implant-supported restorations are the better option for your health.
---
Frequently Asked Questions
Are dentures better than dental implants?
There is nothing better than your natural teeth.. Our recommendation for most patients are for implant-supported dentures as opposed to traditional adhesive dentures. This offers the best of both worlds — a convenient and comfortable restoration held in place by solid and stable implants. We use 3D technology to determine if a patient is a candidate.
With implant-supported dentures can I eat whatever I want?
Modern implant-supported dentures do allow you to eat hard and crunchy foods like apples and corn-on-the-cob. You'll be able to eat the foods you love without worrying that your dentures will slip and slide. Our patients love a great steak!
Are dentures covered by my dental insurance?
Most insurance plans offer some benefits for restorative treatments like implants and dentures. We never let an insurance plan dictate the level or quality of care that we provide to our patients. Our office can explain your coverage, maximize your benefits, and file any needed paperwork on your behalf.
Why do so many people with dentures have a "sunken" facial appearance?
This change in facial structure is the result of bone loss in the jaw, a process known as resorption. Adhesive dentures that attach to the gums do not stop bone loss. Implant-supported dentures are set into the jaw bone, preventing bone loss and actually adding strength to the jaw.
I'm missing all my teeth. How long will it take to get full dentures?
The process from start to finish can be anywhere between 2-4 months.
"Have been going to this Dental Office for 25+ years. The doctors, hygienists and office staff are amazing. Great dental care and compassionate doctors. Highly recommend."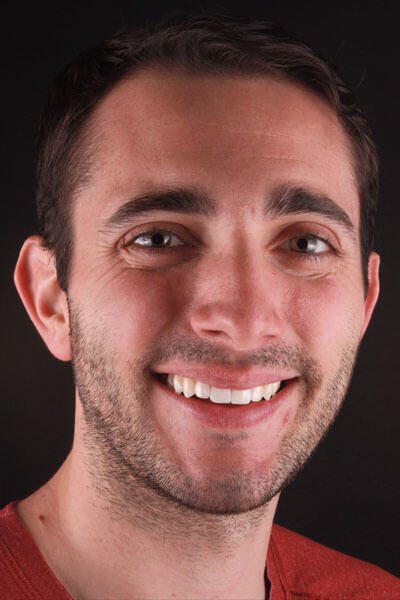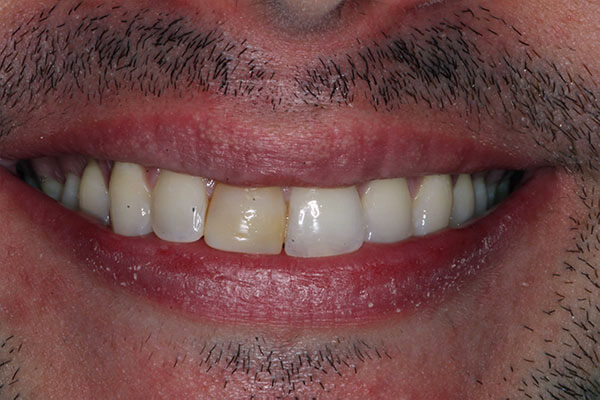 ---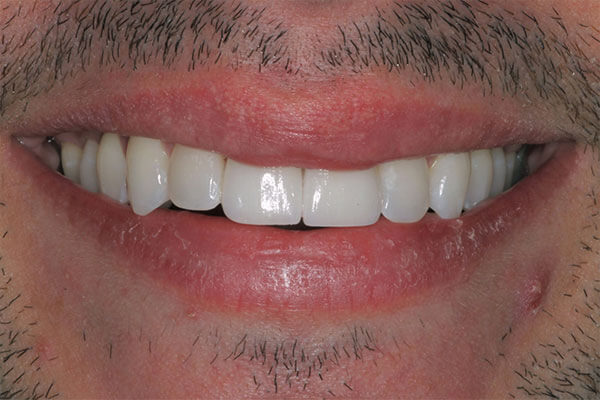 ---
See how we've helped patients restore missing teeth with our modern and high-tech restorative treatments.
---
---
At Greater Long Island Dental in Massapequa, our dentists work to help all patients achieve healthy and beautiful smiles without stress, anxiety, and pain. Our team is friendly, gentle, and committed to exceeding your expectations.
We'll help you feel confident about your smile and your health. When you come to see us, you'll be treated with care, respect, and compassion.
---
---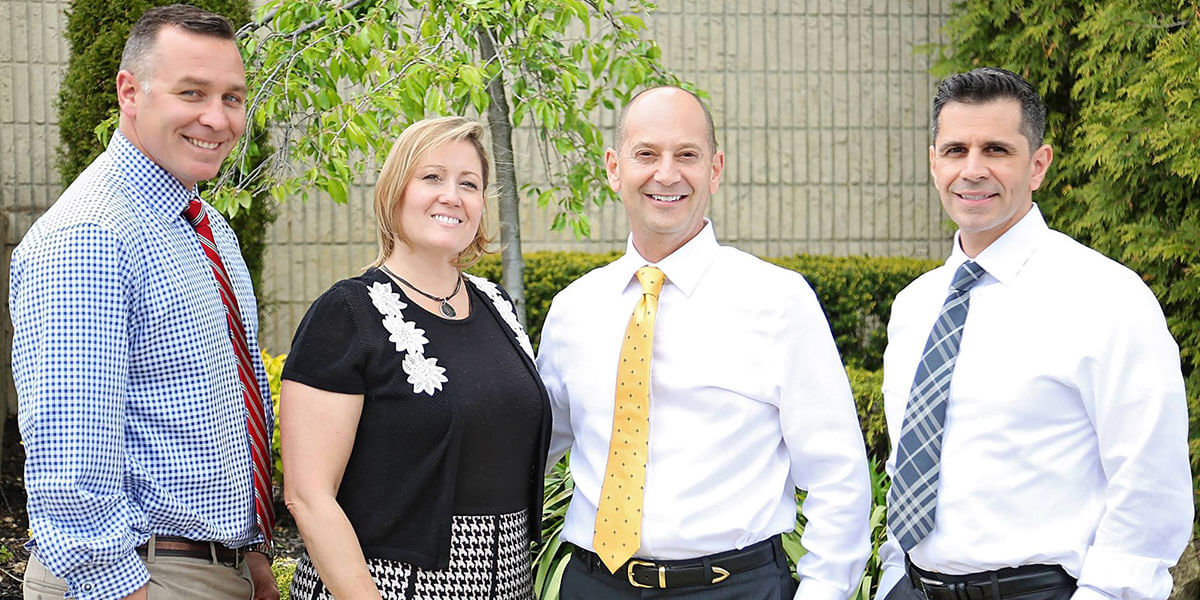 Greater Long Island Dental
ADDRESS
HOURS
Monday - Thursday | 9am - 7pm
Friday | 9am - 2pm
Saturday | 7am - 12pm (Apr-Oct)
Sunday | Sat- 8am - 1pm (Nov-Mar)
See you soon!
Call (516) 798-4223 to schedule your appointment. Talk to a dentist at Greater Long Island Dental in Massapequa. Learn about how we can help you restore the health, appearance, and function of your teeth.
Book Online