---
If you're new to our practice, your visit will start with a full mouth exam. Our dentist will assess the health of your teeth and gums using:
CT scans for high-definition images of your teeth and jaw
iTero digital imaging which can provide an orthodontic simulation, showing you what might be possible to achieve with your smile
With this evaluation, we want to rule out the possibility of gum disease before proceeding with a cleaning and any other treatments.
Gum disease must be stopped to ensure the success of future treatments and to help you maintain lifelong health.
---
During your dental cleaning, our hygienists work quickly and skillfully to remove plaque and tartar from your teeth. They'll use a combination of powerful ultrasonic cleaning tools and small handheld tools to help them clean even the most hard-to-reach spots. If you've ever experienced a sore jaw while at the dentist or have trouble holding your mouth open, you're in for a treat. We use the Isolite system so you can rest your jaw while our hygienists work.
---
---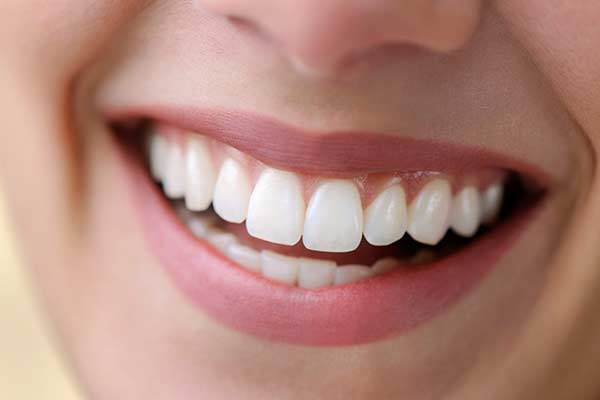 Fluoride Varnish & Finishing Up
---
We offer fluoride varnish to all of our patients. This quick treatment is completely non-invasive and has been proven to be a powerful tool in the fight against cavities. We'll also offer advice on brushing and flossing technique, and answer any questions you might have. Then we'll send you on your way with a goody bag full of supplies, including toothpaste and floss.
---
---
Answers to Your Questions
How long will my teeth cleaning take?
Plan to be at our office for about an hour for your teeth cleaning. Your first appointment might take as long as 90 minutes, however. Ask our front desk when you schedule for more information.
Do you recommend a specific toothbrush or mouthwash?
We do recommend electric Sonicare brushes and even have some available to purchase in our office. We also carry a variety of other products, including:
Fluoridex and Clinpro toothpaste

Periosciences antimicrobial gel

Holistic all-natural rinses
When should my kids have their first dental appointment?
We like to see kids before their first birthday (around the time they start teething). By helping kids have a positive experience at the dentist from a very young age, we can help them develop great lifelong dental health habits.
How much does a dental cleaning cost?
Everyone's needs are different. A key part of your first appointment is a thorough assessment of your tooth and gum health. This helps us create a plan for your cleaning and future treatment — which of course allows us to share the cost of treatment with you.
---
Plan to be at our office for about an hour for your teeth cleaning. Your first appointment might take as long as 90 minutes, however. Ask our front desk when you schedule for more information.
---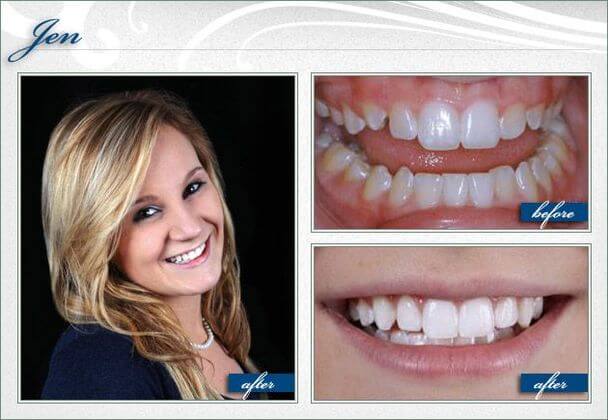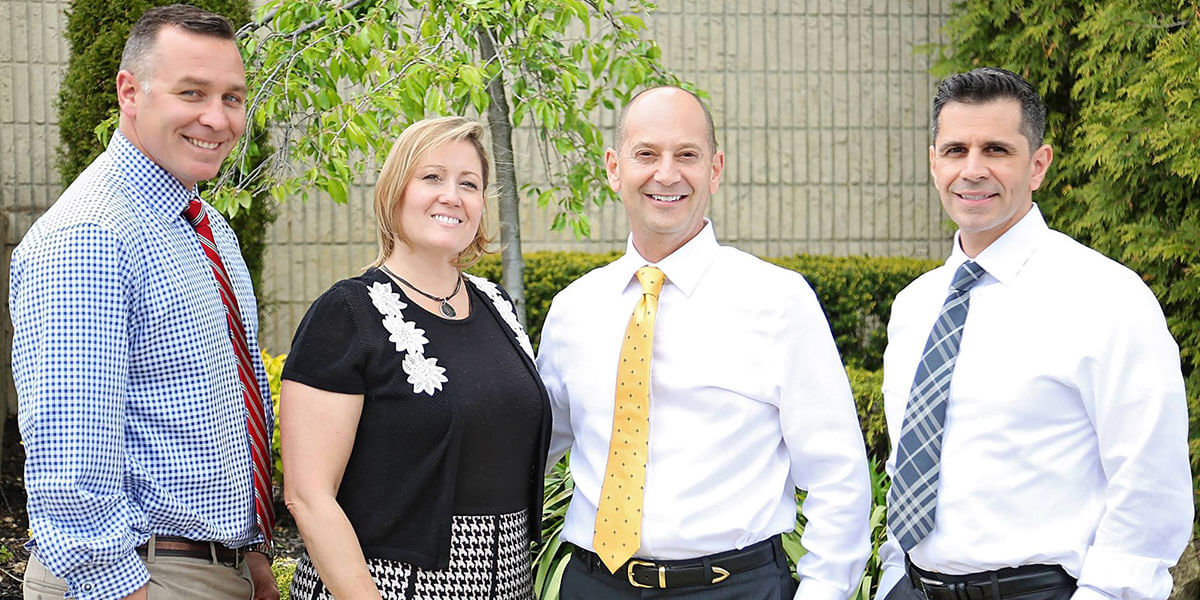 ---
---
At Greater Long Island Dental in Massapequa, our dentists take great pride in helping our patients keep their teeth and gums healthy. We're friendly, gentle, and committed to exceeding your expectations.
We'll help you feel confident about your health and how you feel about yourself. At our office, you'll always be treated with care, respect, and compassion.
---
---
High-tech Dentistry at Greater Long Island Dental
---
---
We use the latest technology to make our treatments and dental exams in Massapequa even better. At Greater Long Island Dental, you'll find:
Digital imaging -

No more fuzzy x-rays. 3D imaging technology creates high-definition scans our dentists use to evaluate your health and create a treatment plan.

No more goopy impressions -

Digital impressions eliminate the need for goopy impressions and temporary crowns.

CEREC technology

-

We create custom crowns and veneers in minutes. They'll fit perfectly and look amazing.
You'll wonder why all dentists in Massapequa aren't like this.
---
Greater Long Island Dental
ADDRESS
HOURS
Monday - Thursday | 9am - 7pm
Friday | 9am - 2pm
Saturday | 7am - 12pm (Apr-Oct)
Sunday | Sat- 8am - 1pm (Nov-Mar)

See you soon!
Call (516) 798-4223 to schedule your appointment. Meet with a dentist at Greater Long Island Dental in Massapequa to learn more about our comprehensive dental exams.
Book Online