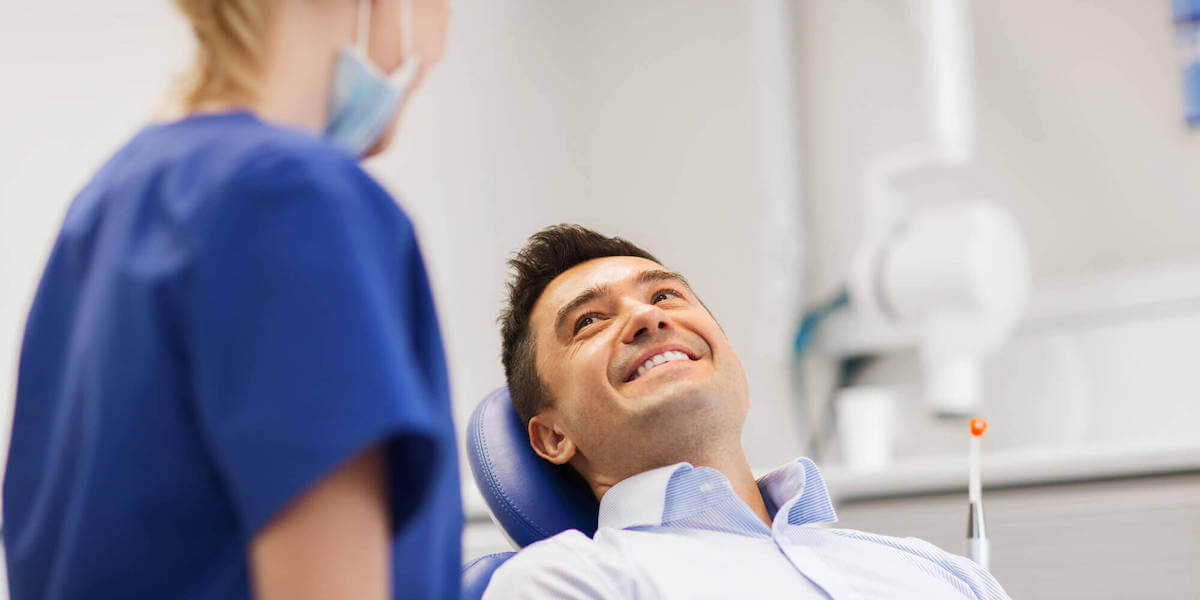 Dental Crowns in Massapequa, NY
---
Get a durable, high-tech, and tooth-colored crown. Ask about same-day crowns!
---
---
---
When decay is caught early, oftentimes it can be repaired with a small filling. However, advanced decay may weaken a significant portion of the tooth. This may be due to trauma like a chip or crack allowing bacteria to enter deep into the inner layers of the tooth. It could also be the result of a lack of preventive care.
No matter what the cause, a crown can help restore aesthetics, function, and confidence to your smile. The modern dental crowns at Greater Long Island Dental:
Allow you to keep your natural teeth for as long as possible

Provide protection against fractures in any remaining tooth structure

Look and function just like a natural tooth

Are incredibly durable and with proper care can last for a lifetime
To learn more about our approach to dental crowns or to talk with a dentist about restorative treatment options, contact us today.
---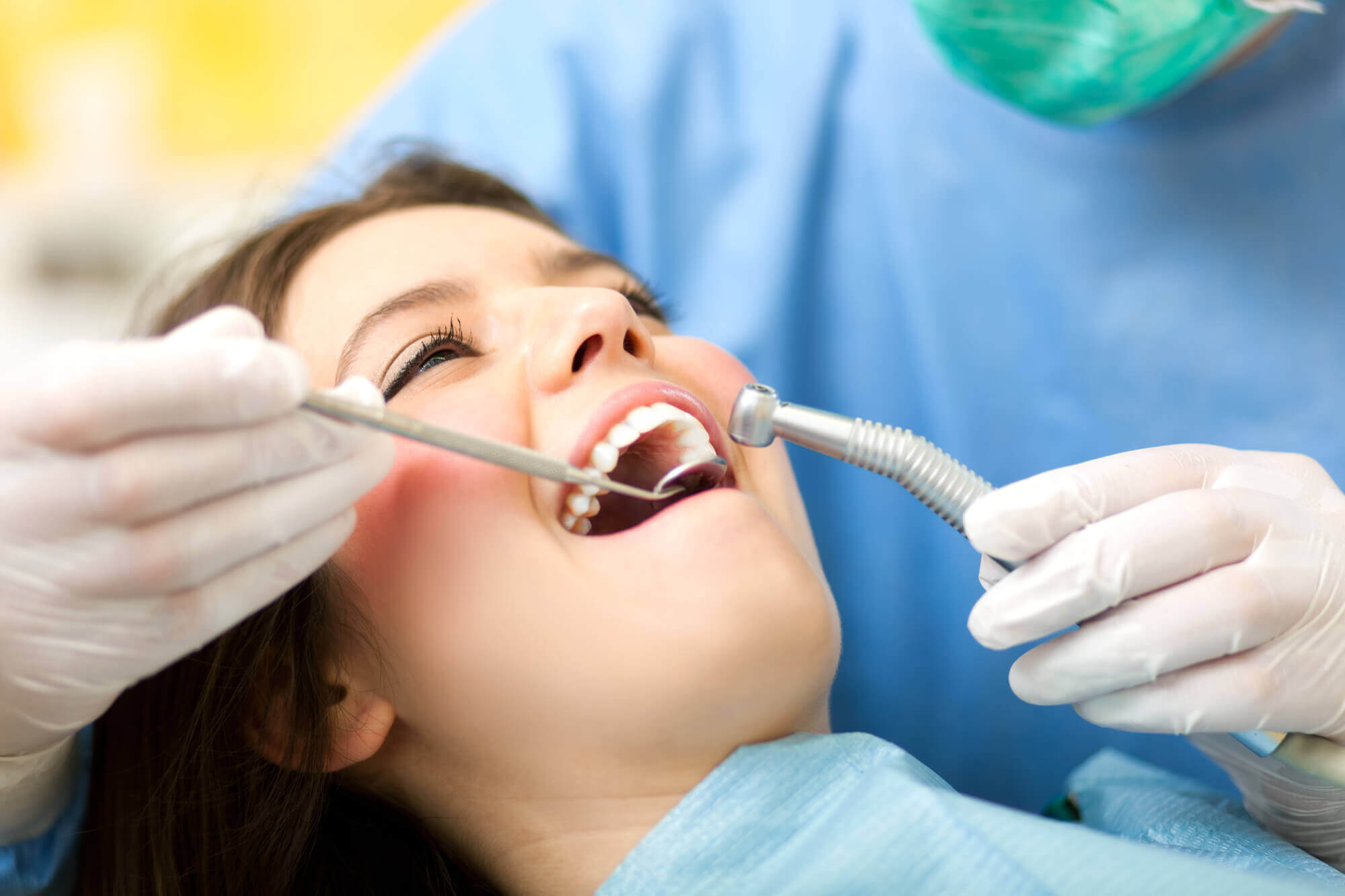 ---
Most commonly, dental crowns are the final step in restorative procedures like root canals and implants. While an implant replaces a missing tooth, a root canal removes a large area of decay and allows you to keep your natural tooth. Your dentist will talk with you about your options for a crown, including the benefits of each.
We offer several types of crowns at our office, including:
1-visit CEREC crowns

- Don't require a temporary or return visit to our office. These tooth-colored porcelain crowns can be crafted and bonded into place in just a single visit to our office.
Gold crowns -

Known for their strength, gold crowns are very durable but lack the aesthetics of tooth-colored crowns
Zirconia -

Also called ceramic crowns or tooth-colored crowns, zirconia is very durable and looks great, too.
---
Busy life? Don't want to wait or wear a temporary crown?
---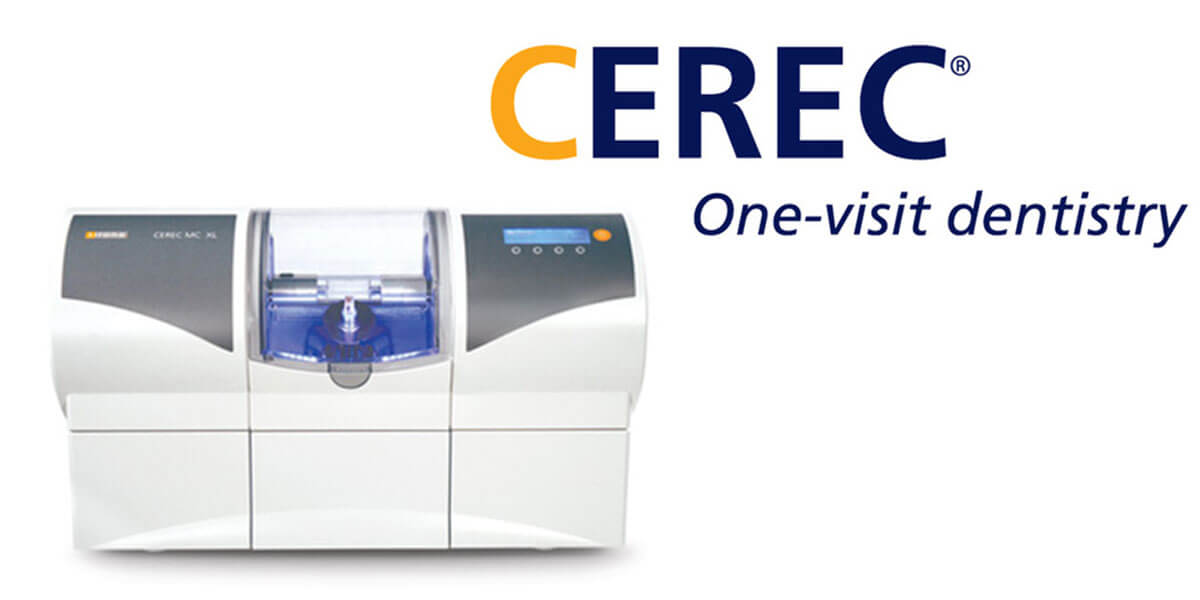 ---
We get it. Nobody looks forward to a trip back to the dentist office or eating carefully while wearing a temporary crown. Why not just get your crown in one visit? Thanks to CEREC, we can make it happen!
Unlike traditional dental crowns, the CEREC system uses 3D imaging technology to create the "blueprint" used to craft your finished crown. The result is an extremely precise and natural-looking restoration that can be made in under an hour, while you wait in our comfortable office.
Get in, get out, and get on with your life!
---
---
"Have been going to this Dental Office for 25+ years. The doctors, hygienists and office staff are amazing. Great dental care and compassionate doctors. Highly recommend."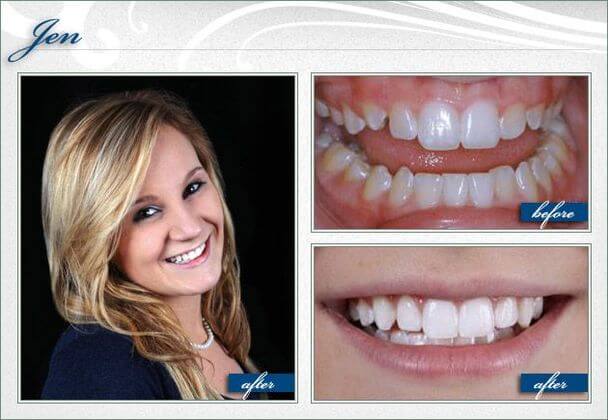 ---
See how we've helped patients achieve beautiful and healthy smiles with porcelain crowns.
---
---
---
At Greater Long Island Dental in Massapequa, our dentists take pride in helping our patients achieve healthy and beautiful smiles without stress, anxiety, and pain. We're friendly, gentle, and committed to exceeding your expectations.
We'll help you feel confident about your smile and your health. At our office, you'll always be treated with care, respect, and compassion.
---
---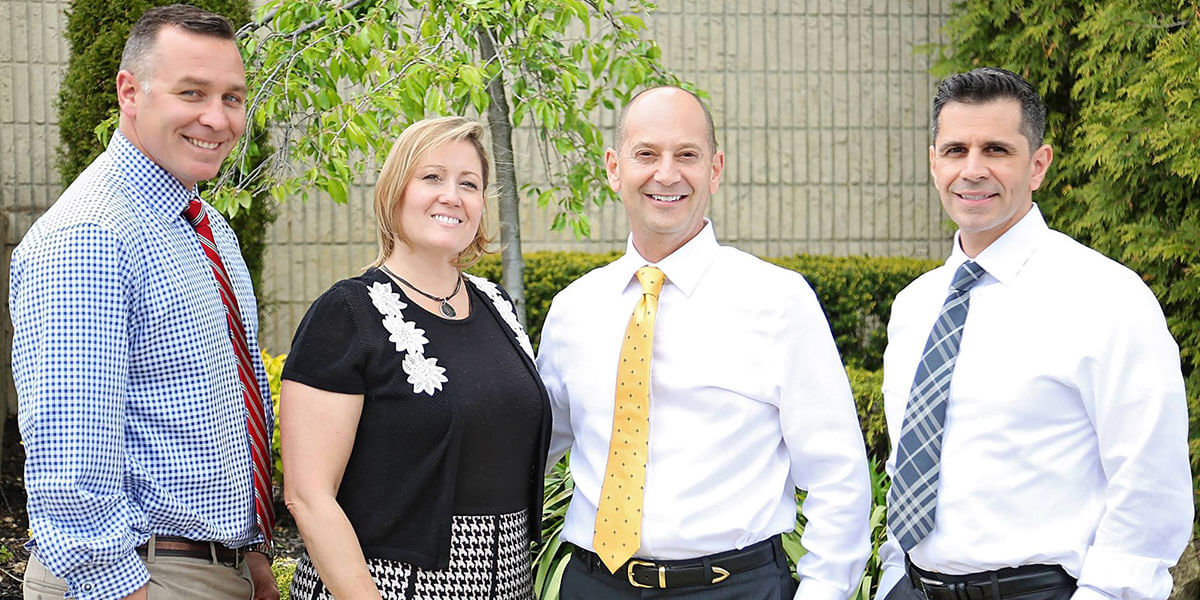 Greater Long Island Dental
ADDRESS
HOURS
Monday - Thursday | 9am - 7pm
Friday | 9am - 2pm
Saturday | 7am - 12pm (Apr-Oct)
Sunday | Sat- 8am - 1pm (Nov-Mar)
See you soon!
Call (516) 798-4223 to schedule your appointment. Talk to a dentist at Greater Long Island Dental in Massapequa. Learn about our modern and high-tech restorative treatments, including dental crowns.
Book Online