Dental Implants in Massapequa, NY
---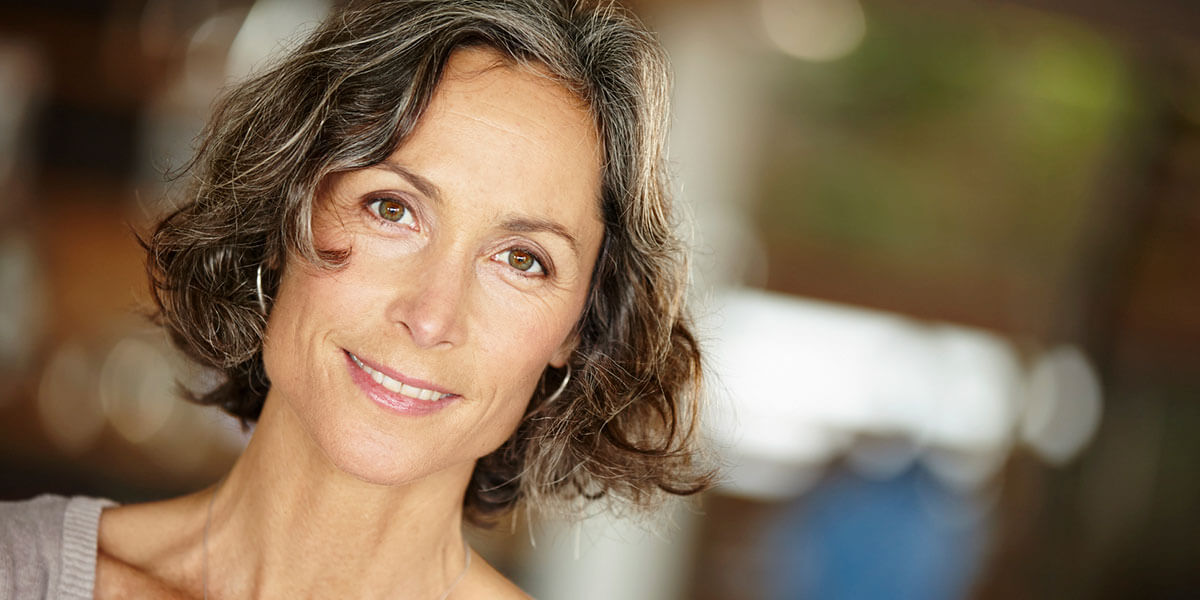 ---
Fix missing teeth forever. Beautiful, functional, and durable.
---
---
Say Goodbye to Missing Teeth
---
Tooth decay, gum disease, and even accidents can lead to broken, fractured, and missing teeth. Unfortunately, when teeth are lost, you'll face an increased risk of gum disease, cavities, crooked teeth, bone loss, and other dental health problems. Dental implants are a high-tech solution designed to help you feel confident about your smile and your dental health. At Greater Long Island Dental, we offer the latest in dental implants at our Massapequa office. If you're missing a tooth or want to learn more about alternatives to old-fashioned adhesive dentures, call (516) 798-4223 today.
---
Benefits of Dental Implants
---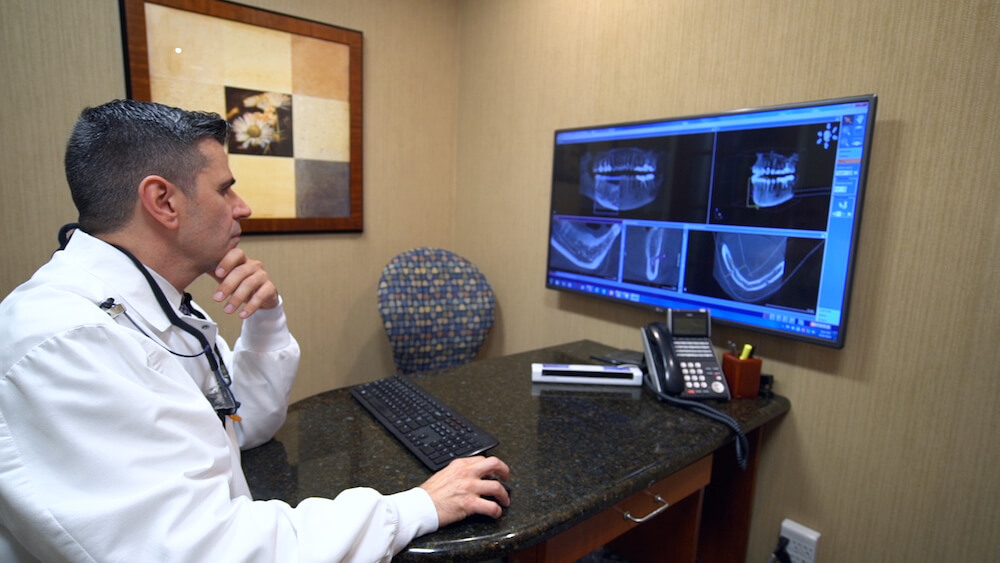 ---
Function - Eat the foods you love and speak confidently. Modern biocompatible zirconia and titanium dental implants are the next best thing to having real teeth.

Appearance - With high-tech CEREC crowns and custom restorations, your dental implants will look just like real teeth. Smile with confidence.

Durability - With proper care, your dental implants can last a lifetime. Brush, floss, and keep up with your regular exams and cleanings. Make sure to ask your dentist about how to prevent implant failure caused by gum disease.

Health - Unlike adhesive dentures and some other restorative treatments, dental implants prevent bone loss in the jaw and help improve your dental health.
---
Single Tooth Dental Implants
---
When facing a single missing tooth, a dental implant can provide a solid foundation for a custom crown or other restoration. Think of your implant as taking the place of your tooth's root. It fuses with your jaw bone, preventing bone loss and even strengthening the bone itself.
---
---
---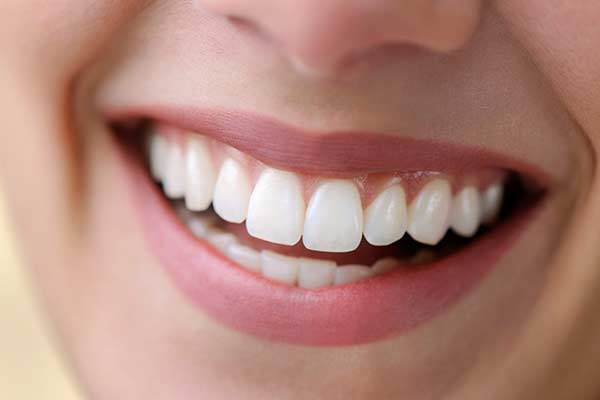 ---
All-on-4 Implants & Implant Supported Dentures
---
Using as few as 4 small dental implants, our expert dentists can restore all of the teeth in your upper or lower jaw. All-on-4 implants are a great option for anyone who's suffered from severe tooth decay or who's looking for an alternative to traditional adhesive dentures. Implant supported dentures may be either fixed or removable and offer a variety of advantages over traditional dentures and other restorations. Implant supported dentures are more stable, look more natural, are more comfortable, and require less maintenance.
---
---
Implant Supported Bridges
---
Unlike traditional dental bridges, implant supported bridges do not rely on your natural teeth for support and stability. Instead, your bridge will attach securely to 2 dental implants. This prevents unnecessary damage to otherwise healthy teeth and reduces stress, bone loss, and discomfort.
---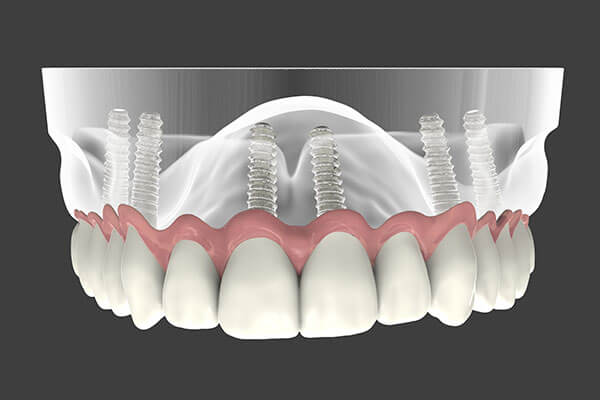 ---
---
Frequently Asked Questions
What are the biggest benefits of dental implants?
Dental implants are the next best thing to natural teeth. Implants allow you to eat, speak, and smile with confidence. They're durable, functional, and beautiful.
Are there any drawbacks to dental implants?
Dental implants tend to require more time from start to finish than other restorative options. For many people, however, the durability and aesthetics make implants a better choice for a long-lasting replacement, even taking into account the up-front time investment.
How long does it take an implant to heal?
Most implant procedures are completed in stages. Depending on the health of your jaw bone, a graft may be required. This can take several weeks to heal. Following the placement of the implant, a healing period of a few more weeks may be needed before the final restoration is secured in place.
Is it better to get dentures or implants?
Generally speaking, implants are a better long-term solution to missing teeth than dentures. Dentures require more maintenance and are prone to slipping. Implants can be cared for much like natural teeth and are rock solid, allowing you to eat all the foods you love!
How do I know if I am a candidate for dental implants?
Different factors determine whether or not a patient is a good candidate for dental implants. Some of these factors are bone levels, bone density, and medical conditions. A 3D scan will determine these factors and will be taken at your initial visit.
Why do I need a CT scan prior to my surgery?
Traditional X-rays provide a 2D view and a limited scope of view. A CT scan provides a 3D view of the entire jaw and enables the dentist to accurately treatment plan the exact placement of the implant.
How long do dental implants last?
Dental implants are a long-term replacement for one or more missing teeth. Dental implants can last upward of 25 years, but a patient's oral health care and habits have a direct effect on any restoration in the mouth.
Can I return to work the day after implant surgery?
Implant surgery is a routine dental procedure. A patient can resume regular activity with 24-48 hours.
I have dentures but do not want to take something in and out, can implants help?
Implants are a great tool to help secure dentures and prevent the use of denture adhesives. There are many different options for implant supported dentures which can be done with the use of as little as two implants.
How long before I get a tooth on top of my implant?
Every specific case can vary but the average time for implant restoration is within 3-6 months.
How can I cover the space while in the healing phase?
If there are extractions and bone grafting involved in the surgical plan, then the healing phase can be upward of 6-8 months. If the site is prepared and ready for implant placement, then the healing phase could be between 3-4 months. Every patient's healing time is different; this is an integration process of the body and the implant.
Can I get Teeth in a Day?
Another name for teeth in a day is "All On 4" or "All On 6." These appliances are made out of a solid block of zirconia and are fixed to a series of 4-6 implants. Within 24 hours of implant placement, the denture is securely screwed into the dental implants that have been placed.
Are dental implants expensive?
Traditional replacement options are actually more "expensive" than that of dental implants. Because dental implants are a permanent replacement for missing teeth, they do not need to be replaced or redone every 5-10 years. It seems that traditional replacement such as crowns, bridges, and dentures have a lower up-front cost but the replacement of these restorations will be done more than once in a patients lifetime, therefore, making them the more expensive option.
Why should I choose GLID for these services?
Using the most advanced dental technology, Greater Long Island Dental can provide you with accurate diagnostic, surgical, and restorative options. 3D scans, printers, surgical guides and fabrication of teeth are used together to ensure that our patients have seamless, comfortable, and accurate long-term replacement for missing teeth.
---
---
---
See how we've used dental implants to help our patients transform their smiles.
---
---
The dentists and team at Greater Long Island Dental in Massapequa are known for our friendly faces, gentle care, and commitment to exceeding our patients' expectations. We'll help you feel confident about your smile and how you feel about yourself. Our promise to every patient is the same: You'll always be treated with care, respect, and compassion.
---
---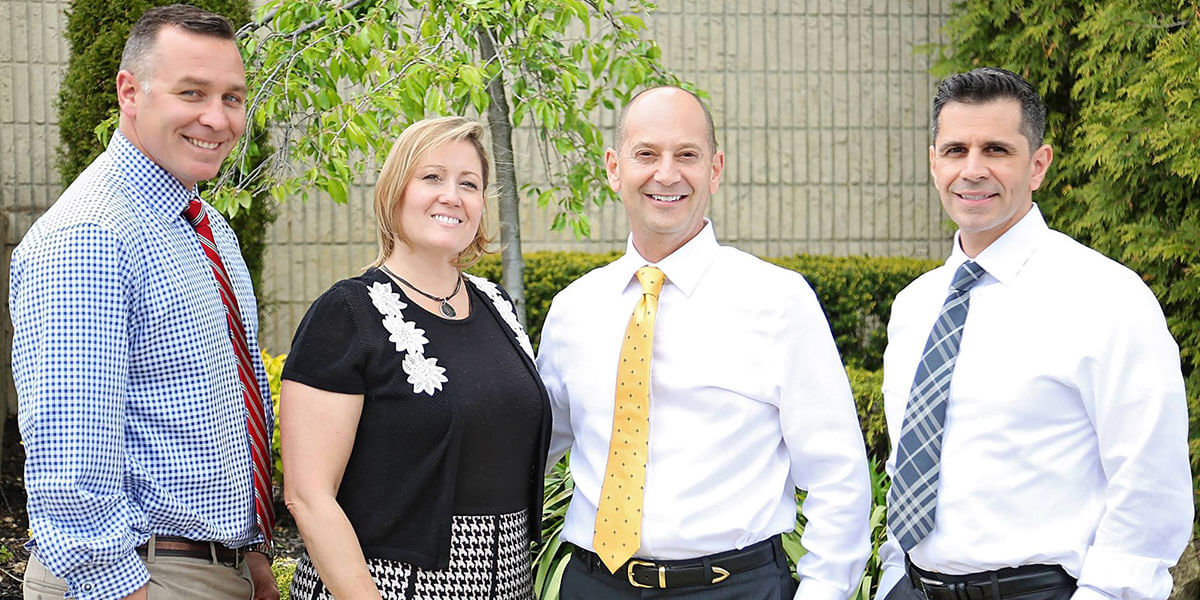 ---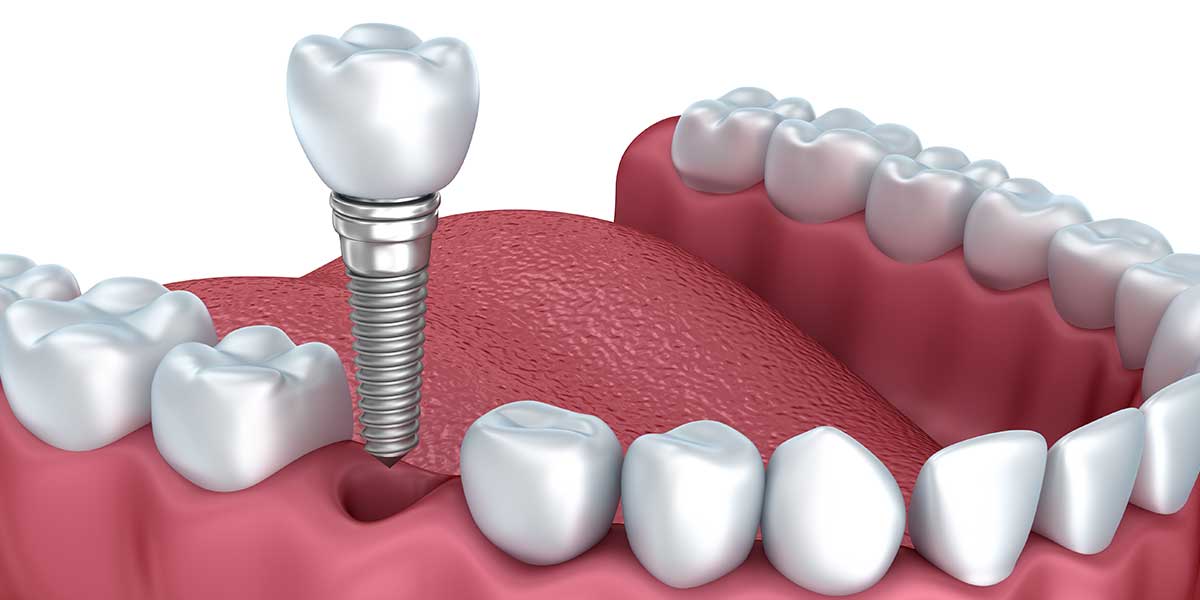 High-tech Implant Dentistry
---
---
There's just nothing like the dental implants available at Greater Long Island Dental in Massapequa. We've invested in a variety of technologies to enhance your visit to our office:
Digital imaging - No more fuzzy x-rays. These high-definition scans allow our dentists to plan your implant procedure.
No more goopy impressions - We don't need to take an impression of your mouth to make the crown or other restoration used to finish your implant procedure.
Custom crowns and veneers - CEREC technology lets us create your crowns and other restorations in just minutes. They'll fit perfectly and look amazing.
You'll wonder why all dentists aren't like this!
Greater Long Island Dental
ADDRESS
HOURS
Monday - Thursday | 9am - 7pm
Friday | 9am - 2pm
Saturday | 7am - 12pm (Apr-Oct)
Sunday | Sat- 8am - 1pm (Nov-Mar)

See you soon!
Call (516) 798-4223 to schedule your appointment. Meet with an implant dentist in Massapequa to learn more about tooth implants.
Book Online