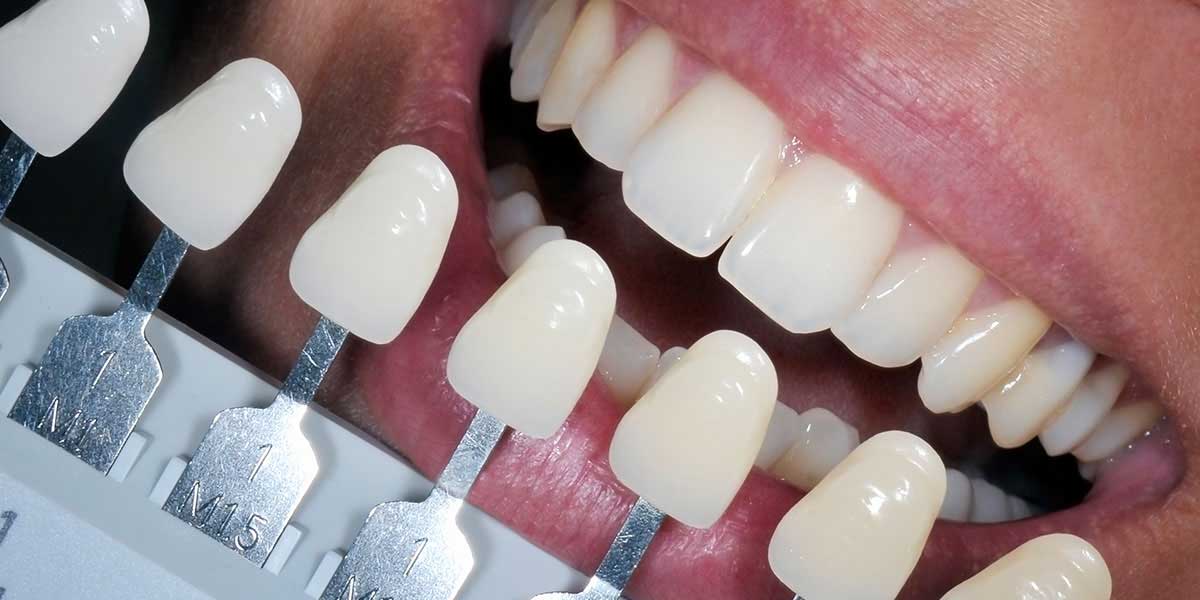 White Composite Fillings in Massapequa, NY
---
They look just like real teeth!
---
---
No More Metal Fillings
At our Massapequa dentist office, we offer patients the latest in modern white composite fillings instead of traditional silver and mercury amalgam fillings.
Composite fillings are:
Free of metal and mercury
Custom made to match your natural teeth
More comfortable and more durable
Able to make your teeth stronger!
If you've been told you need a filling, ask your dentist about composite fillings for more information.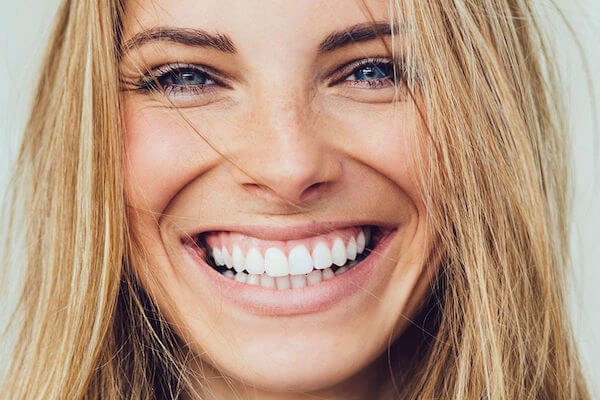 All Fillings Are Our Specialty!
Our dentists take a proactive approach to treating cavities with composite porcelain fillings. During your regular exams and checkups, we look for any sign of possible decay. Once decay takes root, it will continue to spread unless repaired and treated.
By catching cavities early, our dentists are able to place smaller composite fillings. This will make your filling more durable, less noticeable, and also helps you maintain as much of your natural tooth structure as possible.
When decay isn't treated quickly with a small dental filling, it can lead to more serious problems. You might even need a root canal or other more invasive treatment options.
---
Replacing Mercury Fillings
Do you have old mercury fillings in your mouth? Our dentists are trained to safely remove silver fillings and replace them with durable and natural white composite fillings. We use high-tech
Patients who've had mercury fillings removed often say they are less self-conscious of how their teeth look and that their teeth are less sensitive, too!
If you have questions about having your mercury fillings removed, contact our office for more information.
---
What Causes Cavities & Tooth Decay?
---
Your mouth is home to millions upon millions of bacteria. Don't worry, most are harmless and many are even helpful! But bacteria can also cause cavities to form. Here's what happens:
Bacteria feast on simple sugars and produce acid, which can damage the outer layer of your teeth.
A diet rich in sugary and acidic foods like soda, juice, candy, etc. provides more "fuel" for the bacteria.
Poor brushing and flossing habits allow bacteria to build up in your mouth and become hard to remove
The end result? Cavities and decay. A healthy balanced diet, good at-home brushing habits, and regular dental cleanings help reduce your risk of needing a cavity filling in the future.
---
Frequently Asked Questions
Are silver metal fillings bad?
Metal fillings are made from mercury. While for many years this was considered the best material available, that is no longer the case. Our office uses a composite resin that is much safer, stronger, and more aesthetically pleasing than metal. If you have a metal filling, contact our office. We can remove it safely and replace it with a white filling.
What are the benefits of white fillings?
The composite resin used in white fillings looks more natural than other materials. The process of placing a white filling also requires the removal of less tooth structure than a metal filling. In addition, white fillings actually make your tooth stronger, protecting it against cracks and fractures.
How long will a composite filling last?
With proper brushing, flossing, and regular exams/cleanings, a composite filling can usually be expected to last for at least 10 years. Tooth grinding, poor hygiene, the presence of gum disease, and other factors can reduce the life of any restoration, including fillings.
Do white fillings need special care or attention at home?
Your composite fillings can be brushed and flossed just like a natural tooth. We recommend a high-quality oscillating electric toothbrush to our patients!
After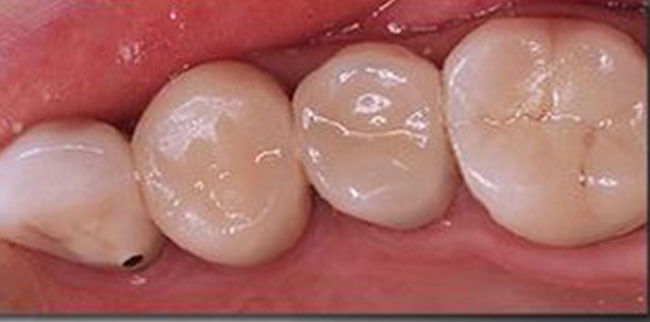 Before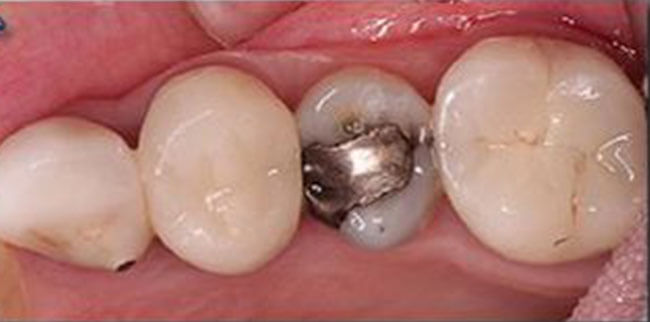 See how we've helped patients achieve beautiful and healthy smiles with composite dental fillings.
---
View more
At Greater Long Island Dental in Massapequa, our dentists take great pride in helping our patients restore their smiles without unnecessary stress, hassle, and pain. We're friendly, gentle, and committed to exceeding your expectations. We'll help you feel confident about your smile and how you feel about yourself. At our office, you'll always be treated with care, respect, and compassion.
---
See you soon!
Call (516) 798-4223 to schedule your appointment. Meet with a dentist at Greater Long Island Dental in Massapequa to learn more about whether a composite filling is right for you.
Book Online
Greater Long Island Dental
ADDRESS
HOURS
Monday - Thursday | 9am - 7pm
Friday | 9am - 2pm
Saturday | 7am - 12pm (Apr-Oct)
Sunday | Sat- 8am - 1pm (Nov-Mar)