---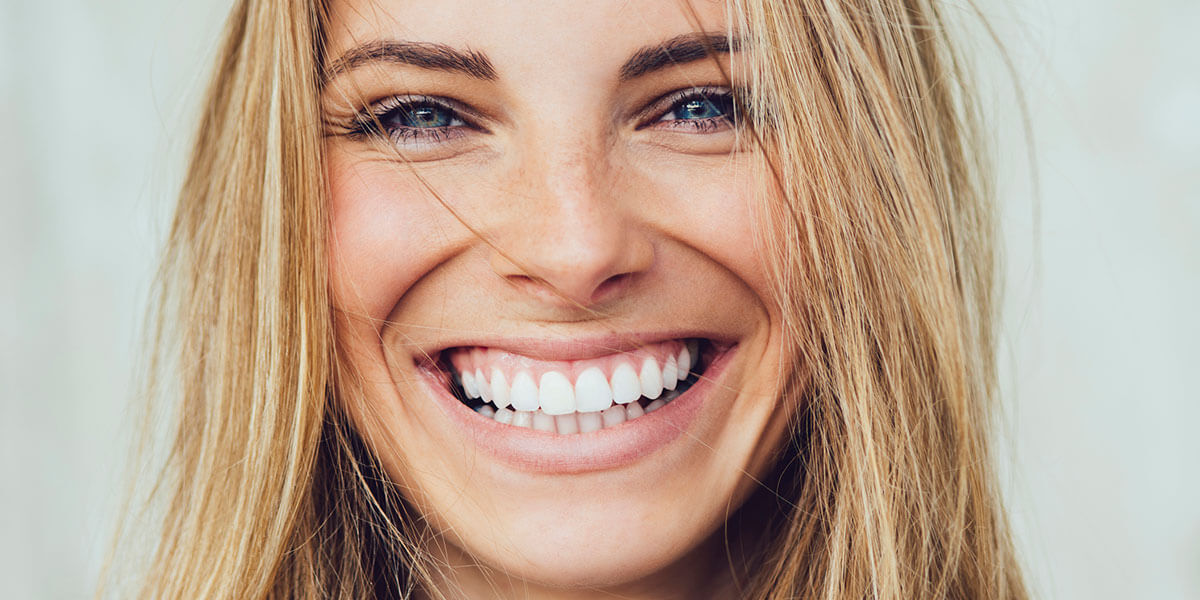 Perio Protect Gum Disease Treatment in Massapequa, NY
---
Conveniently and comfortably fight gum disease at home
---
---
Is Perio Protect Right For You?
---
If you've been diagnosed with periodontal disease and are worried about the effects of painful surgical treatments, Perio Protect might be just what you're looking for. 
Perio Protect is a non-invasive gum disease treatment that's also great for anyone who wants to:
Maintain gum health following other gum disease treatments

Potentially avoid surgical gum therapy

Treat gum disease at home on their own schedule
Plus, it's even proven to whiten teeth, too!
If you're concerned about your gum health and want to learn more from our Perio Protect providers, contact us today.
---
After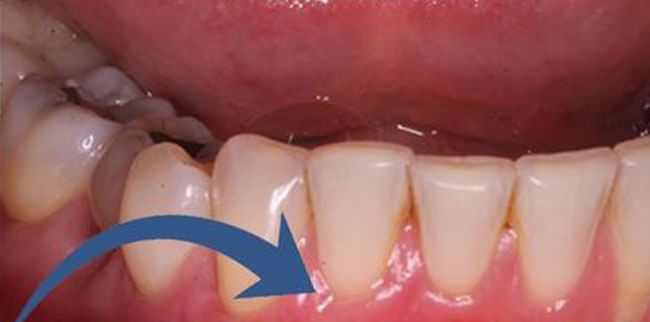 Before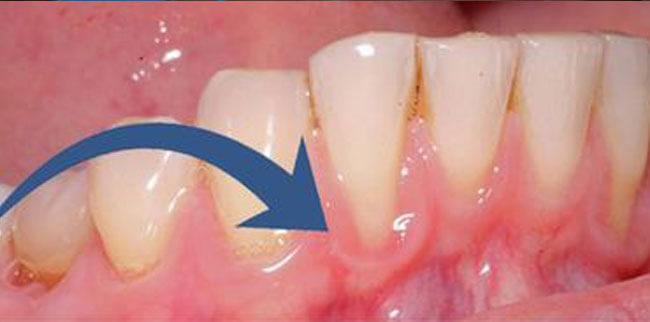 ---
After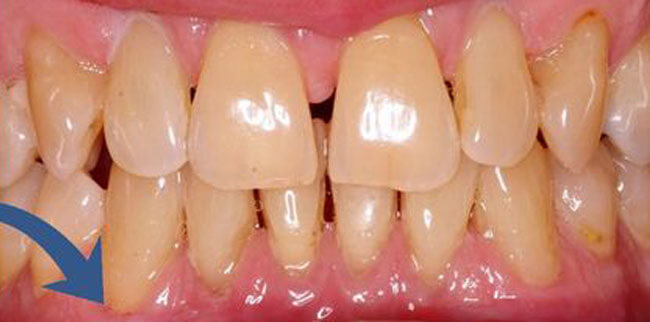 Before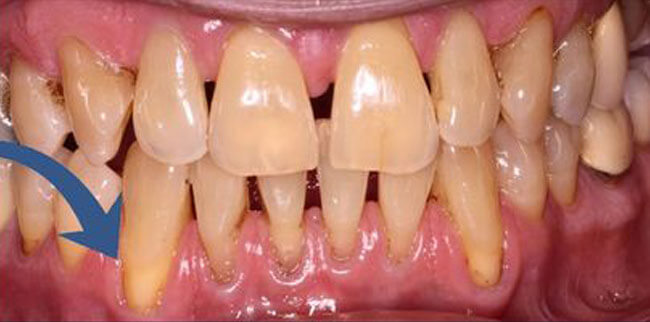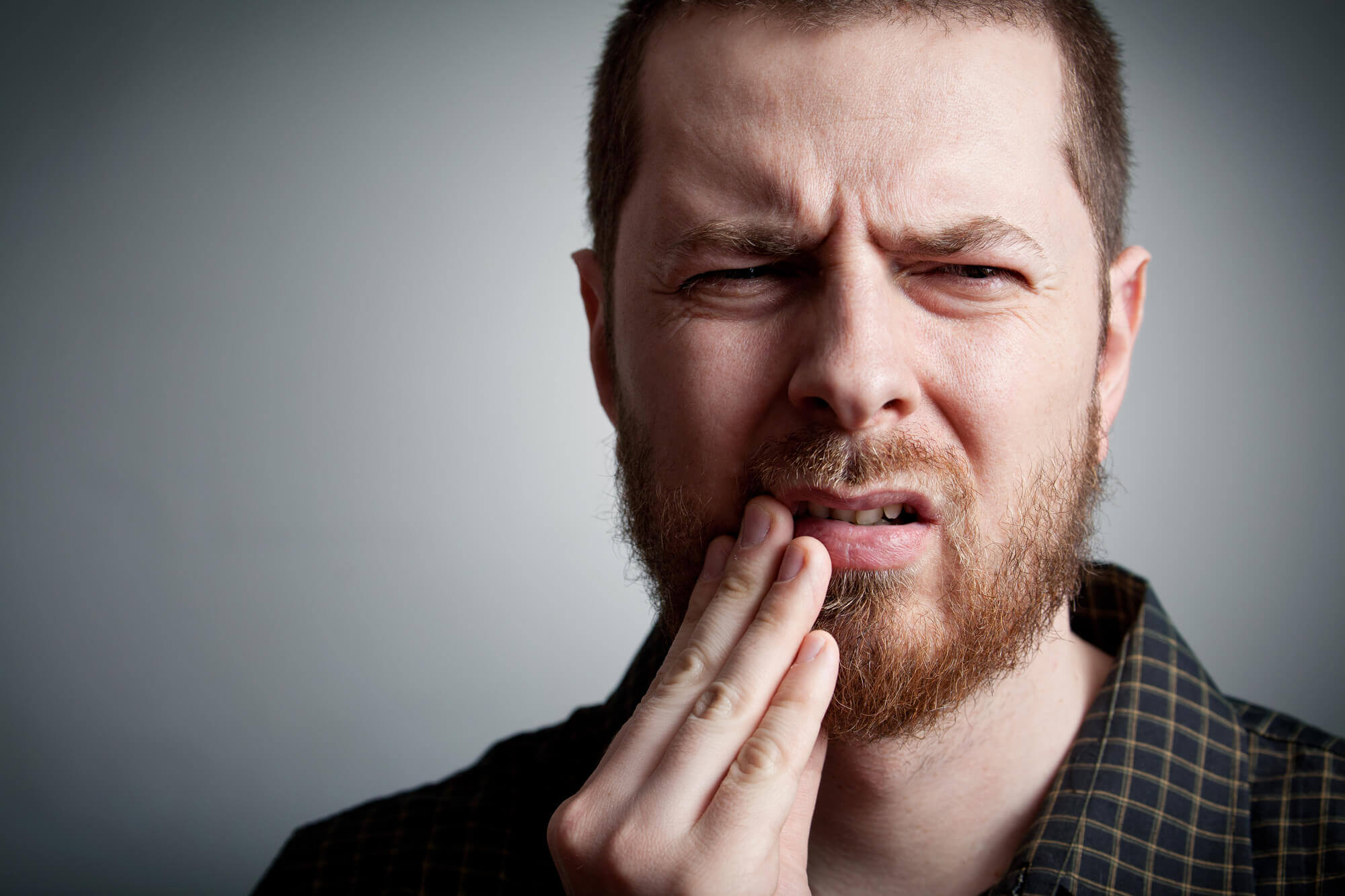 How Does Perio Protect Work?
---
Perio Protect is a non-invasive, convenient, and comfortable system for treating gum disease and whitening teeth at home. Treatments take only about 15 minutes each day. Here's how it works:
Start with a visit to Greater Long Island Dental in Massapequa for a gum disease exam.

We'll make a set of custom trays and provide you with peroxide gel.

The custom trays hold the gel snugly against the teeth and gums, killing gum disease-causing bacteria.

You'll wear your trays daily and see results within a few weeks.
That's all it takes to start healing your gums and improving your health!
---
Alternatives to Gum Disease Surgery
---
Gum disease surgery is painful, takes a long time to heal, and provides inconsistent (and often disappointing) results. At Greater Long Island Dental in Massapequa, we take a holistic and non-surgical approach to treating gum disease.
In addition to Perio Protect, we also offer minimally invasive Pinhole Gum Rejuvenation therapy. This non-surgical procedure reverses gum recession and improves gum health in just one fast and high-tech treatment.
Our proven gum disease and gum recession treatments:
Reduce tooth sensitivity

Improve gum health

Prevent tooth loss

Reduce risks of diabetic complications, heart disease, and other ailments that research has linked to gum disease
---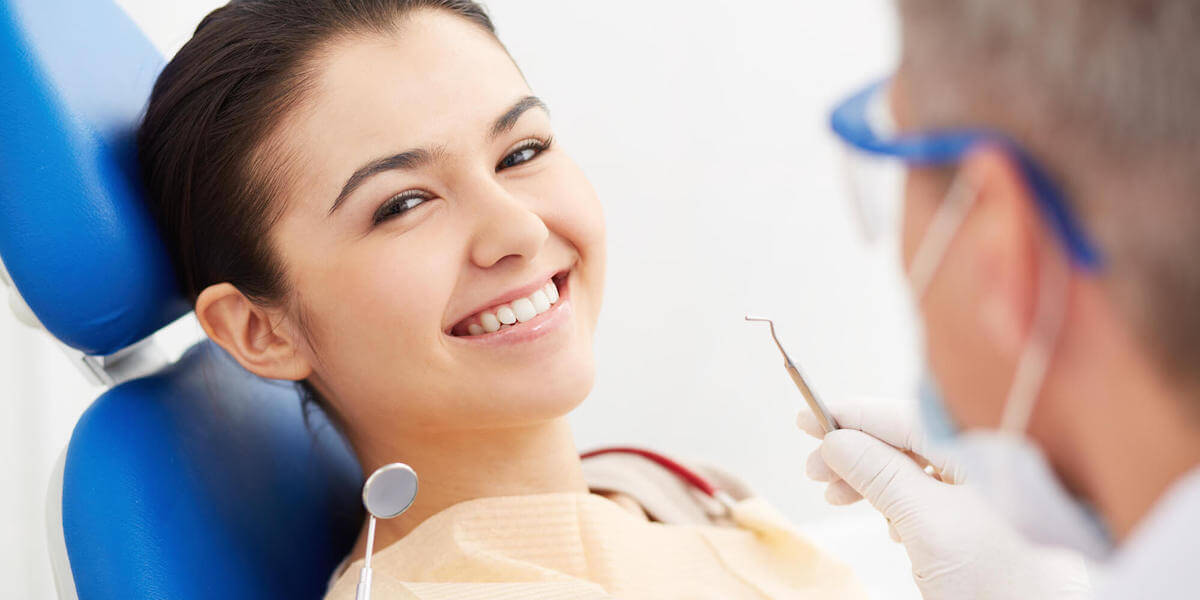 "Have been going to this Dental Office for 25+ years. The doctors, hygienists and office staff are amazing. Great dental care and compassionate doctors. Highly recommend."
---
Frequently Asked Questions
Is Perio Protect FDA approved?
Yes! Perio Protect has been approved by the FDA and is backed by scientific research to fight gum disease and whiten teeth.
What medicine is used in Perio Protect?
The Perio Protect system uses antibacterial peroxide gel. The bacteria that cause gum disease are killed when they come into contact with this gel. The effectiveness of the treatment is bolstered by the design of the trays which hold the gel directly against the gum line where bacteria thrive.
How long does Perio Protect gel last?
Each tube of gel will last about 2-3 weeks depending on how often you use it. By the time you finish your first tube of gel, you'll likely start seeing whiter teeth and healthier gums.
Does gum disease cause heart disease?
Recent research does indicate a link between gum disease and heart disease. In addition, people with gum disease see a higher rate of diabetic complications, Alzheimer's disease, stroke, pregnancy complications, and some cancers.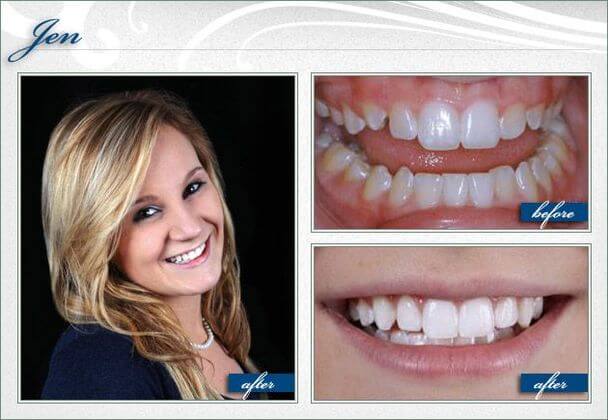 ---
See how we've helped patients restore their gum health with modern gum disease treatments.
---
---
At Greater Long Island Dental in Massapequa, our dentists work to help all patients achieve healthy and beautiful smiles without stress, anxiety, and pain. Our team is friendly, gentle, and committed to exceeding your expectations.
We'll help you feel confident about your smile and your health. When you come to see us and learn about gum recession treatments, you'll be treated with care, respect, and compassion.
---
---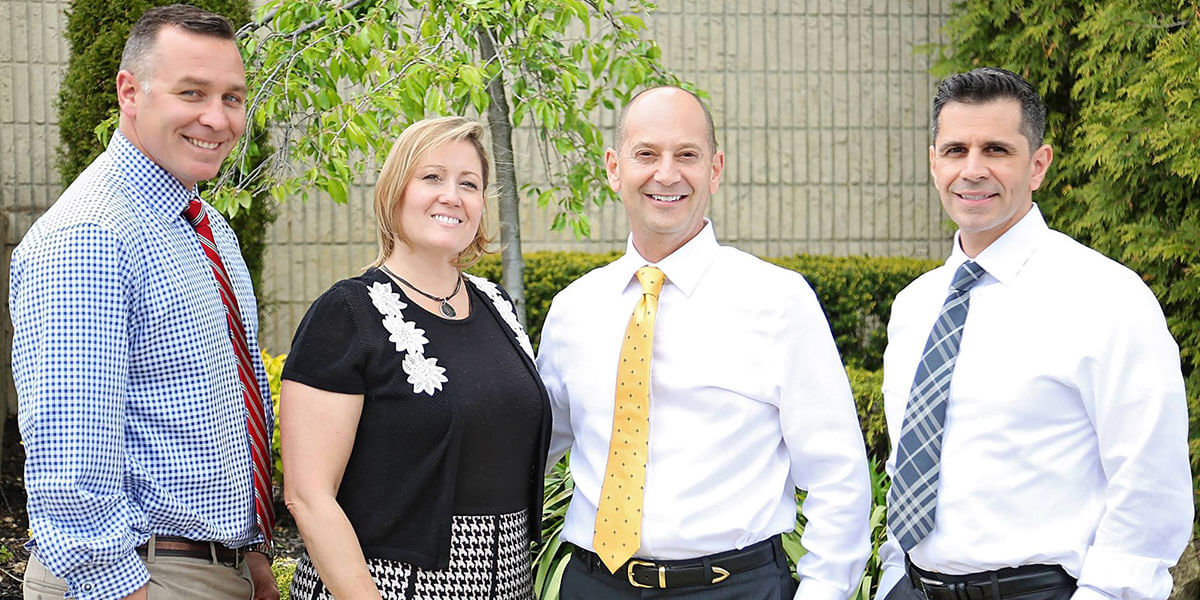 Greater Long Island Dental
ADDRESS
HOURS
Monday - Thursday | 9am - 7pm
Friday | 9am - 2pm
Saturday | 7am - 12pm (Apr-Oct)
Sunday | Sat- 8am - 1pm (Nov-Mar)

See you soon!
Call (516) 798-4223 to schedule your appointment. Talk to a dentist at Greater Long Island Dental in Massapequa. Learn about how we can help you fight gum disease and whiten your teeth at the same time.
Book Online