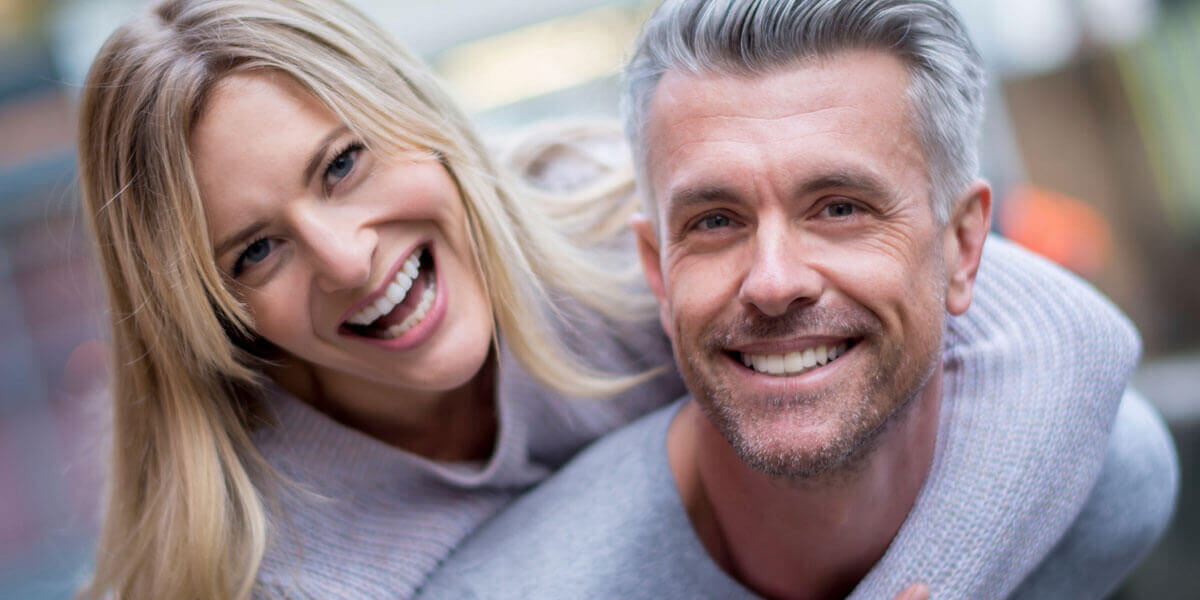 Get a Root Canal in Massapequa, NY
---
High-tech and comfortable restorations — ask about CEREC same-day crowns!
---
---
The Truth About Root Canals
---
Don't worry — in our opinion root canals have an undeservedly bad reputation. At Greater Long Island Dental in Massapequa, root canals: 
Help to relieve intense toothache pain, caused when bacteria invade deep inside the tooth

Allow you to save your natural tooth, avoiding a tooth extraction

Restore the appearance and function of an otherwise damaged tooth

Are quite comfortable when performed by our skilled and experienced dentists
Of course, our preference is to help you avoid decay (or catch it early when it can be repaired with a small filling). But often this just isn't possible. Over 25% of people will need a root canal at some point in their lives.
To learn more about our approach to root canals, or to talk with a dentist about restorative treatment options, contact us today.
---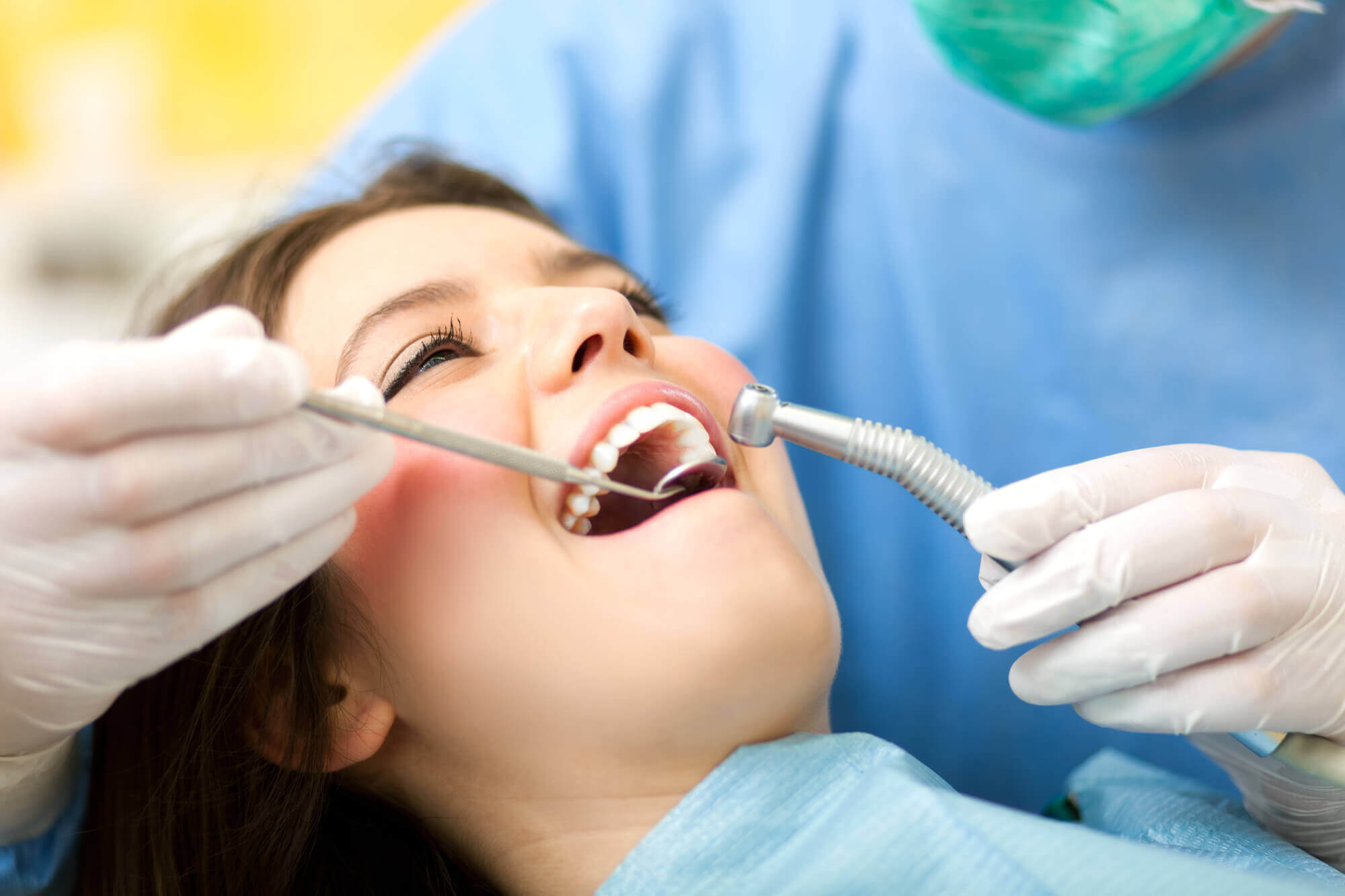 "Will I need a root canal?"
---
If you're asking yourself this question, it probably means you've got a toothache or you've noticed a big chip, crack, or fracture in a tooth. The best thing to do is schedule an appointment and have your tooth checked out.
Be particularly aware of toothaches accompanied by:
Redness or swelling

Fever

Intense throbbing pain
These are all signs of infection that must be eliminated in order to relieve the pain and prevent additional complications.
---
"Is my root canal permanent?"
---
With proper brushing/flossing at home and regular exams and cleanings, it's possible for a root canal and crown to last for decades. However, because you retain some of your natural tooth structure (one of the biggest benefits of a root canal), it's still possible for new decay to develop. An extraction and implant or other restoration may be the best option if a root canal fails.
When it comes to caring for a root canal, we help our patients:
Prevent and treat gum disease, a common cause of tooth loss in adults

Avoid decay and disease in the root-canaled tooth and throughout their mouths

Keep their natural teeth as healthy as possible for as long as possible
---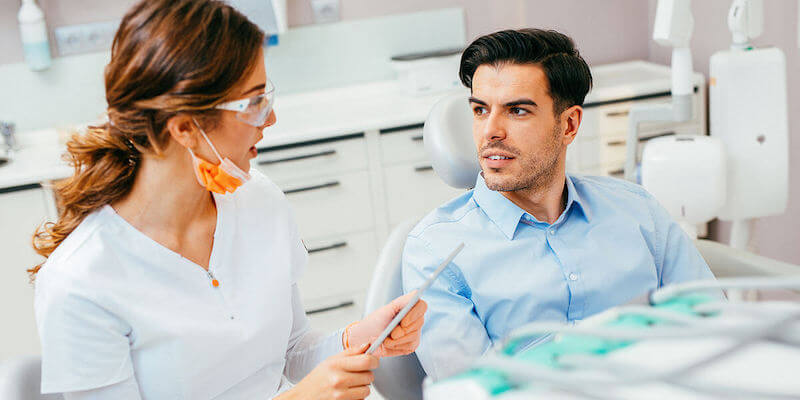 No time for a temporary crown? Try a single-visit root canal + crown
---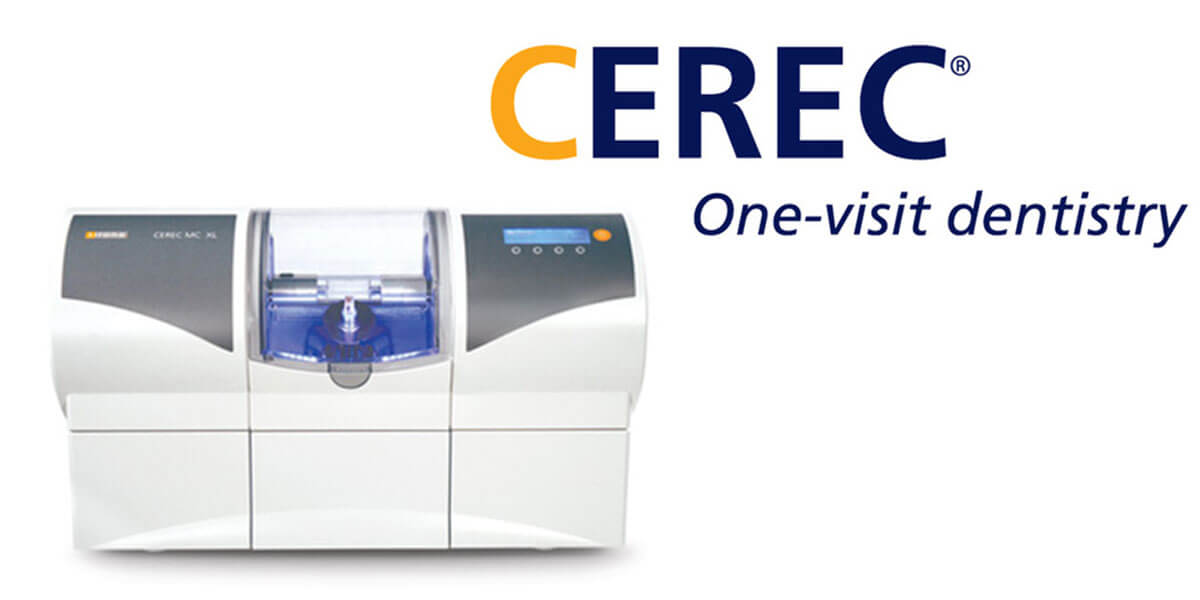 ---
We offer a variety of crown options, including gold and biocompatible zirconia. However, many of our patients prefer the convenience, aesthetics, and durability of CEREC crowns. Compared to other dentists in Massapequa who may require as many as 4 appointments to complete a root canal and crown, we aim to complete your root canal and crown in just 2 visits.
During your first appointment, we'll complete the root canal itself and then the crown will be made in your follow-up appointment. It's so much more convenient and the results are amazing.
---
---
---
Frequently Asked Questions
How long does it take to get my crown made?
Is it better to just get a tooth extracted instead of a root canal?
I'm nervous about my root canal. Can you help?
Do you only offer same-day crowns?
"Have been going to this Dental Office for 25+ years. The doctors, hygienists and office staff are amazing. Great dental care and compassionate doctors. Highly recommend."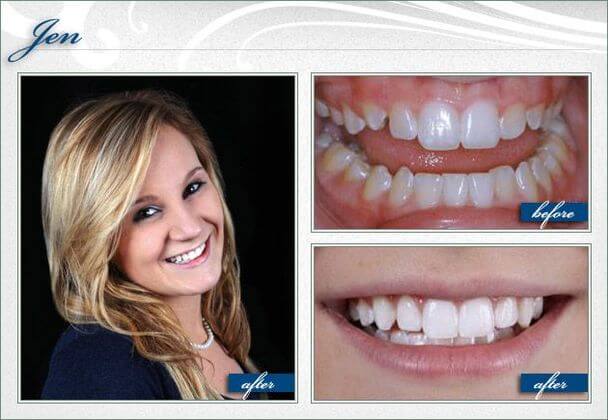 ---
See how we've helped patients achieve beautiful and healthy smiles following their root canals.
---
---
---
At Greater Long Island Dental in Massapequa, our dentists take pride in helping our patients achieve healthy and beautiful smiles without stress, anxiety, and pain. We're friendly, gentle, and committed to exceeding your expectations.
We'll help you feel confident about your smile and your health. At our office, you'll always be treated with care, respect, and compassion.
---
---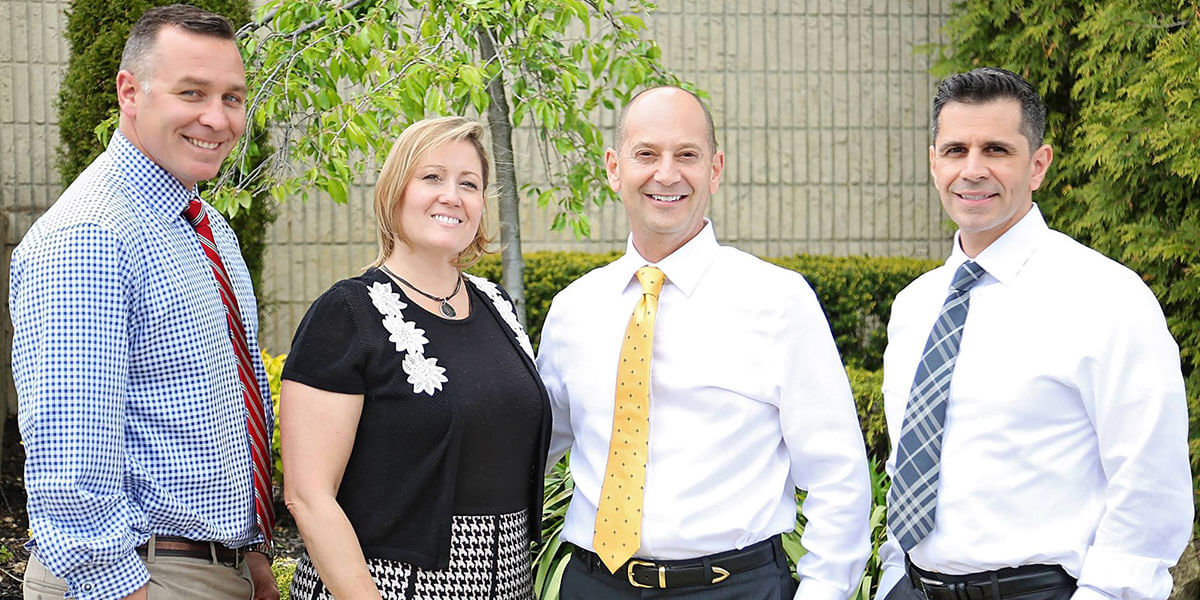 Greater Long Island Dental
ADDRESS
HOURS
Monday - Thursday | 9am - 7pm
Friday | 9am - 2pm
Saturday | 7am - 12pm (Apr-Oct)
Sunday | Sat- 8am - 1pm (Nov-Mar)
See you soon!
Call (516) 798-4223 to schedule your appointment. Talk to a dentist at Greater Long Island Dental in Massapequa. Learn about our modern and high-tech approach to root canals.
Book Online