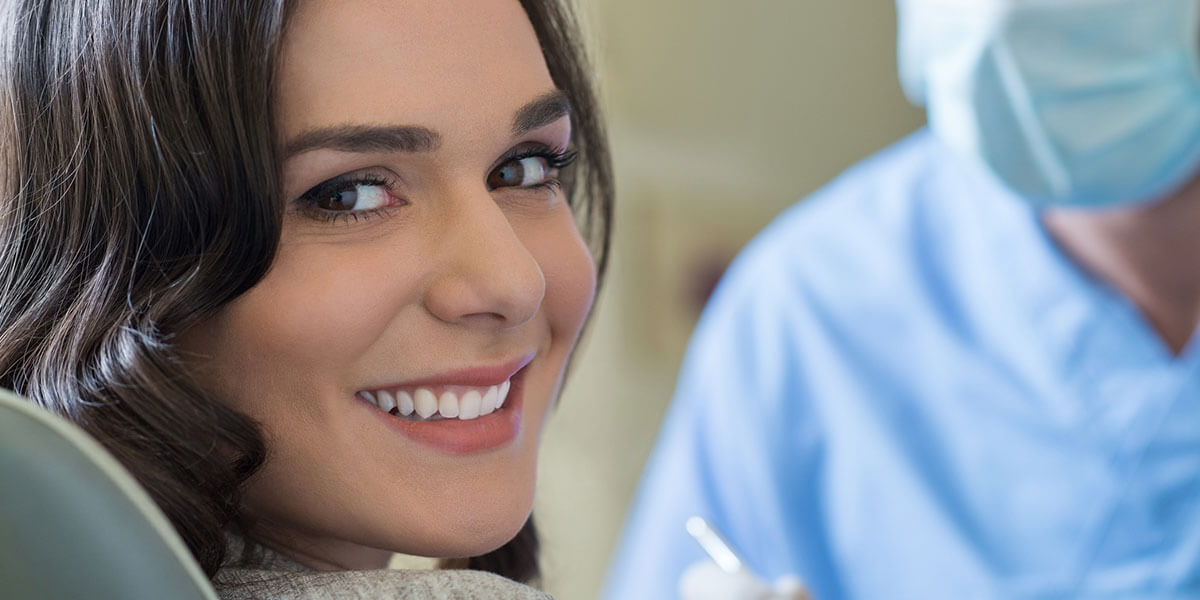 Inlays & Onlays in Massapequa, NY
---
A versatile, durable, and high-tech restorative treatment.
---
---
Protect Your Teeth & Your Health
---
Compared to other restorative treatments like crowns, our inlays and onlays offer many advantages, including:
Being quite small, they require the removal of a minimal amount of natural tooth structure

Actually make the remaining tooth stronger and protect it against chips and cracks

Look and function just like a natural tooth, especially when made from ceramic.
If you've been told you need a crown, ask your dentist about inlays and onlays to learn more.
---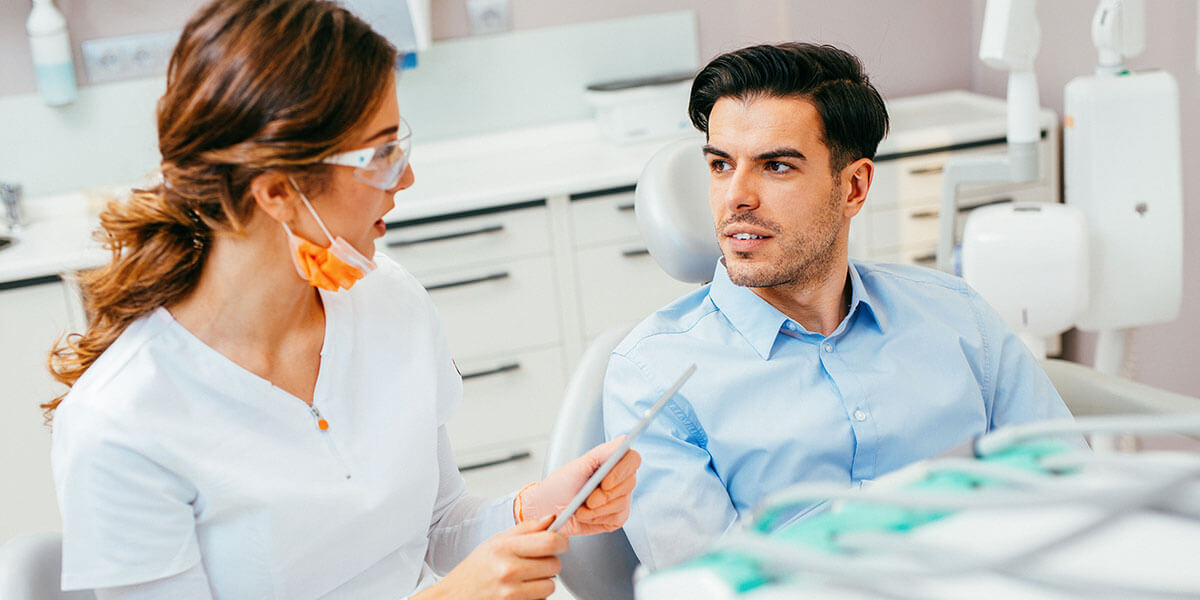 Is an Onlay Right For You?
---
If more than 50% of your tooth structure is intact, a conservative approach like an onlay can be a great choice. They are much stronger and more durable than a composite filling. 
Here at Greater Long Island Dental, we offer single-visit, same-day onlays built using our fully digital workflow. In just one trip to our office, we can create a picture-perfect onlay, milled from a solid block of porcelain or resin, and bond it directly to your tooth.
---
Inlay vs. Onlay: Which is Which?
---
Inlays and onlays are quite similar. Both restore decay and provide strength and protection to the remaining natural tooth structure. Additionally, both porcelain or resin can be used to make an inlay or onlay. The key difference, however, lies in the area of the tooth that's being repaired.
Inlays

- Used to fix cavities and decay in the grooves and deeper spots in the tooth's chewing surface

Onlays

- Used when decay is affecting the cusps of the tooth (cusps are the raised areas of the tooth that extend above the chewing surface)
If you have more questions, your dentists can answer them at your next appointment at Greater Long Island Dental.
---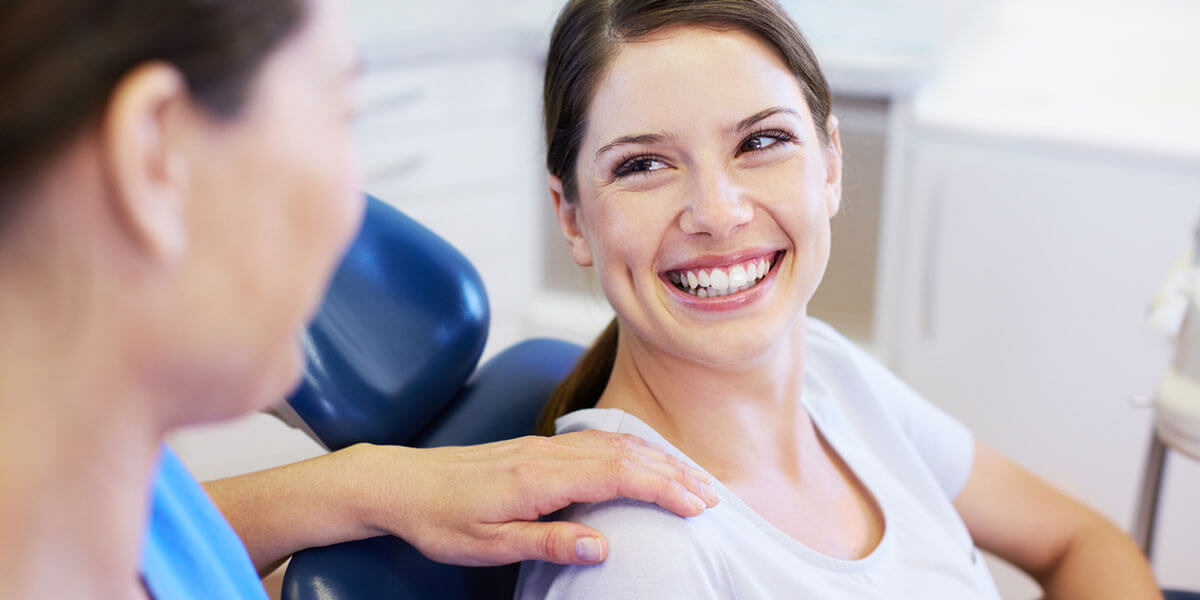 ---
Millions and millions of bacteria live in your mouth. The vast majority are actually beneficial to your health. However, a few bad apples are what cause cavities to form. These "bad bacteria":
Feast on simple sugars and produce acid, which can damage the outer layer of your teeth

Are fueled by a diet rich in sugary and acidic foods like soda, juice, candy, etc. 

Build up in your mouth and become hard to remove by brushing and flossing alone
How can you reduce your risk of decay and cavities? Eat a balanced diet, practice good at-home brushing habits, and see the dentist regularly for checkups and exams.
---
"Have been going to this Dental Office for 25+ years. The doctors, hygienists and office staff are amazing. Great dental care and compassionate doctors. Highly recommend."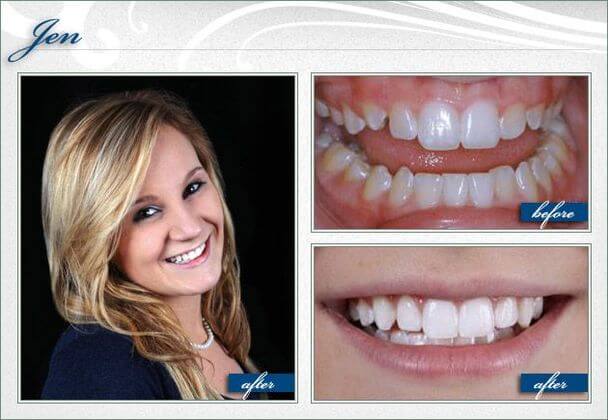 ---
See how we've helped patients achieve beautiful and healthy smiles with inlays and onlays.
---
---
At Greater Long Island Dental in Massapequa, our dentists take great pride in helping our patients restore their smiles without unnecessary stress, hassle, and pain. We're friendly, gentle, and committed to exceeding your expectations.
We'll help you feel confident about your smile and how you feel about yourself. At our office, you'll always be treated with care, respect, and compassion.
---
---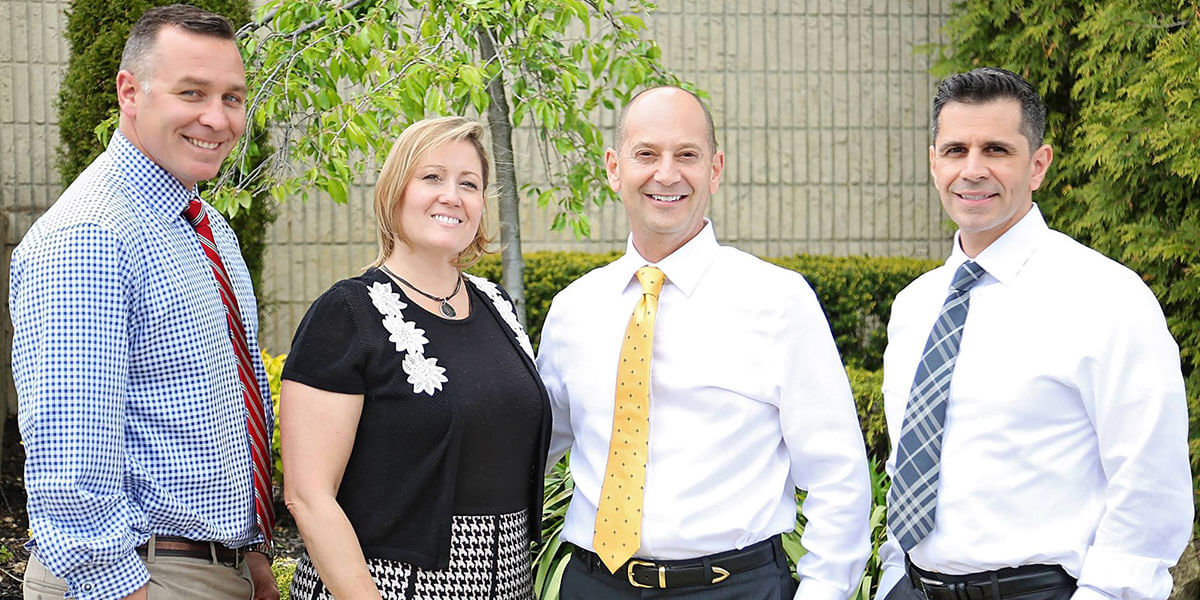 Greater Long Island Dental
ADDRESS
HOURS
Monday - Thursday | 9am - 7pm
Friday | 9am - 2pm
Saturday | 7am - 12pm (Apr-Oct)
Sunday | Sat- 8am - 1pm (Nov-Mar)
See you soon!
Call (516) 798-4223 to schedule your appointment. Meet with a dentist at Greater Long Island Dental in Massapequa to learn more about whether inlays and onlays are right for you.
Book Online