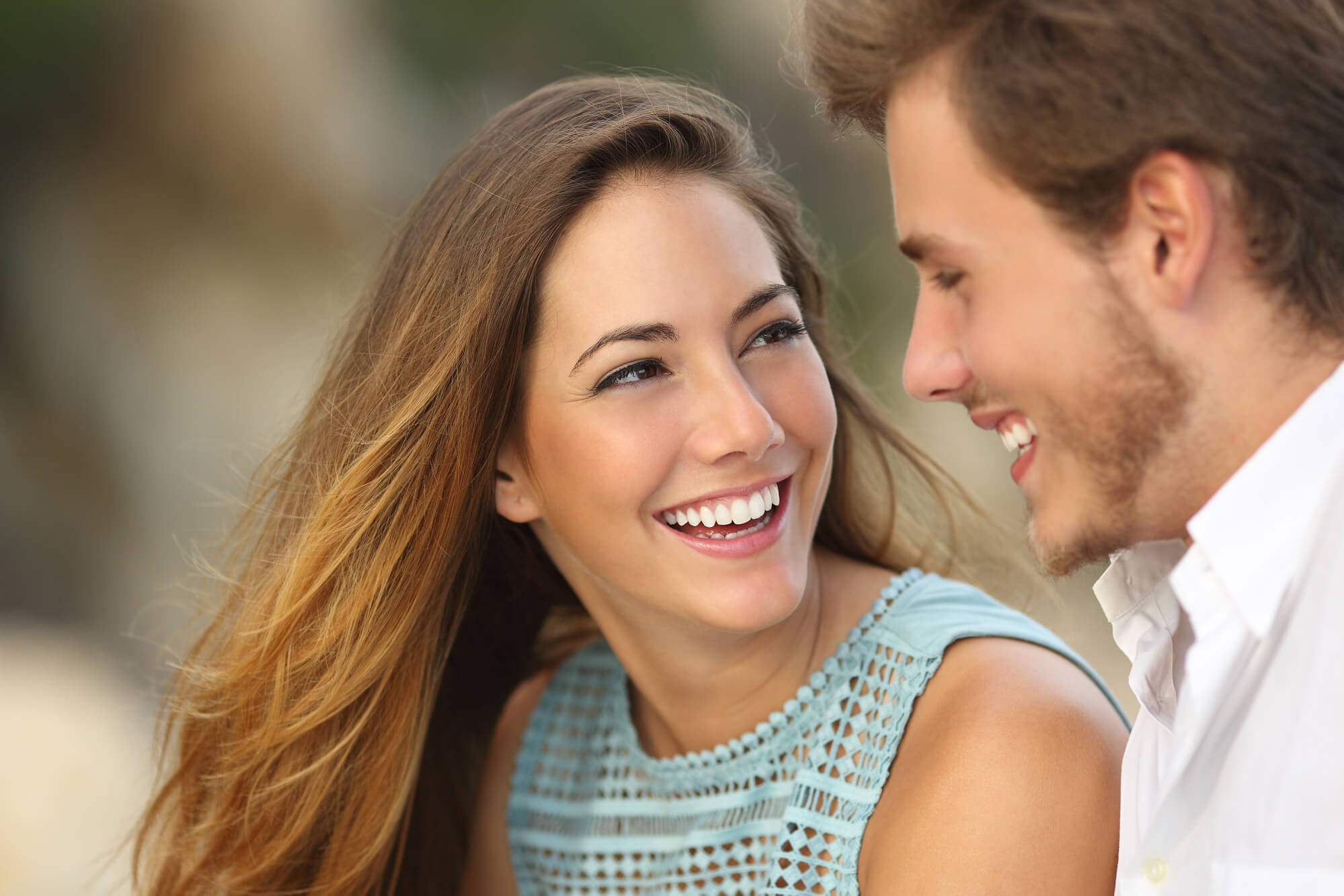 Change Your Smile & Change Your Life
---
We know that loving how you look can improve your life. You'll feel better, you'll be more confident, you'll smile more, and you'll have more fun!
Just as whiter and straighter teeth can improve your appearance, so can our cosmetic injectable treatments. We offer Juvederm and dental Botox designed to eliminate wrinkles and other signs of aging. Our treatments are proven to work and you'll see results right away. They're a great "bonus" option available to anyone who visits our practice.
If you're interested in learning more about dental Botox, Juvederm, or other cosmetic treatments, call (516) 798-4223 today to schedule your appointment.
---
Botox or Juvederm: Which is Right For You?
---
At Greater Long Island Dental, we offer several skin-smoothing and wrinkle-reducing treatment options for our patients. If you've been interested in cosmetic treatments, our office is a great opportunity to try one:
Botox

- Improve the appearance of moderate to severe crow's feet, frown lines, and other wrinkles.

Juvederm

- Smooth away wrinkles around your nose and mouth in just one treatment. Lasts for up to 1 year!
Find out more at your next appointment!
---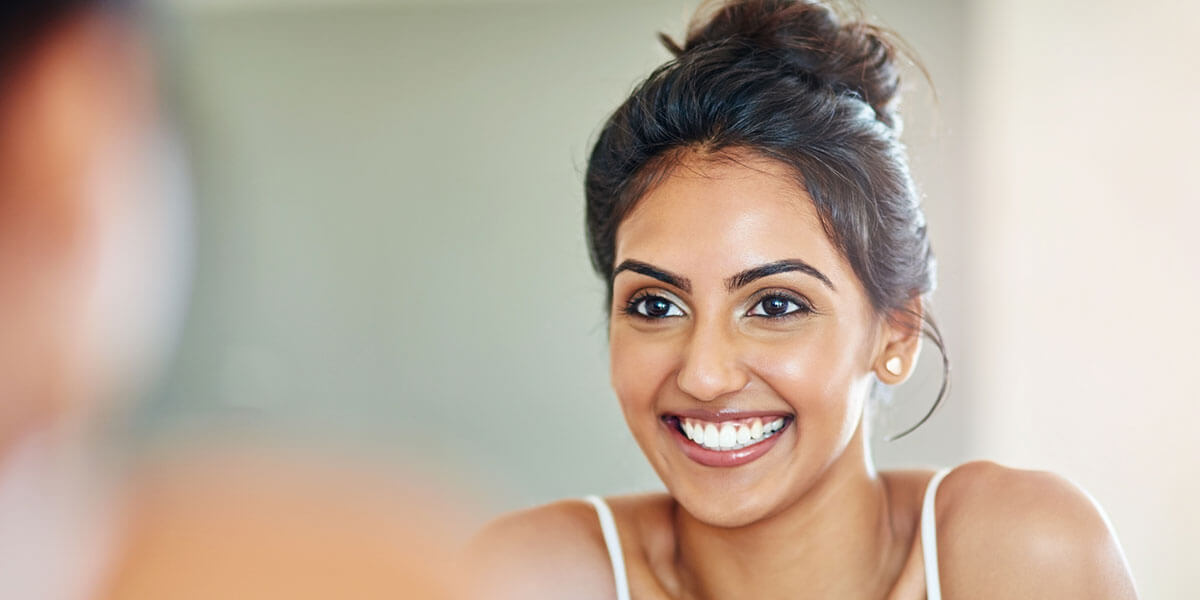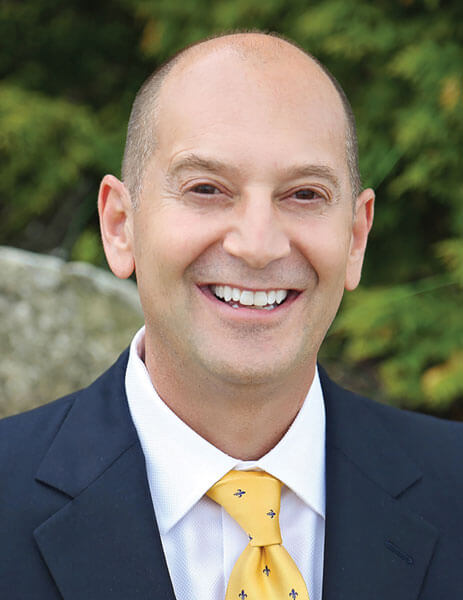 ---
---
As an experienced dentist who's passionate about his patients' health and aesthetics, Dr. Rogers is a strong believer in the value of cosmetic care. He helps his patients to look and feel their best through the use of Botox and other high-tech cosmetic treatment options.
---
Learn more about Dr. Rogers
---
Frequently Asked Questions
Can men get Botox and fillers?
Yes! Anyone who wants younger-looking skin and more confidence in their appearance can benefit from cosmetic Botox and Juvederm.
How long does Botox last?
For most of our patients, Botox lasts about 3-4 months, although many people see benefits lasting as long as 6 months after treatment. Over the course of a year, most people will benefit the most from 2-4 Botox treatments.
How much does Botox cost?
Botox is priced per unit. The area being treated and other factors can affect the number of units required for best results. Botox can be as low as $12.00 per unit at Greater Long Island Dentistry in Massapequa.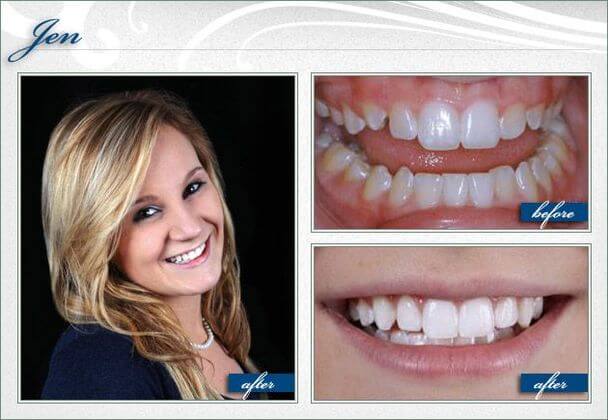 ---
See how we've helped our patients achieve healthy, happy, and beautiful smiles.
---
---
The cosmetic dentists at Greater Long Island Dental in Massapequa are known for their friendly demeanor, gentle care, and dedication to exceeding our patients' expectations. We'll do more than just help you feel your best — you'll look your best, too!
Our promise to all of our patients is the same: You'll always be treated with care, respect, and compassion.
---
---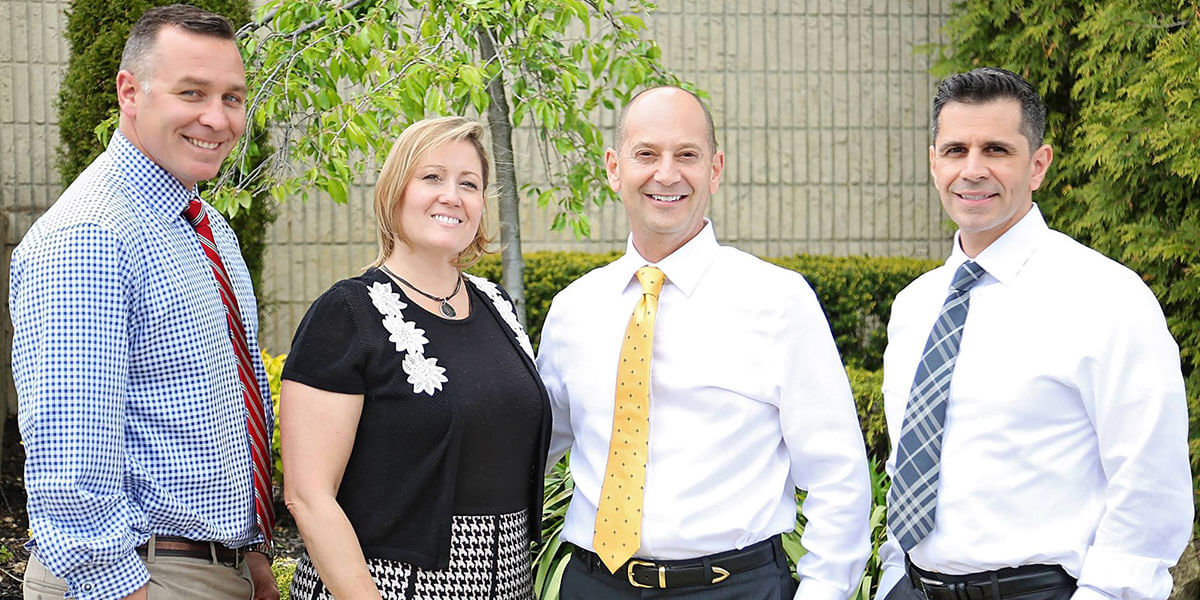 Greater Long Island Dental
ADDRESS
HOURS
Monday - Thursday | 9am - 7pm
Friday | 9am - 2pm
Saturday | 7am - 12pm (Apr-Oct)
Sunday | Sat- 8am - 1pm (Nov-Mar)

See you soon!
Call (516) 798-4223 to schedule your appointment. Meet with a cosmetic dentist in Massapequa to learn more about dental Botox and Juvederm.
Book Online