Say Goodbye to Dental Anxiety
---
At Greater Long Island in Massapequa, we take great pride in helping patients overcome dental anxiety and dental phobia. Our friendly team will help you feel at ease. Many of our patients end up not needing any additional sedation at all.
If you're nervous before an appointment or about an upcoming treatment, let us know. We'll work with you to help you get the care you need in the most comfortable way possible.
But if you need it, we do offer a variety of natural sedation dentistry options that can reduce anxiety, worry, and stress.
Keep reading to learn more or ask about sedation dental treatments at your next appointment.
---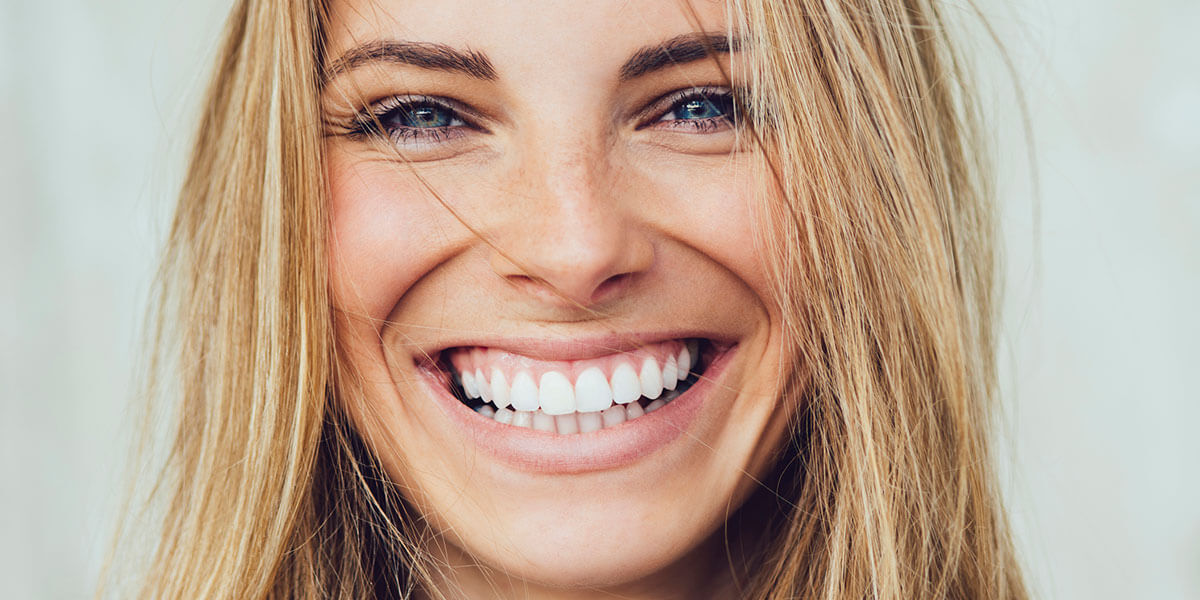 Nitrous Oxide (Laughing Gas)
---
Commonly known as laughing gas, nitrous oxide is used to reduce anxiety and stress during your dental treatment. It's an odorless gas that you breathe through a small and comfortable mask worn over your nose.
It's a great choice for most patients because:
It's quick-acting and wears off quickly

Side effects and complications are rare

You'll feel calm, relaxed, and even a little giddy!
Talk to your dentist about whether nitrous oxide would be a good option for you.
---
---
NuCalm® Holistic Sedation
---
Many people are hesitant to use medication to reduce anxiety before a dental appointment. Fortunately, there's a great way to relax that doesn't require any medication at all.
NuCalm® is a scientifically proven system that uses principles of neuroscience to help your body and mind relax. Here's how it works:
A light-blocking mask helps eliminate visual stimulation

Noise-canceling headphones and special music/sounds help your brain enter a state of relaxation

Within 3-5 minutes you'll begin to notice the effects of the NuCalm® system
Ask about NuCalm® at your next appointment!
---
---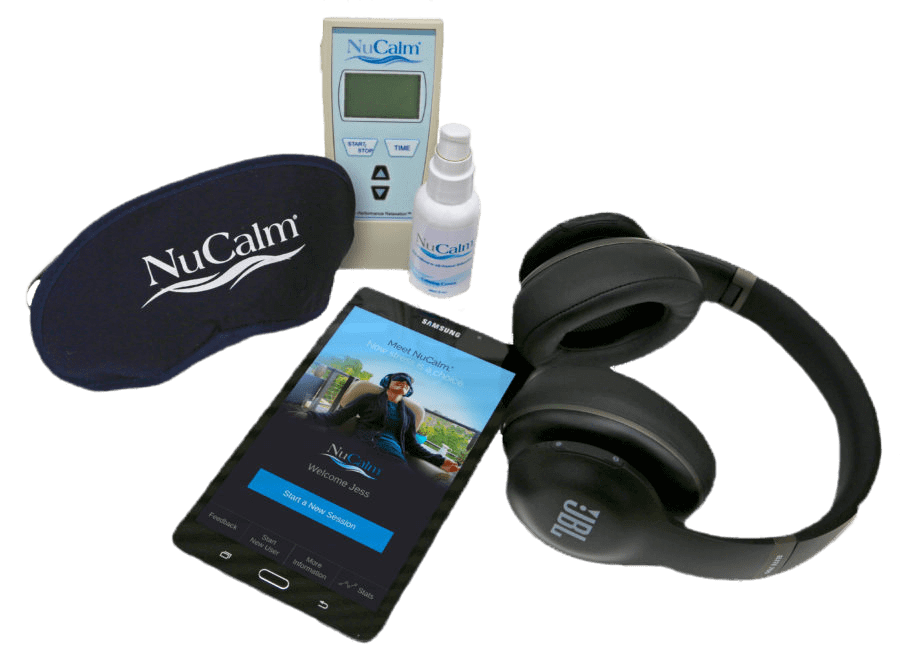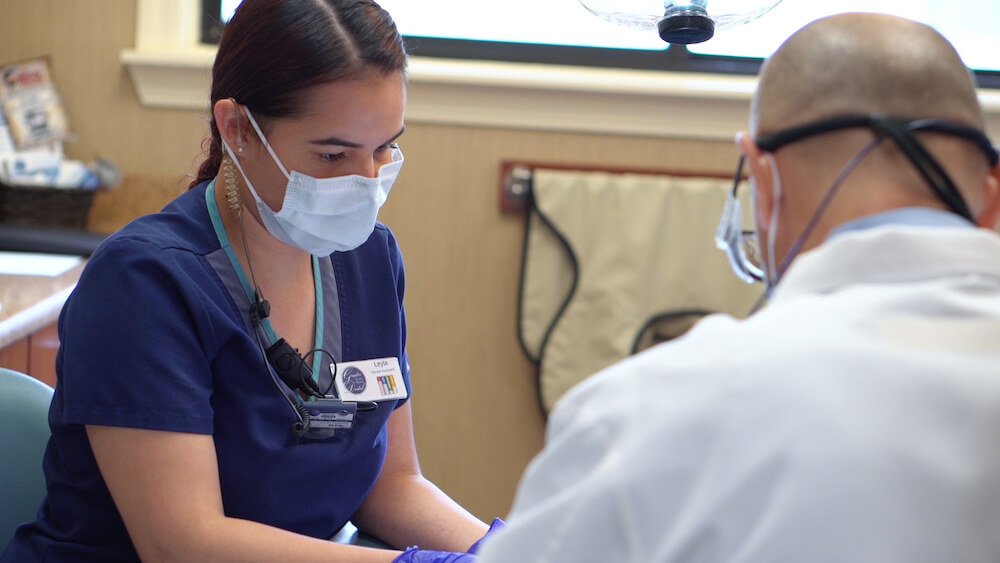 ---
General anesthesia is the deepest form of sedation, where you are fully "asleep" throughout your procedure. If you're interested in general anesthesia talk to your dentist. We can bring in a local anesthesiologist to oversee your sedation to ensure your safety and comfort.
---
"Have been going to this Dental Office for 25+ years. The doctors, hygienists and office staff are amazing. Great dental care and compassionate doctors. Highly recommend."
---
There's no reason that a visit to the dentist has to be stressful or frightening. At Greater Long Island Dental in Massapequa, we go the extra mile to help our patients improve their dental health without unnecessary stress, hassle, and pain. 
We're friendly, gentle, and committed to exceeding your expectations. You'll leave every appointment feeling confident about your smile and your dental health.
---
---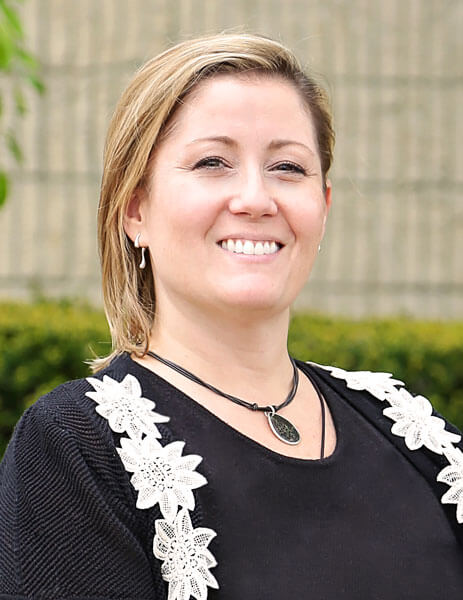 Greater Long Island Dental
ADDRESS
HOURS
Monday - Thursday | 9am - 7pm
Friday | 9am - 2pm
Saturday | 7am - 12pm (Apr-Oct)
Sunday | Sat- 8am - 1pm (Nov-Mar)

See you soon!
Call (516) 798-4223 to schedule your appointment. Meet with a dentist at Greater Long Island Dental in Massapequa to learn more about how sedation dentistry can help you.
Book Online