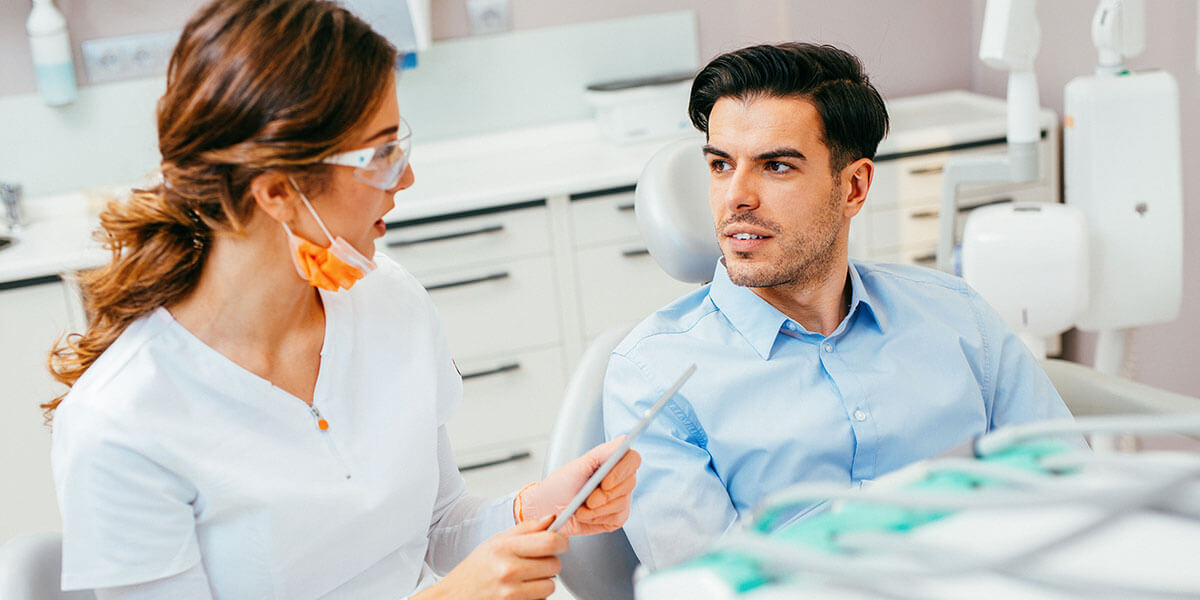 ---
Comprehensive Dental Exams in Massapequa, NY
Develop confidence in your smile & your dental health.
---
Lifelong Dental Health Starts Here!
With proper at-home care, thorough cleanings, and regular comprehensive dental exams, you can have healthy teeth for the rest of your life. Our Massapequa dentists love helping patients take control of the health of their teeth and gums.
Even if it's been years since your last dental check-up, we're here to help. There's never any judgement and we'll do everything we can to help you feel relaxed during your visit to our Massapequa dentist office.
Keep reading to learn more about what's included in our comprehensive dental exams.
---
---
---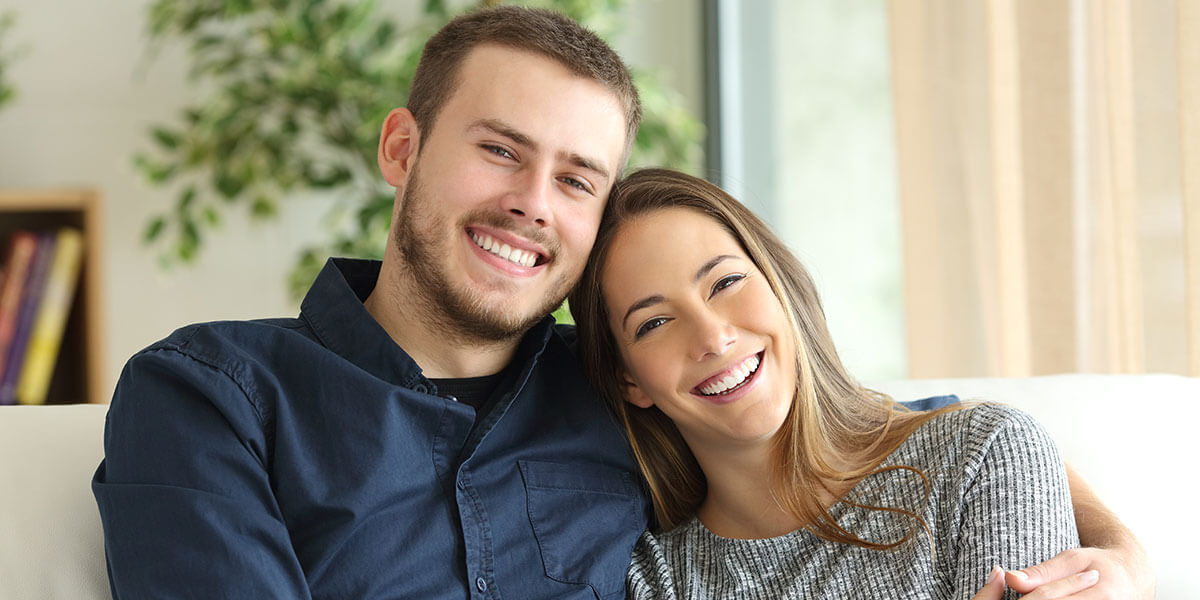 ---
---
---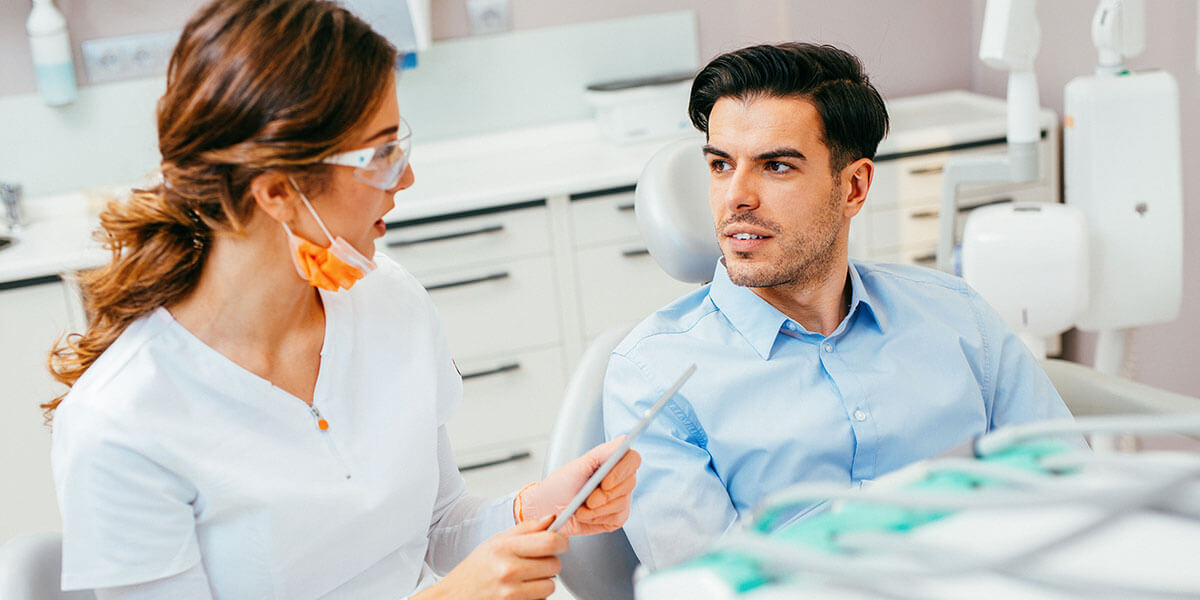 Review of Dental & Health History
Your dentist will take the time to get to know you and discuss your health history, including any medications you're taking. Some conditions like heart disease or diabetes may affect the health of your teeth and gums (and vice versa). In addition, the side effects of some medications can lead to stained teeth or other dental health issues.
You'll also get time to ask questions about your health. Patients often ask about:
How to whiten their smile or straighten teeth
Unexplained jaw pain
How to prevent bad breath
What toothpaste, floss, and brush they should use
What it means if they snore
X-rays & Bite Evaluation
During your comprehensive dental exam our dentists will use a variety of high-tech and low-radiation digital dental x-rays to visualize your teeth and bone structure.
Your dentist will use these x-rays in conjunction with a bite evaluation to look for cavities, diagnose TMJ pain, assess the condition of any fillings you have, and plan any needed follow-up care.
By comparing x-rays taken at a previous visit, our dentists can also make sure there are no unexplained changes or issues that might require additional tests or treatment.
---
---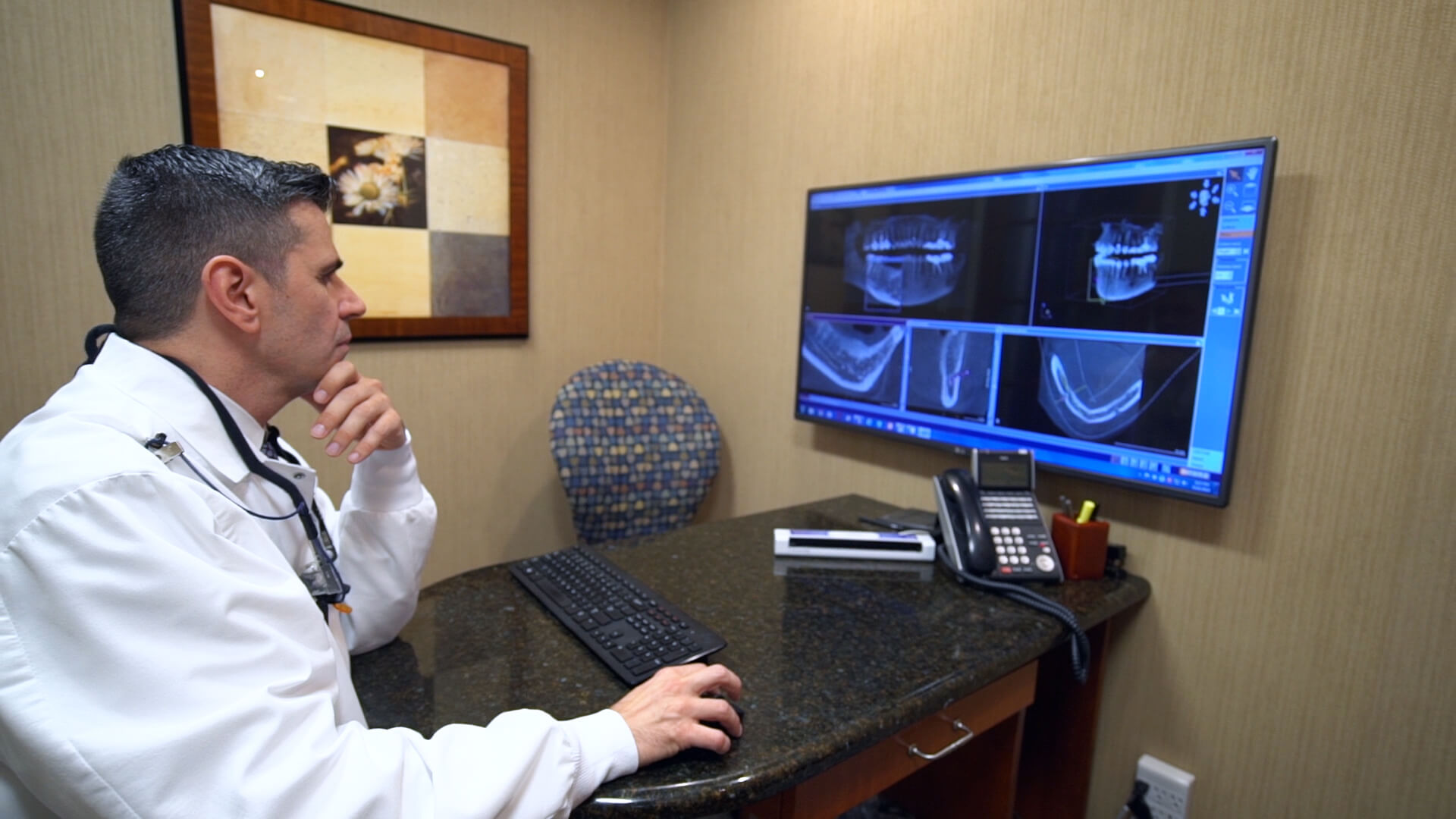 ---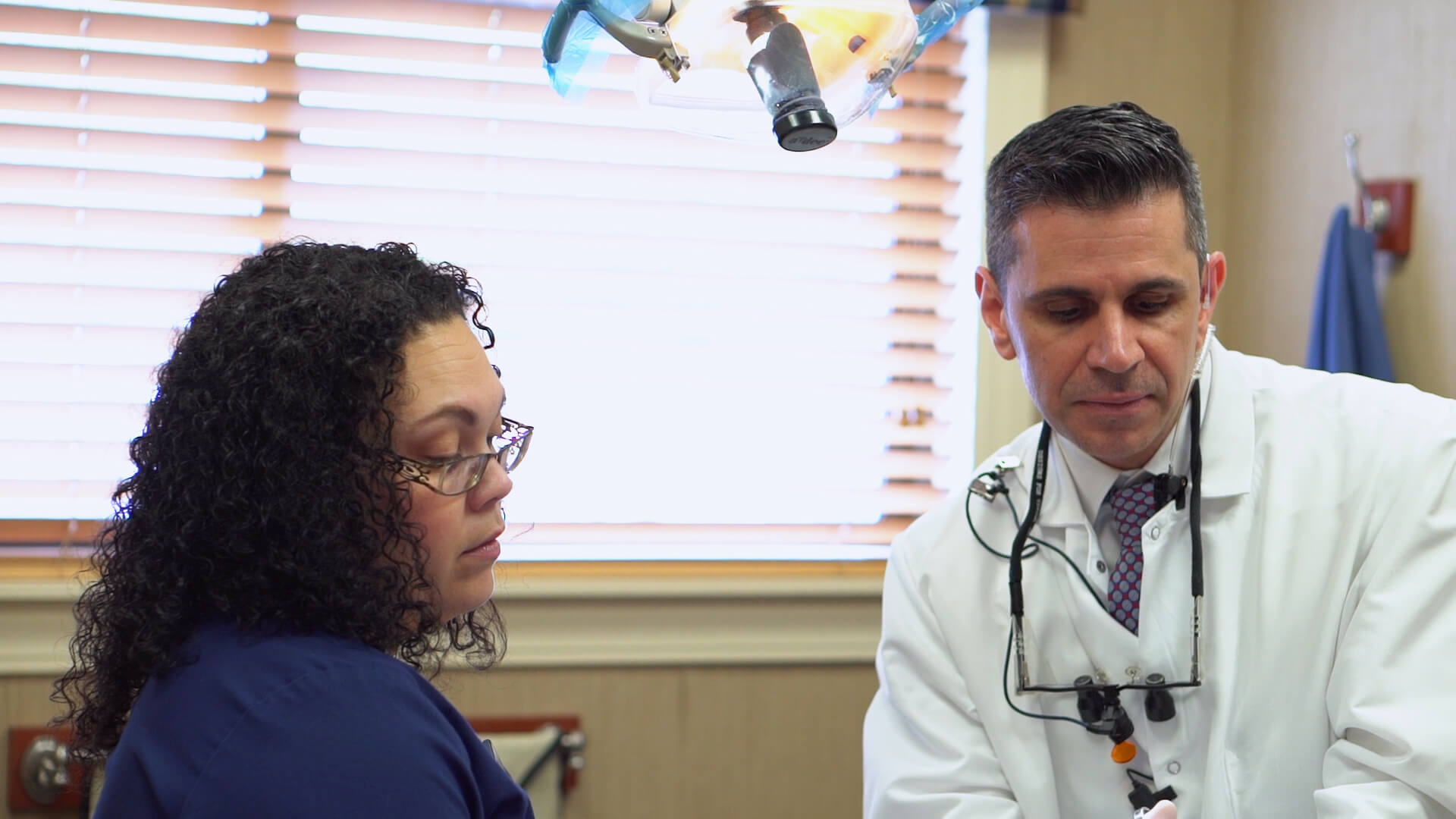 Exam & Oral Cancer Screening
Your dentist will also physically examine your mouth, looking for signs of decay, cavities, and gum disease. The earlier these problems are discovered, the more treatment options you'll have! That's why it's so important to see the dentist every 6 months for an exam.
Finally, your dentist will conduct a quick and painless oral cancer screening, examining your gums, cheeks, tongue and neck. Oral cancer is very treatable when discovered early. Regular oral cancer screenings can truly save your life.
Treatment Plan
If your dentist does spot a cavity or other issue that requires additional care, they'll discuss your options. Then they'll help you make the best choice for your health and plan your treatments. We can also schedule your next comprehensive dental exam before you go.
Make lifelong dental health a habit at Greater Long Island Dental in Massapequa.
---
---
---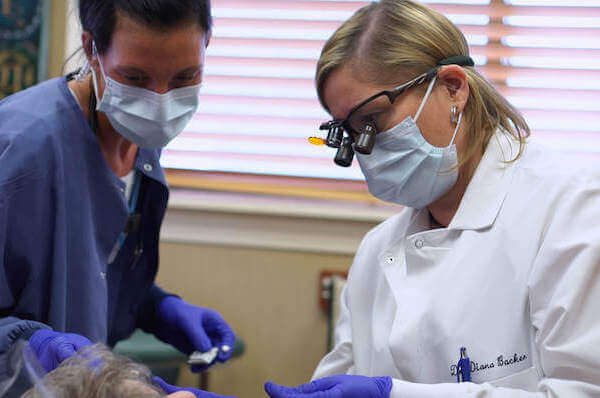 ---
---
Frequently Asked Questions
How often do I need to see a dentist for an exam and cleaning?
A good rule of thumb is to follow the "Rule of 2." Brush your teeth 2x a day for 2 minutes (and don't forget to floss daily). In addition, see your dentist 2x a year (every 6 months) for an exam and cleaning. This is enough for most people who have a history of good dental health. But if you have issues with tooth decay or gum disease, our dentists may recommend that you see us a bit more often.
Do you offer fluoride treatments?
Yes! We give all of our patients a flouride treatment, regardless of age to protect their teeth against cavities. Fluoride is scientifically proven to help patients of all ages (not just kids) reduce their risk of tooth decay.
What info should I share with my dentist during an exam?
It's important to know what brought you here, what you value in dentistry and what would hold you back from completing treatment. We want to know any pains or other issues that you're experiencing. We also want to know if you have any cosmetic concerns like stained or chipped teeth. In addition, because oral health is so closely linked to whole-body health, tell your dentist about any medical issues that you've had recently, as well as any medications (over-the-counter or prescription) that you're taking.
Do you do "deep cleanings" for gum disease?
Yes, our practice specializes in non-surgical periodontal therapy where your hygienist will ensure that you are fully numb as they remove the embedded toxins that reside underneath the gum line. These areas are impossible to reach without special instruments. Being that gum disease can flare up, we recommend a prescribed periodontal maintenance every 3-4 months with your hygienist. Between these visits and excellent homecare, we are able to arrest the disease and maintain a healthy gum and bone level.
---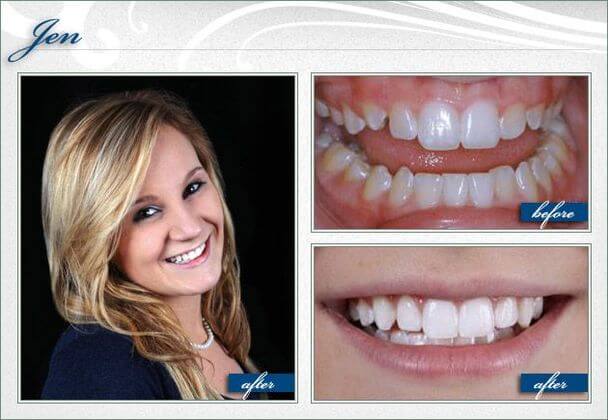 Smile Gallery
See how we've helped our patients keep their teeth healthy and happy for life!
Visit Our Smile Gallery
Meet Our Team
At Greater Long Island Dental in Massapequa, our dentists take great pride in helping our patients keep their teeth and gums healthy. We're friendly, gentle, and committed to exceeding your expectations!
We'll help you feel confident about your health and how you feel about yourself. At our office, you'll always be treated with care, respect, and compassion.
Meet Our Doctors
---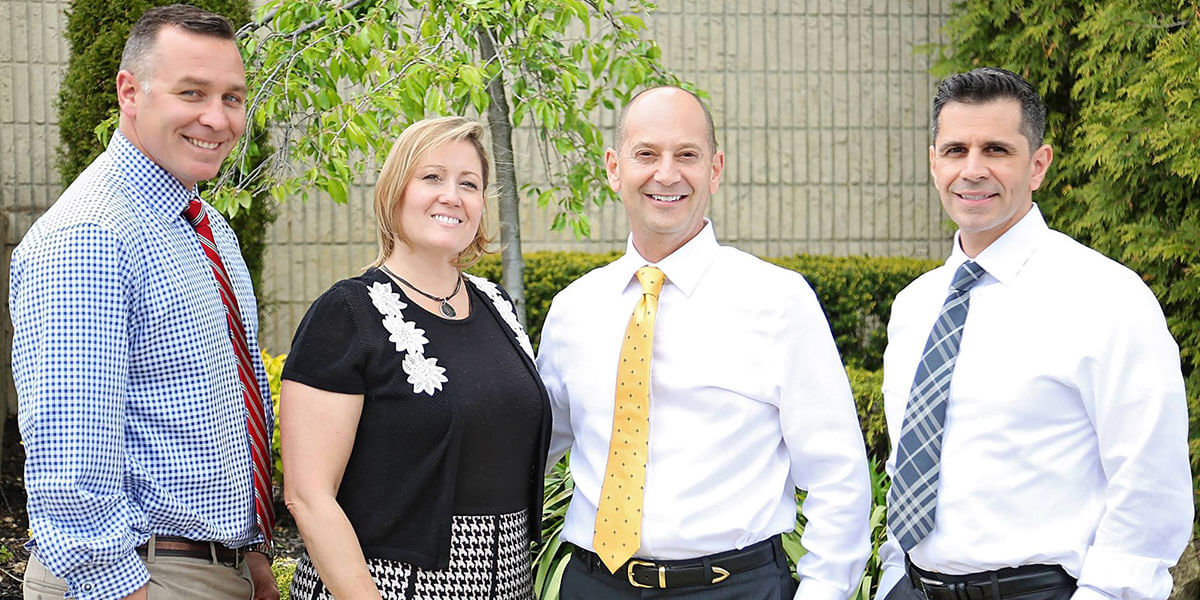 ---
---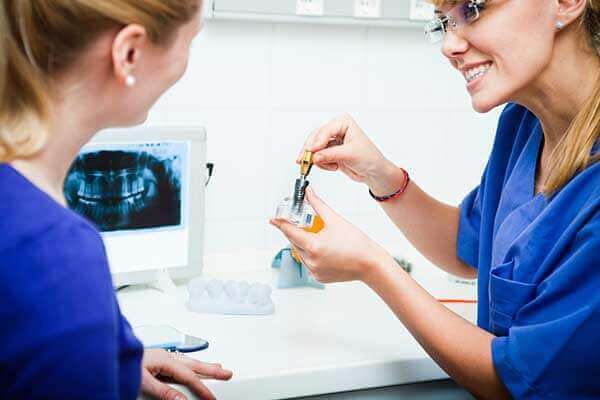 Our Investment in High-tech Dentistry
We've us the latest technology to make our treatments and dental exams in Massapequa even better. At Greater Long Island Dental, you'll find:
Digital imaging - No more fuzzy x-rays! 3D imaging technology creates high-definition scans our dentists use to evaluate your health and create a treatment plan.
Impression-free dentistry - Digital impressions eliminate the need for goopy impressions and temporary crowns.
CEREC technology - We create custom crowns and veneers in minutes. They'll fit perfectly and look amazing.
You'll wonder why all dentists in Massapequa aren't like this!
Greater Long Island Dental
ADDRESS
HOURS
Monday - Thursday | 9am - 7pm
Friday | 9am - 2pm
Saturday | 7am - 12pm (Apr-Oct)
Sunday | Sat- 8am - 1pm (Nov-Mar)

See you soon!
Call (516) 798-4223 to schedule your appointment. Meet with a dentist at Greater Long Island Dental in Massapequa to learn more about our comprehensive dental exams!
Book Online