Frequently Asked Questions (FAQs)
---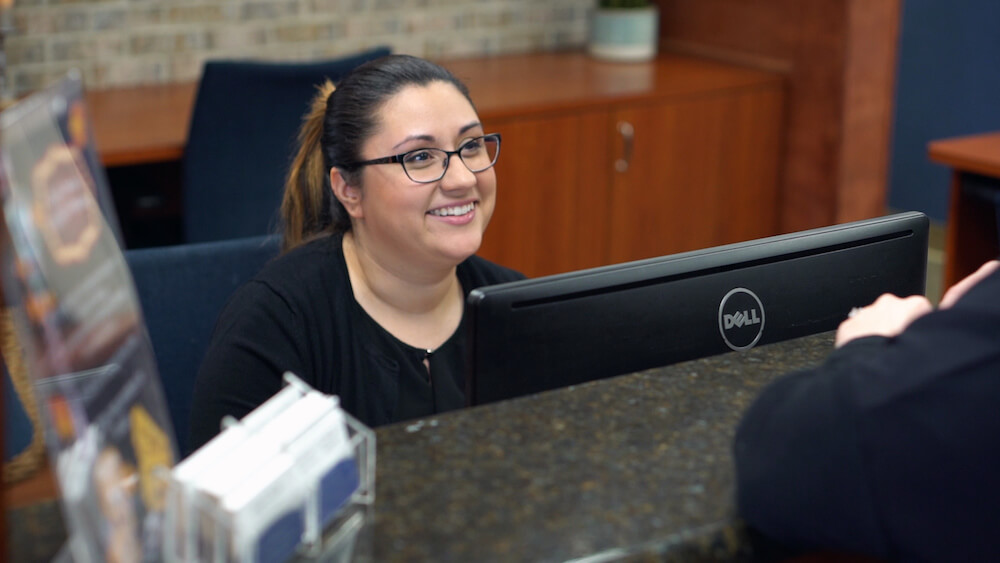 ---
General questions
---
How often should I see the dentist?

There's no one-size-fits-all answer as everyone's dental needs are different. In the presence of health, you should typically see us twice a year. However, if you have any periodontal or dental issues, we will likely recommend you visit us more often.

Do I need to book a new patient exam?

Absolutely! Patients come through our practice in one of three ways. If you're looking for a new dental home, we will invite you to spend approximately 90 minutes with us. In that time we will get to know each other, talk about your dental health goals, and develop a plan that best suits your needs. If you're experiencing an emergency, you would see one of our dentists, they will diagnose the issue, discuss what this entails, and get you out of pain! Lastly, if you just want a brief consult or second opinion, we would reserve a maximum of 20-30 minutes for you to meet the doctor, briefly discuss your concern/goal, and then determine when you will return for a comprehensive exam.

Are you accepting new patients?

Yes! We are always welcoming new patients and look forward to meeting you!. To schedule your reservation for the first time, call (516) 798-4223 or book an appointment online. Our team will guide you and help you get the best dental care.
---
Preventive dental care
---
How often should I floss?

Flossing your teeth is an essential part of good dental hygiene. We recommend that you floss after every meal each day to remove the food and plaque that gets caught between your teeth. This helps prevent tooth decay and other dental issues.

Why is it important to visit the dentist?

Visiting your dentist regularly will help you keep your mouth healthy and maintain your overall well-being. It will help you prevent dental issues like cavities, gum disease, and others. It'll also strengthen your teeth and help you maintain a nice-looking smile.

How can I take care of my dental health at home?

Maintaining good oral health requires daily care. Every day, brush your teeth three times and floss after every meal. Avoid sugary foods and tobacco, and don't forget to schedule regular check-ups with your dentist!

How often should I change my toothbrush?

We recommend that you change your toothbrush every 3-4 months. If you keep using it longer than that, the bristles will start to wear out and the toothbrush won't be as effective at removing plaque.

What are early signs of dental problems?

There are certain signs you should look out for to prevent dental problems or treat them on time. These include tooth sensitivity, toothache, mouth sores, swollen gums, bleeding, bad breath, a bad taste in your mouth, broken teeth, and others. Whenever you notice something isn't feeling right in your mouth, look for help.
---
Payment and financing
---
Do you accept insurance?

We are a fee-for-service dental practice, which means that we are not "in-network" with any insurance company. However, our team will happily file your claims so you receive a reimbursement from your insurance provider, according to your plan's limitations.

What are the available payment options?

To help make things easier for you, we offer extended payment plans. We also work with other financing options, like CareCredit and Lending Club. Our office also takes cash, checks, and all major credit cards.

How much will my dental treatment cost?

Every patient's needs and demands are different. The cost will vary depending on several factors, like the type of treatment you are getting and the severity of your problem. At our office, your doctor will talk to you about your treatment, costs, and any other concerns that you may have before getting started. At that time, we will review the different ways that we can work your dental treatment into your lifestyle and budget.