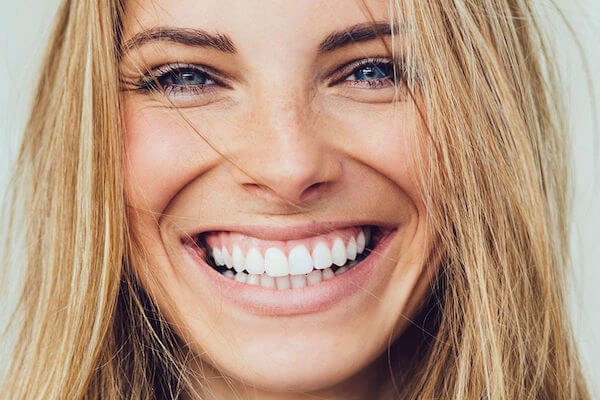 Prevent Chipped & Cracked Teeth
---
Do you or your kids play contact sports regularly? Football, soccer, basketball, and hockey are all common causes of chipped and cracked teeth. A custom mouth guard made here at our office offers a comfortable way to protect your smile.
Call (516) 798-4223 to schedule your appointment and learn more about why a dental mouth guard might be right for you!
---
Prevent Teeth Grinding & Alleviate TMJ Symptoms
---
Many people grind their teeth at night, often without even realizing it! This can lead to prematurely worn teeth and teeth that are more likely to chip, crack, and fracture. In addition, jaw clenching and teeth grinding can cause pain in the jaw — a condition known as TMJ disorder.
A custom mouth guard worn at night while you sleep is a great investment in your dental health and your comfort. Ask your dentist about a custom dental night guard at your next checkup!
---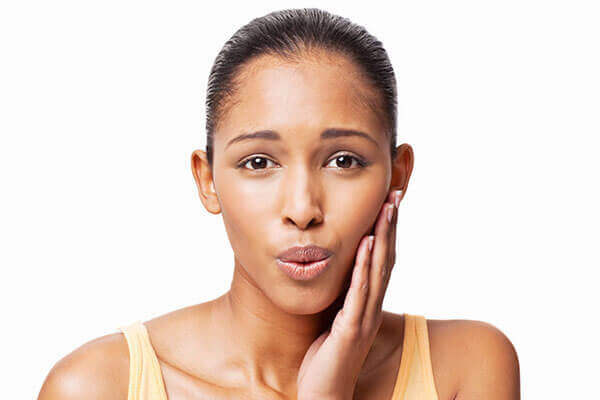 What About DIY Mouth Guards?
---
Sporting good shops, drugstores, and even Amazon sell a variety of pre-made or "semi-custom" dental mouth guards. However, these devices have many drawbacks:
They'll never fit as well as a custom mouth guard

Not as durable and long lasting 

Can cause difficulty speaking or even breathing

Not as comfortable as a custom dental mouth guard

Mouth guards made of soft moldable plastic actually

encourage

jaw clenching
---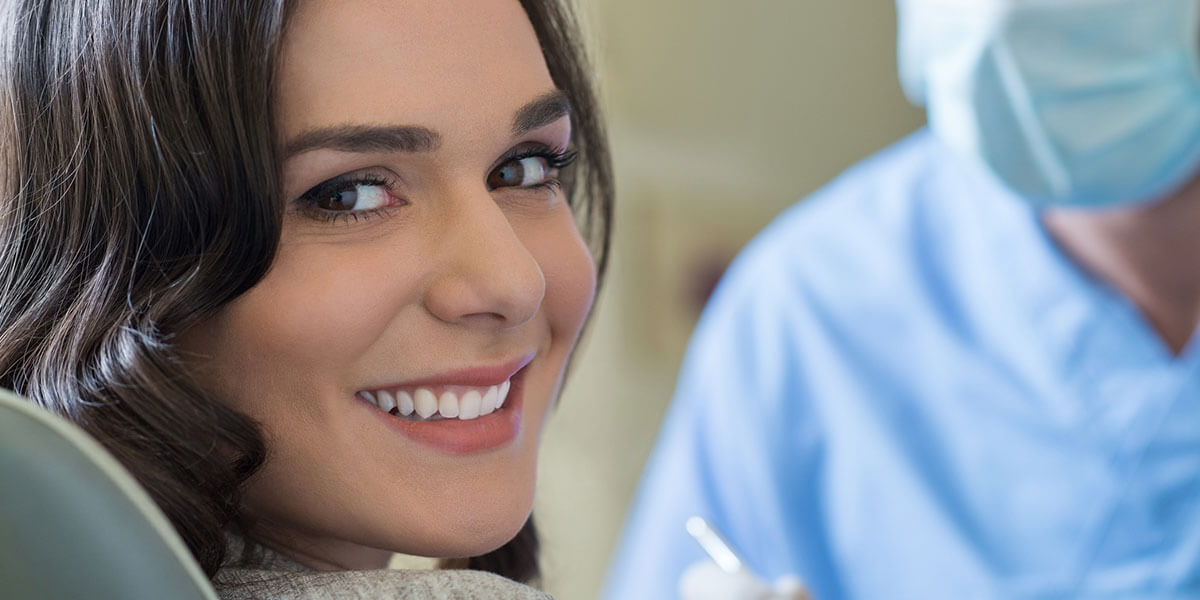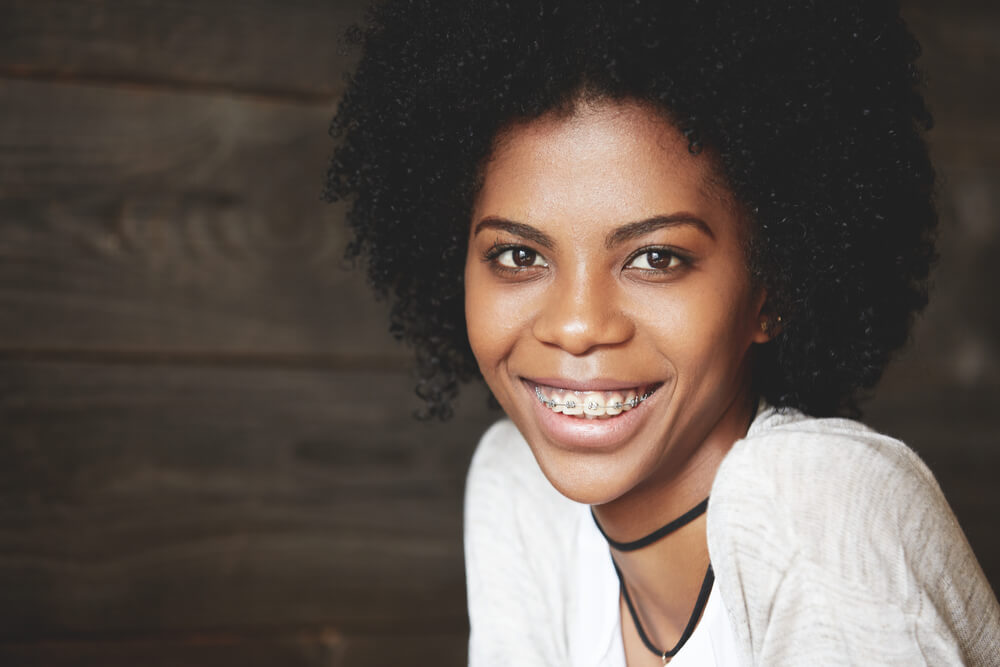 ---
It's especially important that younger athletes who wear braces wear a dental mouth guard. The metal and wires in the braces can cause injuries to the lips, tongue, and gums when playing sports. In addition, a child's teeth may be at higher risk of damage because of the tension on the braces.
Ask your dentist for more information about how a mouth guard can improve the outcome of any orthodontic treatment.
---
Getting a Mouth Guard? Know What to Expect
---
Our dental mouth guards are custom made using an Itero scan of your mouth. There are no messy or goopy impressions. The digital image ensures your mouth guard will fit perfectly and be as comfortable as possible. Once your mouth guard is finished, we'll have you come back to our office for a fitting and any final adjustments.
Remember to bring your mouth guard to your checkups and exams so our dentists can make sure it still fits properly. This is especially important for younger kids whose mouths may be growing and changing quickly.
---
---
Frequently Asked Questions
Can't I just buy a "boil-and-bite" mouthguard instead?
So-called "boil-and-bite" mouthguards are sold at the drugstore and made from a soft malleable plastic that can be shaped to fit your teeth at home. Unfortunately, because the material is soft, it can actually encourage grinding and make TMJ pain worse.
Will my mouthguard help me stop snoring?
Custom mouthguards worn while asleep can reduce the symptoms of sleep apnea, including snoring. If you've been told you snore or you experience dry mouth/tiredness in the morning, get evaluated at our office for sleep apnea. Our dentists will help you get the restful sleep you need.
How long will my custom mouthguard last?
Many patients are able to use their mouthguards for years. The material is very durable (unlike DIY mouthguards) and designed for longevity. If you think there's an issue with your mouthguard, bring it to your next exam and we can take a look.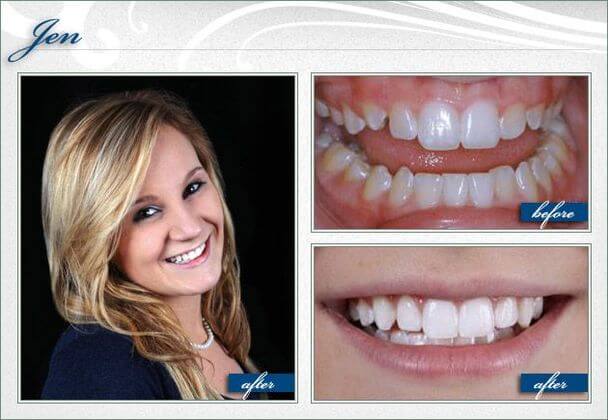 ---
See how our dentists have helped our patients achieve healthy and happy smiles.
---
---
The dentists and team at Greater Long Island Dental in Massapequa are known for our friendly faces, gentle treatments, and exceeding all of our patients' expectations.
We'll help you feel confident about your smile. Our promise is simple: You'll always be treated with care, respect, and compassion.
---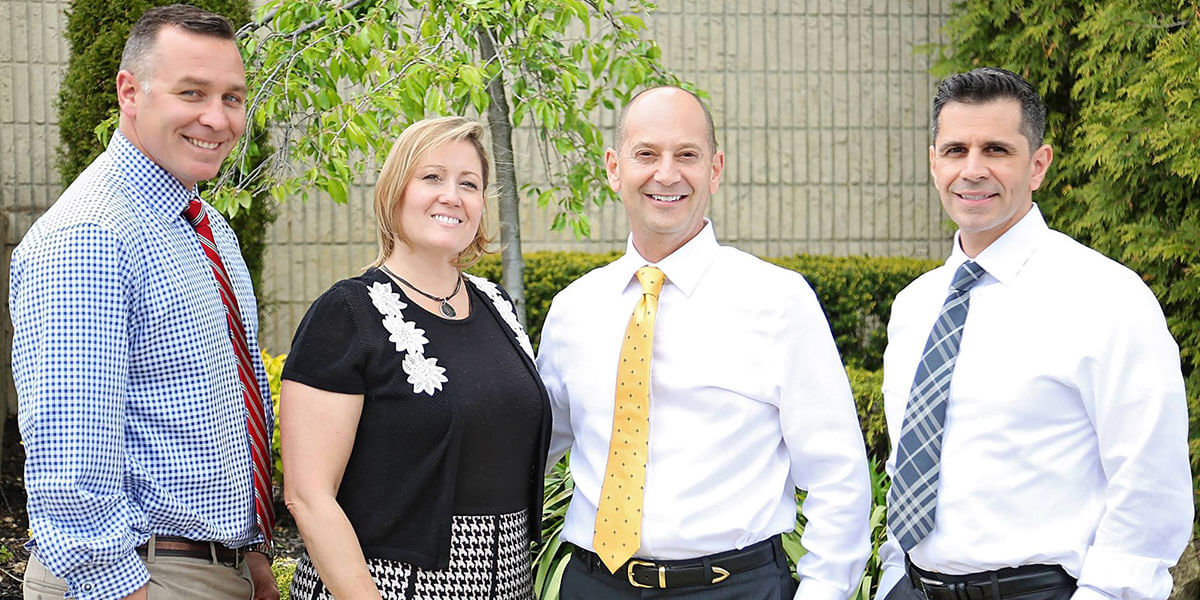 Greater Long Island Dental
ADDRESS
HOURS
Monday - Thursday | 9am - 7pm
Friday | 9am - 2pm
Saturday | 7am - 12pm (Apr-Oct)
Sunday | Sat- 8am - 1pm (Nov-Mar)

See you soon!
Call (516) 798-4223 to schedule your appointment. Meet with a dentist in Massapequa to learn more about a custom dental mouth guard.
Book Online