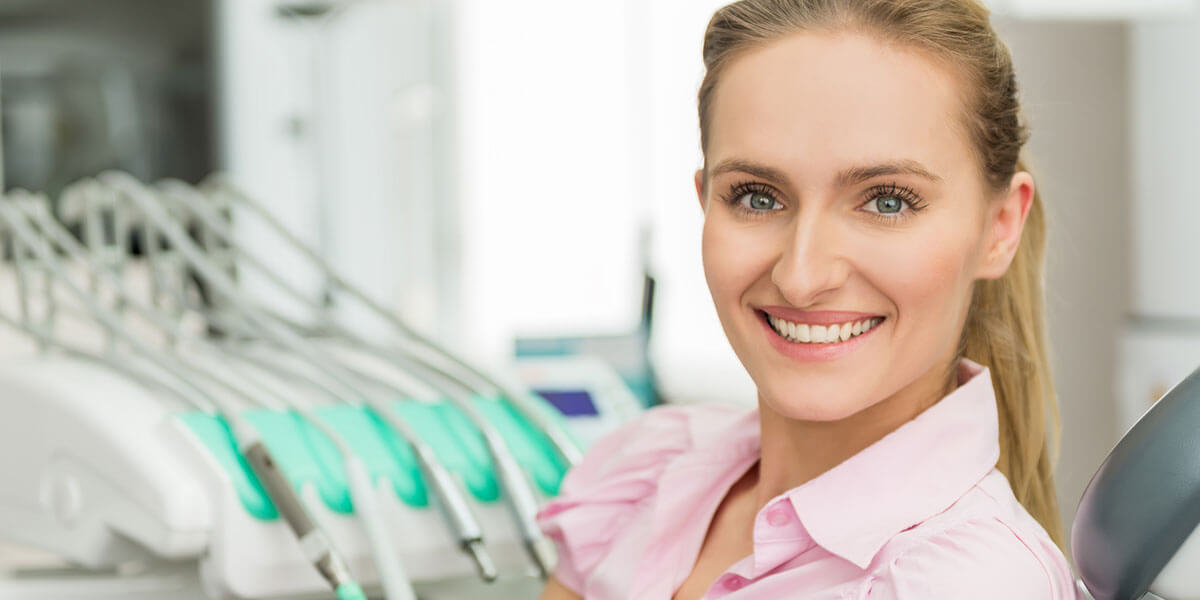 NuCalm® Holistic Sedation in Massapequa, NY
---
Discover deep relaxation and anxiety-free dentistry
---
---
NuCalm® Makes Dentistry Better!
---
Nearly everyone's heart rate goes up a little before a visit to the dentist. We get it. But for many people, feelings of worry can lead to canceled appointments and lost opportunities to improve their dental health.
If you suffer from dental anxiety (even just a little) you might be hesitant to try medical sedation dentistry options. But fortunately, there's a completely natural and holistic form of sedation available at Greater Long Island Dental in Massapequa.
Even if you don't consider yourself "dental-phobic," we'll offer to let you try NuCalm®. It's easy, natural, and can make your trip to our office more relaxing than you thought possible.
NuCalm® is a 3-step holistic system backed by neuroscience research that helps put your mind at ease and reduce feelings of stress and anxiety. Let us show you what NuCalm® is all about at your next appointment!
---
Dr. Backer is a mercury-free holistic dentist who helps patients discover the best path towards dental health and total body wellness.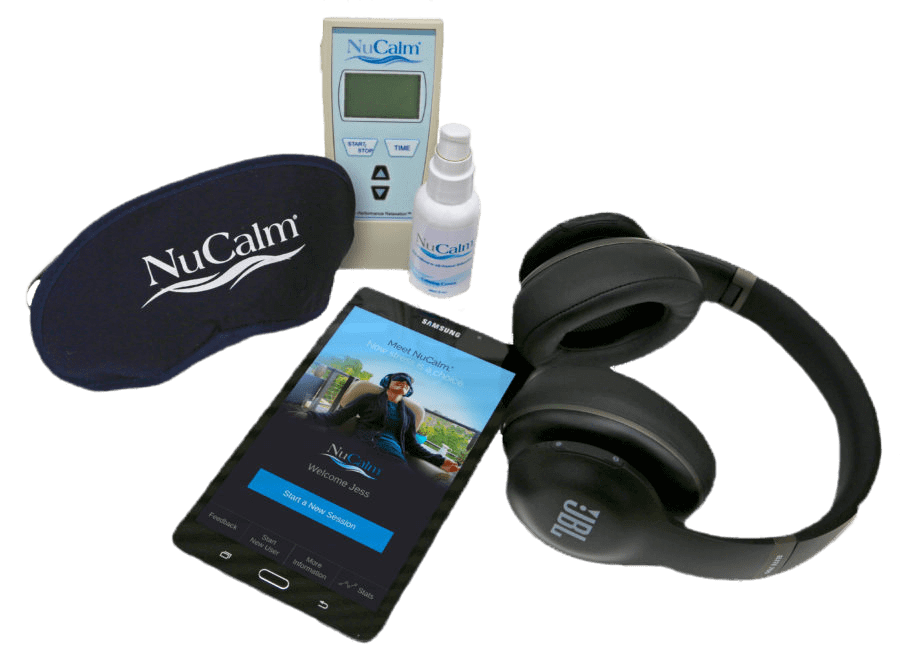 The NuCalm® System of Holistic Sedation
---
You'll wear a light-blocking mask to prevent distraction and visual stimulation

Microcurrent stimulation patches soothe your brain waves

Noise-canceling headphones with personalized sounds induce deep relaxation
In as little as 3 minutes you'll begin to feel calmer. The best part of NuCalm is that it's natural and won't leave you feeling "groggy" or "out of it" after your appointment.
NuCalm aids in relaxation and improves your mental state. Our dentists use it in concert with local anesthesia which numbs your mouth to keep you from feeling pain during your treatment.
---
We'll Help You Feel Your Best
---
Our approach to sedation dentistry is tailored to your needs. If you need a little more help to relax before treatment we offer nitrous oxide, also known as laughing gas. It acts quickly, is extremely effective, and has very few side effects.
If you'll be in our office for a longer procedure, ask your dentist about general anesthesia. We'll bring in an anesthesiologist to oversee your care.
We will work to find a way to help you feel confident and comfortable during your visit to our office. While NuCalm® is a great first choice, we are confident we have a sedation option that will help you. 
You'll never be judged at Greater Long Island Dental. We're thrilled you've chosen us as your dental team and we'll do what it takes to help you get the care you need.
---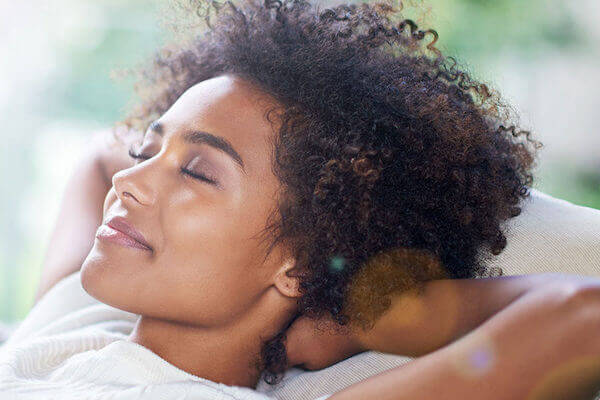 "Have been going to this Dental Office for 25+ years. The doctors, hygienists and office staff are amazing. Great dental care and compassionate doctors. Highly recommend."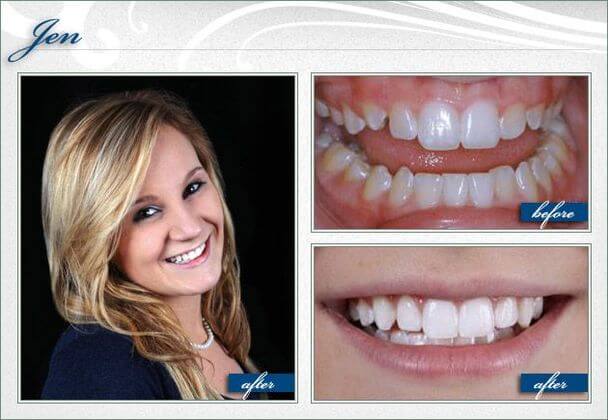 ---
See how our dentists helped patients overcome dental anxiety to achieve beautiful and healthy smiles.
---
---
There's no reason to dread your visit to our office. At Greater Long Island Dental in Massapequa, we go the extra mile to help our patients improve their dental health without unnecessary anxiety, worry, and pain. 
We're friendly, gentle, and committed to exceeding your expectations. You'll leave every appointment feeling confident about your smile and your dental health.
---
---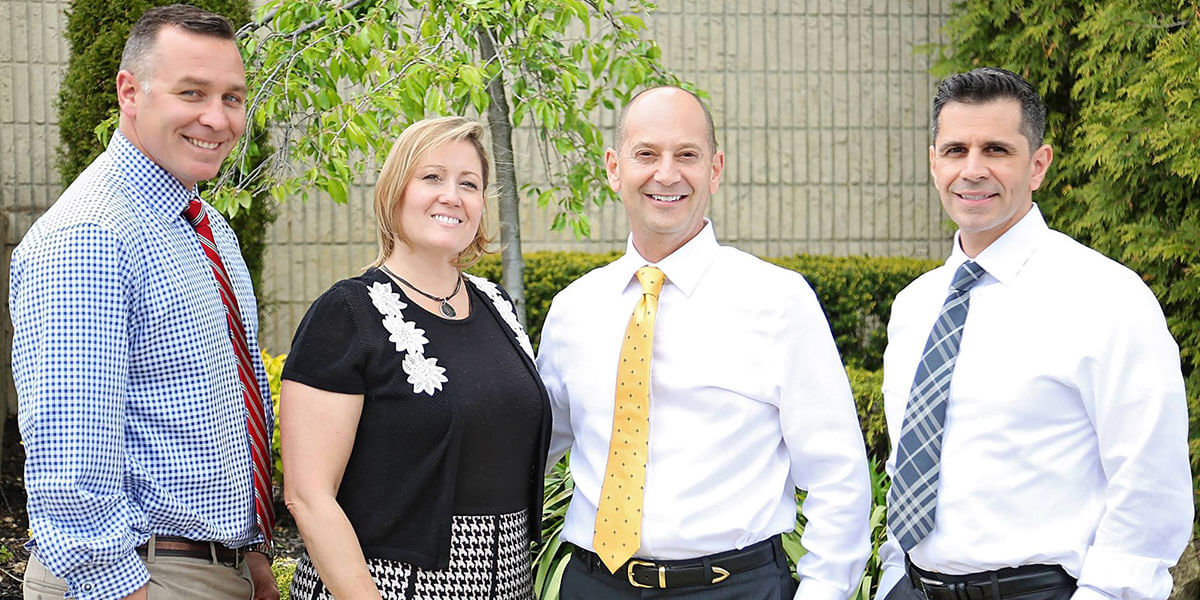 Greater Long Island Dental
ADDRESS
HOURS
Monday - Thursday | 9am - 7pm
Friday | 9am - 2pm
Saturday | 7am - 12pm (Apr-Oct)
Sunday | Sat- 8am - 1pm (Nov-Mar)

See you soon!
Call (516) 798-4223 to schedule your appointment. Meet with a dentist at Greater Long Island Dental in Massapequa to learn more about how NuCalm® holistic sedation can help you.
Book Online