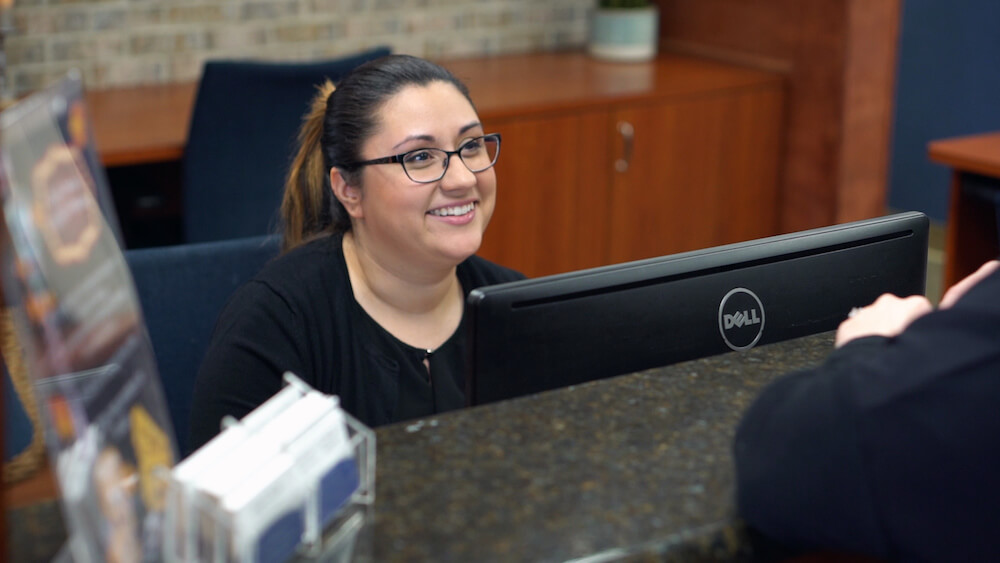 What To Do: Missing Crowns & Broken Fillings
---
Talk to Your Dentist Today! We Can Help
---
---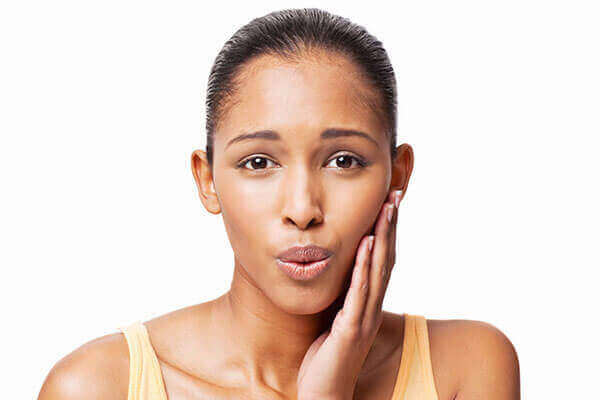 ---
---
You're running your tongue around the inside of your mouth when suddenly you think, "That feels weird…" You don't remember your tooth having a sharp edge or a big hole in it. 
What the heck happened — and what should you do about it?
Odds are, you probably lost a crown or broke off a filling. It's not uncommon and is usually easy to fix. But it's important to take care of it quickly to prevent decay, disease, and pain.
3 things you should do after losing a crown or filling
Call your dentist, let them know what happened, and schedule an appointment to get it looked at.

Brush thoroughly but gently. You need to keep bacteria at bay.

Avoid chewy or crunchy foods as they may lead to a bigger crack or fracture in the tooth.
---
Where Did My Crown/Filling Go?
---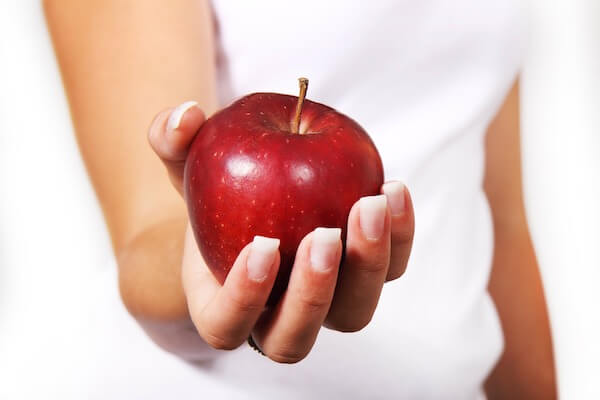 Swallowed while eating (extremely common)
---
---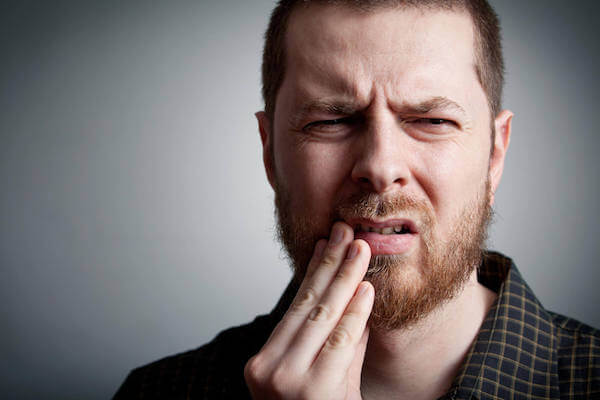 ---
Knocked loose playing sports or in an accident (it happens)
---
---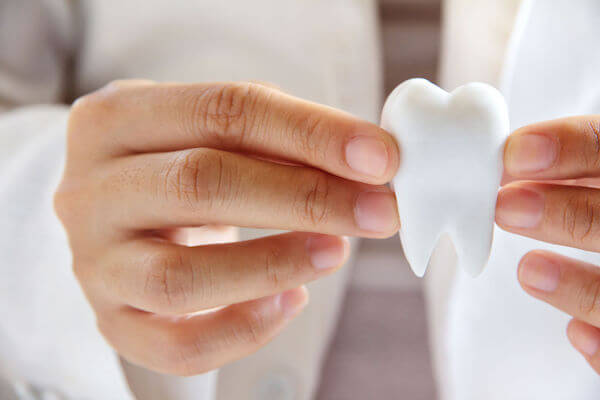 ---
Detached on its own (rare)
---
---
What You Need to Know About A Missing Crown or Broken Filling
---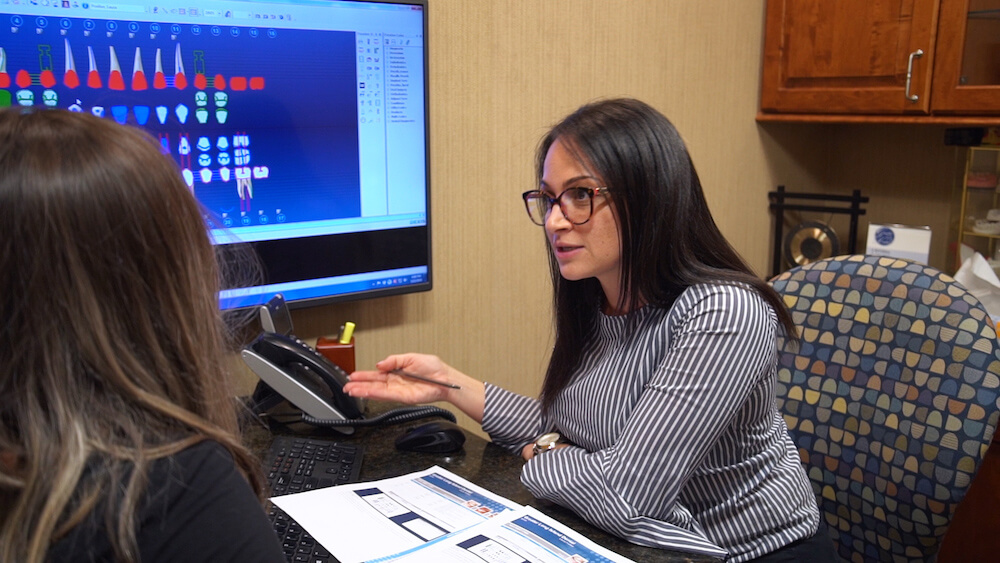 ---
Is It Dangerous or Painful?
Usually, it's more annoying than anything else. Your tongue may brush up against the sharp edge of the tooth. Food might get stuck in it and be hard to brush away. But that's what's deceptive about a lost crown or broken filling. You might feel like you can get away with ignoring it.
But the longer the tooth goes unrepaired, the bigger the risk:
Crowns and fillings protect weakened teeth — serious cracks or fractures can develop.

Bacteria may be able to get deep into the tooth and cause serious infections and tooth decay.

Eventually, you might need to have the remaining tooth pulled.
---
Fixing Missing Crowns and Broken Teeth
In most cases, a missing crown is a simple fix. We'll take a look at the remaining tooth structure. If there's no damage, we can make a new crown and you'll be as good as new.
Fillings can be a little trickier. When an older filling falls out on its own, it's often because the natural tooth structure has worn away. So to fill the tooth again, we'll need to remove a bit more of your natural tooth structure. If there's not enough of the natural tooth left, the best option might be a crown or dental implant.
The good news is that whatever restoration takes the place of your missing crown or broken filling, it will likely last for decades with proper care. Today's dental technology is AMAZING!
---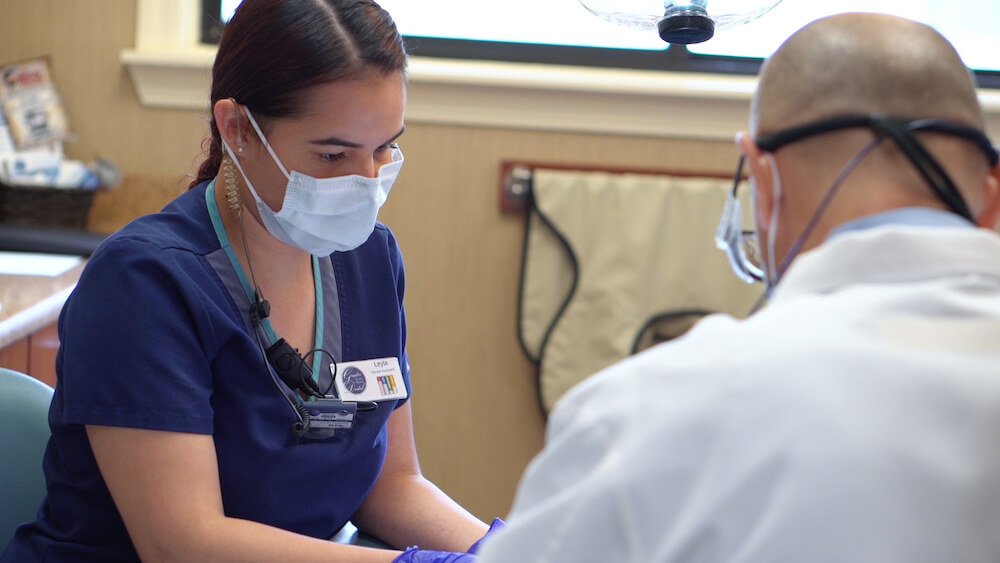 See a dentist you trust to learn what you should do about a lost crown or filling.
---
The dentists and staff at Greater Long Island Dental in Massapequa are known for our smiling faces, gentle touch, and commitment to exceeding our patients' expectations.
We'll help you feel confident about your smile and your health. Our promise to every patient is the same: You'll always be treated with the utmost care, respect, and compassion.
---
---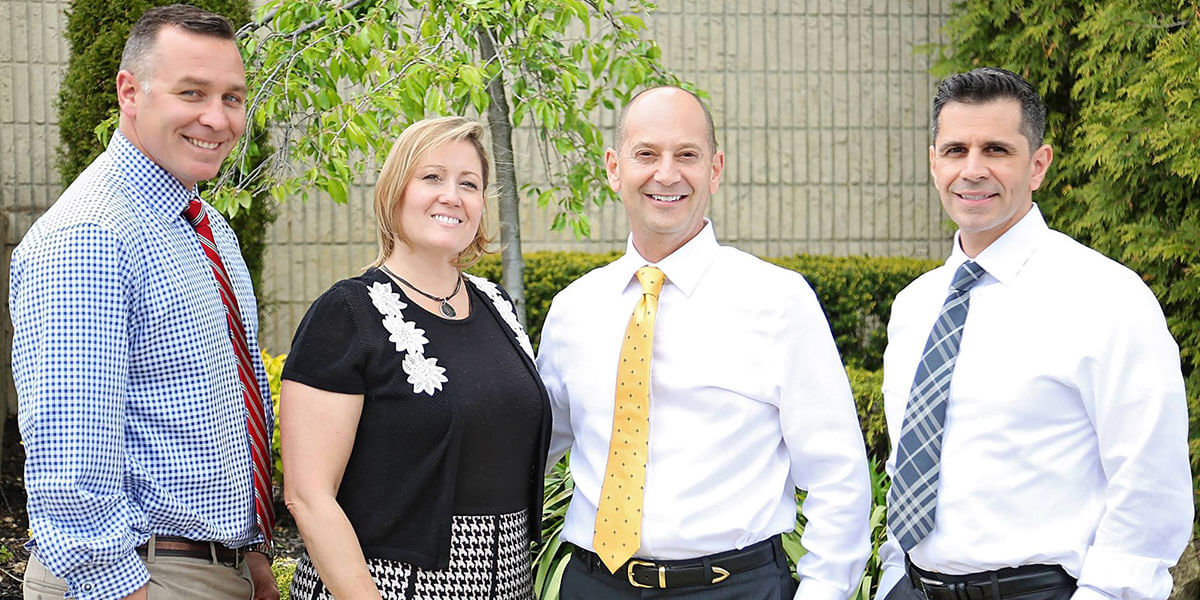 ---
Greater Long Island Dental
ADDRESS
HOURS
Monday - Thursday | 9am - 7pm
Friday | 9am - 2pm
Saturday | 7am - 12pm (Apr-Oct)
Sunday | Sat- 8am - 1pm (Nov-Mar)

See you soon!
Schedule an appointment at Greater Long Island Dental in Massapequa to learn more about how we can help you.
Schedule an Appointment