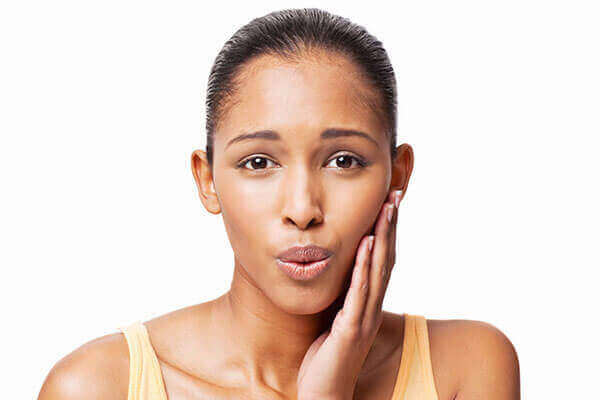 ---
Lost a Tooth? We Might Be Able to Save It!
---
When you've knocked out a tooth, the clock is ticking. To save it, you must see a dentist fast.
5 things you MUST do immediately when you've knocked a tooth out
Check for other injuries and see a doctor/call 911 first if there's a medical emergency.

Pick up the tooth by the crown

NOT

the root.

Rinse it gently to clean off any dirt or debris.

Gently reposition it into the socket.

Call your dentist immediately and get seen as soon as possible.
---
How Do Teeth Get Knocked Out?
---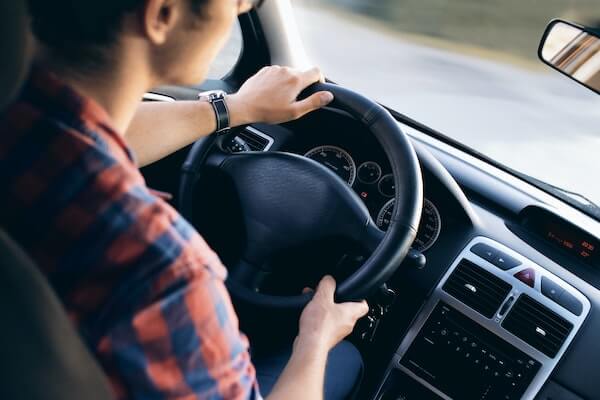 ---
---
---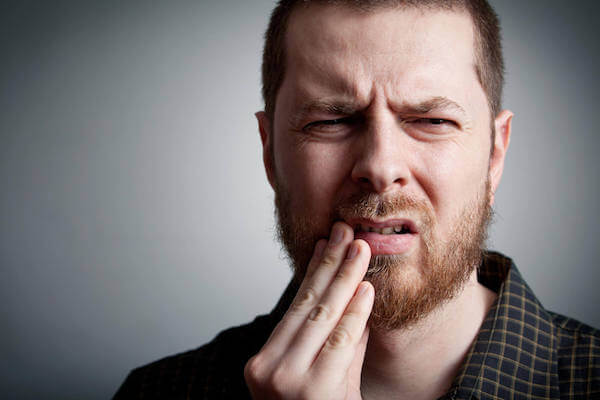 ---
---
---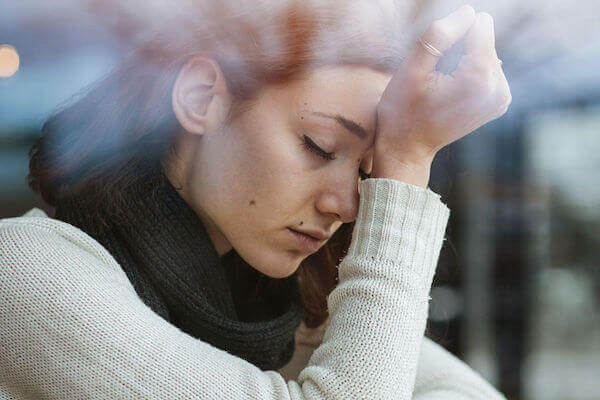 ---
---
---
What You Need to Know About Knocked Out Teeth
---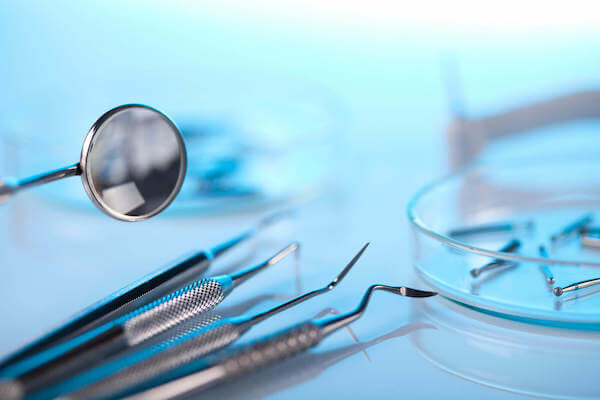 ---
They're Not That Rare!
Millions of people lose a tooth every year, most commonly due to sports injuries and car accidents. In many cases, with prompt treatment and a bit of luck, a knocked out tooth can be saved!
A knocked out tooth might not be saved if it's:
Decayed or diseased

Cracked, fractured, or broken

A baby tooth that was close to falling out on its own
Only your dentist can assess your health and suggest a treatment plan. For the highest chance of saving a knocked out tooth, you need to see a dentist within 6-8 hours of your injury.
---
Knocked Out Baby Teeth
Many parents think that if a baby tooth gets knocked out during a little league game or at a cheerleading competition that it's no big deal.
However, lost baby teeth can create some serious complications, particularly if the tooth wasn't ready to fall out naturally. A lost tooth can cause:
Increased risk of decay/disease in neighboring teeth

Difficulty chewing and speaking

Tooth misalignment
So if your child's tooth has been knocked out, contact a dentist as soon as possible to talk about what (if anything) should be done.
---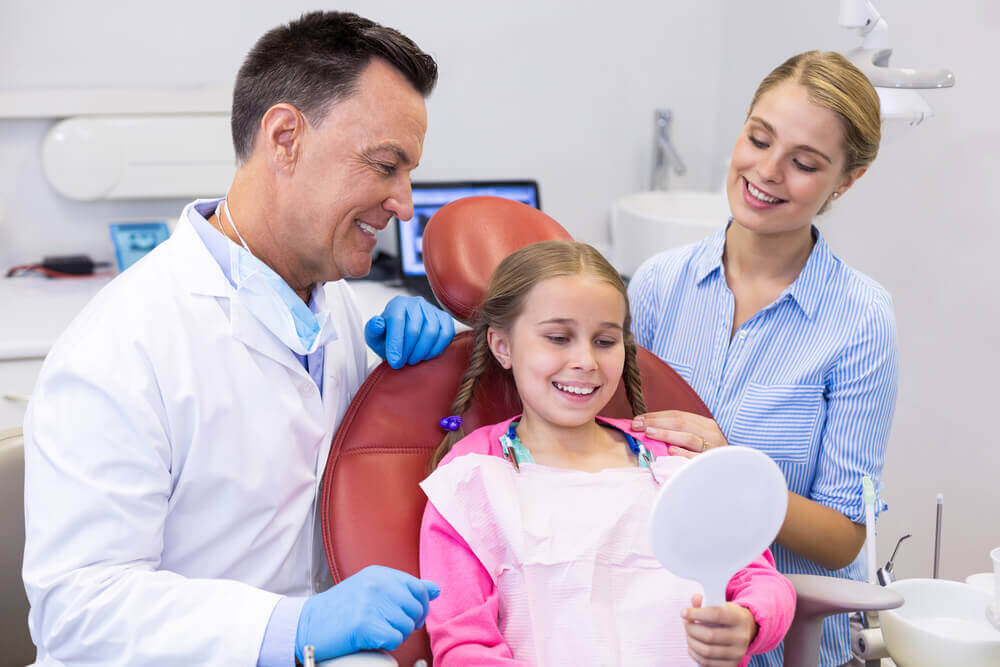 ---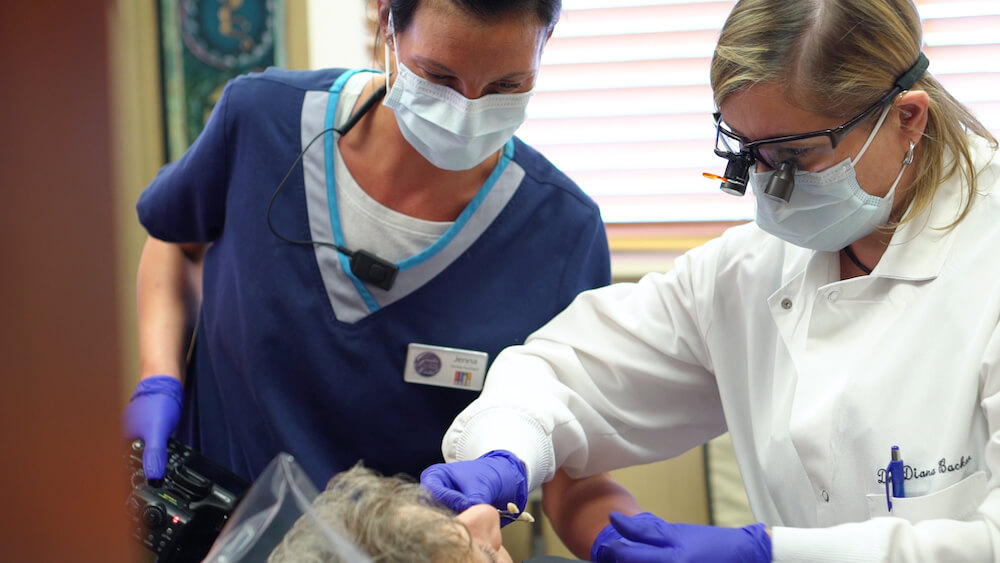 ---
What If the Tooth Can't Be Saved?
In some cases, a knocked out tooth can't be saved. Too much time has passed before treatment, the tooth is too damaged to survive, or the tooth just won't stay in place. Short and long term temporaries can alleviate aesthetic concerns you might have.
The good news is that there are great and modern options for restoring lost and damaged teeth. In some cases, if your mouth is crowded or a baby tooth is lost, there may be no need for further action.
For most adults however, we'll recommend a dental implant, which is the next best thing to a natural tooth! The implant provides a strong and permanent foundation for a crown, bridge, or denture.
The end result will be a restoration that looks and functions just like a natural tooth!
---
See a dentist you trust to learn what you should do about a knocked out tooth.
---
The dentists and staff at Greater Long Island Dental in Massapequa are known for our smiling faces, gentle touch, and commitment to exceeding our patients' expectations.
We'll help you feel confident about your smile and your health. Our promise to every patient is the same: You'll always be treated with the utmost care, respect, and compassion.
---
---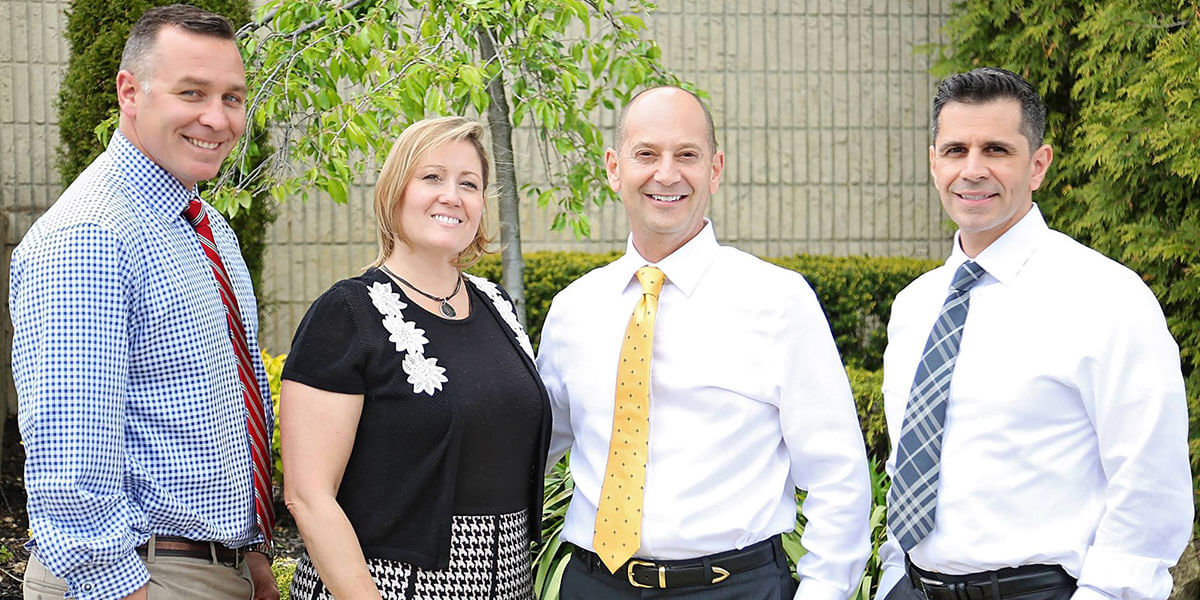 ---
Greater Long Island Dental
ADDRESS
HOURS
Monday - Thursday | 9am - 7pm
Friday | 9am - 2pm
Saturday | 7am - 12pm (Apr-Oct)
Sunday | Sat- 8am - 1pm (Nov-Mar)

See you soon!
Schedule an appointment at Greater Long Island Dental in Massapequa to learn more about how we can help you.
Schedule an Appointment