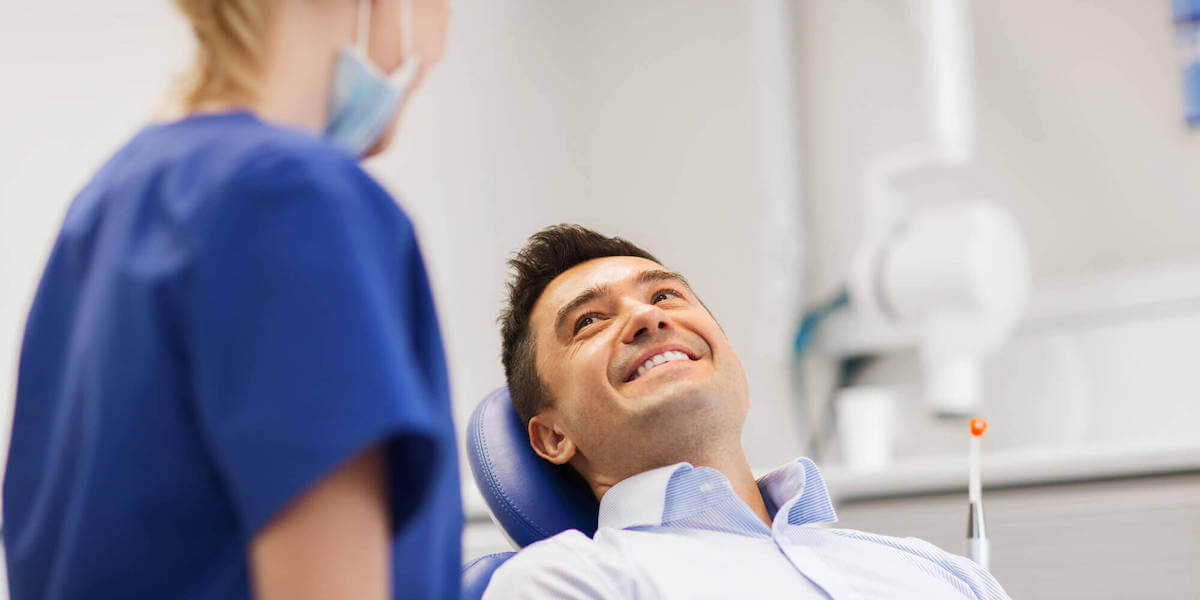 Let's Get You Smiling Again! How Our Dentists Fix Missing Teeth
---
Great Options at Greater Long Island Dental in Massapequa.
---
---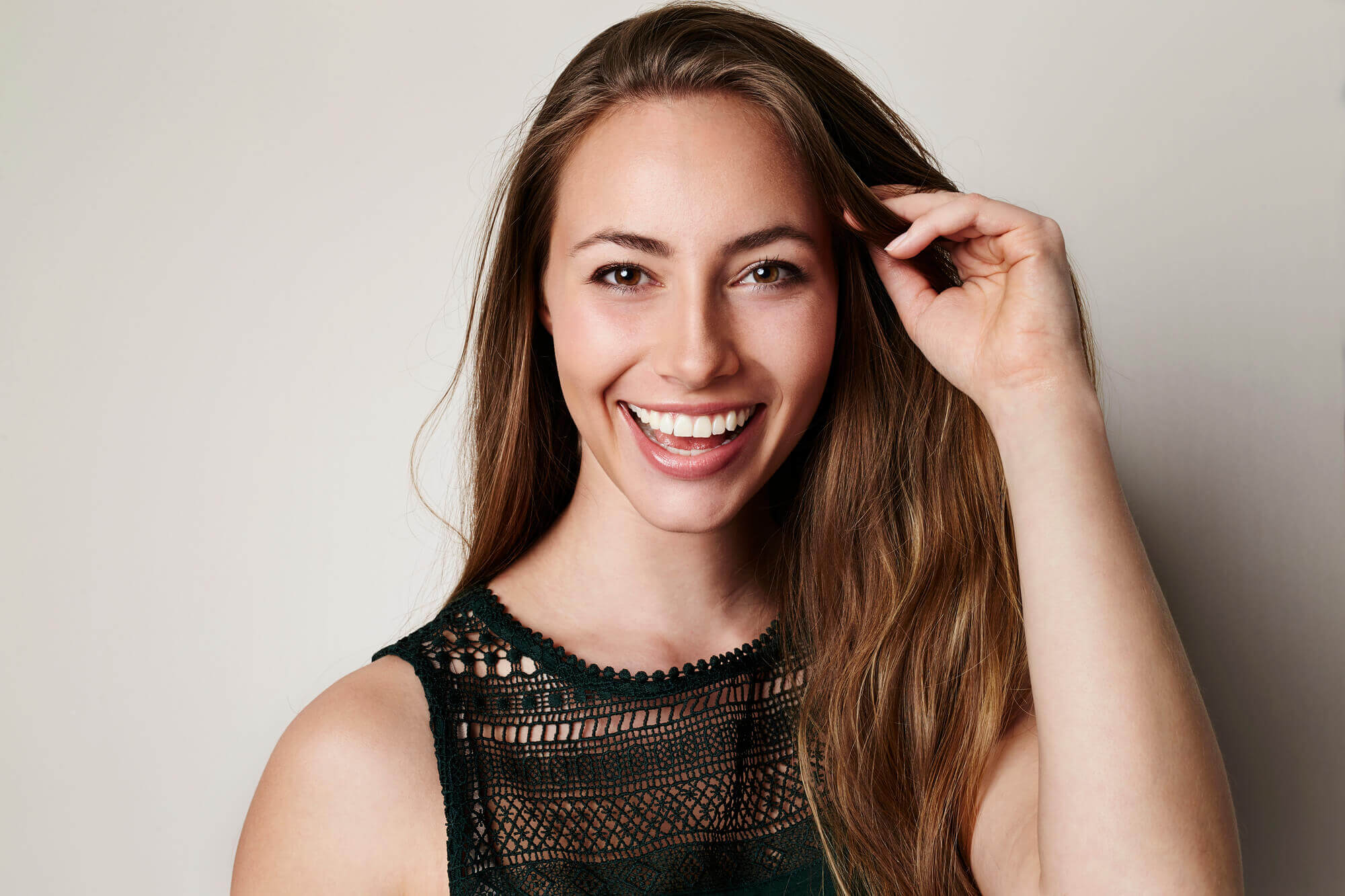 ---
Don't Let Missing Teeth Affect Your Life
---
When you're missing a tooth, you may not want to smile as widely and confidently as you once did. Most people feel that missing teeth make them look and feel much older than they are.
If this sounds familiar, don't worry, we can help. Contact our office to schedule a consultation or keep reading to learn more.
3 things you need to know about missing teeth
Nearly 30% of adults will lose a tooth at some point in their life

Lost teeth contribute to a variety of serious problems, from headaches to bone loss in the jaw

At Greater Long Island Dental in Massapequa, there are great high-tech options for replacing missing teeth
---
What Causes Missing Teeth?
---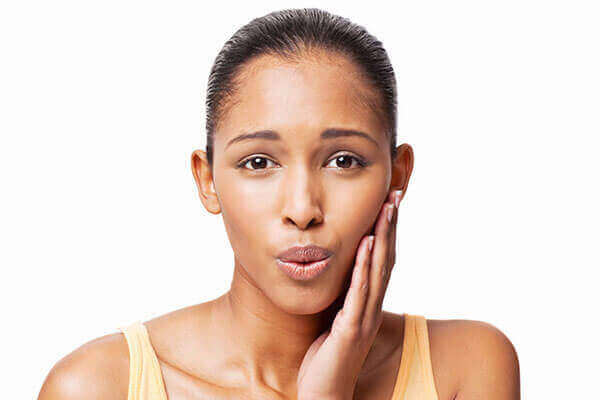 ---
Car accidents and sports injuries
---
---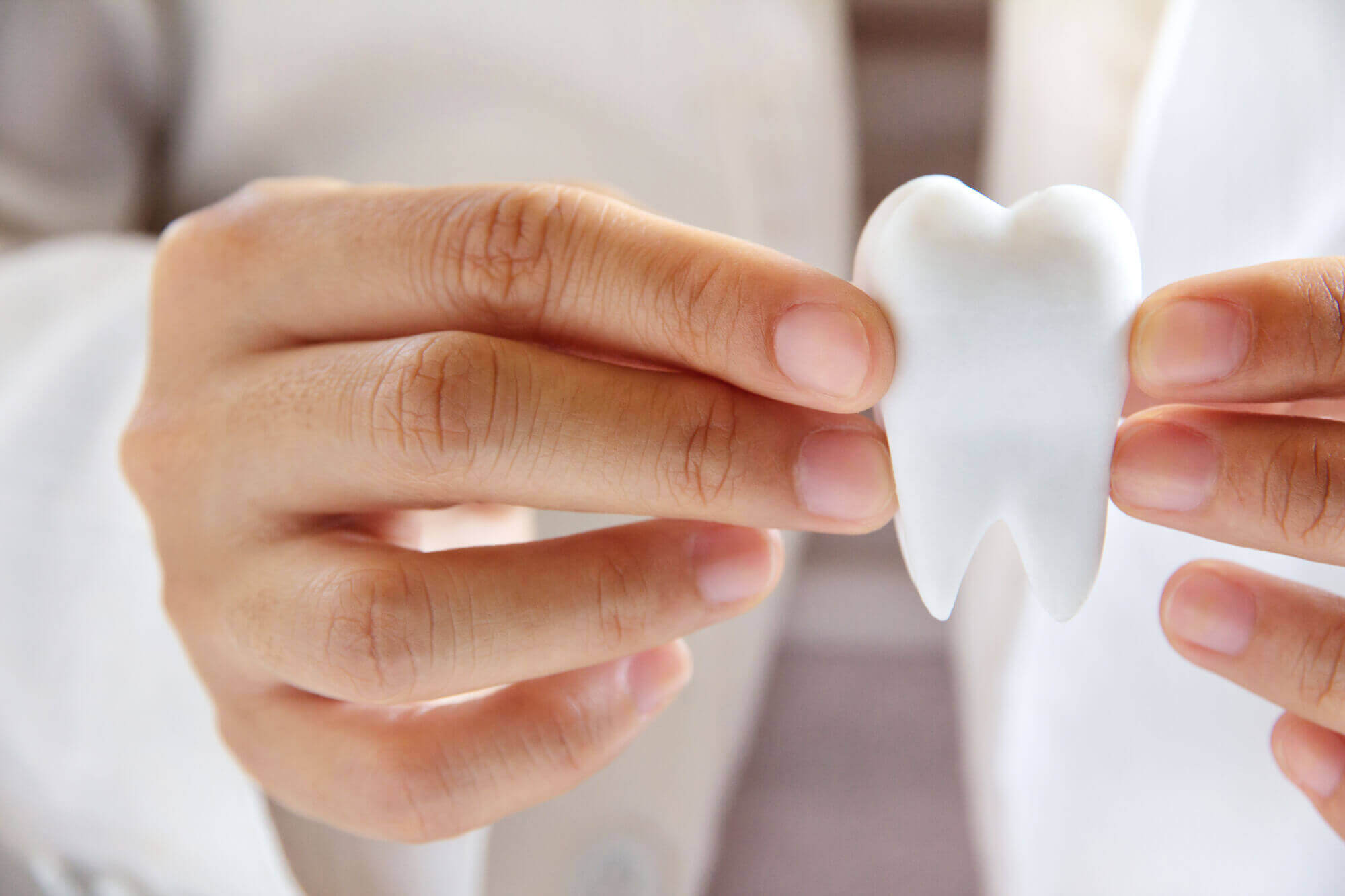 ---
Untreated gum disease and tooth decay
---
---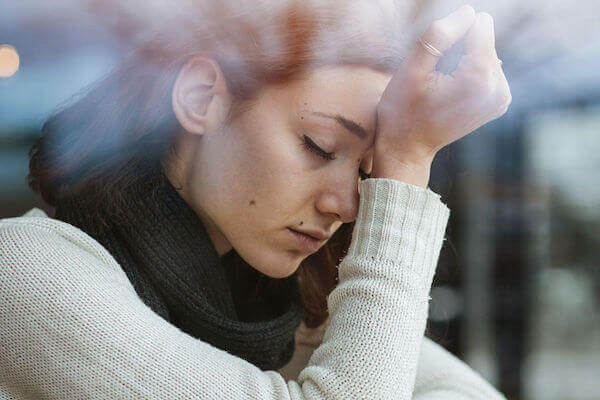 ---
Some diseases carry an increased risk of tooth loss
---
---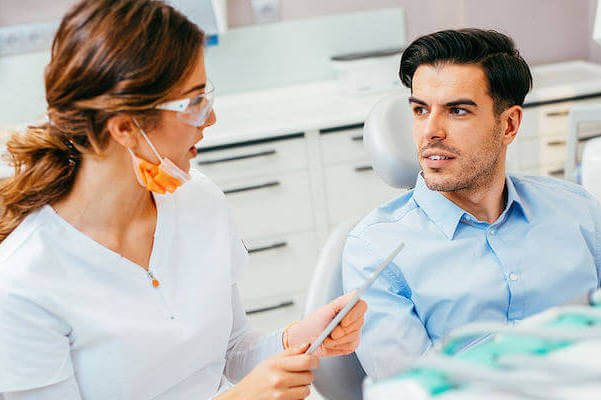 ---
Your unique genetics may predispose you to tooth loss
---
How Missing Teeth Impact Your Life & Health
---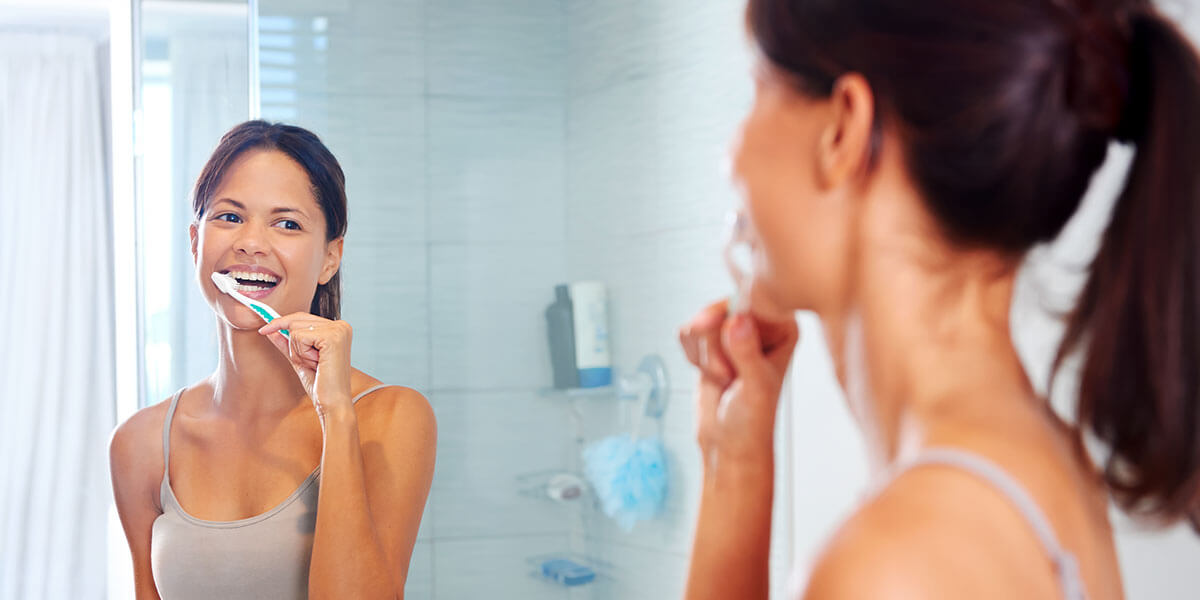 ---
Missing teeth contribute to many issues, from cosmetics to function to health:
Gaps in your smile are unsightly and affect your self-confidence

Missing teeth make it hard to chew and eat your favorite foods

Even speech can become difficult as your teeth help your tongue form certain sounds

Your jawbone will begin to erode, leading to a "sunken face" look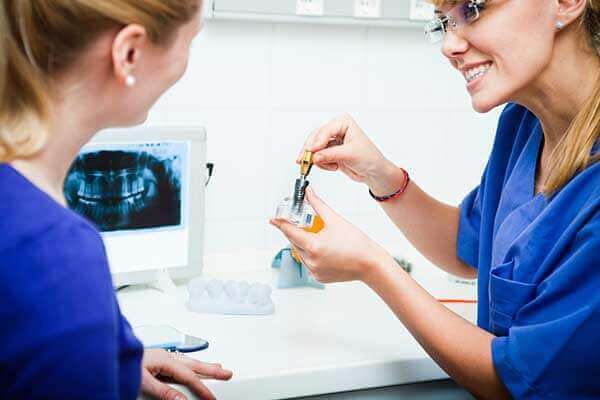 ---
Implants
A dental implant is the next best thing to a natural tooth. A strong and durable titanium or zirconium implant takes the place of your missing tooth's root. It actually strengthens your jawbone and prevents loss of healthy bone tissue in the jaw. Our office's digital scanning machine allows for super-precise, efficient, and effective treatments.
If you're missing a single tooth, our dentists will craft a custom tooth-colored crown to complete the restoration. Our crowns are made quickly using high-tech CEREC 3D printing equipment right here in our office. They're durable and easy to care for, too.
---
---
Dentures & Bridges
An implant-supported denture or dental bridge may also be a good option for fixing missing teeth, particularly if you're missing more than one tooth. Our modern and high-tech dentures can even replace all of the teeth in your upper or lower jaw.
Your dentist will discuss different restoration options with you to determine which is the right choice for you. In some cases traditional adhesive dentures may also be an alternative to an implant procedure.
---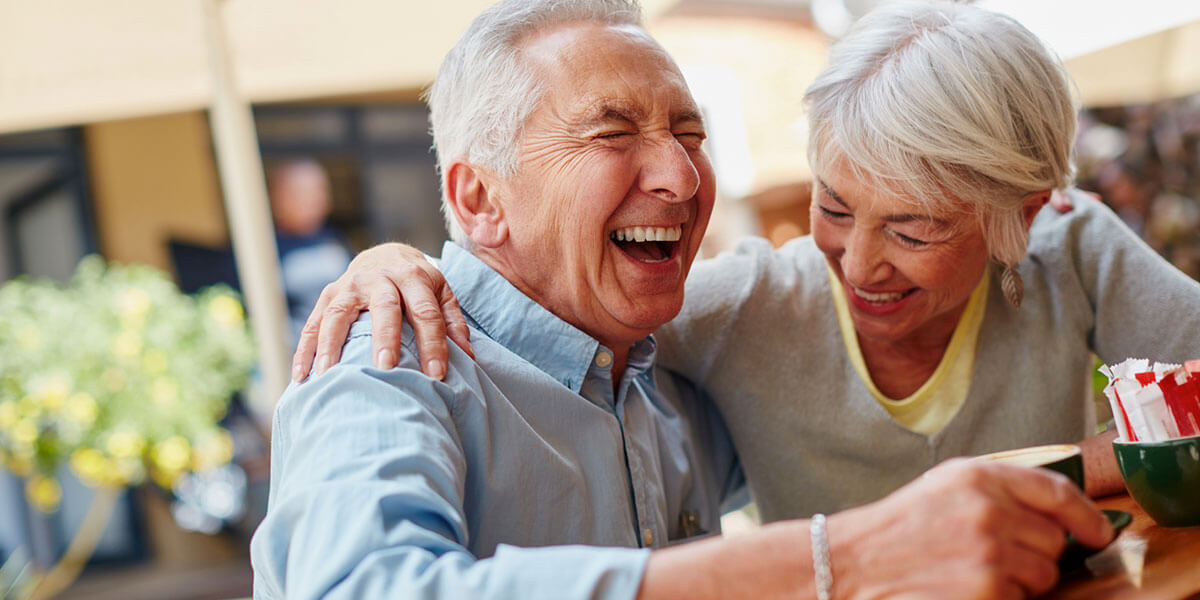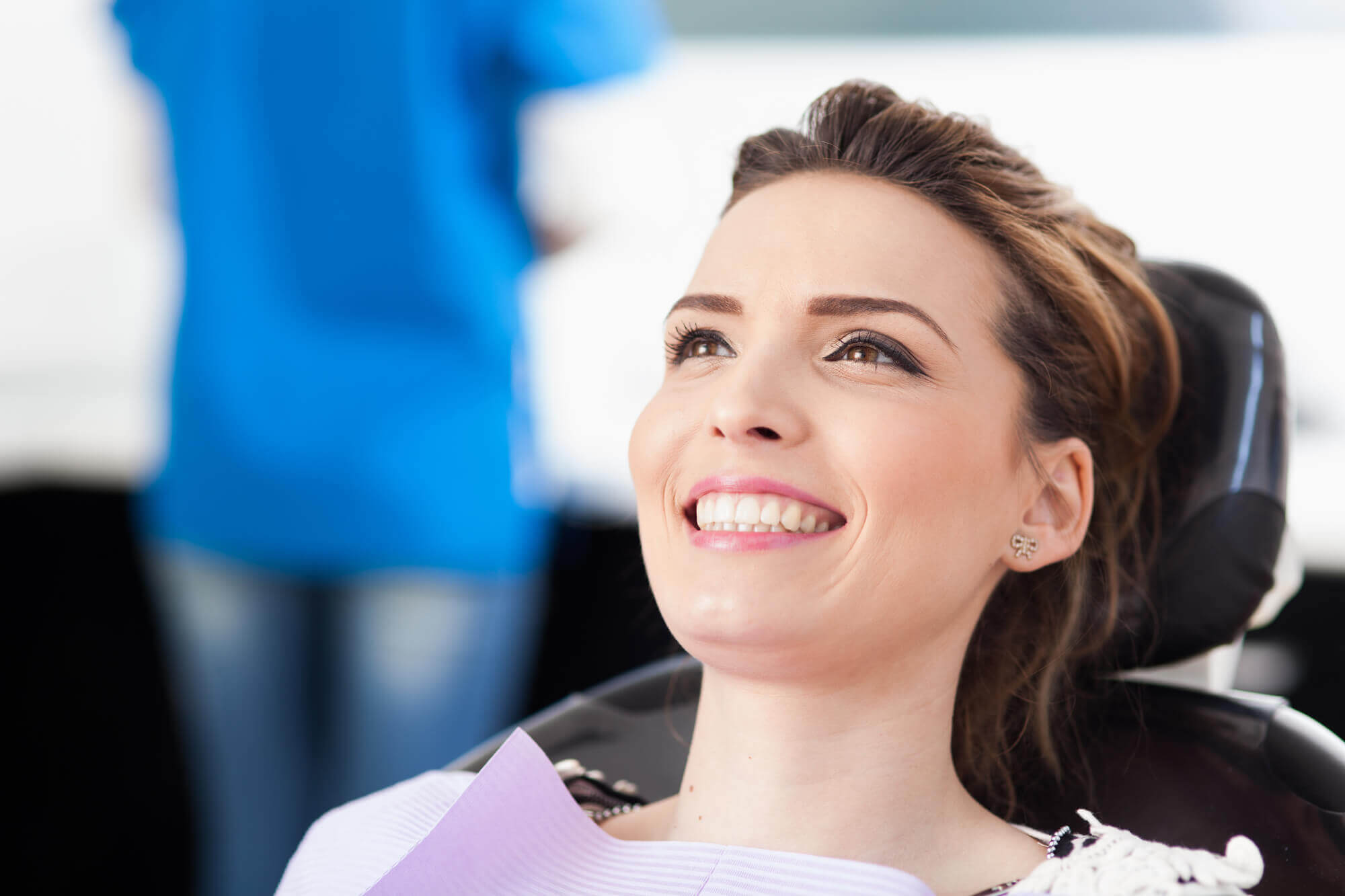 Prevention Is Our First Choice
While there are many great ways to fix missing teeth, our dentists take great pride in helping our patients keep their teeth healthy and happy for life.
Good brushing and flossing habits, regular exams, and cleanings are the best way to prevent the tooth decay and gum disease that contribute to tooth loss.
However, we know that nothing can be done to change the past. If you're missing teeth or if it's been years since you've seen the dentist, don't worry. We'll welcome you with open arms and help you achieve the best dental health possible. There's no judgement here.
---
Whatever the cause, if you're missing a tooth, see a dentist you trust!
---
The dentists and staff at Greater Long Island Dental in Massapequa are known for our smiling faces, gentle touch, and commitment to exceeding our patients' expectations.
If you've lost one or more teeth, we'll help you feel confident about your smile and your health. You'll always be treated with the utmost care, respect, and compassion at our office.
---
---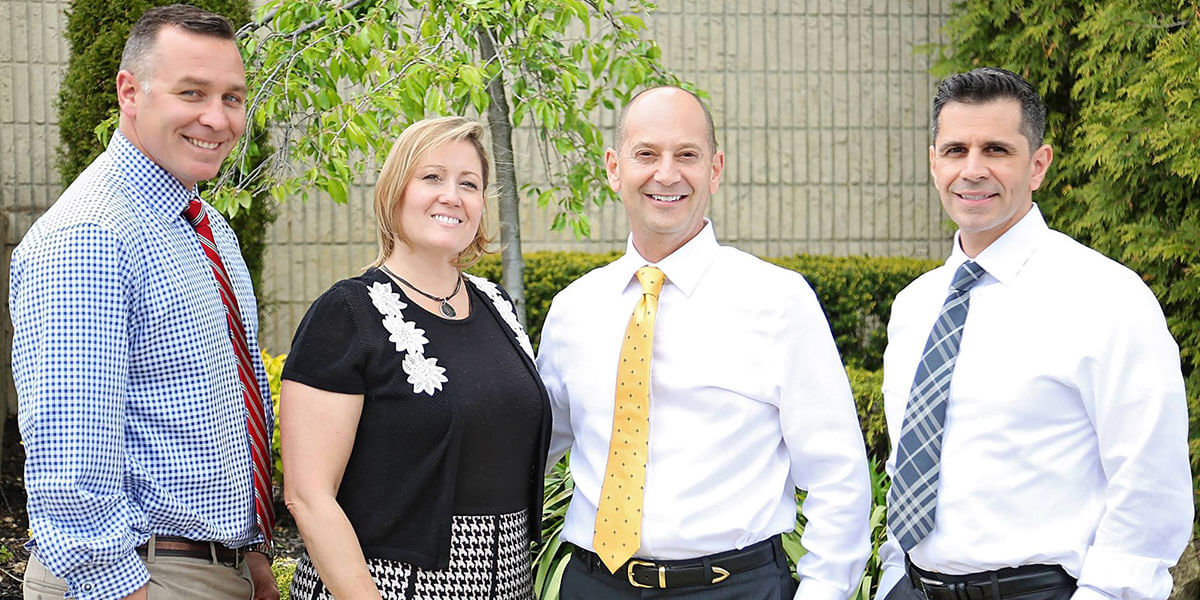 ---
Greater Long Island Dental
ADDRESS
HOURS
Monday - Thursday | 9am - 7pm
Friday | 9am - 2pm
Saturday | 7am - 12pm (Apr-Oct)
Sunday | Sat- 8am - 1pm (Nov-Mar)

See you soon!
Schedule an appointment at Greater Long Island Dental in Massapequa to learn more about how we can help you fix missing teeth.
Schedule an Appointment