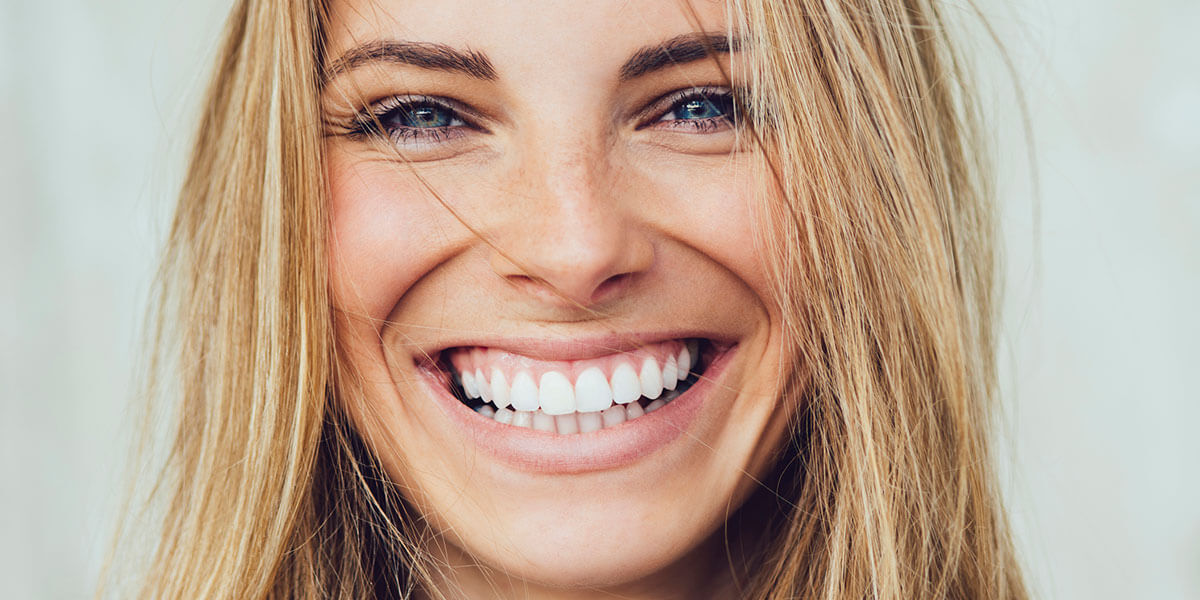 Nitrous Oxide in Massapequa, NY
---
Gentle Sedation For Fillings, Root Canals, and More!
---
---
Feel Your Best at the Dentist!
---
---
Nearly everyone feels some degree of nerves before a dental appointment. Fillings, root canals, and even a simple exam can cause feelings of worry, anxiety, and dread. Don't let dental anxiety keep you from getting the care you need.
We offer our patients gentle nitrous oxide sedation (also known as laughing gas) to help reduce anxiety before and during any treatment at our office. It's a great choice for most people!
Schedule your appointment today and ask your dentist for more information about nitrous oxide sedation.
In addition to nitrous oxide, our dentists offer a variety of options to help you feel relaxed during your visit. Ask about NuCalm® holistic sedation!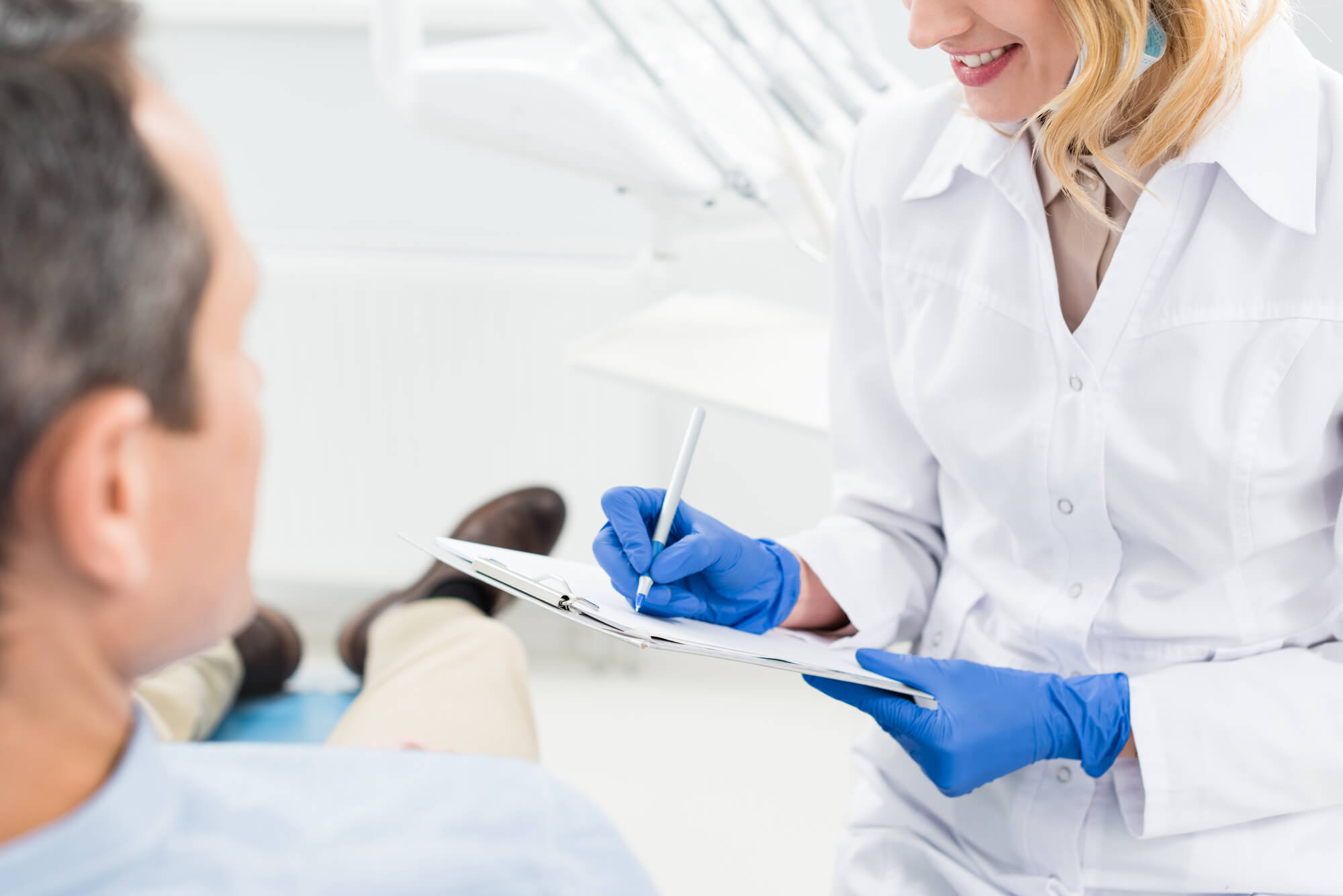 How Does Nitrous Oxide Work?
---
Nitrous oxide is a very simple form of sedation. It's a colorless and odorless gas that you'll breathe through a small and comfortable mask worn over your nose.
The best way to describe it is that you'll feel relaxed and a little "tingly." As you breathe the gas during your treatment, these feelings will continue. As soon as your treatment is over and the mask is removed, the effects wear off quickly.
Unlike some forms of sedation that have longer recovery times, most people will feel back to normal within just a few minutes. You can even drive home after! Your dentist will give you more details about what to expect during your consultation.
---
We'll Help You Feel Your Best
---
Our approach to sedation dentistry is tailored to your needs. While we offer nitrous oxide, we recommend all of our patients try NuCalm®.
NuCalm® is a great all-natural supplement to any form of sedation dentistry — it's even great all by itself! It's a system built on principles of neuroscience that's designed to reduce anxiety and increase relaxation.
We will work to find a way to help you feel confident and comfortable during your appointment. NuCalm® and nitrous oxide are two great ways to make that happen!
---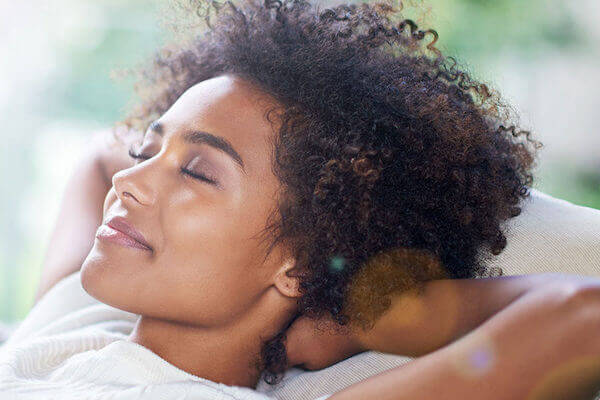 "Have been going to this Dental Office for 25+ years. The doctors, hygienists and office staff are amazing. Great dental care and compassionate doctors. Highly recommend."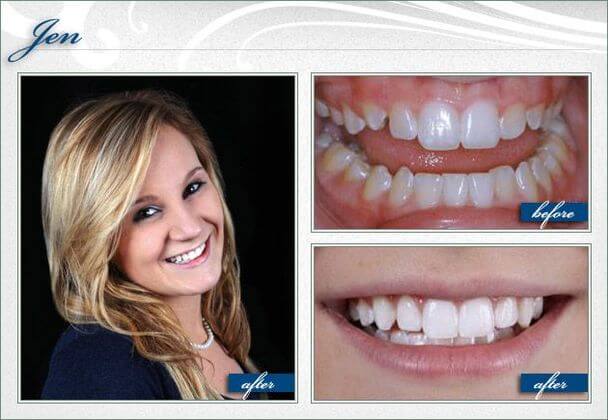 ---
See how our dentists helped patients overcome dental anxiety to achieve beautiful and healthy smiles.
---
---
There's no reason to dread your visit to our office. At Greater Long Island Dental in Massapequa, we go the extra mile to help our patients improve their dental health without unnecessary anxiety, worry, and pain.
We're friendly, gentle, and committed to exceeding your expectations. You'll leave every appointment feeling confident about your smile and your dental health.
---
---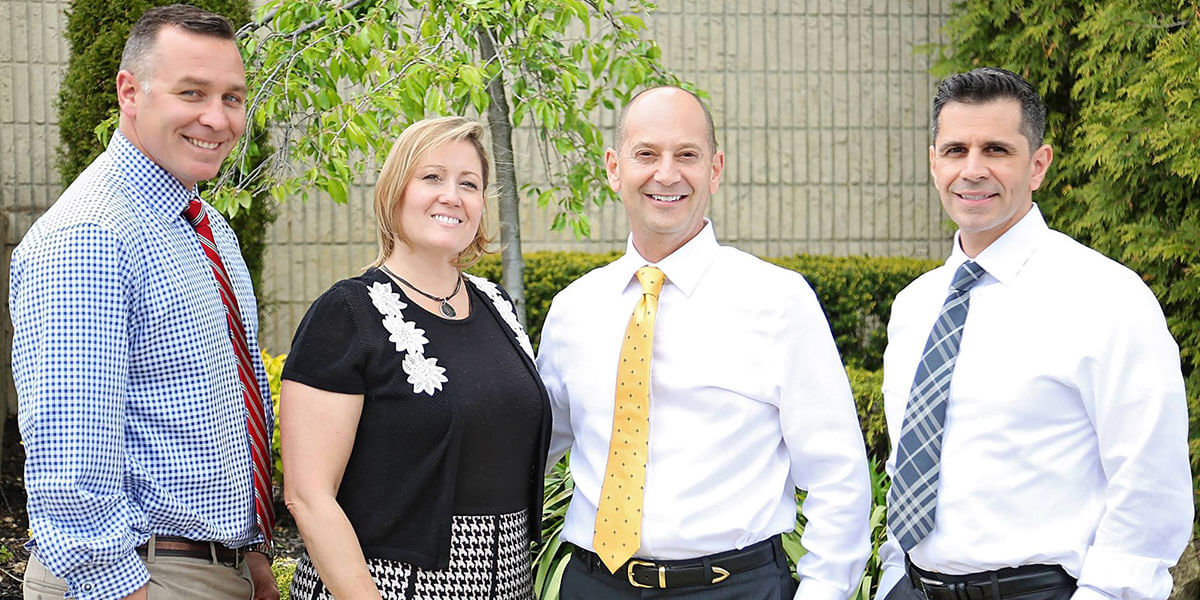 Greater Long Island Dental
ADDRESS
HOURS
Monday - Thursday | 9am - 7pm
Friday | 9am - 2pm
Saturday | 7am - 12pm (Apr-Oct)
Sunday | Sat- 8am - 1pm (Nov-Mar)
See you soon!
Call (516) 798-4223 to schedule your appointment. Meet with a dentist at Greater Long Island Dental in Massapequa to learn more about how nitrous oxide (laughing gas) can help you feel comfortable throughout your appointment.
Schedule an Appointment