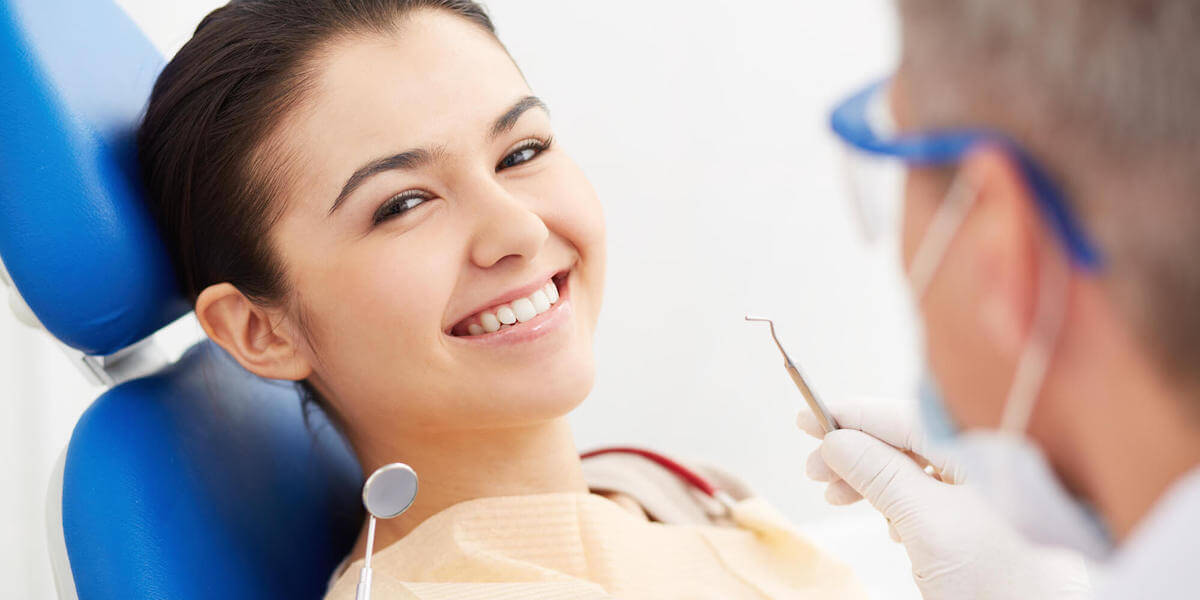 Ouch! — What You Need to Know About Toothaches
---
Feel Better Fast at Greater Long Island Dental in Massapequa.
---
---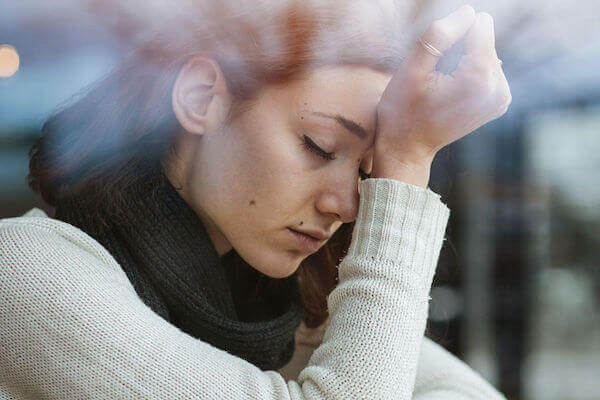 ---
Do You Have a Toothache? You're Not Alone.
---
Toothaches are by far the #1 issue that people ask our dentists about. Because of the variety of treatments available, there's just no reason to grin and bear it if you're suffering from a painful toothache.
3 things you need to know about toothaches
The sooner you see a dentist the better

They (almost) never go away on their own

Left untreated, a toothache can become very painful very quickly
---
Watch Out for These Toothache Symptoms
---
Sound familiar? See a dentist at our Massapequa office and get it taken care of!
---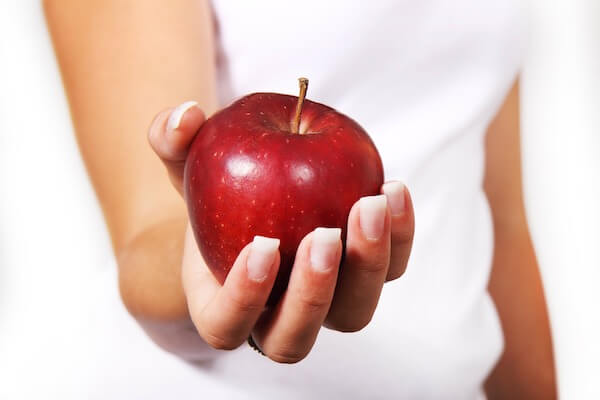 ---
Sensitivity to hot or cold foods
---
---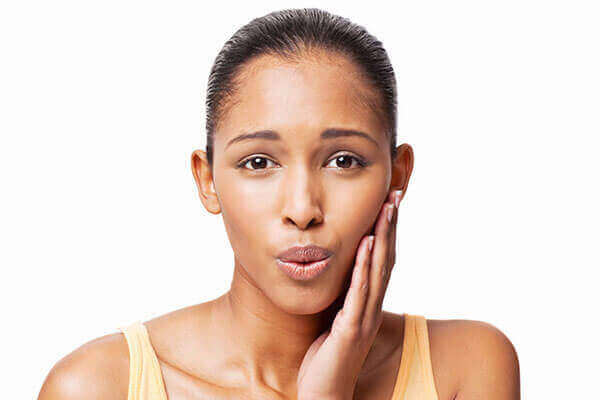 ---
Pain when you chew or bite down
---
---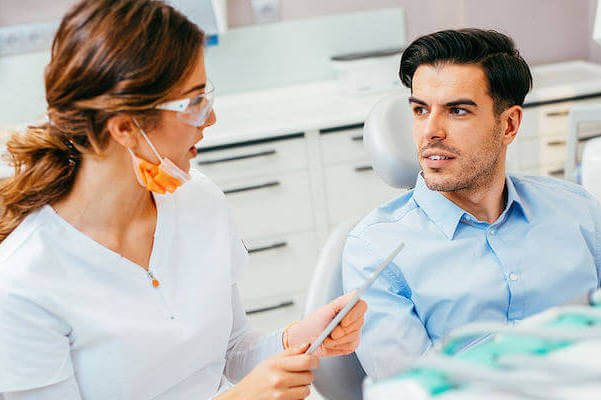 ---
Throbbing pain that doesn't go away
---
---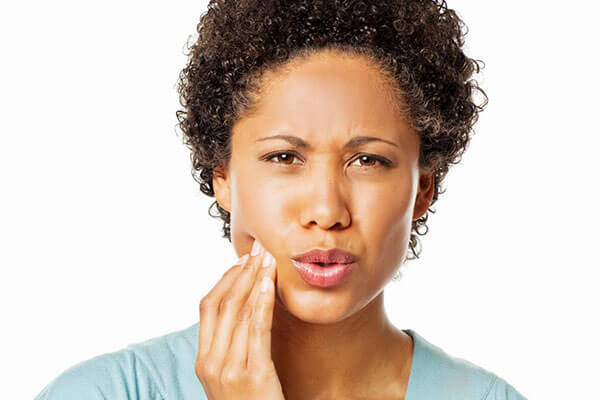 ---
Swelling, tenderness, or redness
---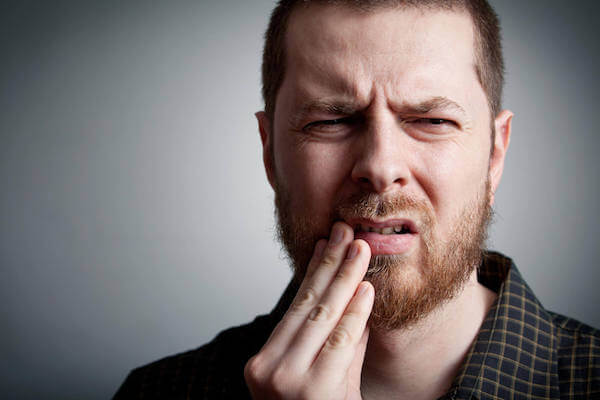 ---
Irritation Near the Gumline
Sometimes if you brush or floss a little too aggressively or bite down funny, you might feel a little ache near your tooth. This is natural and your body is working to heal itself. If over-the-counter pain medication doesn't help and your tooth stays sore for more than a couple of days, get it checked out. Otherwise, infection or another complication could set in.
Chronic Tooth Sensitivity
Some people just have a predisposition to sensitive teeth. If tooth sensitivity is causing toothaches, you may try a specially formulated toothpaste to relieve the pain. Sometimes veneers are a good choice too, not only improving the cosmetics of your smile but protecting against painful toothaches, too.
---
Tooth Decay
Cavities, caused by tooth decay, are one of the more likely culprits behind a toothache that just won't go away. Your tooth may become more sensitive to hot/cold/sweet foods and drinks or it might hurt to chew.
When caught early, a toothache caused by a cavity can be repaired with a small tooth-colored and mercury-free filling. When decay progresses and reaches the inner layers of the tooth, the pain will be much more severe. In this case, a root canal might be the best way to eliminate infection and relieve pain.
---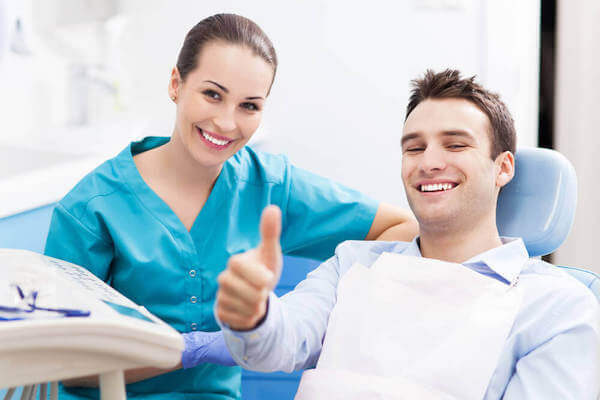 ---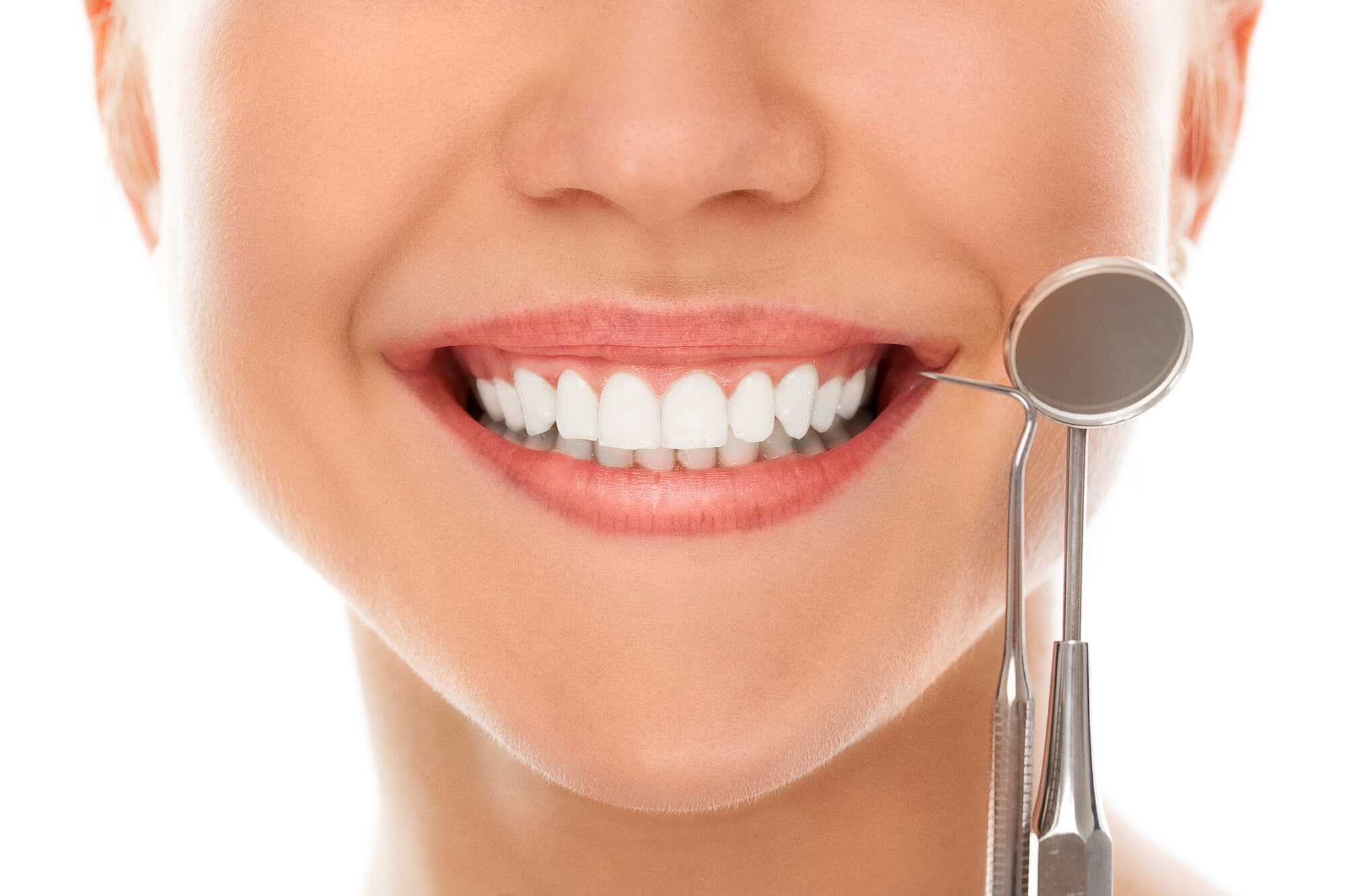 ---
Gum Recession
Dry mouth, gum disease, and even just the natural aging process can cause gum recession. As your gums recede, more of the tooth's sensitive root is exposed which can cause toothaches.
Chips & Cracks
If you chip a tooth from say biting on a fork or grinding your teeth at night, you might experience a toothache. Cosmetic bonding or other treatments can be used to strengthen your tooth and help you feel better, too.
---
Have a Toothache? These Simple Tips Might Help.
---
Take care to brush and floss gently

Gargle with a warm saltwater solution

If the pain is severe, clove oil can provide temporary relief
When in doubt, see a dentist! If your pain is accompanied by redness, swelling, or fever, it might be a sign that there's an infection that needs to be treated right away.
---
Whatever the cause, if you're in pain, see a dentist you trust!
---
The dentists and staff at Greater Long Island Dental in Massapequa are known for our smiling faces, gentle touch, and commitment to exceeding our patients' expectations.
We'll help you feel confident about your smile and your health. Our promise to every patient is the same: You'll always be treated with the utmost care, respect, and compassion.
---
---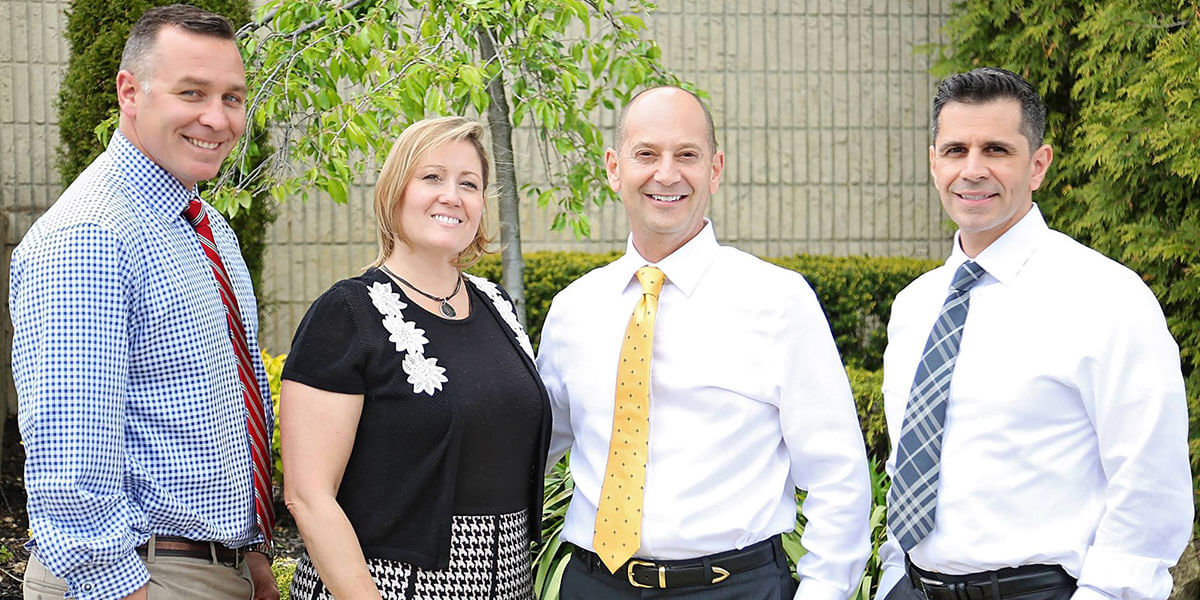 ---
Greater Long Island Dental
ADDRESS
HOURS
Monday - Thursday | 9am - 7pm
Friday | 9am - 2pm
Saturday | 7am - 12pm (Apr-Oct)
Sunday | Sat- 8am - 1pm (Nov-Mar)

See you soon!
Schedule an appointment at Greater Long Island Dental in Massapequa to learn more about how we can help you.
Schedule an Appointment