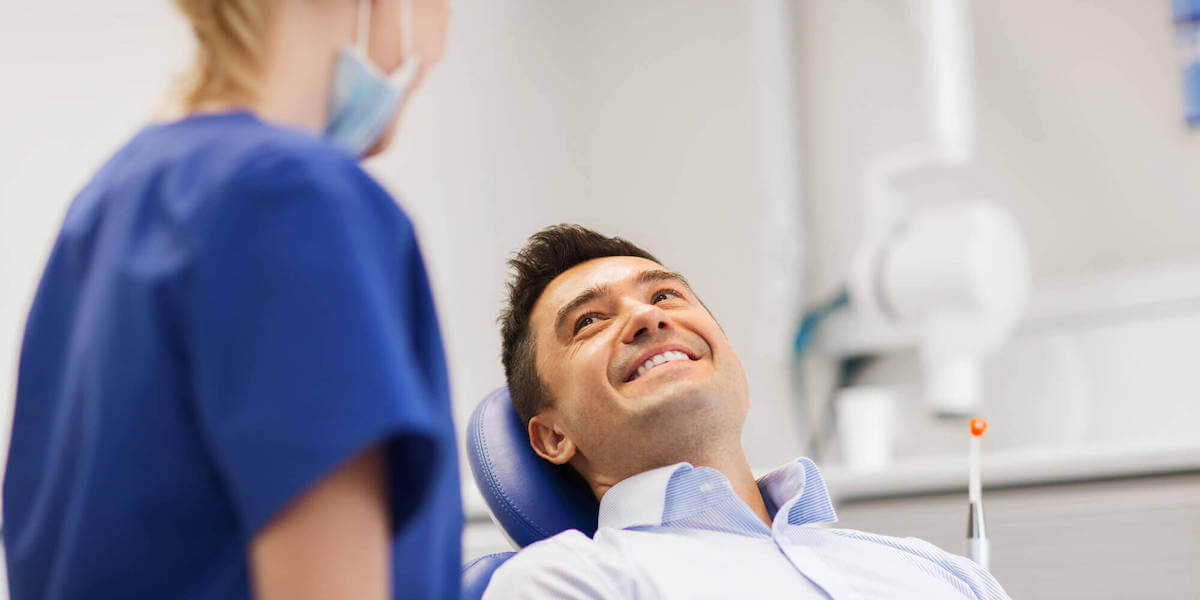 Worried About Wisdom Teeth Removal?
---
See a Dentist at Greater Long Island Dental in Massapequa.
---
---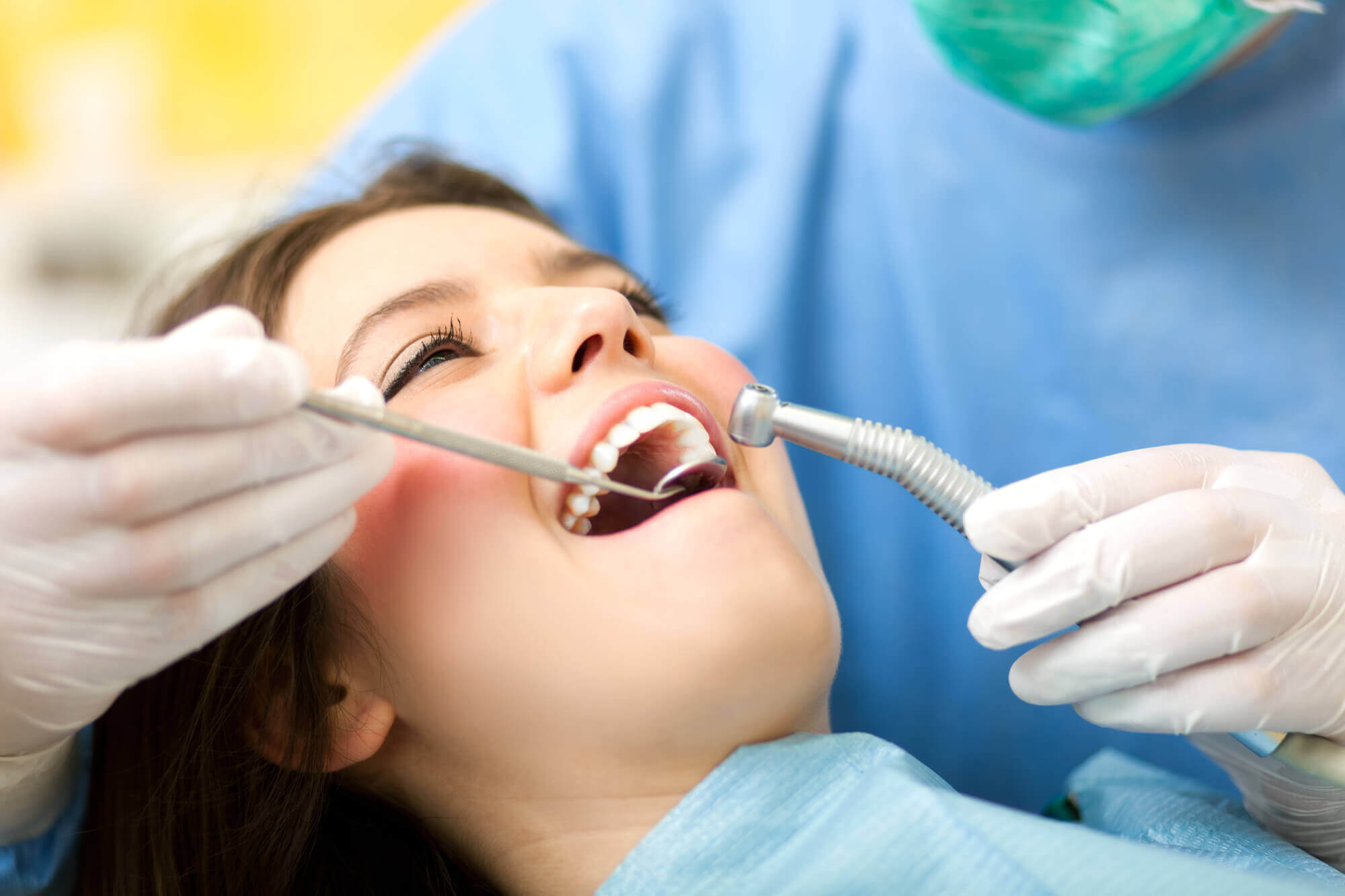 ---
Do Your Wisdom Teeth Need to Come Out?
---
What the heck are wisdom teeth? The so-called "wisdom teeth" are the molars at the very back of your mouth. They often don't start to grow in until adolescence. During this time they may become uncomfortable or cause a variety of dental health problems.
At Greater Long Island Dental in Massapequa, our dentists can help determine if your wisdom teeth (or your child's wisdom teeth) need to be extracted.
3 things you need to know about wisdom teeth
Almost 10% of people are born without wisdom teeth — aren't they lucky?!

Wisdom teeth are hard to keep clean. The biggest risk is increased decay.

Wisdom tooth extractions are common! Nearly 85% of people will have them removed at some point in their lives.
---
Health Effects of Wisdom Teeth
---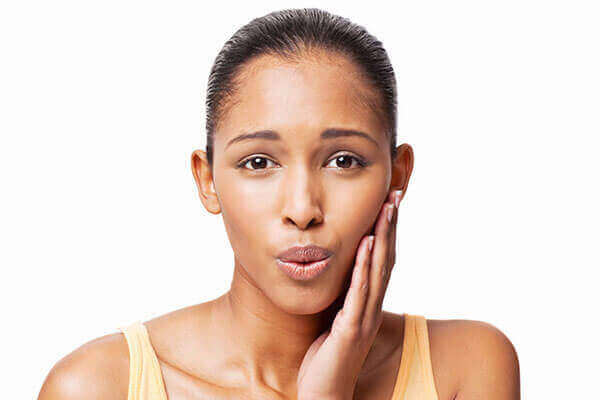 ---
---
---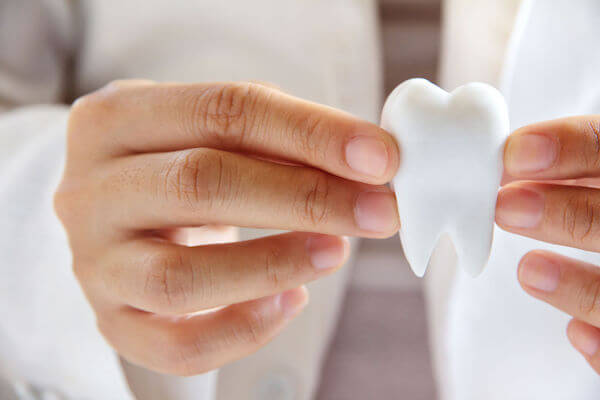 ---
---
---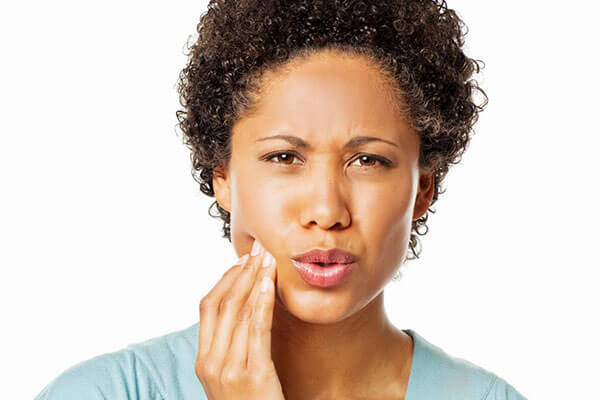 ---
---
---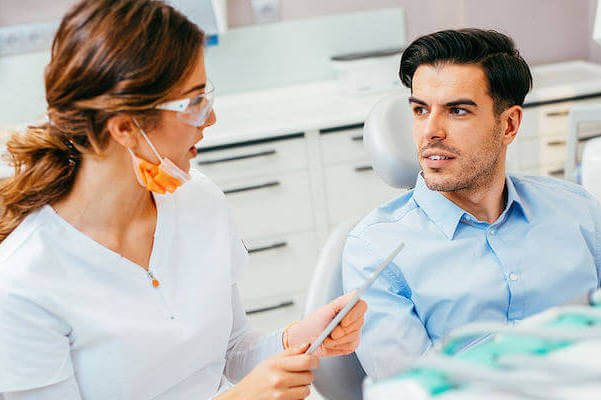 ---
---
What You Need to Know About Wisdom Teeth
---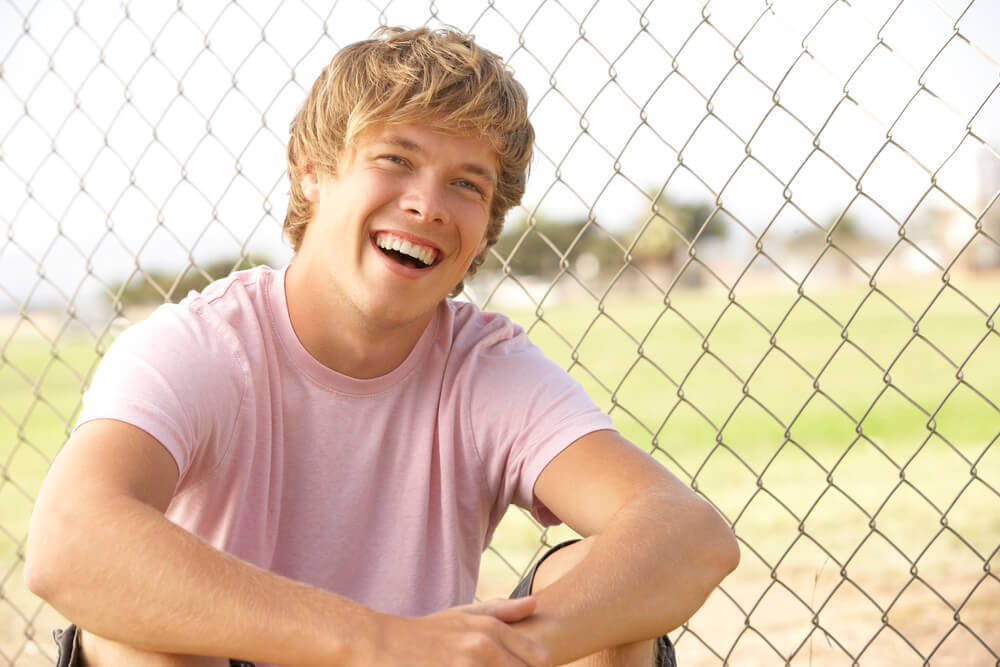 ---
"Should my teenager get their wisdom teeth out?"
Generally speaking, there are a few reasons why a teenager would get their wisdom teeth taken out:
Wisdom teeth can be uncomfortable or even downright painful.

Teenagers often have braces but wisdom teeth can "undo" the work done by orthodontics, leading to misaligned teeth in adulthood.

Many teenagers aren't diligent about brushing and flossing. Leaving their wisdom teeth in leads to a greater risk of decay and cavities.

Teenagers tend to heal faster than adults. So it might just make sense to "get it over with" rather than put it off.
---
"I'm an adult who never had their wisdom teeth out! What should I do?"
Depending on your age, your dental health, and a few other factors, it might be a good idea to get your wisdom teeth removed. It's rare that there are no complications from wisdom teeth. Most people will experience some discomfort, difficulty brushing/flossing, or increased risk of tooth decay.
However, if you're healthy and your wisdom teeth aren't causing any problems, taking a wait-and-see approach might be OK. If you're an adult with wisdom teeth, ask your dentist for their opinion at your next dental exam.
---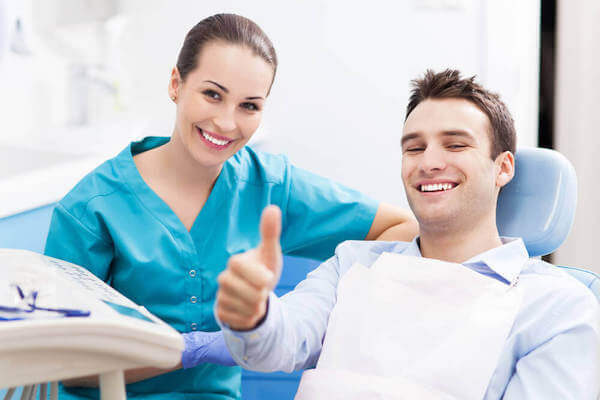 ---
Make a smart decision about your wisdom teeth with the help of a dentist you trust!
---
The dentists and staff at Greater Long Island Dental in Massapequa are known for our smiling faces, gentle touch, and commitment to exceeding our patients' expectations.
If you've got questions about your wisdom teeth, we'll help you feel confident about your smile and your health. You'll always be treated with the utmost care, respect, and compassion at our office.
---
---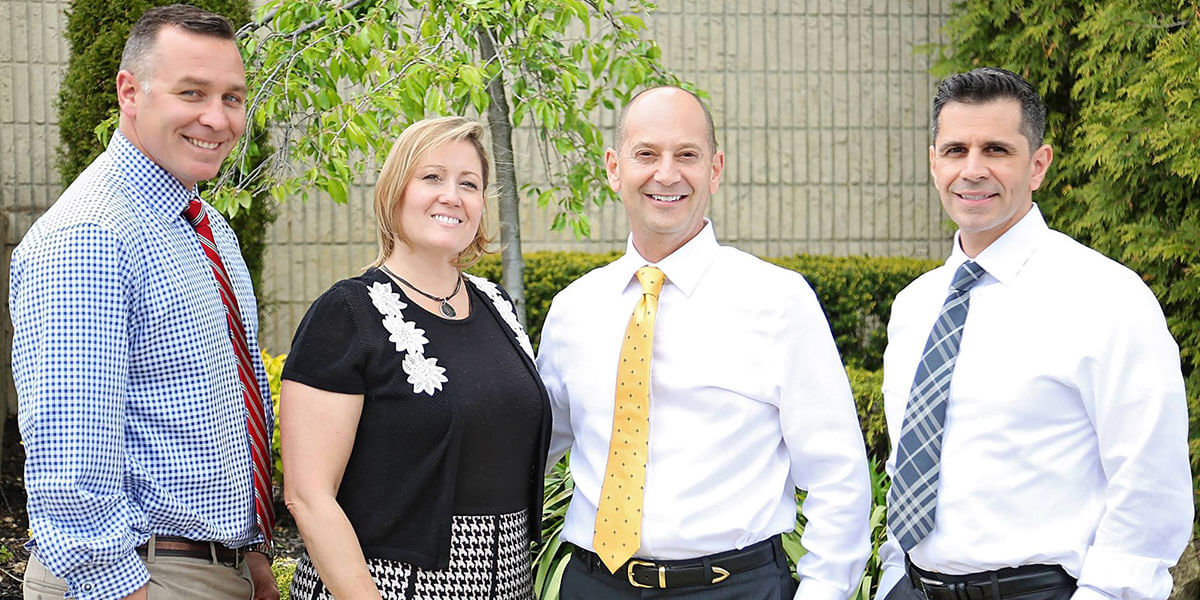 ---
Greater Long Island Dental
ADDRESS
HOURS
Monday - Thursday | 9am - 7pm
Friday | 9am - 2pm
Saturday | 7am - 12pm (Apr-Oct)
Sunday | Sat- 8am - 1pm (Nov-Mar)

See you soon!
Schedule an appointment at Greater Long Island Dental in Massapequa for a wisdom teeth exam.
Schedule an Appointment