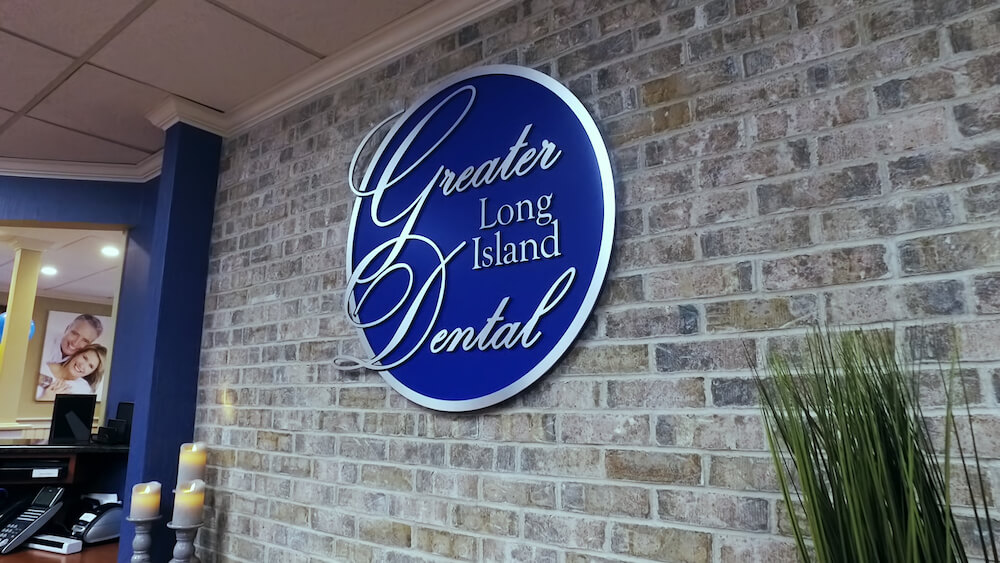 The dentist will see you soon! 
As we all prepare to return to some semblance of normalcy, here at Greater Long Island Dental we wanted to take a few moments to outline what we do to keep you, our team, and our patients safe! Some of these items are the same precautions that we have always taken, and some are new to keep you safe in a post-COVID world. 
Regardless, the safety of both you and our team are of the utmost priority.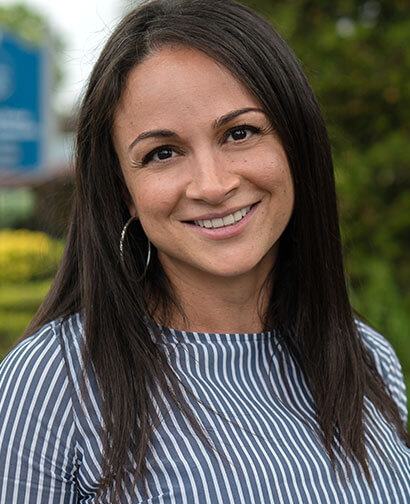 Our Office Coordinator Angela is ready to help answer any questions you have about how our office is handling our return to seeing patients.
We have always taken infection control extremely seriously. We have always met or exceeded the American Dental Association (ADA), the Nassau County Dental Society, and the New York State Department of Health's recommendations to use Universal Precautions.
The precautions we take include:
Sterilizing instruments

All surfaces are thoroughly wiped down using Cavicide between each patient

Gloves, masks, lab coats, and glasses are worn while treating every patient

Sanitizing and regular hand washing is done consistently throughout the day

High-Speed Evacuation systems are used in doctor operatories

Our office is cleaned every night after regular business hours

Disposable barrier tape on all tangible surfaces
Newer precautions we have implemented which you may see when you are in the office include:
HEPA air purifiers throughout the office 

UV Ionization Ventilation System 

Isodry high-speed suction used in hygiene rooms to remove aerosols

Text-to-chair system to keep our reception area clear

Screening of team members when they arrive each day

Pre-appointment screening questions for patients before their appointment

Additional regular cleanings in all non-treatment areas 

Pre-rinse protocol for all patients prior to dental treatment

Family members of patients asked to wait in the car while they are receiving their dental treatment to avoid unnecessary gathering in the reception area

Disposable patient face shields for added protection 

Masks for each business team member
COVID-19 is a very real concern and one which we do not take lightly. 
With that being said there are numerous other diseases that we are also protecting you from and have been for years! These include HIV, Hepatitis A, B, & C, tuberculosis, influenza, norovirus, and numerous others. The precautions to reduce the spread of COVID-19 are not significantly different than those mentioned above. 
Standard precautions are in place to prevent the spread of any disease from patient to patient, patient to healthcare provider, or healthcare provider to patient. 
We feel that implementing these additional measures will take an extra step to keep both our patients and team safe from all pathogens, even long after the COVID-19 crisis has passed.
We're 3D printing masks for extra protection for our patients and our team.
See how we're exceeding CDC guidelines for safety and sterilization.
We will see you soon!
As of now, we are planning to return in the middle of May. 
We are looking forward to addressing all of your dental concerns and issues. If you missed an appointment due to our closure, you'll be contacted within the next few weeks by Angela or Michelle in order to discuss dates and times that work best for you. We thank you for your continued support and loyalty to our practice.
Should you have any questions or would like to talk to us please let us know. Our family is here for yours!
- The Greater Long Island Dental Team