If you're looking for a reliable and affordable teeth replacement solution, then consider getting dentures Massapequa. Dentures not only restore the functions of your teeth, but it also helps bring back the confidence in your smile. But with so many types of dentures available today, how do you know which type is suitable for you? Here are three tips to help you choose the right dentures for you.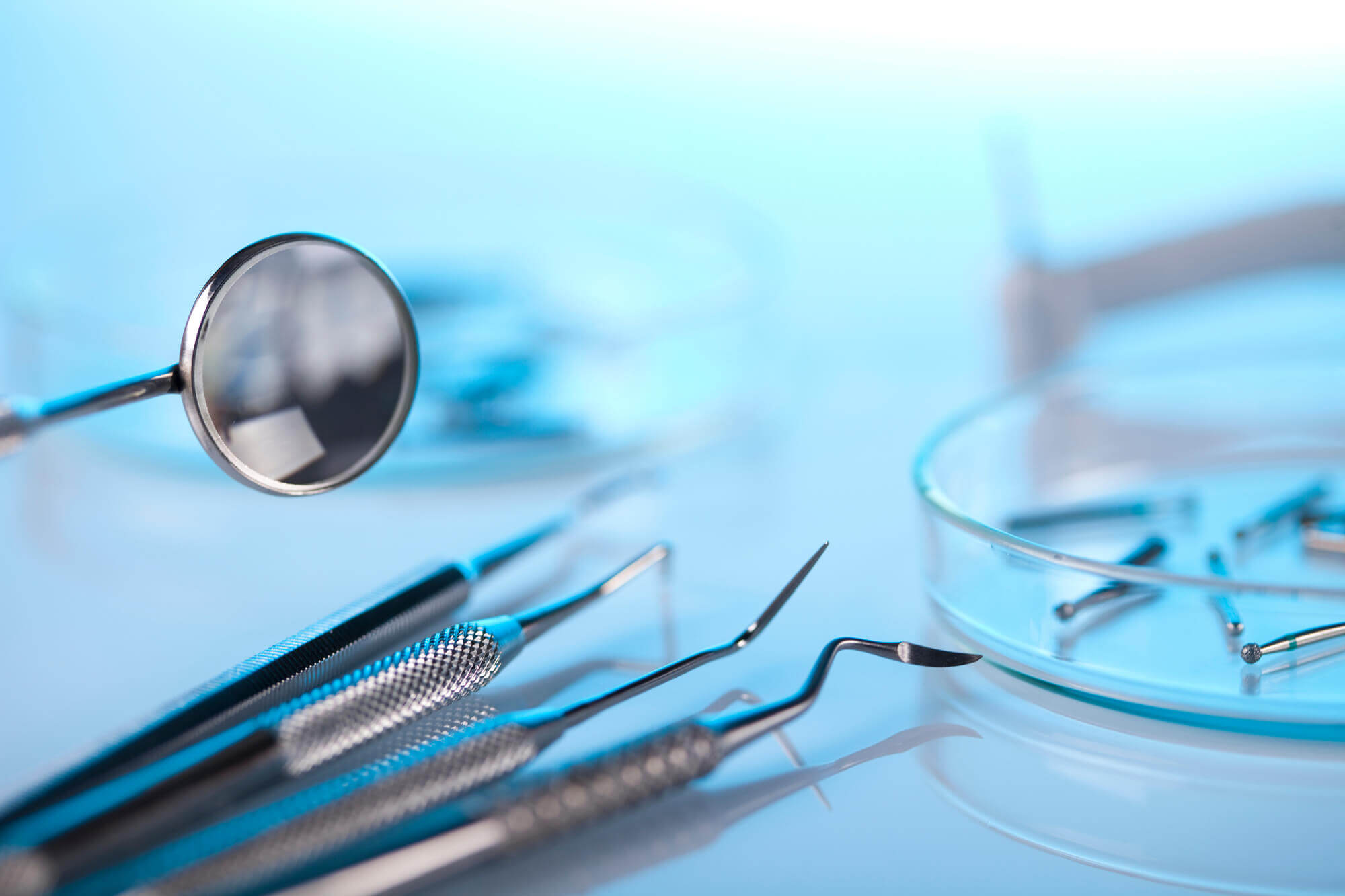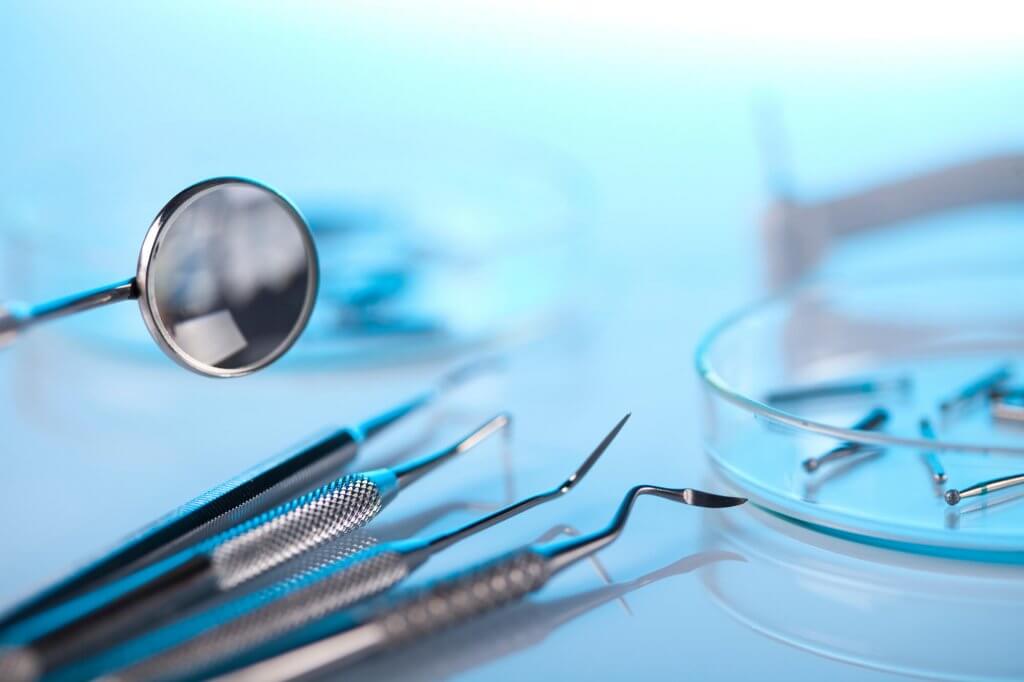 How Do I Choose the Right Dentures for Me?
You Should Be Able to Afford Them
Dentures are one of the most affordable teeth replacement solutions available today. Unfortunately, despite being affordable, not everyone has the money or insurance to get the right kind of dentures. If you find yourself unable to get the exact pair you need, there are treatment plans available. You can get the dentures you need.
They Should Be Comfortable
The right type of denture for you should feel comfortable inside your mouth. So, you need to consider the material and fit of your dentures to guarantee comfort. Dentures can be made of different types of materials like resin, porcelain, or metal alloy, and some of these materials may be more comfortable in your mouth than others. Your dentures should also fit you correctly to prevent them from falling or slipping off whenever you're talking or eating.
They Should Fit Your Needs
The right type of denture for you should address your specific oral needs to optimize your oral health. Your dentist will assess your mouth to identify which type of denture is most suitable for you, especially if your situation calls for special attention. Once your dental needs are identified, you and your dentist will be able to make a good and informed decision about which type of denture is right for you.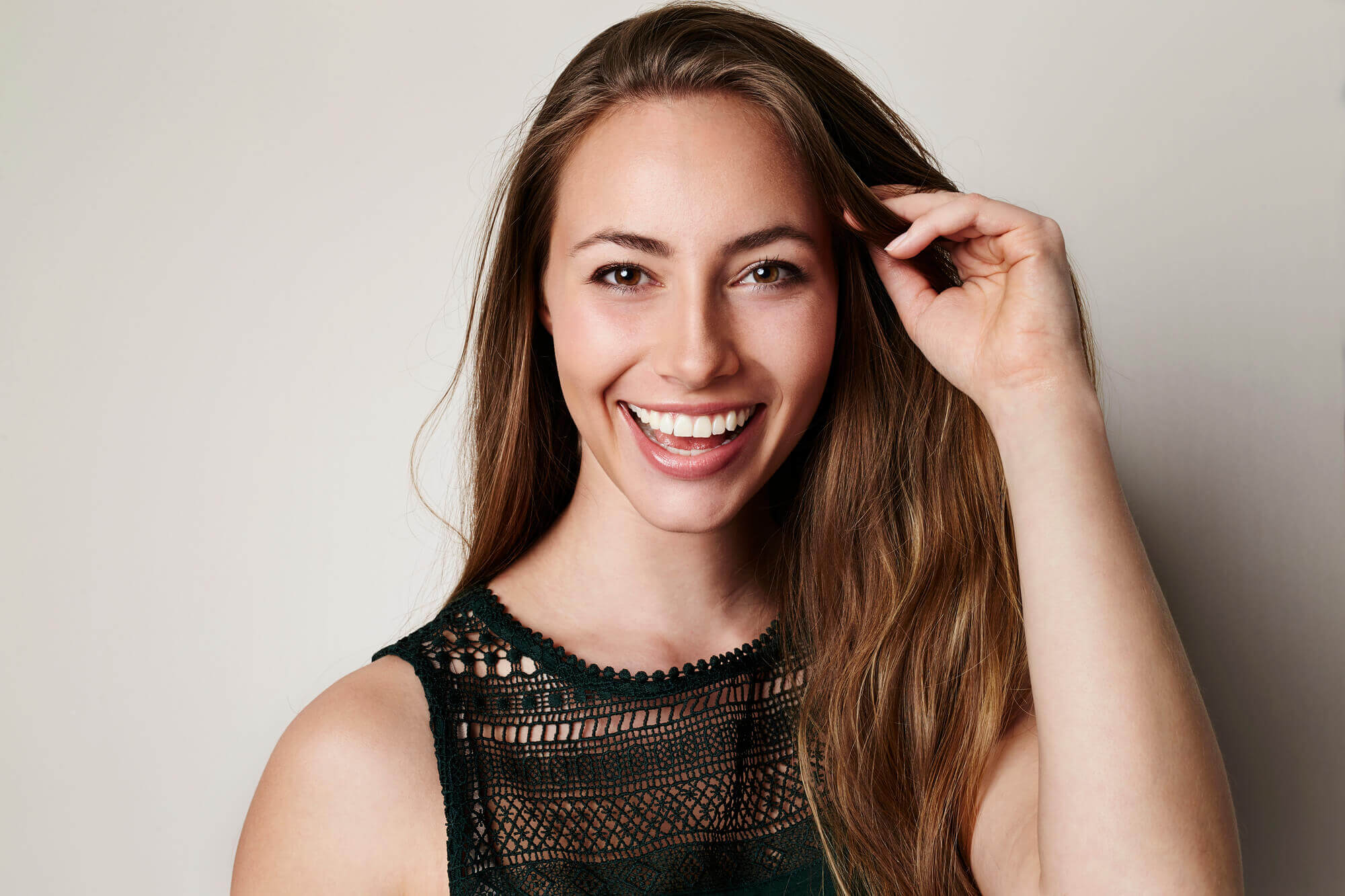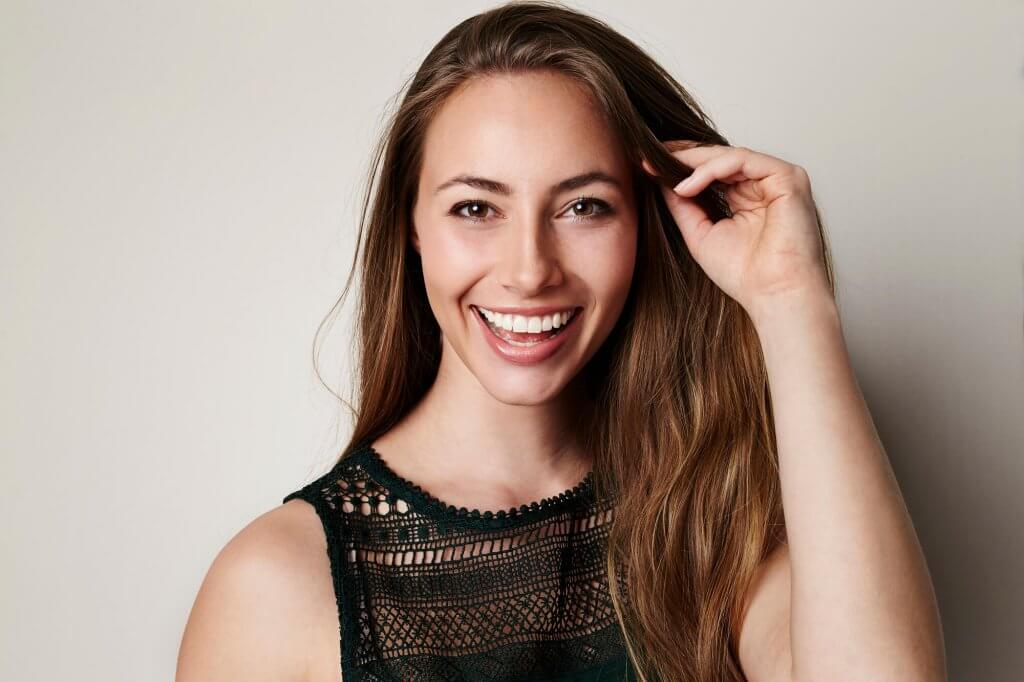 Looking for Dentures Massapequa?
Aside from doing your research, it's best to consult with a dentist to know which type of denture is right for you. At Greater Dental Long Island, we offer high-quality dentures Massapequa at a reasonable price! Contact us for inquires!