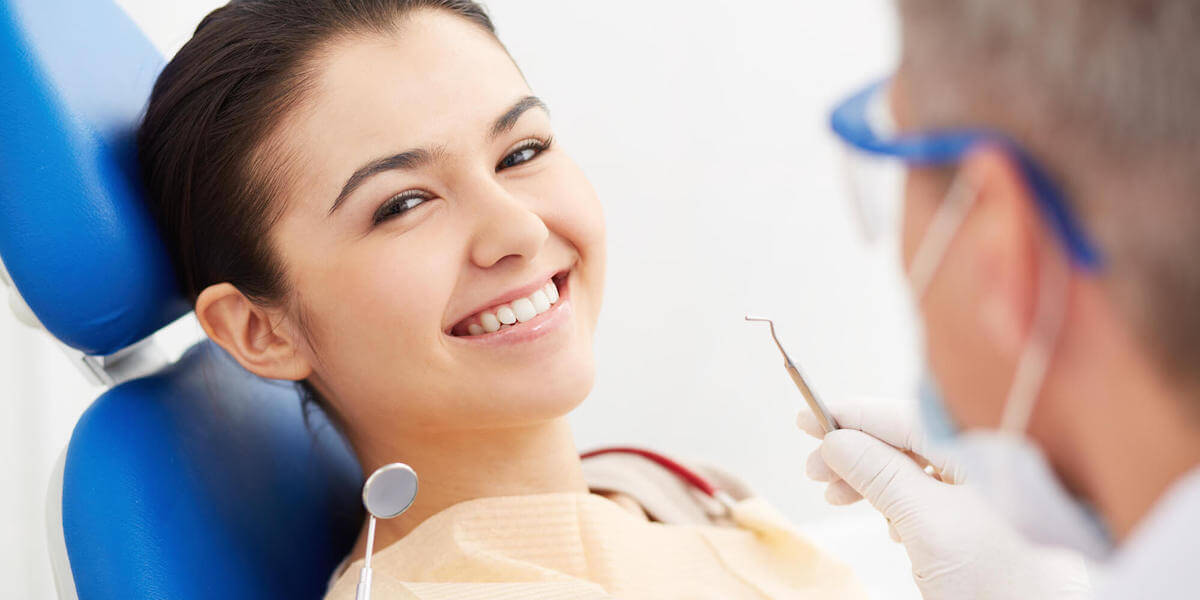 Stained Teeth? We Can Help!
---
Brighten Your Smile at Greater Long Island Dental in Massapequa.
---
---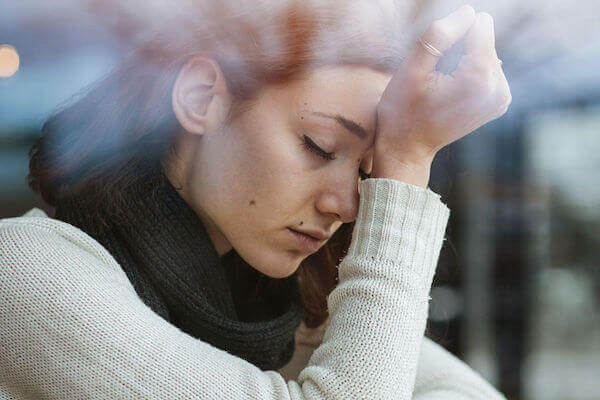 ---
Stained Teeth Making You Feel Self-Conscious?
---
Americans spend nearly $2 billion dollars every year trying to make their teeth whiter and eliminate tooth stains. Unfortunately, much of that money is spent on so-called whitening strips and over-the-counter whitening toothpastes that aren't as effective as promised.
Eliminating tooth stains is best accomplished with the help of your dentist and through changes to your lifestyle, diet, and brushing habits.
3 things you need to know about stained teeth
Coffee is the #1 leading cause of stained teeth for most people

Tooth stains can make you feel self-conscious about your appearance 

Whitening strips and toothpaste often overpromise and underdeliver
---
What Causes Stained Teeth?
---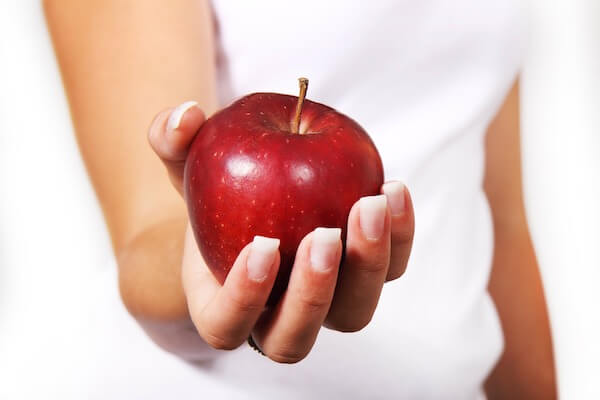 ---
Coffee, tea, and other dark foods/beverages
---
---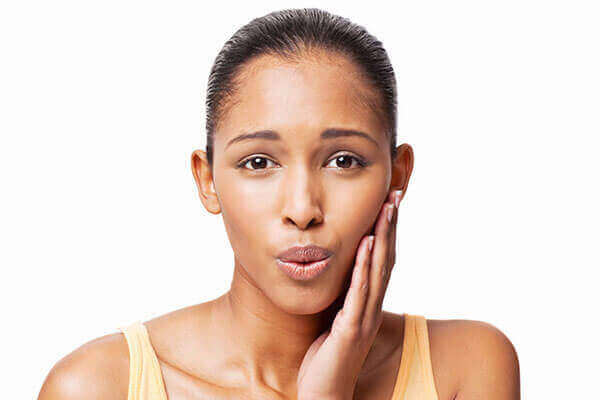 ---
---
---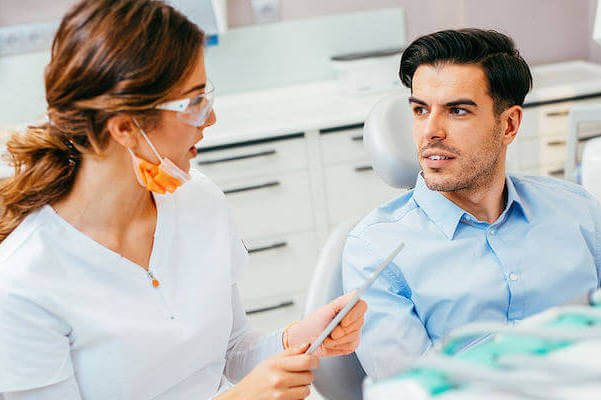 ---
Built-up bacteria and plaque
---
---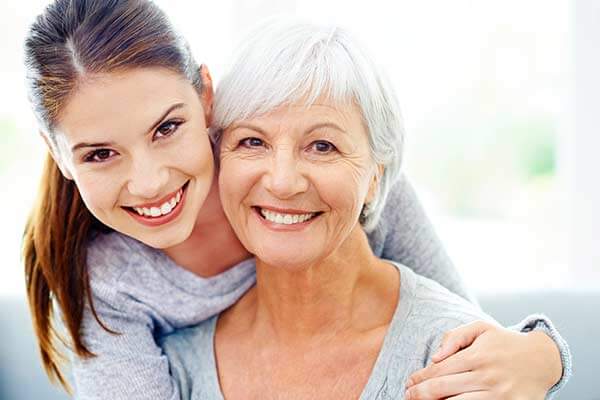 ---
---
Stained Teeth: How They Affect Your Appearance & Quality of Life
---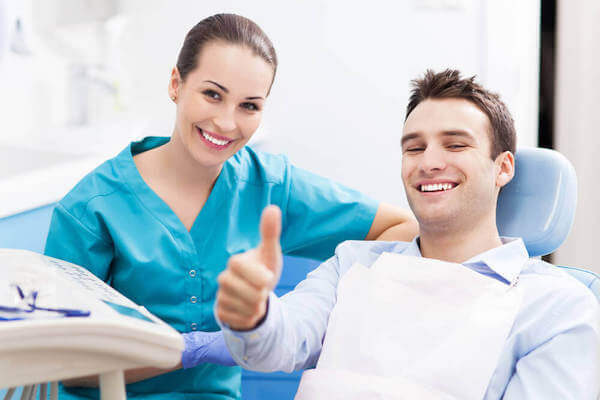 ---
Bright Teeth = Self-Confidence
Stained teeth can make you feel less confident about your appearance. Studies show that stained teeth can even make people look much older than they really are.
If you have stains on your teeth, you might have tried store-bought whitening kits or whitening toothpaste. The results are often disappointing and temporary at best.
Instead, you may want to try teeth whitening treatments offered by your dentist. They're more powerful and more effective than anything you can buy over the counter.
---
Discolored Teeth Aren't Always Stained
Very often, what people believe are stains on their teeth are actually so-called "white spots" caused by demineralization, over-fluoridated water, or as a side effect of some medications.
It's a good idea to ask your dentist about discolored teeth during your regular dental exams and checkups. Your dentist can monitor the health of your teeth and make sure your discolored teeth aren't at risk of cavities.
In addition, dental checkups and cleanings are an opportunity to remove sticky plaque and tartar that will further reduce signs of discoloration and stains on your teeth.
---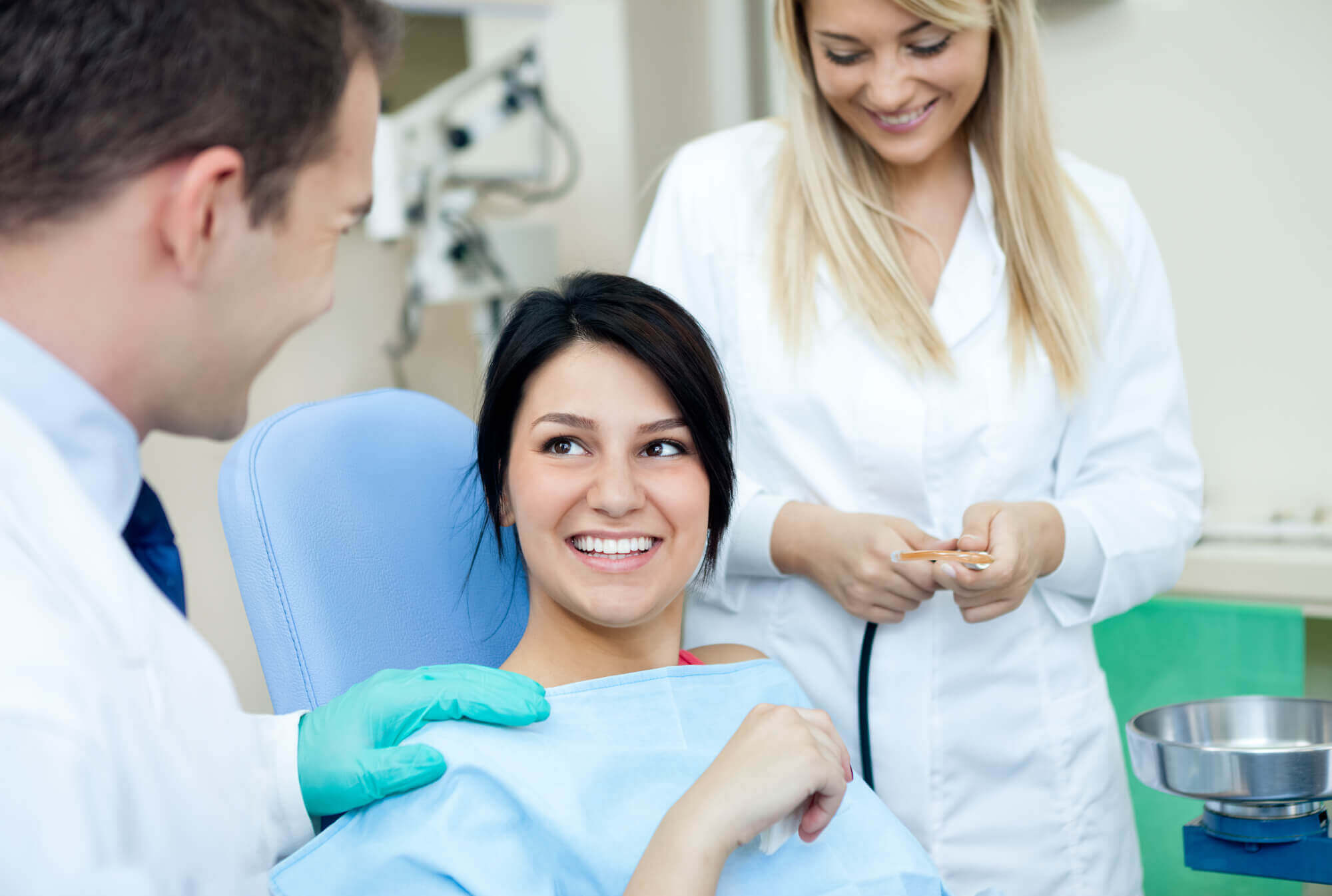 ---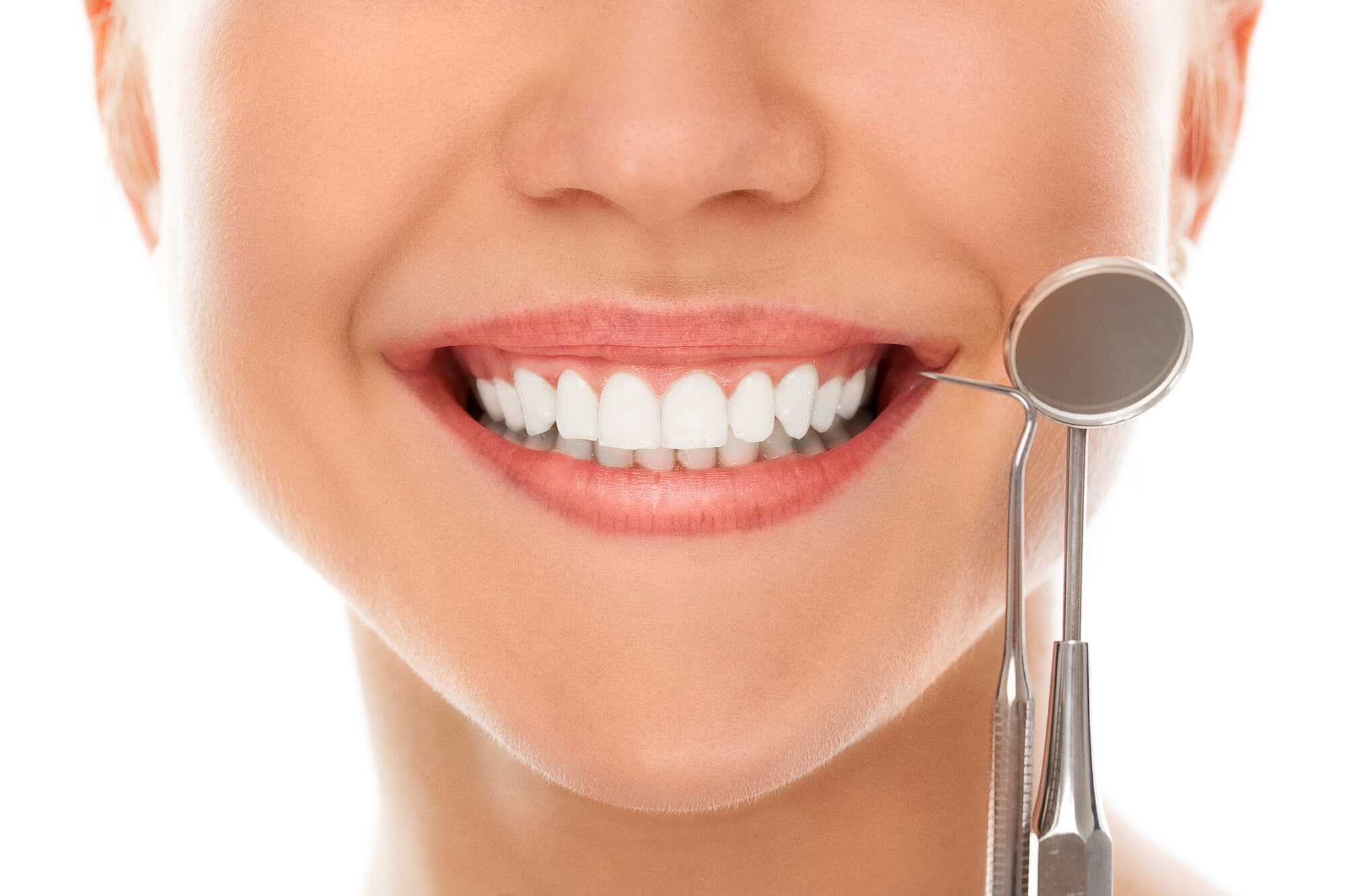 ---
Veneers for Whiter Teeth
In some cases, discolored teeth are caused by "intrinsic stains." While coffee might stain the outside of your teeth, some medications actually stain your teeth from the inside out. And as we get older, the outer white enamel of your teeth becomes thinner which may allow the yellower inner layers to show through.
In these cases, teeth whitening alone won't be able to eliminate these discolorations. Instead, custom porcelain veneers may be a better option. Veneers are ultra-thin "shells" that cover your entire tooth hiding every stain and imperfection. They offer protection against chips and cracks, too!
---
Let's get you smiling again! See a dentist you trust
---
The dentists and staff at Greater Long Island Dental in Massapequa are known for our smiling faces, gentle touch, and exceeding our patients' expectations.
If you're suffering from stained teeth, we'll help you feel confident about your smile and your health. You'll always be treated with the utmost care, respect, and compassion at our office.
---
---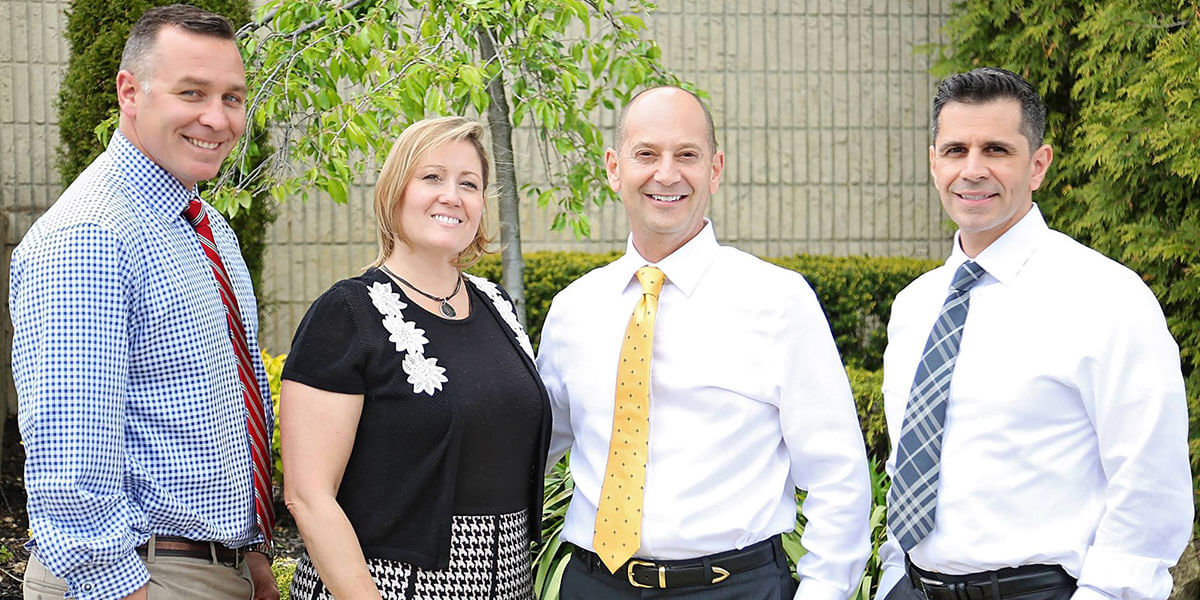 ---
Greater Long Island Dental
ADDRESS
HOURS
Monday - Thursday | 9am - 7pm
Friday | 9am - 2pm
Saturday | 7am - 12pm (Apr-Oct)
Sunday | Sat- 8am - 1pm (Nov-Mar)

See you soon!
Schedule an appointment at Greater Long Island Dental in Massapequa to learn more about how we can help eliminate the stains on your teeth.
Schedule an Appointment