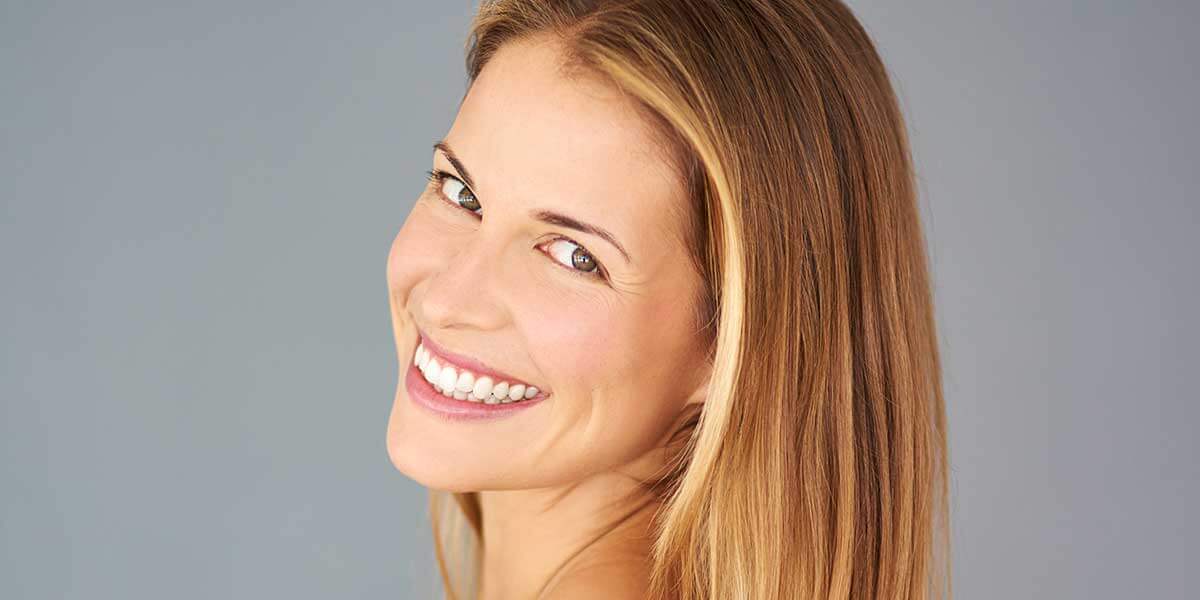 ---
Dental Cleaning Massapequa, NY
---
Dental cleanings are typically easy and painless procedures that can go a long way in brightening your smile, as well as bolstering your overall oral health.
What is Involved in a Dental Cleaning?
The dentist will give you an overview of your dental health with an examination of your teeth, gums, and mouth. They will then remove any plaque and tartar that has formed on your teeth and gums, especially in those hard to reach places that your toothbrush may not be able to clean properly. Your dentist will also be able to remove minor stains from your teeth.
Depending on how regularly you brush and floss, the dentist may recommend further treatment, such as:
Fluoride Treatment
Fillings or Crowns
Nutritional Counseling
Treatment for Signs of Gum Disease
Further Examination for Tooth Decay
Benefits of Dental Cleaning
With routine dental cleanings performed by a professional, you will be less likely to get cavities or gum disease. A dentist will be able to identify early signs or symptoms of other conditions and systemic diseases, including diabetes, oral cancer, heart attacks, and more.