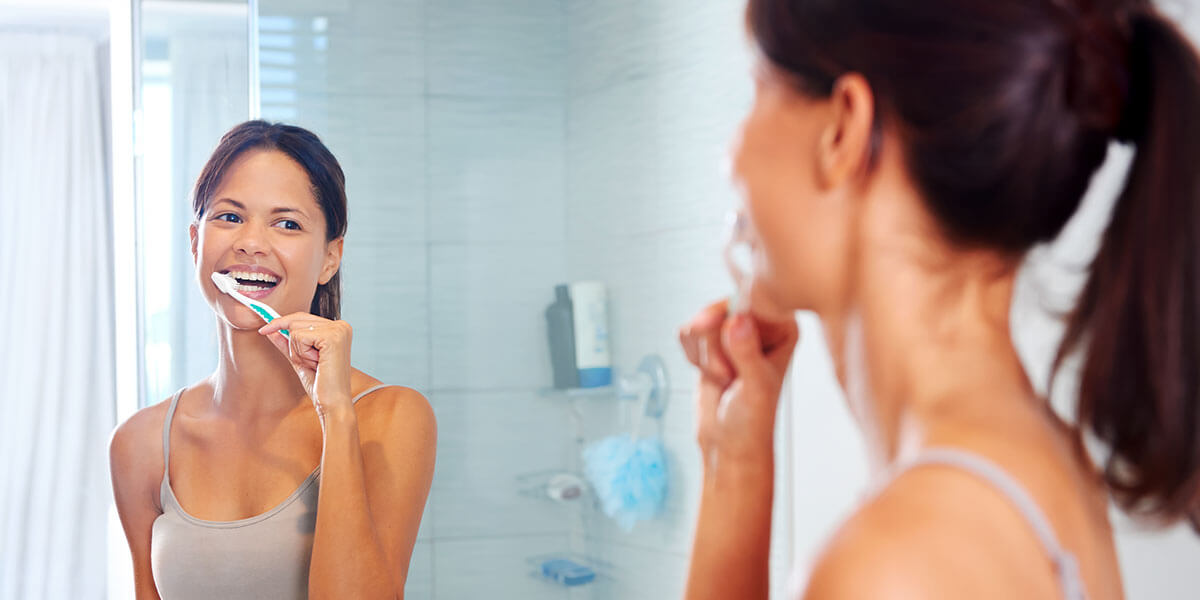 Seeing Spots? White Spots On Your Teeth, That Is...
---
Learn More & Talk to a Cosmetic Dentist at Greater Long Island Dental in Massapequa.
---
---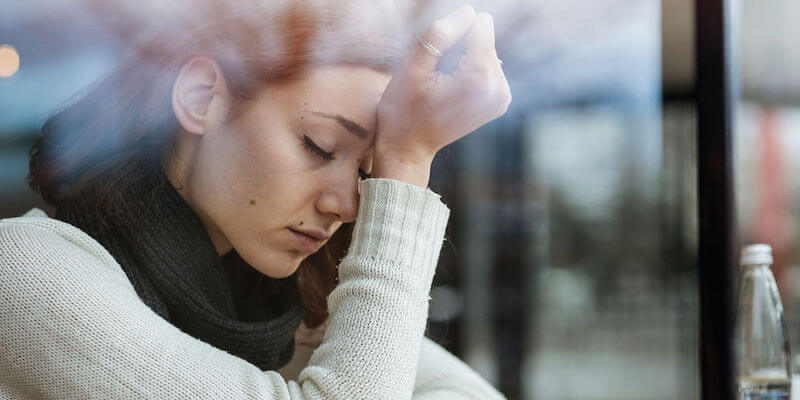 ---
Discolored Teeth Making You Feel Self-Conscious?
---
Teeth whitening is a $1.4 billion dollar a year business. But what many people (and some dentists) overlook is the issue of "white spots" appearing on teeth. These small and irregular speckles are common and can be just as damaging to your appearance and self-confidence as stained teeth.
3 things you need to know about white spots
White spots aren't just a cosmetic issue, they might be a sign you're at risk of getting a cavity.

White spots don't mean you did something wrong. Environmental factors and medications often contribute to their appearance.

Modern cosmetic treatments can eliminate white spots!
---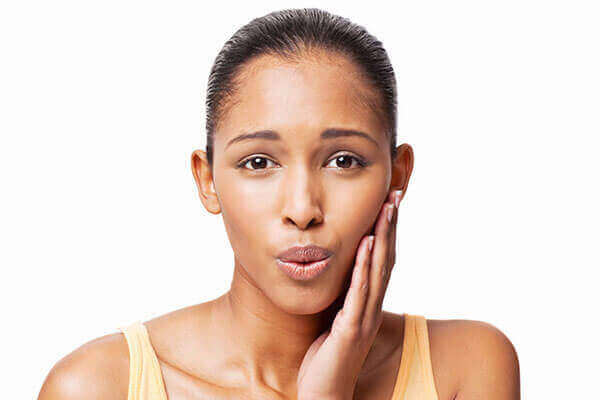 ---
---
---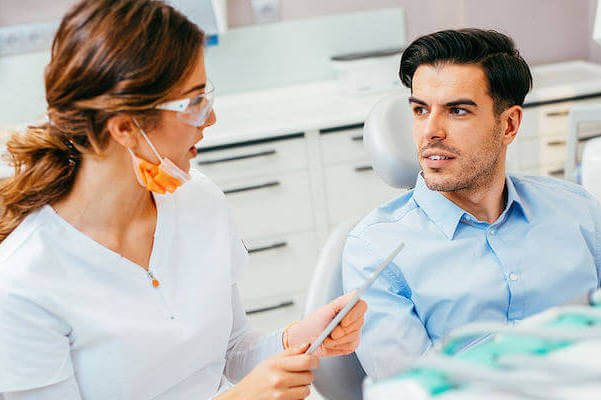 ---
Demineralization of tooth enamel
---
---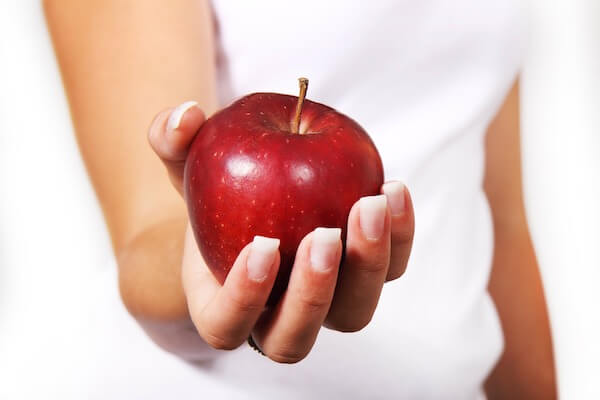 ---
---
---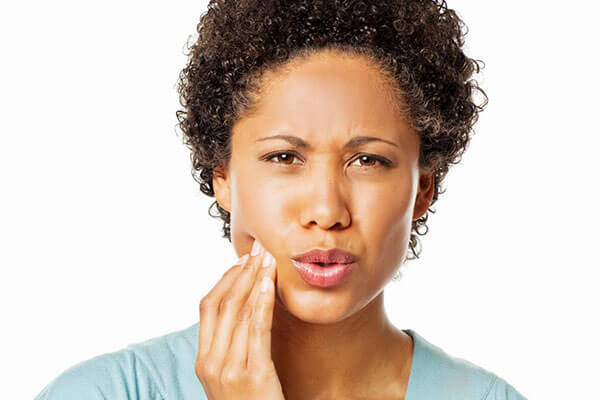 ---
Side effect of some medications
---
White Spots: How They Affect Your Health & Quality of Life
---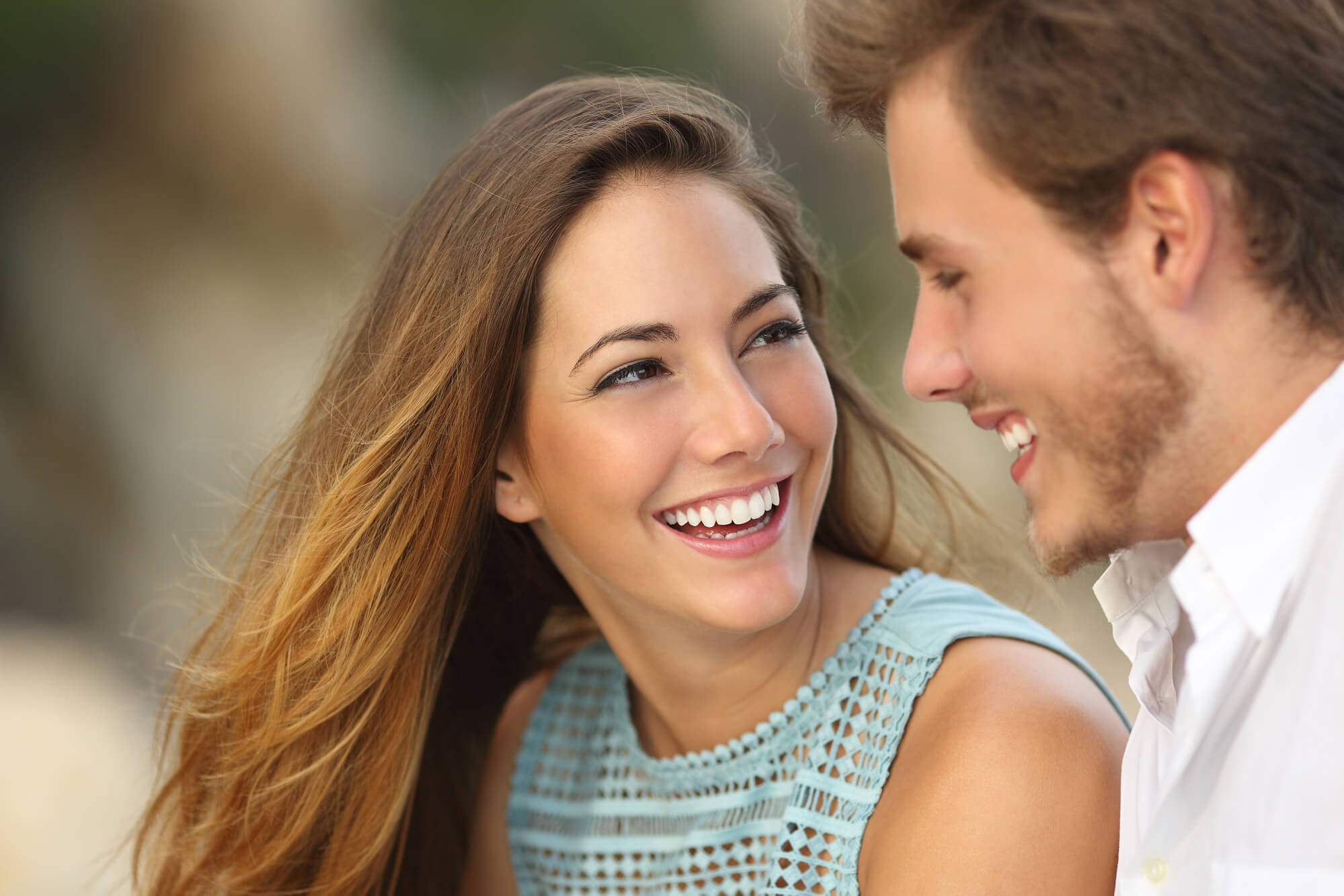 ---
White Teeth = Self-Confidence
Millions of people wish for a whiter, brighter, and more evenly colored smile. Discolorations — whether they be stains or white spots — can make you feel less confident about your appearance. Studies even show that discolored teeth make people look much older than they really are.
If you have white spots on your teeth, you might have tried whitening kits you bought at the grocery store. The results are often disappointing and temporary at best.
Instead, you may want to try teeth whitening treatments offered by your dentist. They're more powerful and more effective than anything you can buy over the counter.
---
White Spots May Increase Your Risk of Cavities
White spots may be a sign that your teeth have weakened — a process known as "demineralization." When teeth are demineralized, they're more susceptible to decay and cavities. 
Regular dental exams and checkups allow your dentist to monitor the health of your teeth and fix cavities when they're still small. The bigger a cavity gets, the more likely you'll need a root canal or possibly even a tooth extraction.
If you're particularly worried about how white spots are affecting the health or appearance of your teeth, consider porcelain veneers. Veneers are like protective shells that cover your entire teeth and look great, too!
---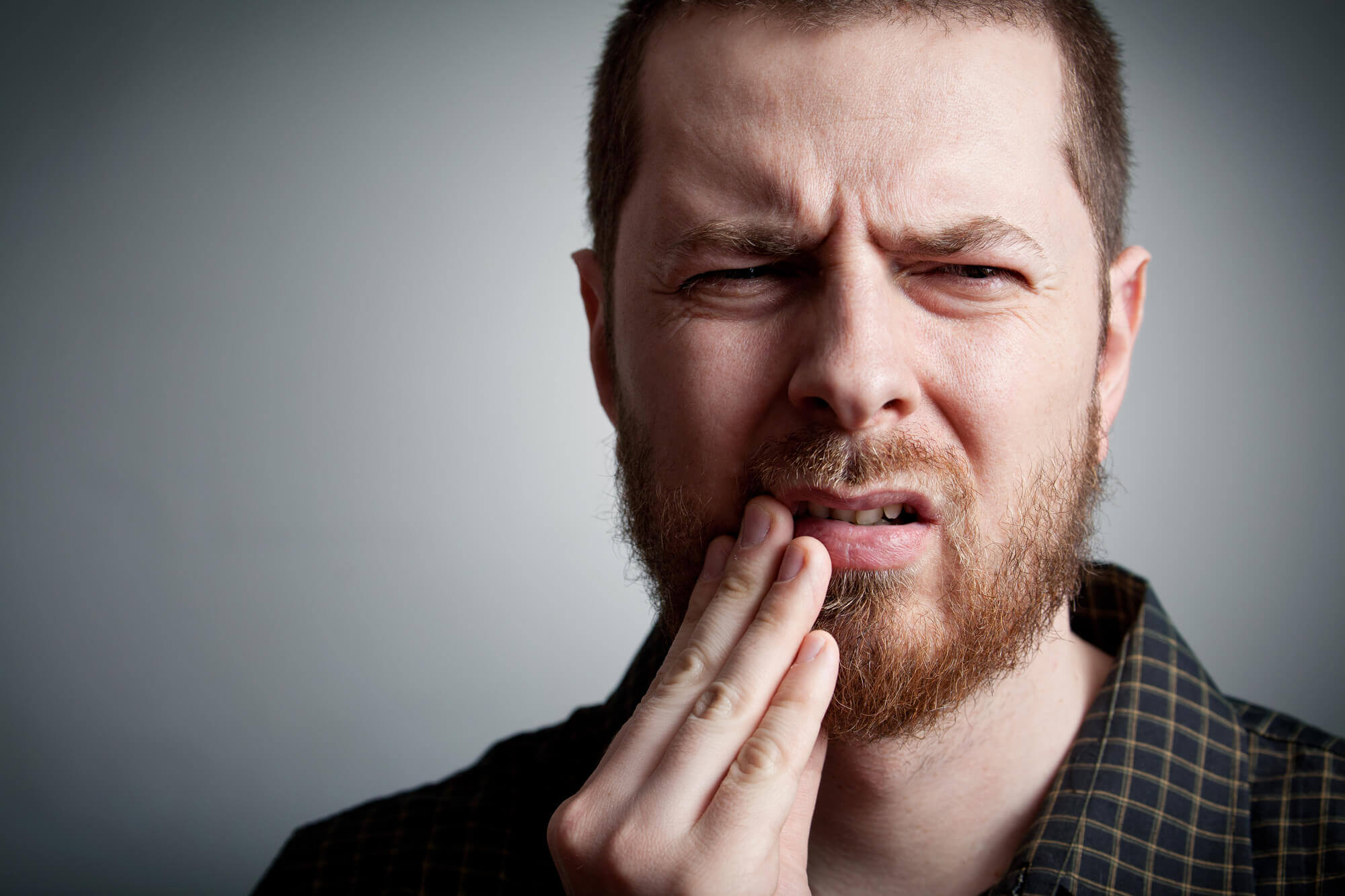 ---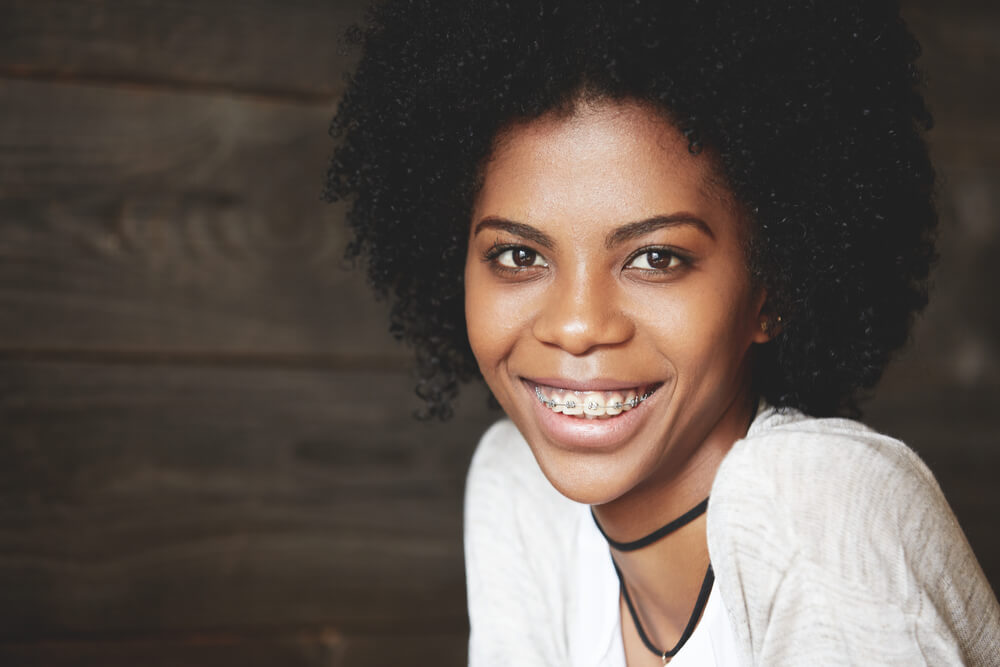 ---
Have Braces?
Read This Now!
While most cases of white spots are caused by a chemical reaction —too much fluoride, an unexpected side effect of medications, etc. — there is one very common physical cause: orthodontic braces.
Braces fit securely against your teeth. When wearing braces, you MUST brush carefully and thoroughly to keep your teeth healthy. In addition, stains can build up on your teeth if you don't brush thoroughly when wearing braces.
After your braces are removed, you might see white lines and marks on your teeth in the places the braces used to cover. It's kind of like "tan lines" on your teeth. Make sure to brush and see your dentist regularly if you or your child is wearing braces!
---
Let's get you smiling again! See a dentist you trust
---
The dentists and staff at Greater Long Island Dental in Massapequa are known for our smiling faces, gentle touch, and commitment to exceeding our patients' expectations.
If you're suffering from white spots on your teeth, we'll help you feel confident about your smile and your health. You'll always be treated with the utmost care, respect, and compassion at our office.
---
---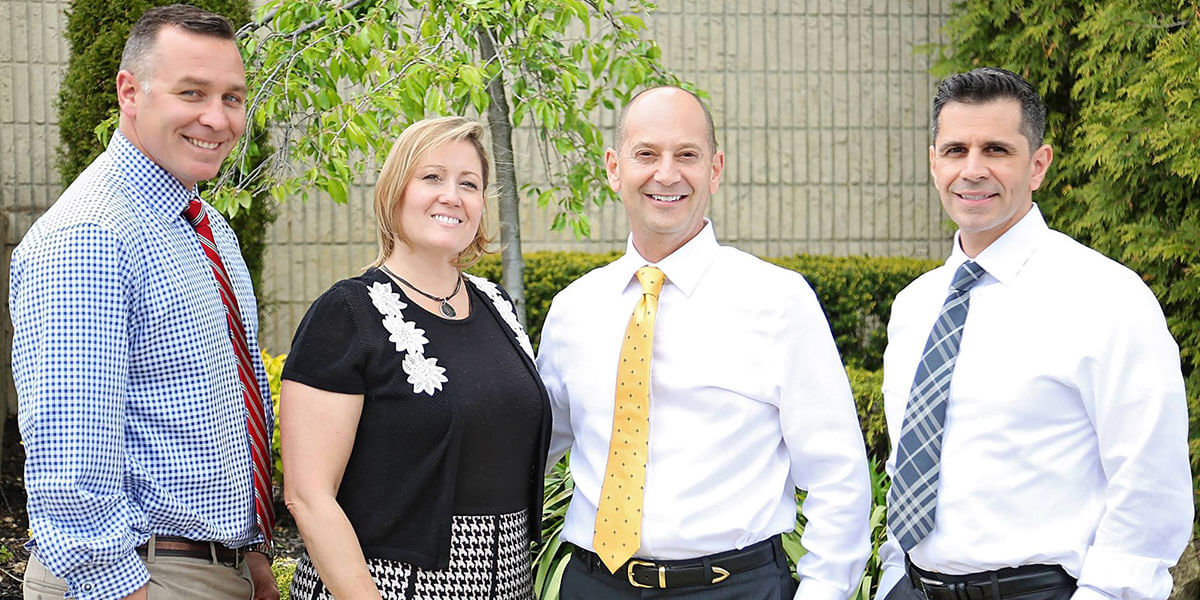 ---
Greater Long Island Dental
ADDRESS
HOURS
Monday - Thursday | 9am - 7pm
Friday | 9am - 2pm
Saturday | 7am - 12pm (Apr-Oct)
Sunday | Sat- 8am - 1pm (Nov-Mar)

See you soon!
Schedule an appointment at Greater Long Island Dental in Massapequa to learn more about how we can help eliminate the white spots on your teeth.
Schedule an Appointment