General dentistry Massapequa involves the diagnosis and treatment of various dental problems for patients of all ages, from cavities to gum disease to missing teeth. This means that you and your family can benefit from choosing a general dentist who can cater to all your needs. Not only will you be able to save gas from going to and from different dentists, but you can also save time. In this article, we will discuss the FAQs about general dentistry.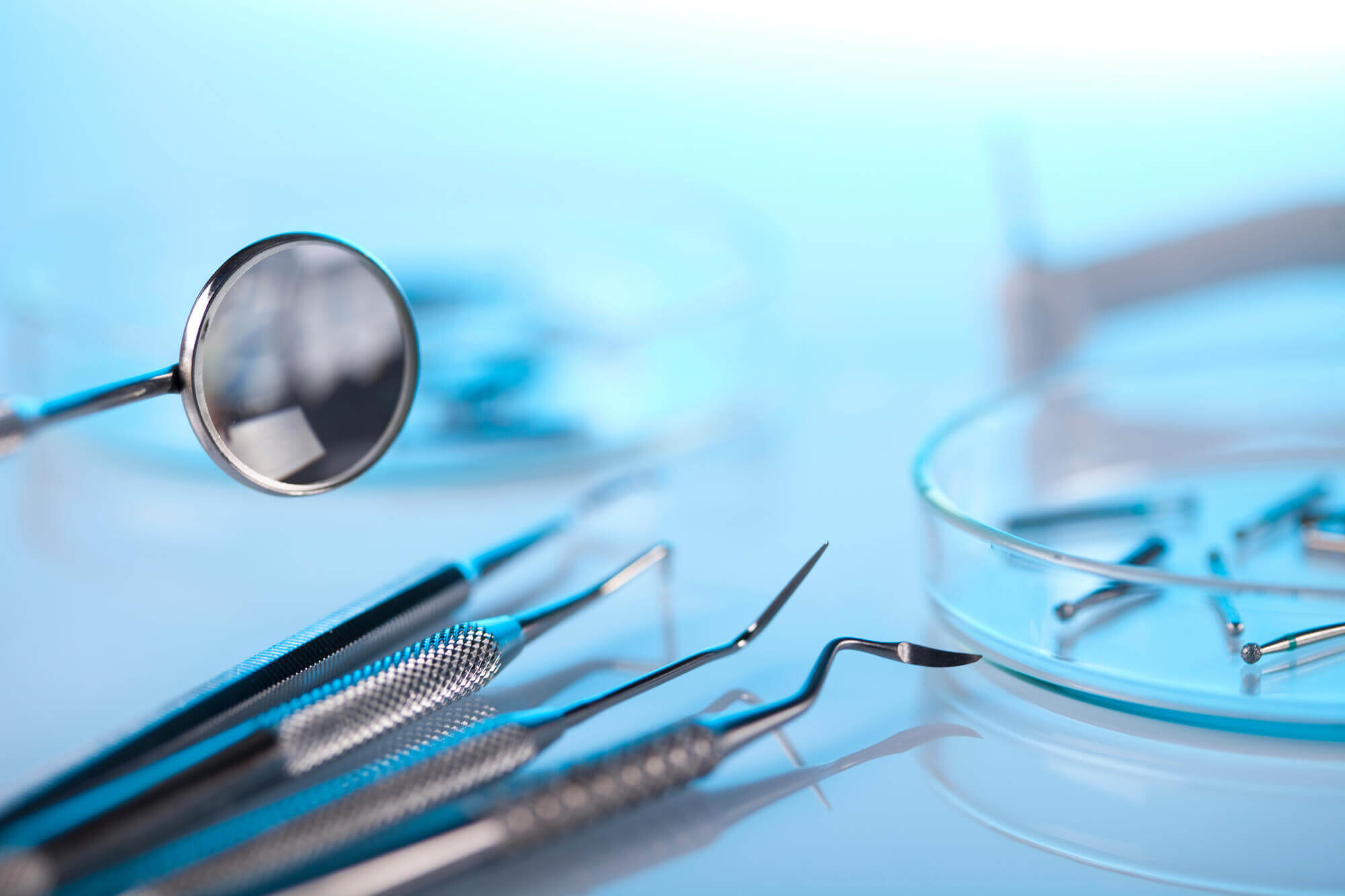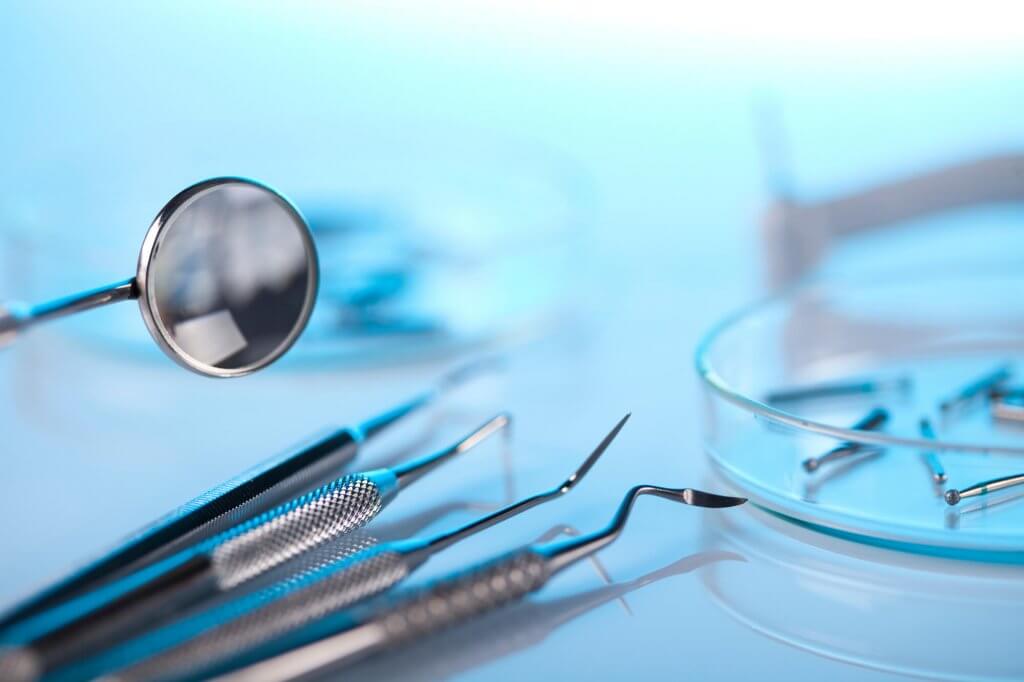 FAQs About General Dentistry
When Should My Child's First-Ever Dental Visit Take Place?
Your child should have his/her first dental checkup when his/her first tooth appears, or no later than his/her first birthday.
How Do I Treat My Bad Breath?
Bad breath is usually caused by poor oral hygiene, a decayed tooth, or lack of regular dental cleanings. But if your bad breath persists despite practicing good oral hygiene, then it must be an indication of another disease. It could be that it isn't dental related and has something to do with stomach problems, food, or other systemic issues.
Will Whitening My Teeth Damage Them?
Professional teeth whitening will not damage your teeth. But whitening your teeth on your own using OTC whitening kits may potentially cause poisoning, extreme sensitivity, uneven whiteness, and permanent damage to your teeth.
I Clench or Grind My Teeth Involuntarily. How Do I Stop This?
Clenching and grinding your teeth involuntarily are signs of bruxism. This can cause stress on your TMJ, which may result in stiffness and chronic pain in your neck, jaws, and head. The only way to stop this habit is by wearing a custom formed mouth guard to protect your teeth and jaw joints.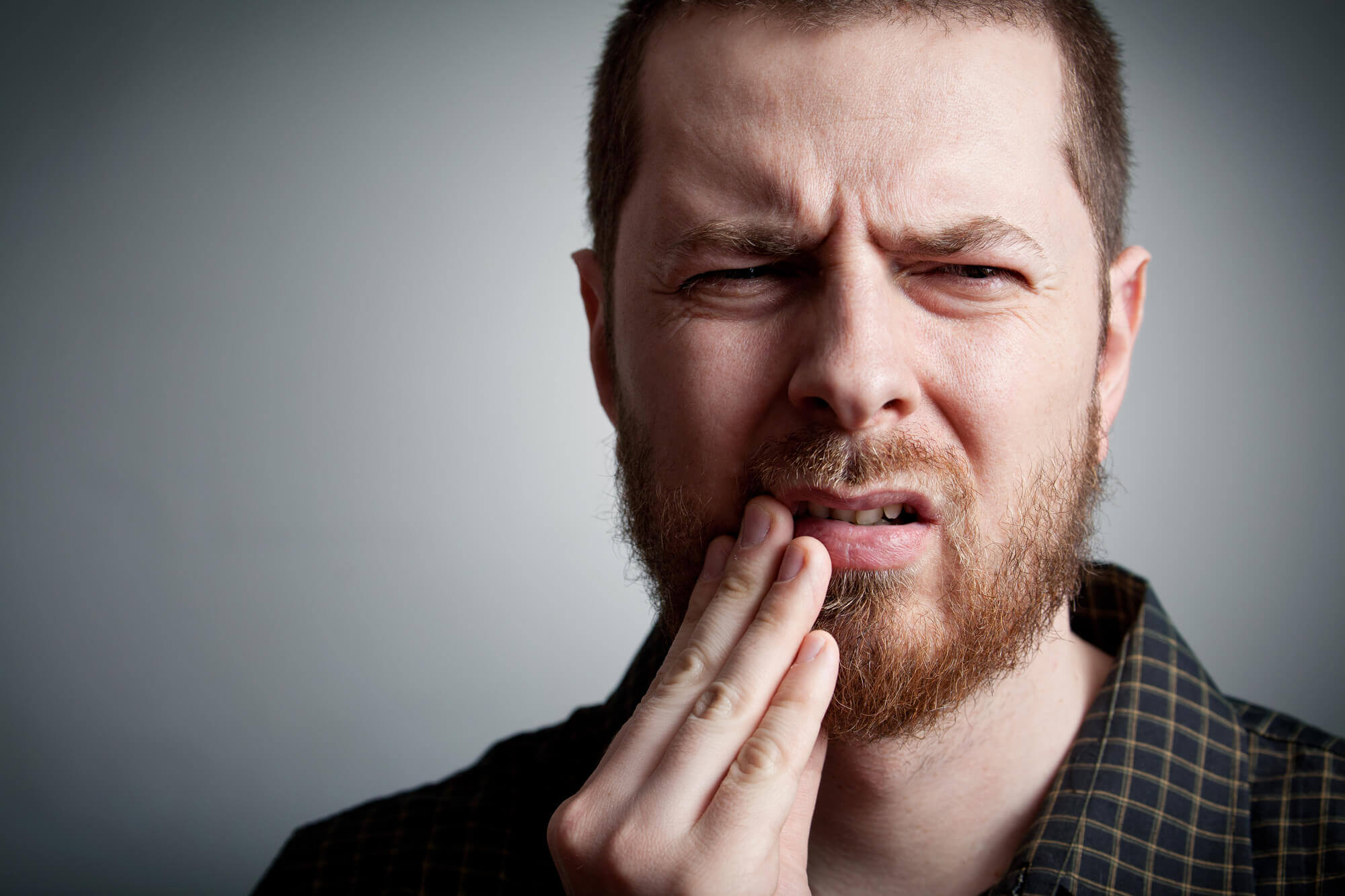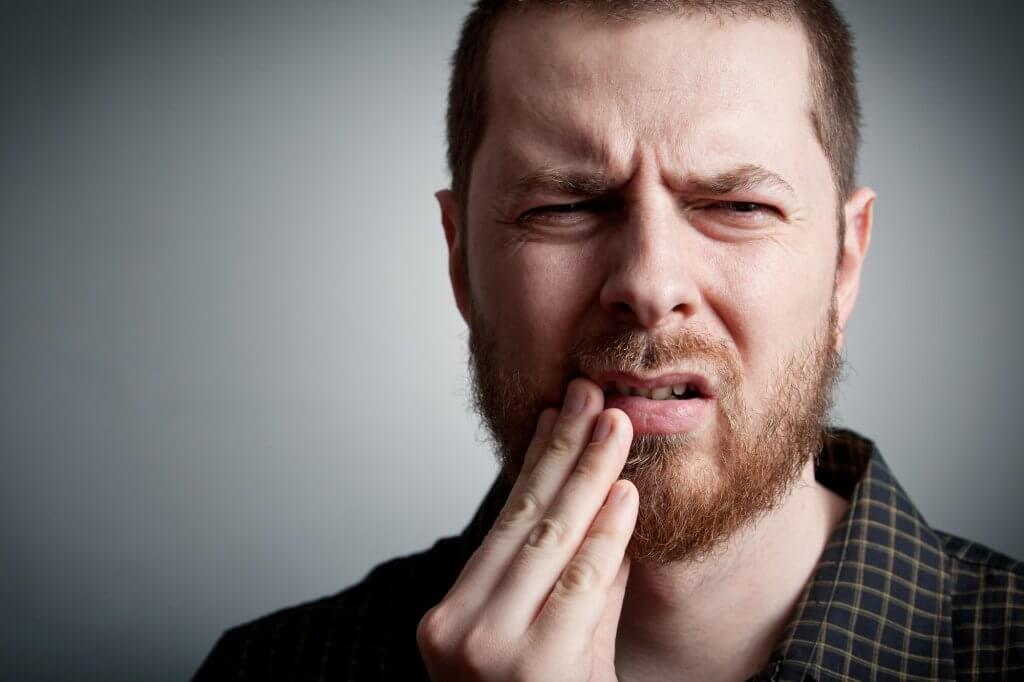 Where to Find General Dentistry Massapequa?
General dentistry Massapequa can offer you all the services you and your family needs under the convenience of one roof. At Greater Dental Long Island, we are dedicated to providing quality dental care to help you and your family achieve the beautiful, healthy smile you desire. Contact us for inquiries!