Good oral hygiene plays an important role in keeping your smile strong and healthy. That's why it's important to establish a good daily oral routine. But sometimes, despite taking care of your teeth, they can still turn yellow and unsightly. Good thing, a Massapequa cosmetic dentist can help restore your teeth and give you a beautiful smile! But to make them last, you need to establish a good daily oral routine. To help you, here are tips you need to keep in mind:
Know Your Oral Health Needs
Visiting a cosmetic dentist for a consultation will allow you to know what your oral health needs are to achieve a beautiful smile. If you have medical or health conditions, like cancer, diabetes, or pregnancy, let your Massapequa cosmetic dentist know about it because most of these conditions can affect your oral health and the way your teeth look. This will allow him/her to create a cosmetic treatment plan that is suitable for you.
Develop a Daily Oral Routine
Based on what you've learned from going to the dentist, you can now create the daily oral routine that you can follow. Aside from brushing and flossing, if you're suffering from gum disease, your dentist may prescribe you with an antibacterial mouthwash. You can incorporate this additional care to your routine to help treat your gum disease. Treating these conditions is necessary before you can receive dental veneers or other cosmetic procedures you may need.
Stay Away from Sugary and Acidic Food and Beverages
Sugar and acids in food and beverages are the number one culprit for cavities, decay, and teeth discoloration and staining. It's best to stay away from these kinds of food and drinks.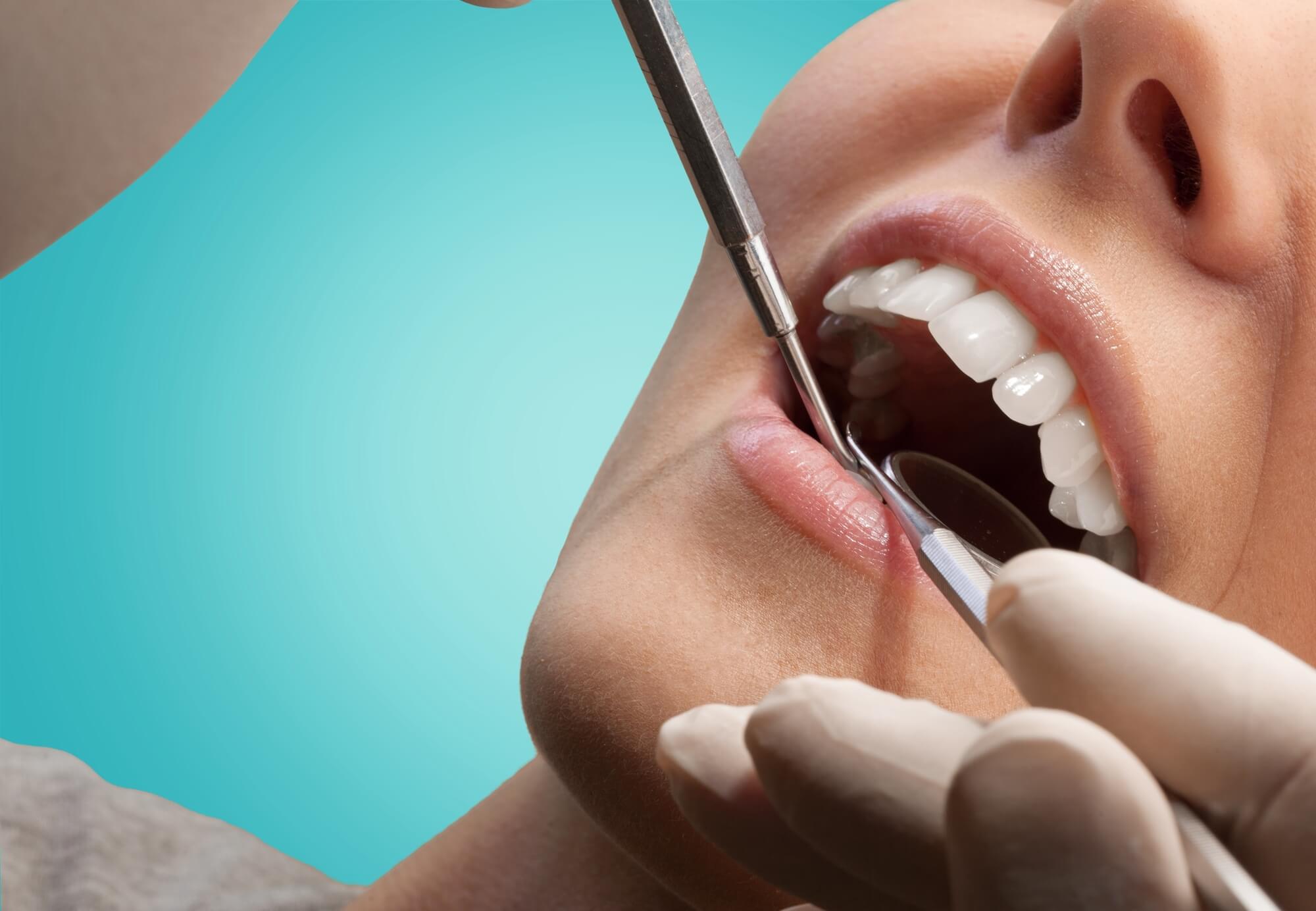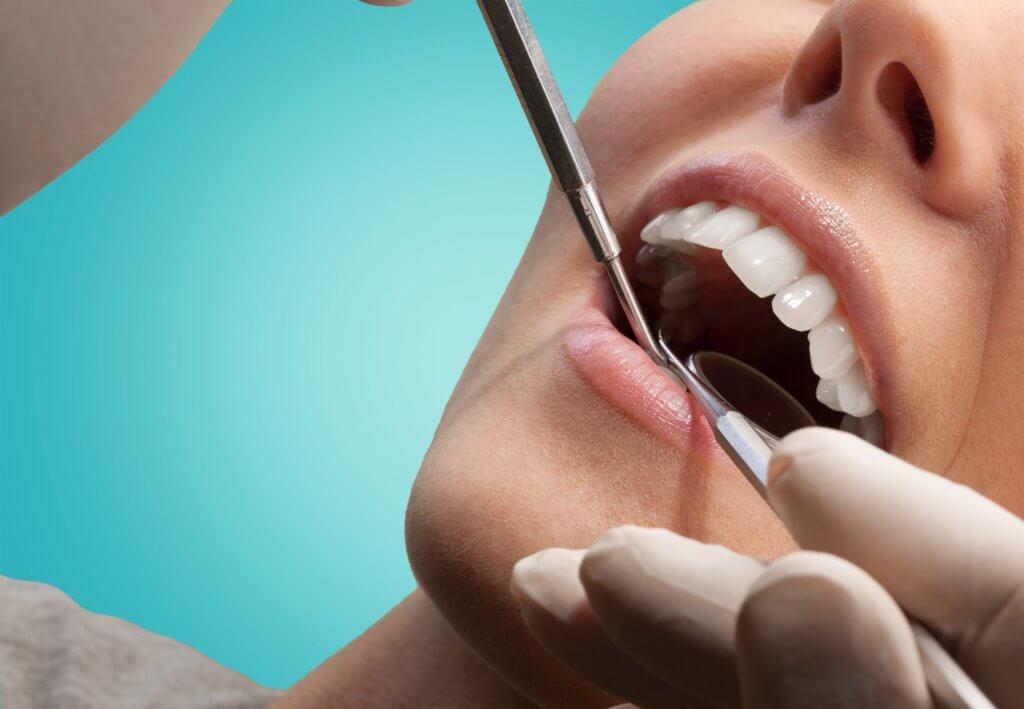 Looking for a Massapequa Cosmetic Dentist?
Visit a Massapequa cosmetic dentist today to achieve the beautiful smile you deserve! But, keep in mind that you need to have a daily oral routine to make them last. At Greater Dental Long Island, we are dedicated to helping individuals achieve the beautiful smile they deserve! Contact us for inquiries!