If you've lost confidence in your smile because of your worn-down, stained, and crooked teeth, then consider transforming your smile with porcelain veneers Massapequa. Porcelain veneers are a great way to cover chips, stains, gaps, and other irregularities of your teeth to achieve a more beautiful and natural-looking smile. If you want to transform your smile, here are the reasons why you should do it with porcelain veneers:
Cover Staining
As you age, stains can penetrate the enamel of your teeth, causing discoloration to your dentine. And although bleaching can help lighten most stains, not all stains can be removed with professional teeth whitening services or whitening products, which is why opting for porcelain veneers Massapequa is the best choice. Porcelain veneers can help get rid of those stubborn stains and give you a bright, pearly white smile.
Cover Cracked or Chipped Teeth
What's excellent about porcelain veneers is that it can be used to cover your cracked or chipped teeth and restore its appearance! Aside from restoring the aesthetics of your smile, veneers can also provide added protection to the teeth it's covering.
Improve the Shape of Your Teeth
If you have small, uneven, crooked teeth, then porcelain veneers can help change the appearance, shape, and size of your teeth, giving you a beautiful set of teeth you desire.
Non-Invasive Procedure
What's great about getting veneers is that the procedure isn't invasive or extensive. Although the process involves taking a thin layer of enamel from your teeth to fit the veneers, it isn't painful, nor will it affect the strength of your teeth or cause sensitivity.
Natural-Looking Smile
Despite changing the color and shape of your teeth, your smile will still look natural. Ask your cosmetic surgeon for a recommendation regarding the shade of whiteness and how translucent your veneers should be if you want it to look as natural as possible.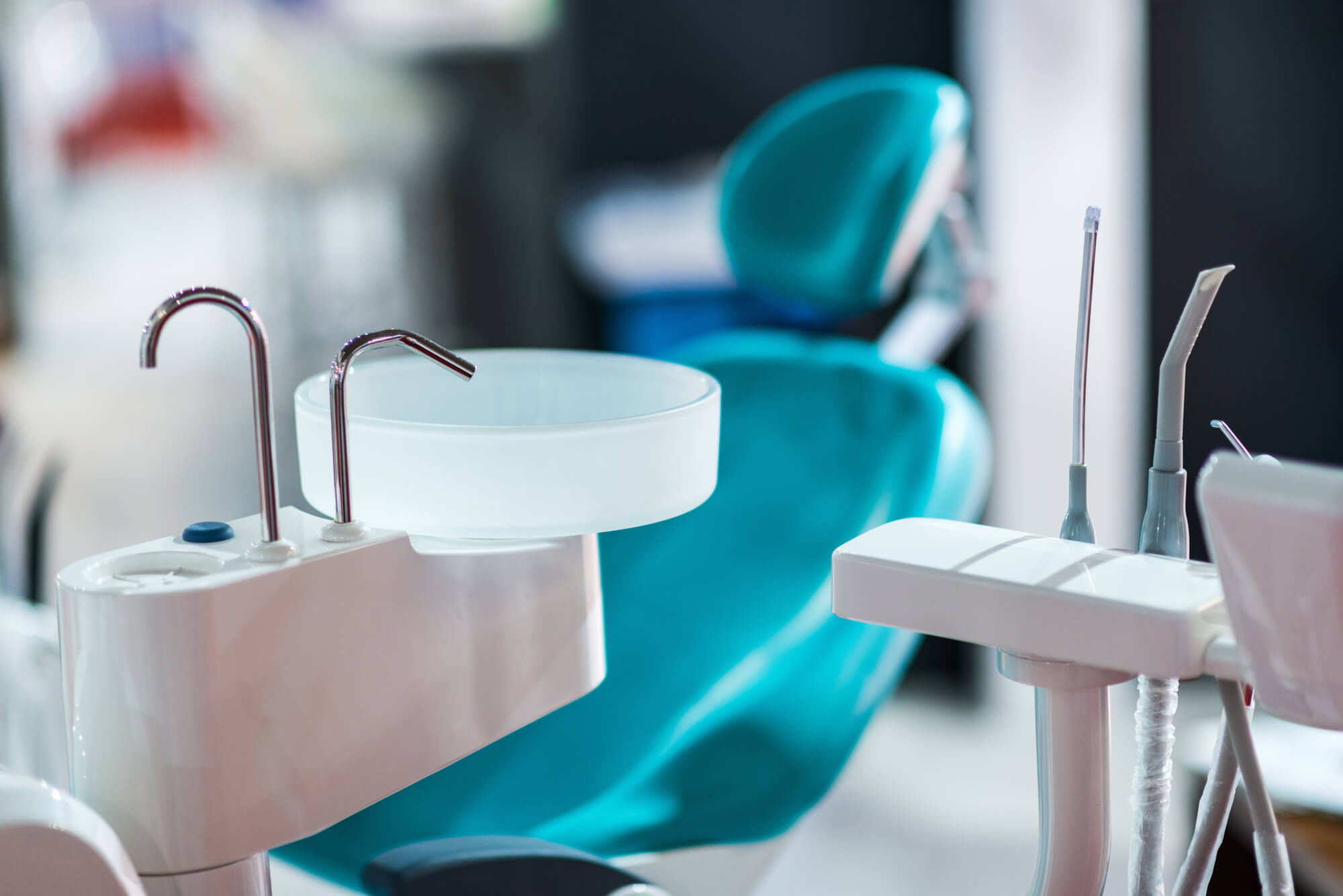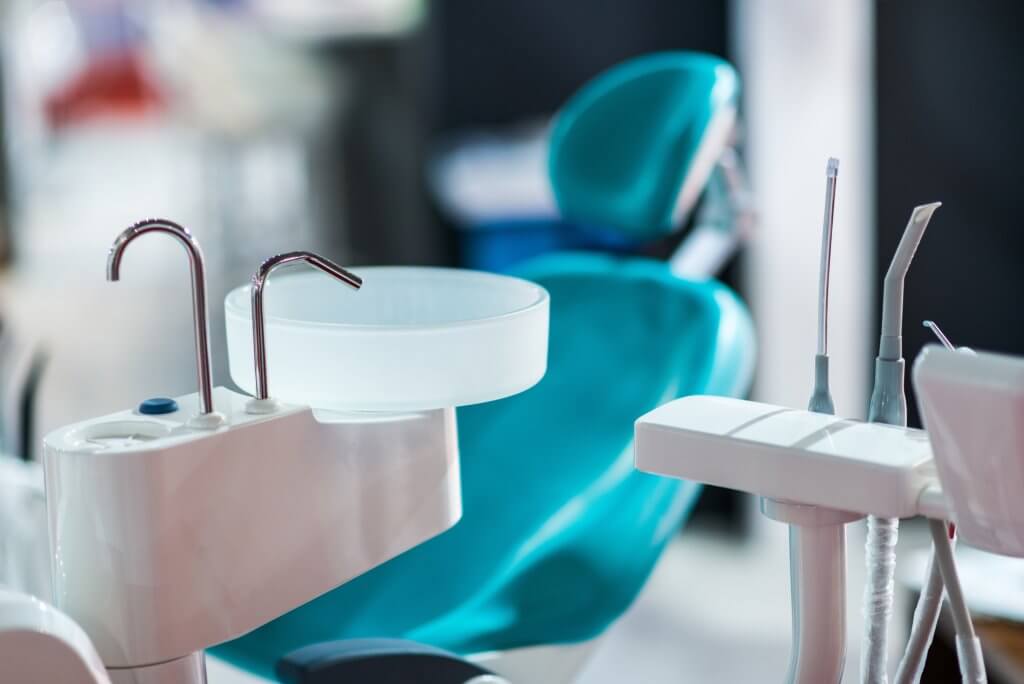 Where to Get Porcelain Veneers Massapequa?
Transform your worn-down teeth with porcelain veneers Massapequa today to achieve a natural-looking, beautiful for the years to come! At Greater Dental Long Island, we are dedicated to helping individuals make the natural-looking, beautiful smile they desire at a reasonable price! Contact us for inquiries!