Dental anxiety is a serious condition where an individual experiences great distress or anxiety in a dental setting. This condition prevents a person from receiving the dental care and treatment they need to guarantee optimal oral health. Fortunately, sedation dentistry Massapequa can help people with dental anxiety receive the dental treatments they need. Here are the ways sedation dentistry can help people with dental anxiety:
Help You Overcome Anxiety and Fear
What's great about sedation dentistry is that it can help you overcome your fear and anxiety in a dentist's chair. Once you've been sedated, you can then relax and feel at ease, and get the dental procedure you need. You won't feel any pain or discomfort throughout the entire procedure. There are three main types of sedation dentistry: nitrous oxide, oral sedatives, and intravenous sedatives.
Prevents Gagging During a Dental Procedure
If you have a sensitive gag reflex, it will be difficult for a dentist to perform any dental procedure on you. Good thing, sedation dentistry can help overcome this problem. Sedatives can help put you in a deep state of relaxation, which helps diminish your gag reflex. This will help you feel comfortable throughout the entire procedure and allow your dentist to focus on providing you quality dental treatments.
Allow You to Be Comfortable
Sedation dentistry Massapequa will help you feel comfortable in a dentist's chair and rest calmly during treatment. This way, you can receive the dental treatment you need without panicking or feeling anxious.
Saves You from Multiple Appointments
Sedation dentistry allow dentists to perform more treatment during a single visit. This means that you will need fewer appointments, or even as little as one visit, to complete a dental procedure. This will not only help you save money, but also save you from the hassle of going to multiple appointments.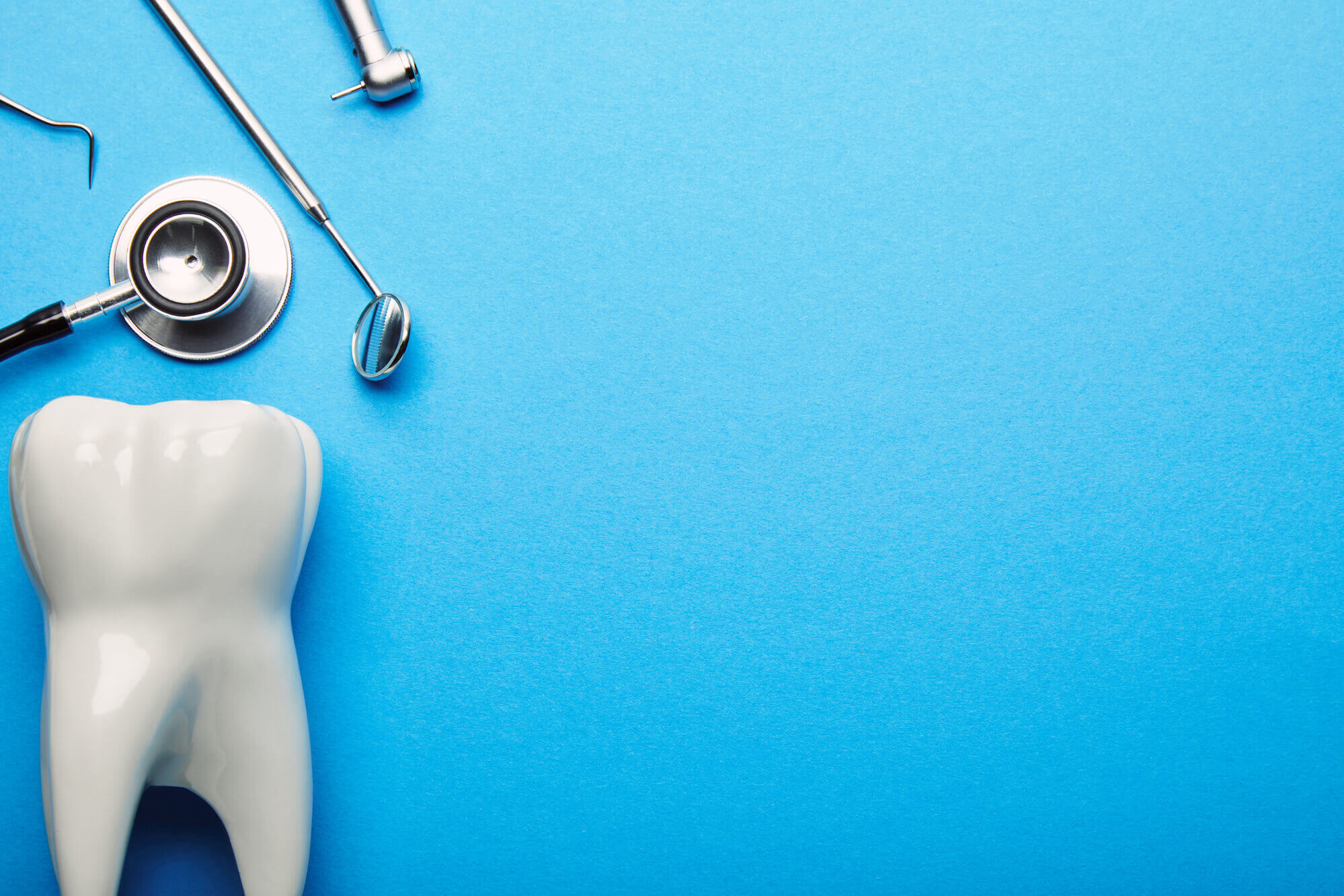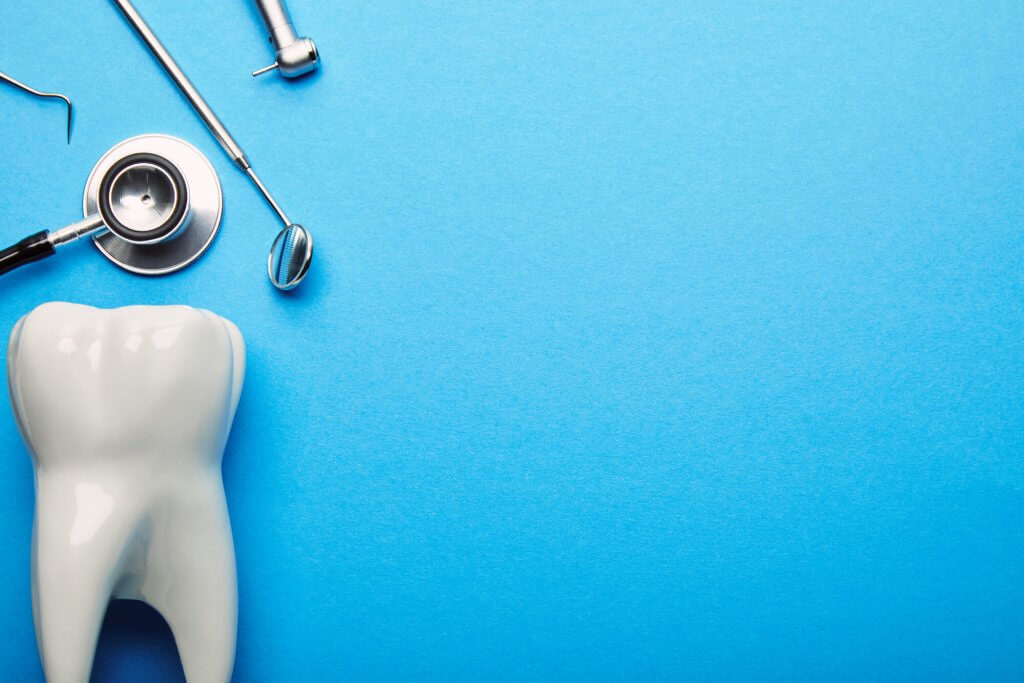 Looking for Sedation Dentistry Massapequa?
Don't let your fears stop you from getting the dental treatment you need! At Greater Dental Long Island, we offer sedation dentistry Massapequa so everyone can receive the dental treatment they deserve. Contact us for inquires!