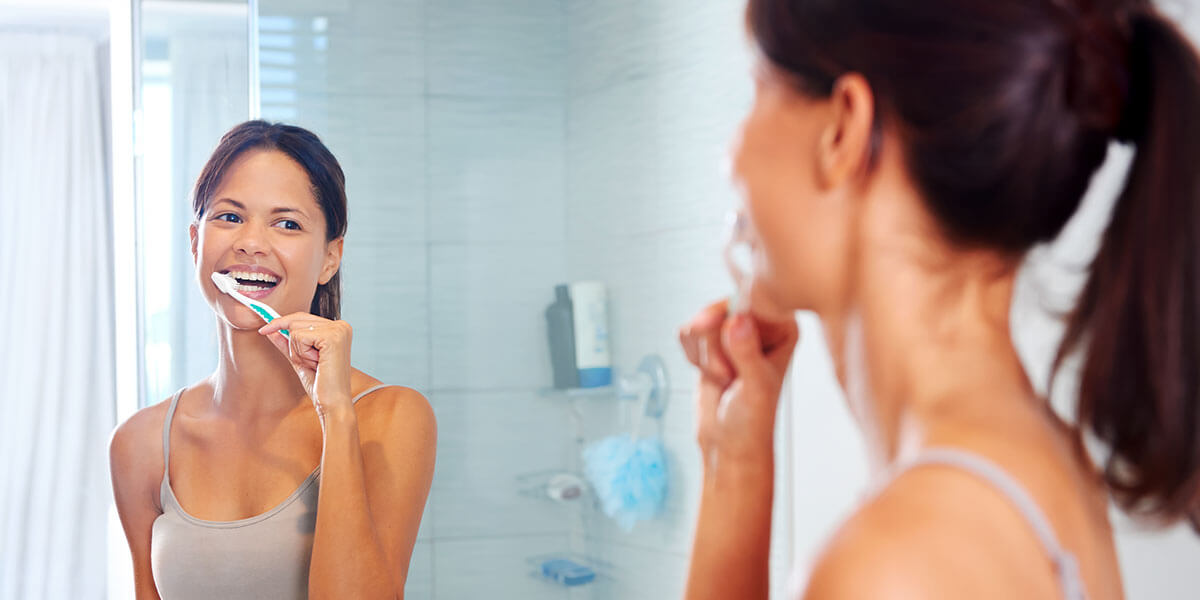 Bleeding Gums? Should You Be Concerned?
---
How We Treat Teeth Gum Disease at Greater Long Island Dental in Massapequa.
---
---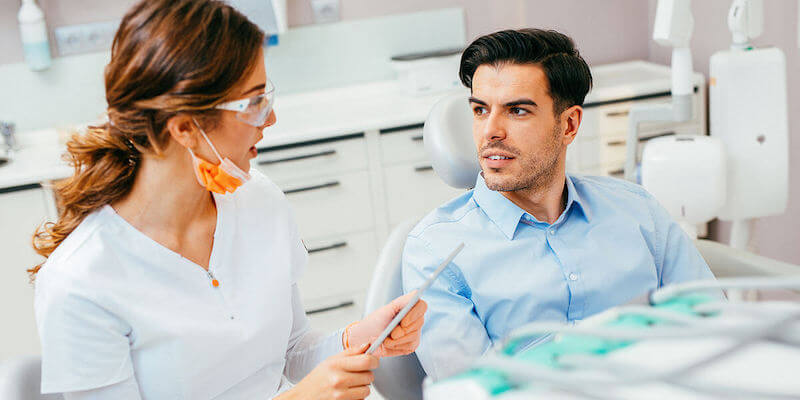 ---
Are Bleeding Gums a Sign of Gum Disease?
---
Gum disease is incredibly common. Tens of millions of people have some form of periodontal disease — and most don't even know it.
Often the first sign that you might have gum disease is bleeding gums after you brush and floss. However, this isn't always definitive and only a dentist you trust can accurately diagnose and treat gum disease.
3 things you need to know about bleeding gums
You might be brushing too aggressively. Gently using a soft-bristled toothbrush can help. Ask your hygienist for brushing tips at your next checkup. Do you use an electric toothbrush? We recommend Sonicare!

Flossing can also irritate sensitive gums and isn't necessarily a sign of gum disease.

If your gums are sensitive, try swishing gently with a warm (not hot) saltwater rinse. This can provide some relief.
---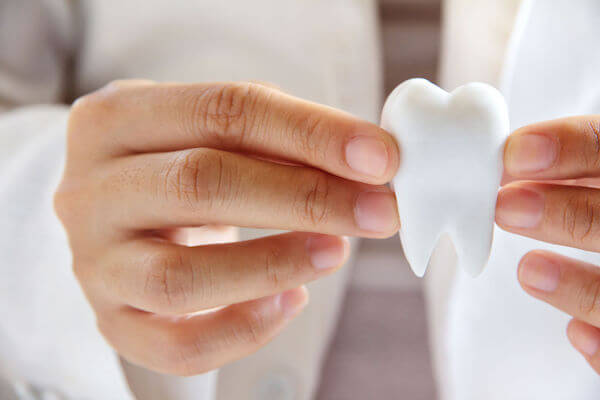 ---
Increased risk of tooth decay
---
---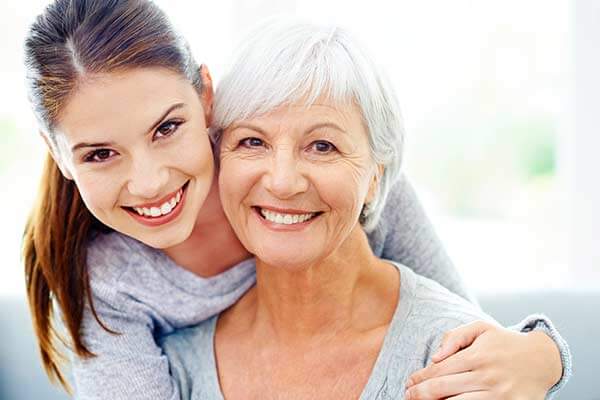 ---
Linked to heart disease and diabetes
---
---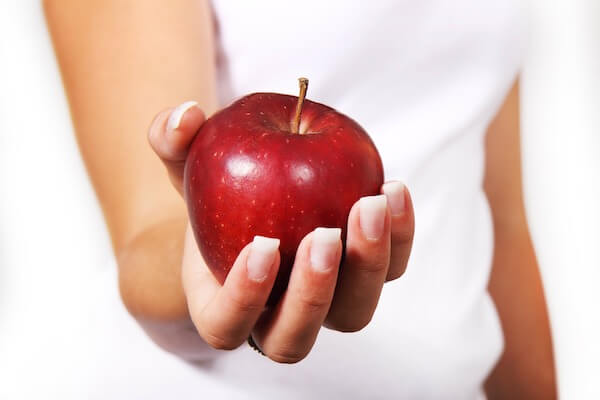 ---
Discomfort and greater tooth sensitivity
---
---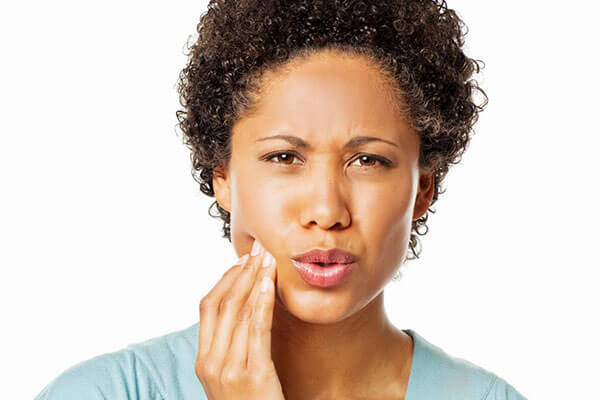 ---
Can lead to tooth loss and damage to bone structure
---
What You Need to Know About Bleeding Gums
---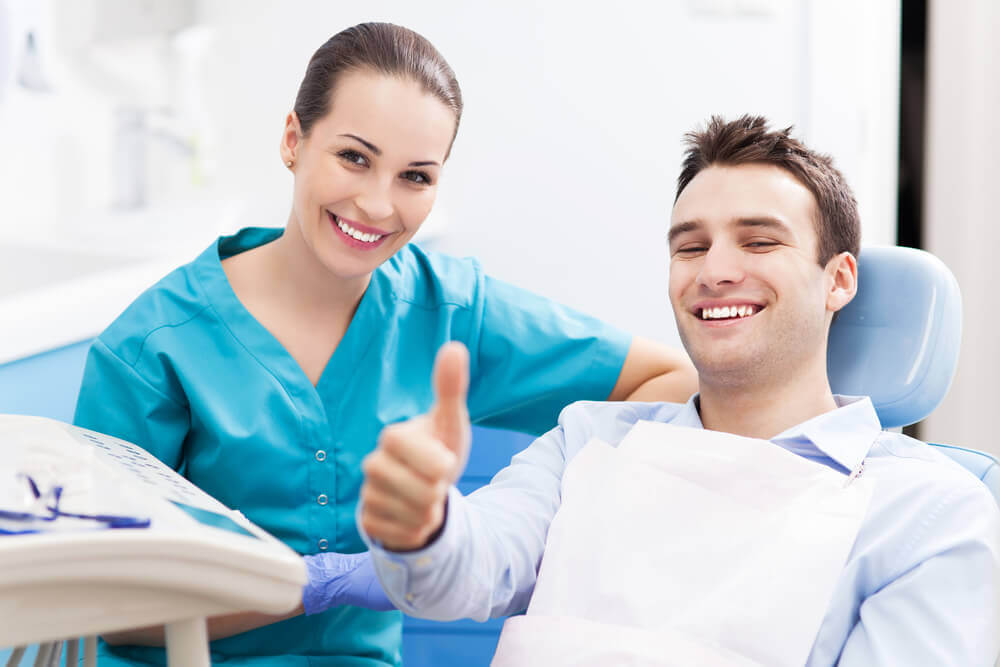 ---
Don't Stress Too Much!
If you see a bit of blood in the sink once in a while after you brush and floss, try not to worry too much. Let your dentist know at your next exam and they can evaluate your gum disease risk.
At Greater Long Island Dental in Massapequa, we work with our patients to recognize gum disease early. The sooner gum disease is diagnosed, the easier it is to treat.
But if your gums are bleeding chronically or when you're not brushing and flossing, schedule an appointment with your dentist to get it checked out.
But it's still not always gum disease. Some medications, like blood thinners, can cause bleeding gums. Make sure to tell your dentist what medications you take.
---
How We Treat Gum Disease & Gum Recession
Gum disease is treated with a special series of cleanings that remove plaque from under the gumline that can't be seen without x-rays. This requires a series of treatments over time.
---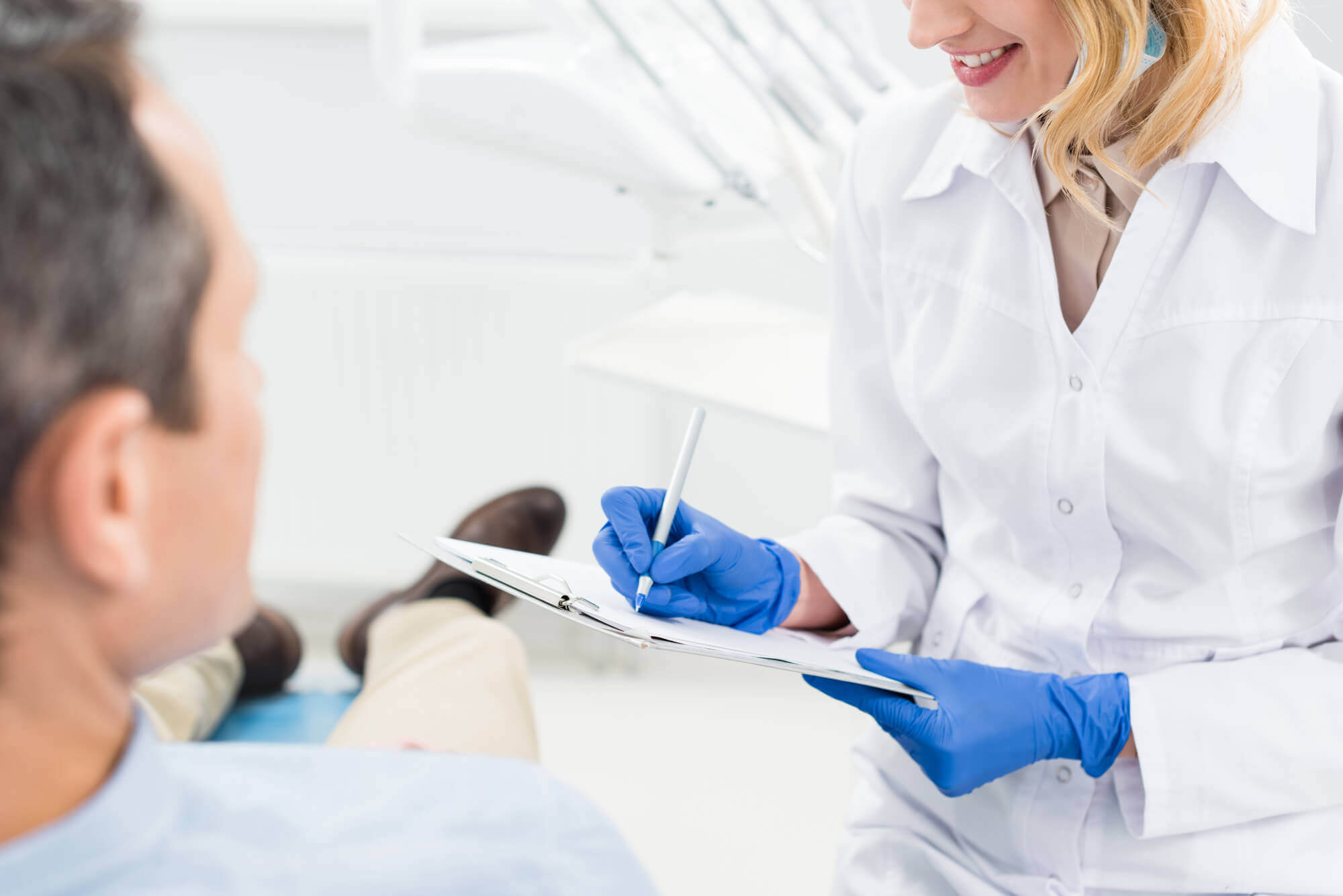 ---
See a Gum Disease Dentist You Trust!
---
The dentists and staff at Greater Long Island Dental in Massapequa are known for our smiling faces, gentle touch, and commitment to exceeding our patients' expectations.
If you're suffering from bloody gums, we'll help you feel confident about your smile and your health. You'll always be treated with the utmost care, respect, and compassion at our office.
---
---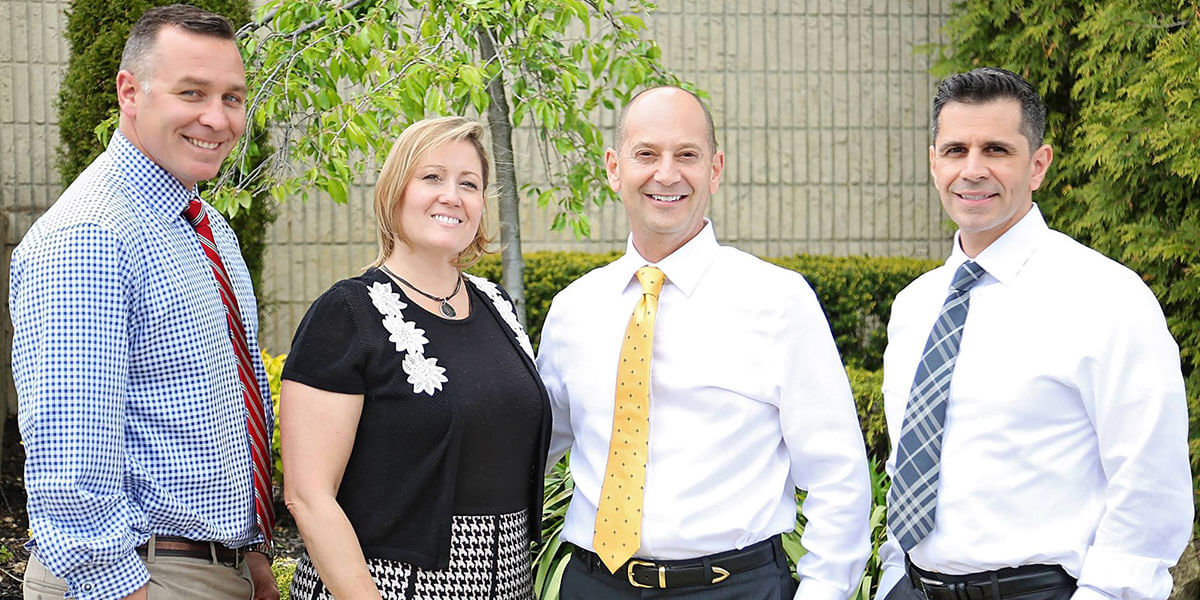 ---
Greater Long Island Dental
ADDRESS
HOURS
Monday - Thursday | 9am - 7pm
Friday | 9am - 2pm
Saturday | 7am - 12pm (Apr-Oct)
Sunday | Sat- 8am - 1pm (Nov-Mar)

See you soon!
Schedule an appointment at Greater Long Island Dental in Massapequa to learn more about how we can help treat gum disease and bleeding gums.
Schedule an Appointment