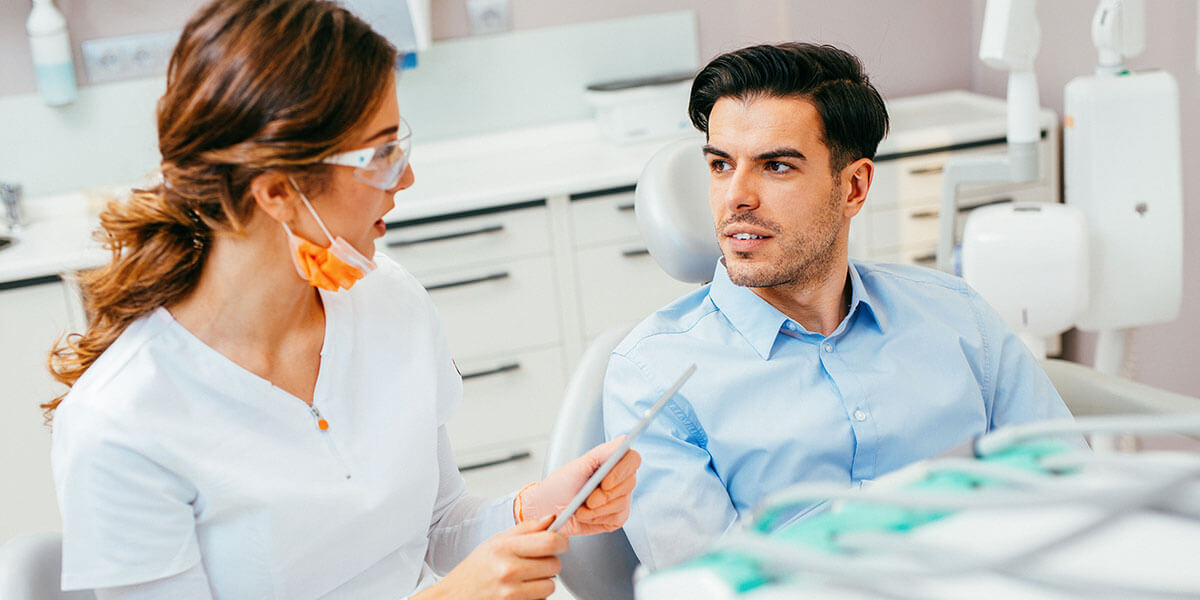 Bothered by Misaligned or Crooked Teeth?
---
How We Fix Crooked Teeth at Greater Long Island Dental in Massapequa.
---
---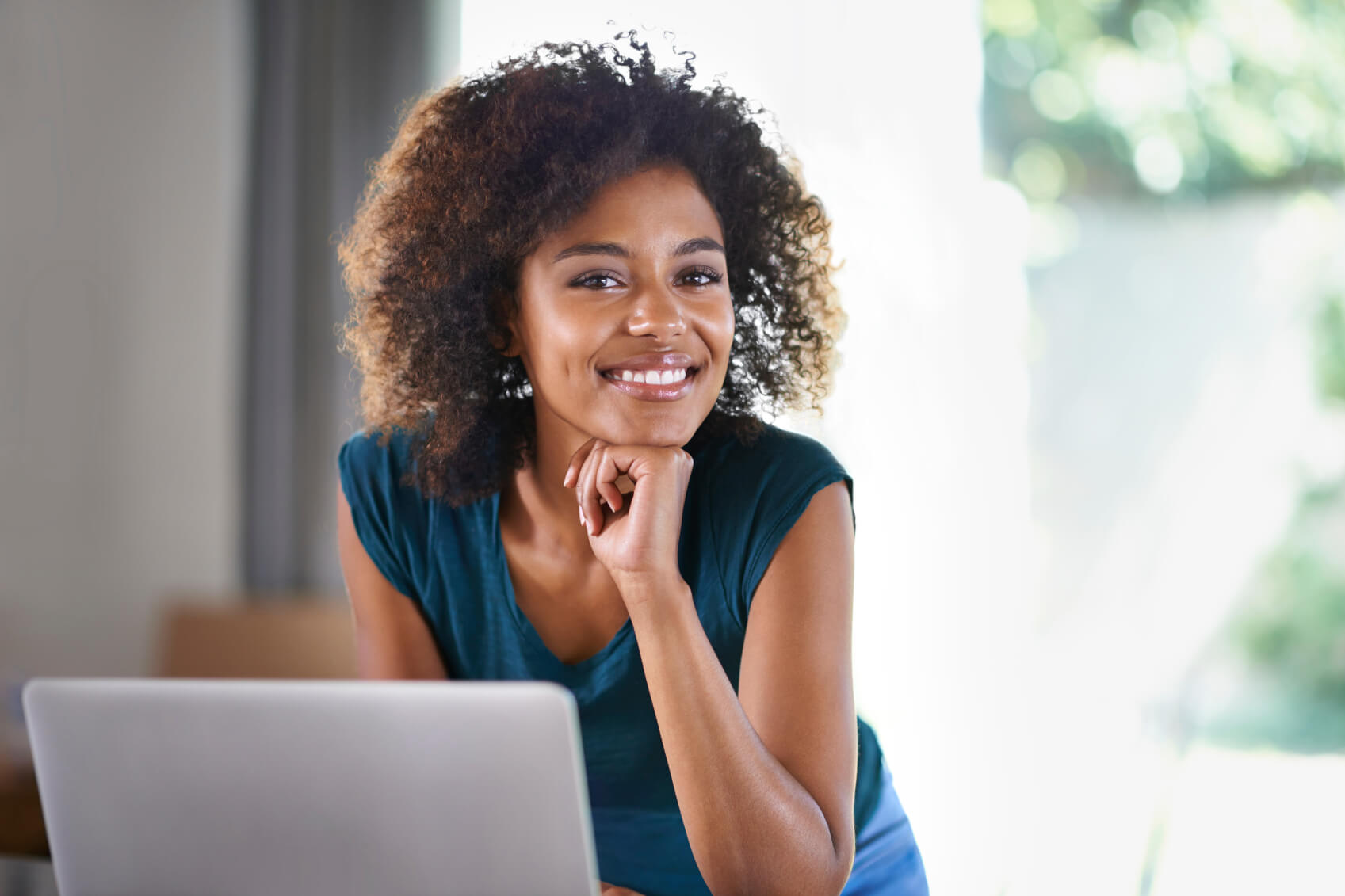 ---
Love Your Smile & How It Makes You Feel!
---
Crooked teeth are among the most common complaints that people have about how their smiles look. Even people who had braces as teenagers often see their teeth shift as they get older. 
Like stained teeth, misaligned, crooked, and gapped teeth can affect your appearance and self-confidence. Plus, misaligned teeth can contribute to headaches and other health issues, too.
3 things you need to know about crooked teeth
Misaligned and crooked teeth aren't just a cosmetic issue. They may contribute to a variety of health problems, too.

Crooked teeth can occur at any age and don't always start in childhood.

There are many treatment options available to fix crooked teeth.
---
Health Effects of Crooked Teeth
---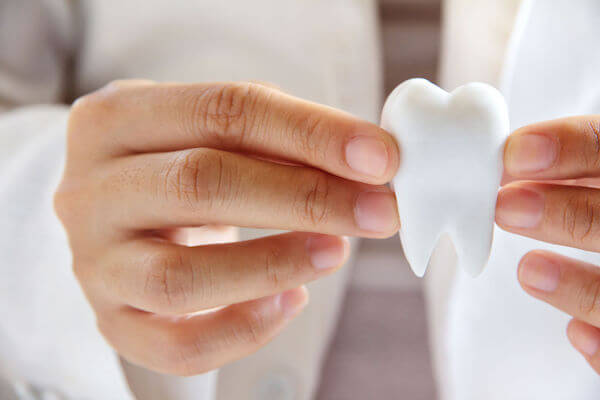 ---
---
---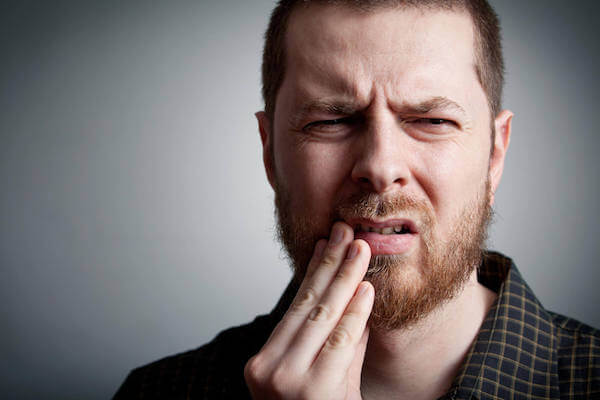 ---
Headaches and tooth grinding
---
---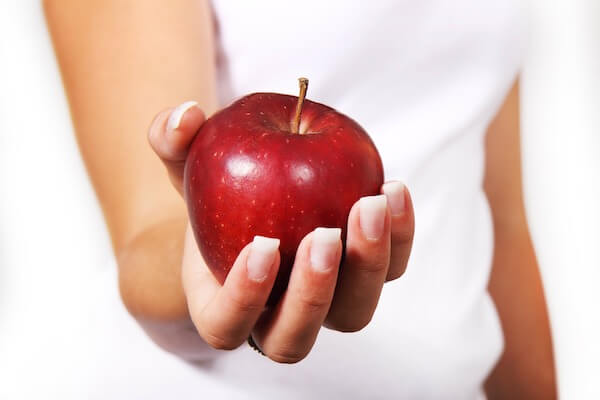 ---
Difficulty speaking or chewing
---
---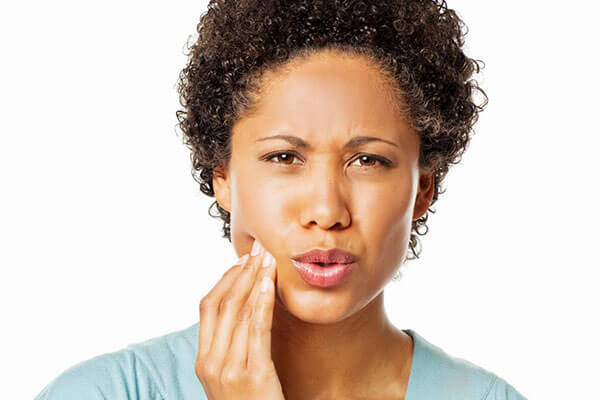 ---
---
The Truth About Crooked Teeth
---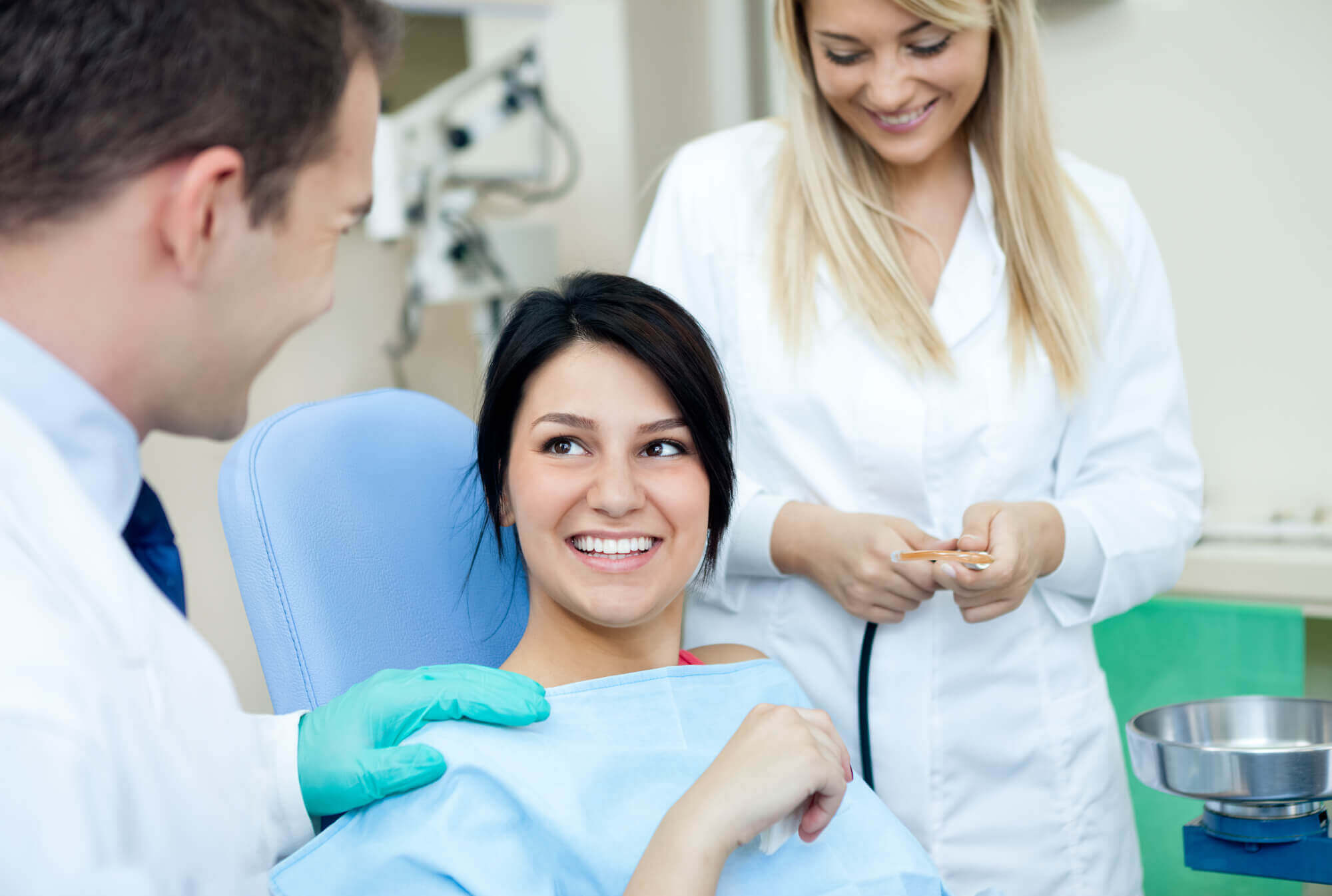 ---
While crooked teeth may just seem like a cosmetic issue, they're actually the root cause of a variety of dental health issues. Your teeth are naturally designed to sit flush against each other without gaps. Crooked teeth trap bits of food that are hard to remove by brushing and flossing, leading to an increased risk of cavities and decay. An unbalanced bite caused by crooked teeth that don't come together cleanly can cause TMJ pain as well as tooth grinding and chronic headaches, too.
If you're experiencing any of these symptoms, fixing crooked teeth may alleviate some or all of the symptoms.
---
How Our Dentists Fix Crooked Teeth
---
---
Invisalign Clear Braces
For adults with crooked or misaligned teeth, Invisalign is often the best, most comfortable, and most discreet option available. Unlike metal braces, Invisalign clear aligners are:
Much more comfortable

Easily removed and cleaned

Able to straighten teeth quickly

Nearly invisible — nobody will be able to tell!
Ask your dentist for more information.
---
---
Other Treatments for Crooked Teeth
In some cases, teeth that have small gaps between them or are just a little crooked may just be a cosmetic issue. In these cases, cosmetic bonding or veneers can eliminate the appearance of gaps and other small imperfections. This also makes it easier to brush and floss your teeth.
In some cases, severely misaligned teeth may need to be extracted and replaced with a dental implant. Dental implants are also a great way to prevent crooked teeth, too. When a tooth is lost, neighboring teeth may begin to shift and become misaligned. Dental implants prevent this.
---
After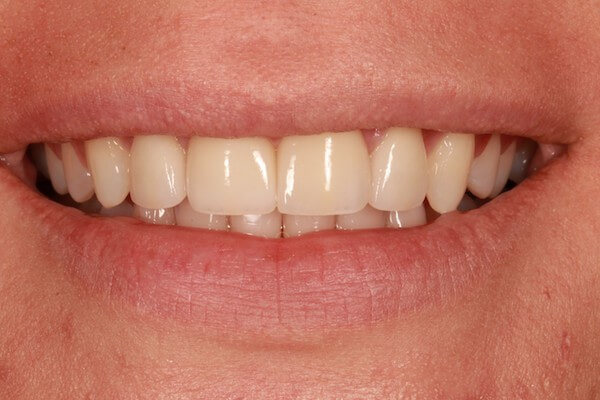 Before
---
After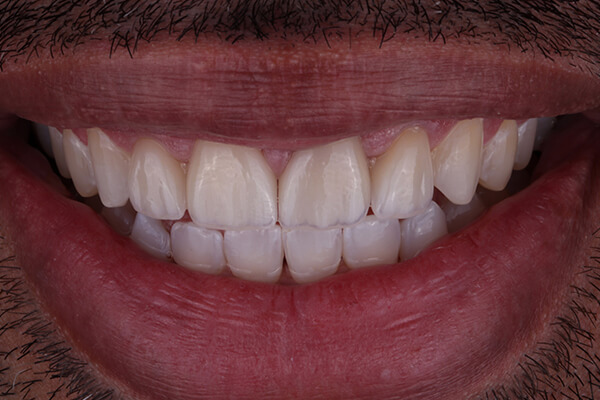 Before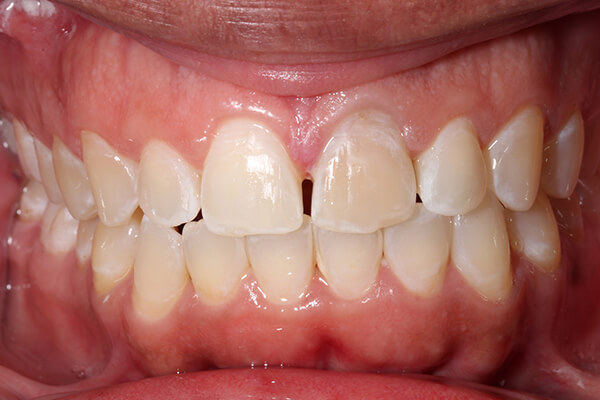 ---
Fix your crooked teeth with the help of a dentist you trust!
---
The dentists and staff at Greater Long Island Dental in Massapequa are known for our smiling faces, gentle touch, and commitment to exceeding our patients' expectations.
If you're suffering from misaligned or crooked teeth, we'll help you feel confident about your smile and your health. You'll always be treated with the utmost care, respect, and compassion at our office.
---
---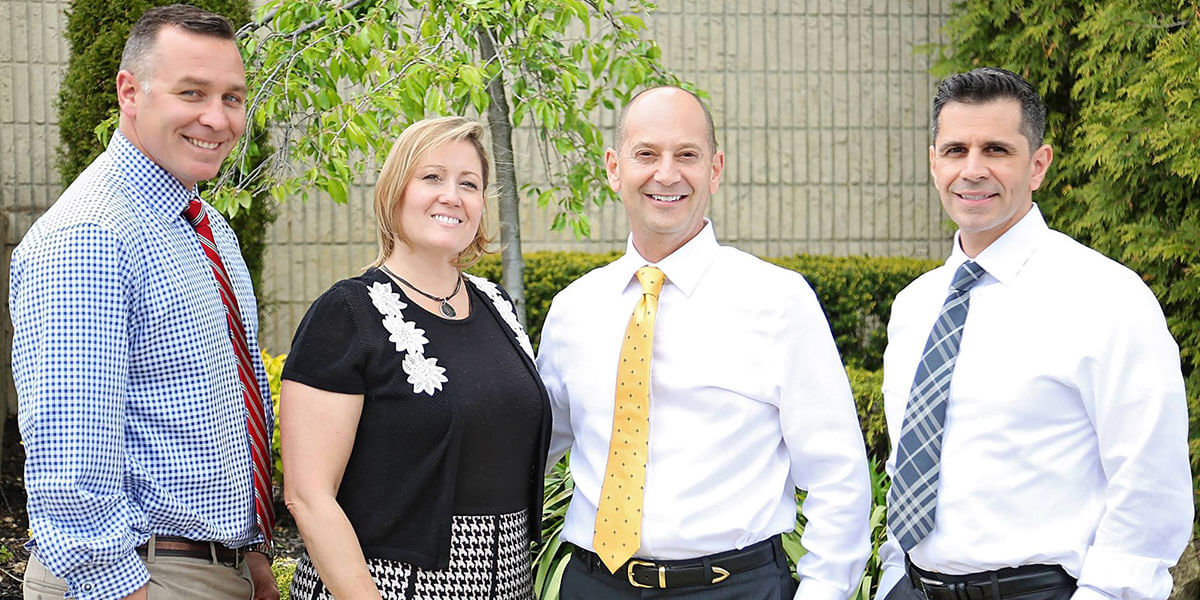 ---
Greater Long Island Dental
ADDRESS
HOURS
Monday - Thursday | 9am - 7pm
Friday | 9am - 2pm
Saturday | 7am - 12pm (Apr-Oct)
Sunday | Sat- 8am - 1pm (Nov-Mar)

See you soon!
Schedule an appointment at Greater Long Island Dental in Massapequa to learn more about how we can fix your crooked teeth.
Schedule an Appointment