Despite the severity of damage your tooth has incurred, a restorative dentist Massapequa will do their best to save your tooth from getting extracted. There are many ways to restore a damaged or worn-down tooth. In this article, we will discuss to you the most common restorative procedures: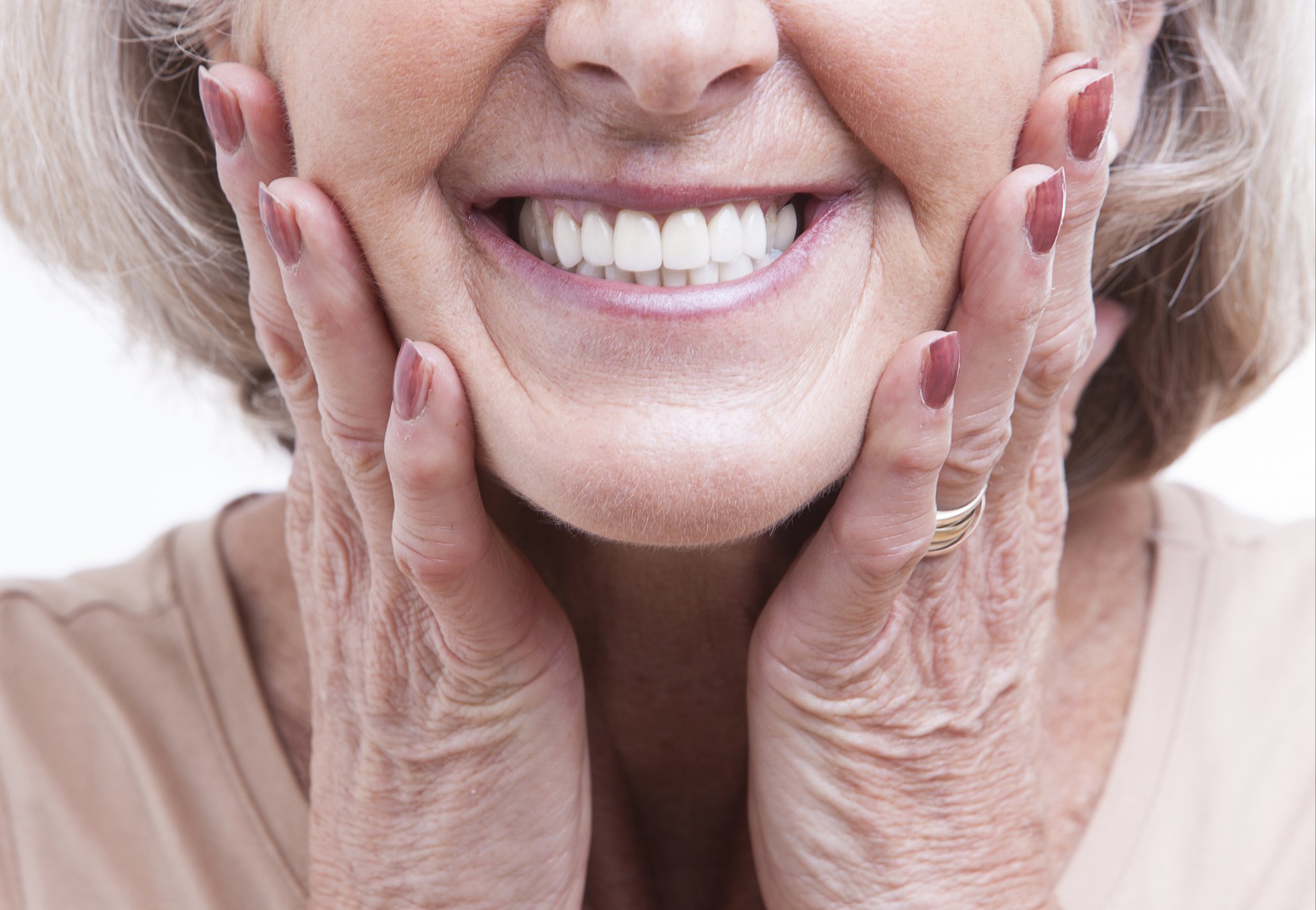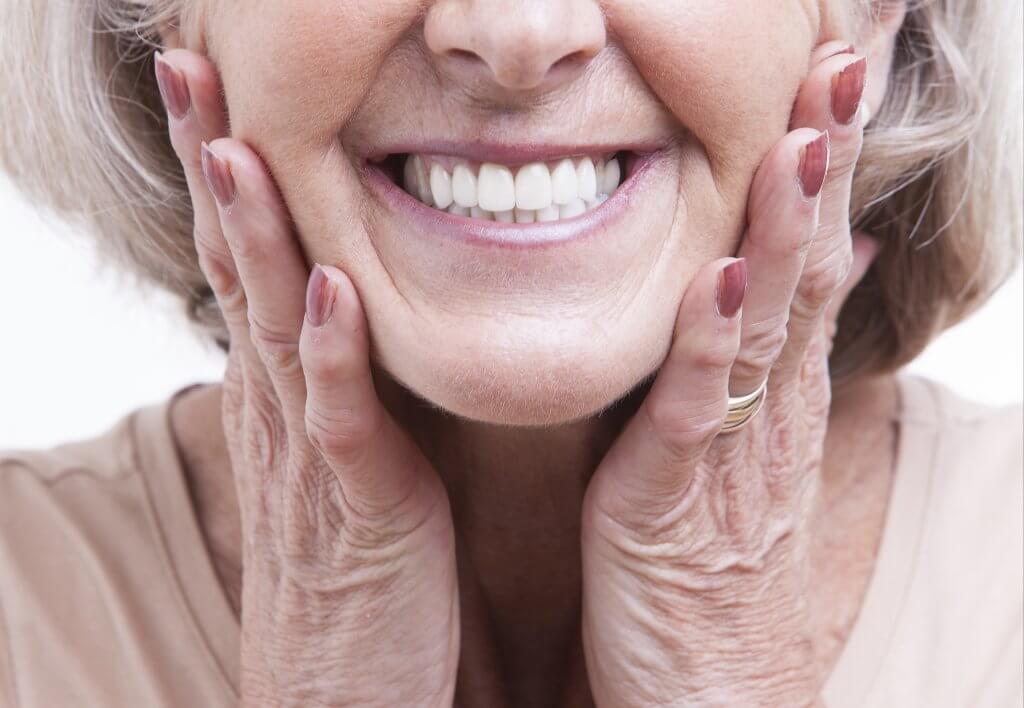 Common Restorative Procedures:
Fillings
If you have a tooth or a couple of teeth that's been damaged by decay, you can restore the decayed portions through dental fillings. Dental fillings help prevent further damage to your tooth, keeping it intact and functional. Certain types of dental fillings are also durable enough to last you several years and prevent the recurrence of decay.
Crowns
A dental crown is a tooth-shaped cap that your restorative dentist Massapequa places over your cracked, damaged, or decayed tooth to bring back its strength, shape, size, and aesthetic. There are different types of material a crown can be made of, but for a natural appearance, choose a tooth-colored crown.
Dental Implants
Whether you're missing a tooth or most of your teeth, you can opt for dental implants to permanently replace them. Dental implants are not only durable, but they also function, feel, and look like your natural teeth. You can also choose all on 4 dental implants or implant-supported dentures if you're planning on replacing your entire set of teeth.
Composite Bonding
If you have a chipped, cracked, or discolored tooth, composite bonding can help restore the aesthetics of your smile. The process involves removing a small part of your tooth and then chemically bonding composite material to your tooth.
Root Canal Treatment
Sometimes, decay can go so deep into your tooth that it reaches the pulp causing extremely painful toothaches. In this case, no amount of filling can stop or reverse the damage. Good thing, undergoing a root canal treatment can help save your tooth from getting extracted.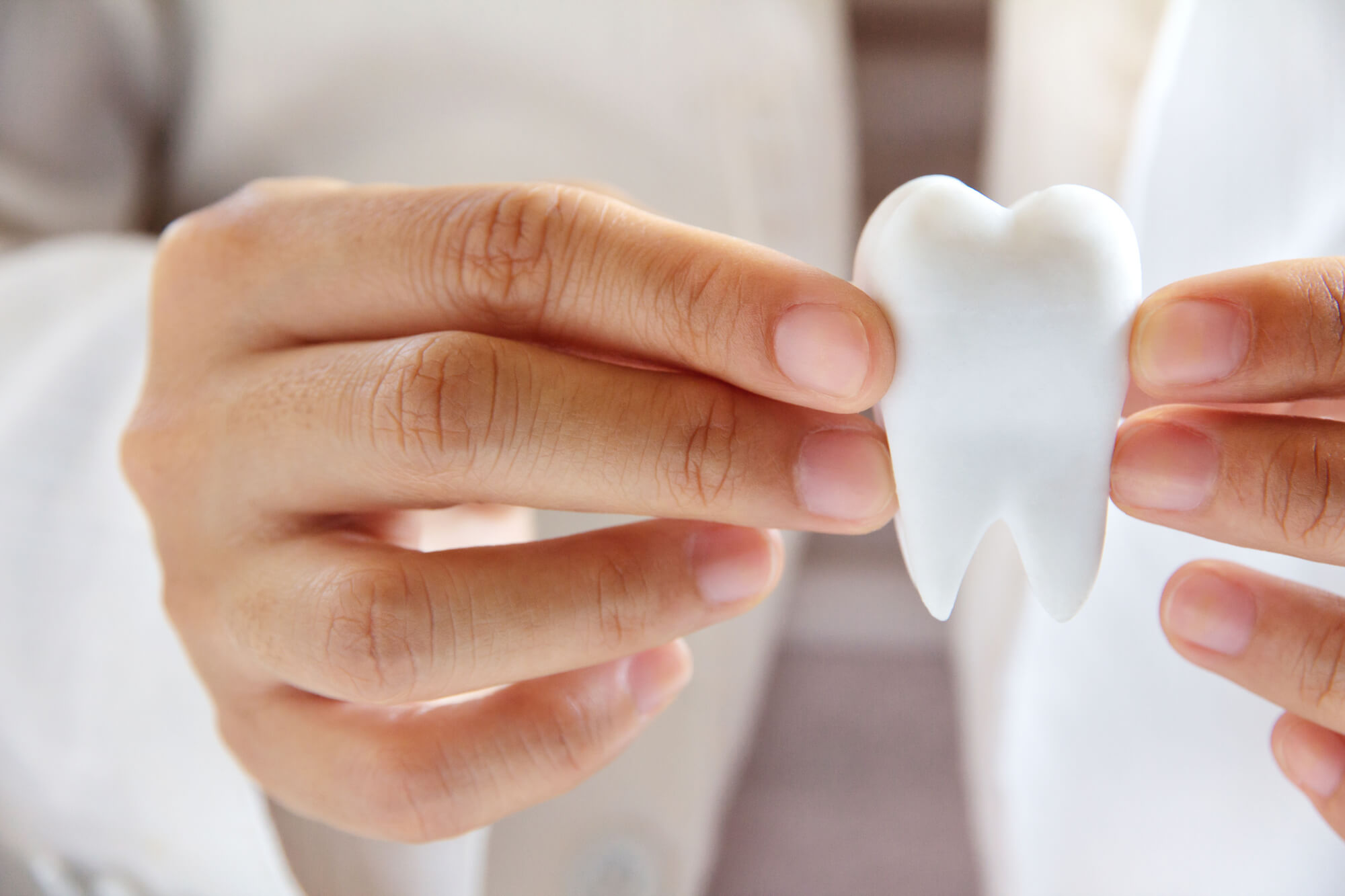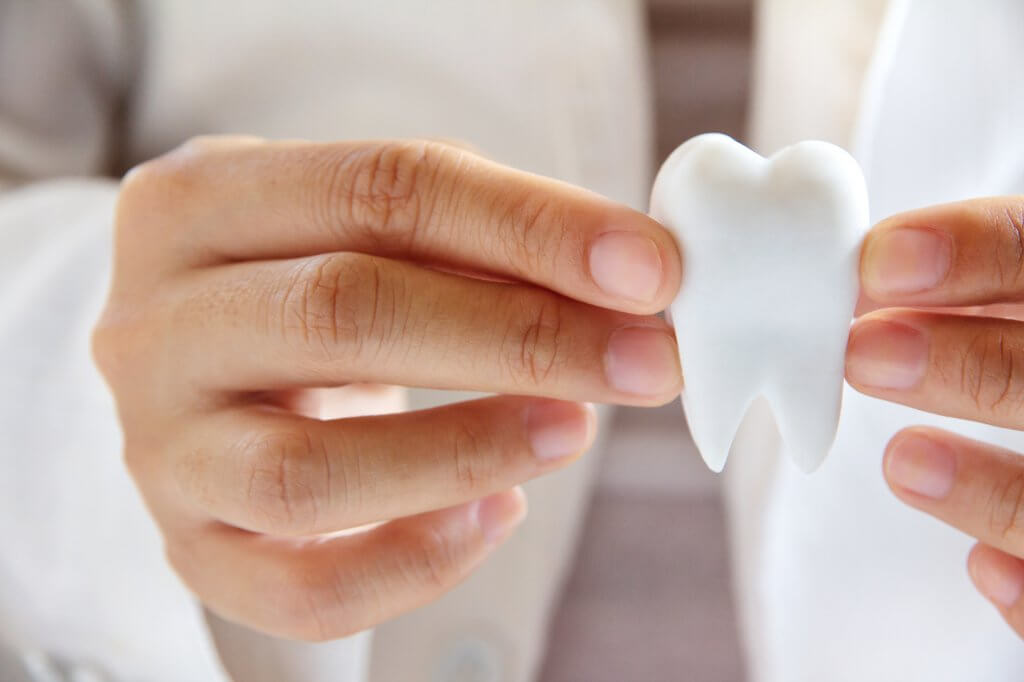 Looking for a Restorative Dentist Massapequa?
A restorative dentist Massapequa can help save your tooth from getting extracted and restore it to its optimum. At Greater Dental Long Island, we are dedicated to helping individuals achieve the healthy and beautiful smile they desire at a reasonable price. Contact us for inquiries!