Root canal Massapequa is a procedure carried out on patients who are suffering from an infected, injured, or dead pulp from a tooth. The procedure involves taking out the diseased pulp, cleaning the insides of the tooth, and then sealing it to prevent any particles from penetrating the area. Doing this will help save your tooth from getting permanently extracted. If left untreated, the infection can rapidly spread, compromising your overall health. Here are some instances of when a root canal procedure is necessary:
Extreme Cavity or Decay
When you have extreme cavity or decay, the bacteria can transfer to the roots of your teeth, causing irritation and infection in the nerve of the pulp. This is why good oral hygiene and visiting a dentist regularly is so important. Both are preventive measures in keeping your mouth clean and healthy and free from diseases.
Gum Disease
If you're suffering from gum disease, you must seek treatment right away to prevent the infection from spreading to the roots of your teeth. The moment the infection reaches the roots of your teeth, you may experience extreme sensitivity, pain, and swelling. To alleviate these symptoms and to save your tooth from getting extracted, undergo root canal treatment right away.
Cracks in the Teeth
Cracks in your teeth can be a pathway for bacteria to penetrate the roots of your teeth, causing infection. Cracks can happen as a result of trauma, injury, or excessive grinding and clenching.
Repeated Dental Procedures
If you've been getting repeated dental procedures on a particular tooth, then the chances of bacteria entering that tooth and infecting your pulp are high.
Tooth Fracture
A badly fractured tooth can also require root canal treatment.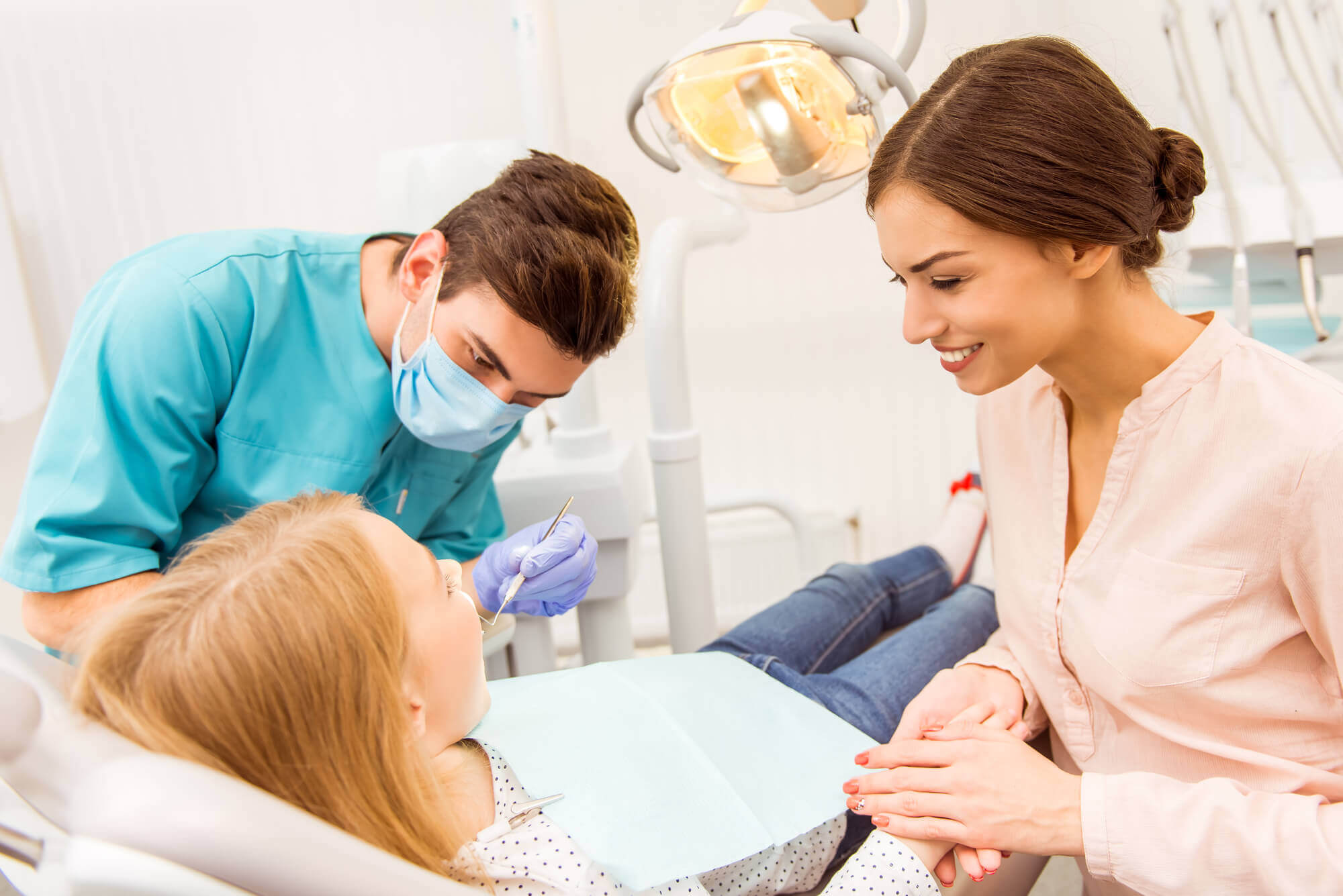 Where to Undergo a Root Canal Massapequa Procedure?
Root canal Massapequa can help preserve your teeth and maintain your beautiful and natural smile. At Greater Dental Long Island, we are dedicated to providing quality dental care at a reasonable price so all our patients can achieve the beautiful smile they desire! Contact us for inquires!